What's the first thing you need to do when approaching a customer's call? Pick up the phone.
Yes, it's as simple as that. Yet, a lot of customers are left holding the phone for an inordinate amount of time waiting for their call to be answered.
A visitor to your website, waiting to make a purchase, wouldn't want to be on hold for an indefinite period. Customers have questions before they make a purchase — and they want prompt assistance. So rather than being kept on hold or sending emails back and forth, providing prompt assistance, at the customer's convenience, will ensure that the purchase is in the bag. And this is possible with live chat.
What makes live chat so powerful?
Live chat lets you chat directly with your website visitors – instantly – while they are still on the website. You can help them understand your product or service, help them overcome their concerns and give them the best deals. Customers can submit a query and receive an instant reply, and even build a conversation. It's like walking into a store and being assisted by the store representative.
The support tool that aces
Of all the channels of communications that customer service uses, live chat and phone support are the most preferred. They are highly personalized tools, available on demand and allows for direct customer-agent connection.
However, live chat and phone support differs in a few respects. Inbound call centre services or call centre outsourcing services go through a large number of calls every day. But customers have a low tolerance for waiting. With live chat, agents can handle multiple customers at the same time, while this is not the case with phone support.
Communication through messaging services is leading today, as it is the most go-to channel for people to stay in touch with each other. This transformational shift needs to reflect in customer services too. This is especially true when businesses are finding new ways to capture their customers' attention, and when every customer is armed with mobile phones. To take your business to the next level, you need to employ live chat.
Millennials and most young customers looking to make a purchase increasingly prefer the live chat over phone support, instant messaging services or email assistance as live chat is faster.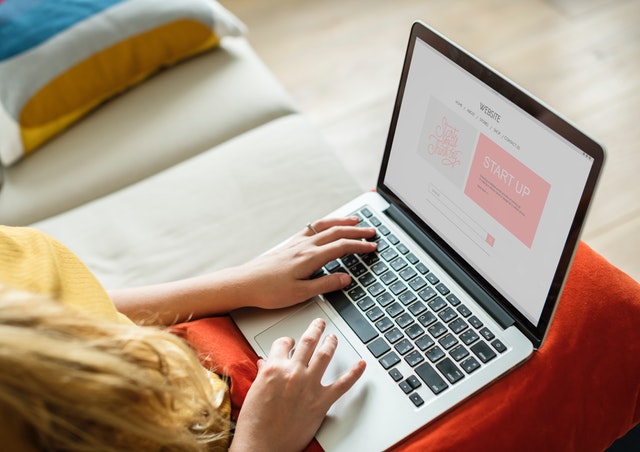 What are the benefits live chat brings to the table?
Convenience: This is probably the first of all advantages. Customers expect convenience as part of excellent customer service. To have questions answered live and instantaneously, while the customer's are still on the website, helps making decisions faster and easier. What's more, they can multitask by browsing through more information while waiting for your response. Having ready access to customer support, on a channel of their choice, is a huge advantage. In fact, you can turn it into a competitive advantage. When customers learn that they can depend on you to provide quick assistance, their trust increases. They become keen to associate with your brand.
Speed of response: In customer service, speed is king. Your customers want instant support. If they don't get it from you, they will go elsewhere. No waiting time involved. Live chat provides real-time support. It is quick and usually, instantaneous. Also, resolution time is reduced drastically in live chats as the service representative can share screenshots, help articles or even videos with the customer rather than go over each step over phone. Part of the appeal of live chat is that the agents get to resolve more queries within the same time. You can bump up customer satisfaction and long-term savings this way.
Cost efficient: Phone support has traditionally been the staple of customer service for most businesses. However, live chat brings in huge cost benefits. It reduces support and sales related operational costs. Live chat also helps route customer queries efficiently. This way, customers don't have to explain their issues repeatedly.
Effective customer resolution: One of the main aims when delivering good customer service is to be able to handle customer queries and complaints effectively. Live chat can help ensure better first contact resolution. First hand information helps the support staff to better assist the customer. The speed of resolution, efficiency and wide range of knowledge used for support (such as videos, screenshots, articles, etc.) shows engagement and pro-active care on the part of the live agent. Rather than leaving a visiting customer unattended, check in on them frequently and making helpful suggestions will greatly aid resolution.
Indulge every customer: Studies show that live chat elicits higher customer satisfaction levels than email or phone support. Live chat also provides a better website experience. Customers favour brands that are easily accessible and that provide instantaneous, hassle-free support. This increases customer satisfaction and loyalty, thus, aiding customer retention. And happy customers are more likely to refer the brand to their family and friends.
Efficient support: When there is a high volume of calls, the lines can get clogged and this can lead to long waiting times. Businesses can stand to lose customers due to this. When a customer is on the website waiting to make a purchase, quick queries can be cleared with instant replies over live chat. You can ensure that a sale is closed with real-time assistance.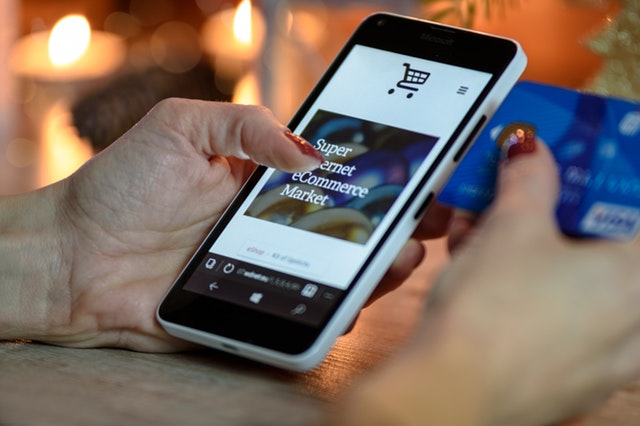 Personal touch: E-commerce consumers prefer making a purchase after a live chat consultation with an expert. You can customize your live chat window to match the look and feel of your website. You can position it in your website where you like. Usually the most preferred position is the bottom right corner of the website page. Use the agent's name and picture. Live chat also enables the agent to use a more casual, engaging tone than over the phone.
Increase conversion: With live chat your agents can turn a support chat into an opportunity for sales too. Live chat enables them to up-sell, cross-sell or do direct marketing. This way they can create leads, boost sales, and save some money in the process, in a non-intrusive way.
When a customer is on the website, they are interested in your product/service. They are eager to make the purchase. You can give them a gentle nudge by offering the assistance they require, while they are still there. The bottom line of having live chat service on your website is that it is a win-win situation. Both the business and the customers stand to gain.
In the age of galloping customer expectations, you can't afford to get left behind using the same old engagement tools. Live chat is a must-have. You can provide real time answers promptly, to prevent customers from leaving your website. You can extend dedicated, round-the-clock services with live chat – you can be there whenever your customer needs you.