As the diplomatic tensions between Australia and China intensify, the Chinese have reportedly called on the Australian ambassador so they can file a complaint...
On Sunday Russian President Vladimir Putin and US President Donald Trump spoke over the phone following the thwarting of an ISIS-like terrorist attack against...
In a recent interview with the media, Matt Damon expressed his pride in the current trend of victims of sexual misconduct coming forward to...
Laptops and PC's are fast becoming a thing of the past. Mobile devices are becoming more and more common place these days and are...
Most weddings feature dancing in some way or the other, and it's a fantastic way to get your guests truly engaged in the biggest...
Social media should be part of any marketing plan, but it can be a full time job just trying to manage it all. Most...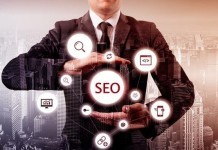 Create genuine and interesting content Search engines recognize that interesting and relevant content is important to their search engine users. Content should be genuine and...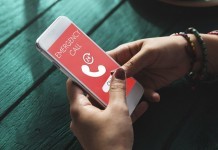 Apple has recently launched a new version of iOS for iPhone. The latest iOS update came with one particular feature that can be useful...
Canberra has long been thought of as Australia's most boring city to visit, but this is no longer the case. The city has a...