The customer should always be a business's primary focus. It's true whether or not you, as a business owner, agree with the motto: the...
The Wizard of Oz is a movie that's had an incalculable impact on the world of cinema and musical theatre. The film's simple yet...
I have always been a sucker for romcoms. It doesn't matter if a movie gets panned by critics or bombs at the box office....
Scott Hughes will be the first to tell you, everyone loves stories. They've been a part of our collective consciousness since our inception. Over...
Young musician and artist Kazuki Tokaji is no stranger to experimentation with music. He's been an experimental creator for most of his life, the...
With so many varieties of electric guitars with various feature specifications available on the market, it can be challenging to choose the right electric...
Hunting for the perfect Bluetooth speaker  Trying to find the best Bluetooth speaker in Australia can be a little tricky. With a boom in Bluetooth...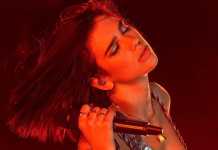 Dua Lipa fans rejoice! The pop singer is ready to release her highly-anticipated album. However, the 23-year-old singer can't help but feel nervous about...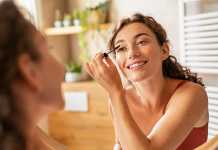 The majority of Australians may not be consuming a vegan diet but there's no doubt that vegan beauty is on the rise. In recent...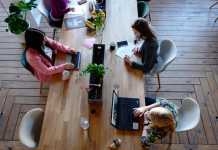 When it comes to concocting a pleasant workplace atmosphere, the first area you should concentrate on would certainly be the break room. Although this place...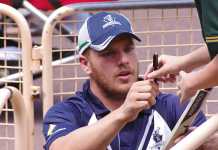 After a week dominated by headlines about the Australian cricket cultural review we had a chance to return the actual game when Australia played...
Tracey Petrie has a passion for improving businesses and ensuring that they are able to connect with their customers more effectively. When changes of...