Sydney FC are the A-League champions after defeating premiers Perth Glory in a tense penalty shootout in front of a record crowd in Perth....
Prime Minister of the UK Theresa May has outlined a "new deal" for Brexit that includes offers for a possible second referendum on the...
Scott Morrison and the Liberal/National Coalition have won a shocking election victory, defying years of opinion polling and political analysis. Mr Morrison himself acknowledged the...
Hollywood singer and actress Doris Day died in her home on Monday following a serious case of pneumonia. She was aged 97. The Hollywood legend...
Every business must develop two important things to survive in their respective industries: innovation and speed. These aspects are crucial for them to keep...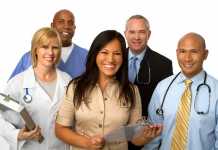 Below is a list of the top and leading General Practitioners in Melbourne. To help you find the best general practitioners located near you...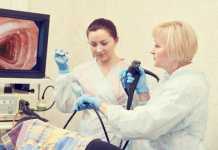 Below is a list of the top and leading Gastroenterologists in Perth. To help you find the best gastroenterologists located near you in Perth,...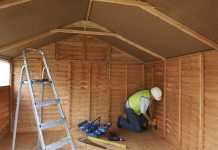 Have you planned to build a shed in your backyard or at your business site? How will you do it? You certainly need to...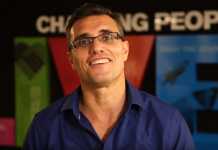 A Tony Robbins convert and business motivational speaker, Paul Siderovski founded SiDCOR Chartered Accountants and is the current managing director. Accounting is a thriving business...
Itzhak Arama owns Eden's Boutique, Bed and Breakfast style luxury accommodation business in Had Nes, on the Golan Heights in Israel. Eden's Boutique features a...