Pneumatic staplers; it is one of the hand-held machines which can be used for driving the heavy nails into plastic or wood. The stapler...
It takes a special type of person to pursue a career in childcare, for those people; there is a whole world of opportunities for...
Australia's number 17 seed Nick Kyrgios has lost to number 3 seed Grigor Dimitrov at the Australian Open 2018. The bad boy of tennis...
2018 is shaping up to be an exciting year for 2DayFM, with new additions to the team offering great potential for more listeners and...
Stewart Lalor has always had a fascination for animals, and in particular snakes. He took his fascination and passion for these creatures and created...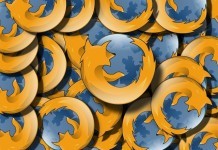 Mozilla appeared to be trying to promote computer privacy, awareness and security with its Mr. Robot tie-in extension. Mr. Robot is a popular hacker...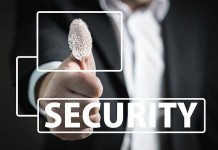 The rise of credit card fraud has induced Visa to consider a new method of payment. Soon, consumers will be authorising payments through a...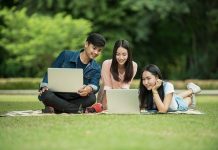 Social media marketing is one of the best ways your brand can reach a wide audience – if you do it right. Facebook, for...
If you're planning a getaway with your young kids, then you'll want to make sure the holiday is as family friendly as possible for...