When planning the layout for your home there are some things you need to take into account right from the word go. Things like...
Amazon Prime has been in competition with Netflix for years now, and with Disney+ hogging the ball at the moment when it comes to...
The Mouse House continues to dominate the box office, breaking records left and right while spreading joy and entertainment to all. ...Okay, that was a...
There is no doubt that Amalia Kadis has been one of this year's most prolific artists, and she's worked incredibly hard to get where...
If you haven't heard the name "Wiese", then be prepared to see this name a lot more, especially in mainstream EDM circles. Trygve Wiese-Haugland,...
Minecraft enjoys very high popularity in the global gaming world due to its revolutionary model and extended controls to the players. However, the absolute...
In today's time, any existing product or service that can be imagined is available on an eCommerce website or other means. With changing times,...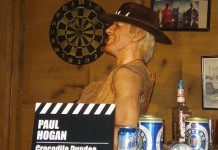 Paul Hogan has filed a lawsuit against popular Australian burger joint Grill'd for using one of his famous lines on a knife sleeve. Mr Hogan...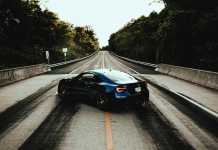 Loud engines, smokin' burnouts and nail-biting finishes, a drag race event is the mecca of every car enthusiast out there. Well, who doesn't want...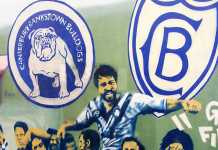 The Canterbury-Bankstown Bulldogs are a Belmore based professional National Rugby League (NRL) football club. Belmore is a suburb of the Canterbury-Bankstown region of Sydney,...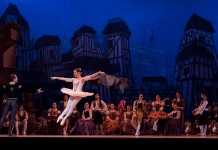 Below is a list of the top and leading Theatres in Melbourne. To help you find the best Theatres located near you in Melbourne,...
Vincenza Celentano is a highly regarded make-up artist, who has worked in the television and film industry for over 15 years. Vincenza runs her own...