It appears that Eugenie Bouchard has served a punishing ace to her now famous Super Bowl date via an Instagram post from her Sports...
'Its timber flooring, there can't be too many options available' is a thought many renovators have before choosing timber flooring. However, this idea quickly...
Donald Trump has responded to a woman who claims he sexually assaulted her at Trump Tower saying that he would never be foolish enough...
The so called 'year of rap' has been highlighted and reiterated in the Grammy award nominations received by the broader rap community with both...
In his presidential response to the most recent US school shooting in Florida, US President Donald Trump cited "the issue of mental health" and...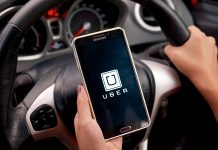 Out of the frying pan and into the fire. Uber has already felt some heat in recent times all around the world in relation...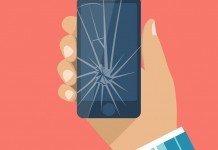 Japanese researchers may have found a way to help people all over the world save hundreds of dollars spent on fixing their cracked smartphone...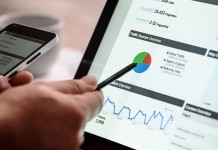 Ad campaigns are an important strategy for any kind of business that wants to increase brand awareness and profits. If you are thinking of...
It's December, the month of holidays. Christmas is just around the corner and school holidays have already started. It is time for celebration and...