Interest towards cryptocurrency increased when the pandemic hit which means that the market value of top cryptos including Bitcoin was also on the rise....
The Wizard of Oz is a movie that's had an incalculable impact on the world of cinema and musical theatre. The film's simple yet...
I have always been a sucker for romcoms. It doesn't matter if a movie gets panned by critics or bombs at the box office....
Pop singer and fashion designer Nikki Lund has wowed her many fans with her new single, "You and I," which dropped worldwide on January 8th, and it's...
The British entertainment personality had good company on his New Year's Day stroll as he made his first post-Christmas appearance enjoying a day out...
You might not be new to the podcast world if you've decided to start one. Most probably, you might have been a podcast listener...
eCommerce domain is expanding exponentially in the last few years. These days, people prefer to shop online rather than visiting offline stores. The reason...
Entertainment reporter with the ABC News Karl Schmid has come out as HIV positive after an alleged ten years of silence on his condition...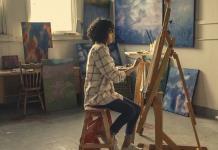 Most people do not realise it, but there are different kinds of canvases that you can use for your art. Not every canvas is...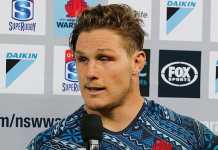 The NSW Waratahs were the best Australian team in Super Rugby in 2018, as well as the best attacking team, and will loot to...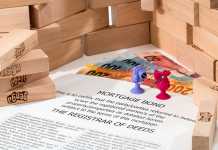 Below is a list of the top and leading Mortgage Brokers in Brisbane. To help you find the best Mortgage Brokers located near you...
Jane Caro is an Australian author, novelist, journalist, broadcaster, columnist and  advertising writer! She is known for saying exactly what's on her mind and...