In today's world it feels like everyone is telling you that you need to go to university and get a degree in order to make sure that you earn a decent income. For many people in high school they are bombarded with this way of thinking which leads them to pursue further education that they don't really want to do.
With university fees growing combined with no guarantee of a full time position once you leave, many people are starting to think is it all worth it? Contrary to popular belief you don't need to have a degree or attend university to get a high paying job.
The trade industry is facing a shortage in skilled individuals which is causing these jobs to have a larger salary than what they once had. While you don't need a degree to get a high paying job, that doesn't mean that you don't have to work hard and have the proper skills to get the role that you want.
We've crawled the internet and met with hundreds of trade workers to understand what the highest paying jobs without a degree in Australia are. Before you make a life plan take a look at the top 15 list that we have come up with to help you start off your life on the right foot.
What are the highest paying jobs in Australia that you don't require a degree for?
The most common and best paid jobs that you don't need a degree are:
| | | |
| --- | --- | --- |
| No.: | Job: | Average Annual Salary: |
| 1 | Construction Manager | $150,000 |
| 2 | Ethical Hacker | $130,000 |
| 3 | Maintenance Manager | $110,000 |
| 4 | Pilot | $100,000 |
| 5 | Real Estate Agent | $95,000 |
| 6 | Farm Manager | $92,000 |
| 7 | Sales Manager | $90,000 |
| 8 | Fitness Manager | $86,000 |
| 9 | Electrician | $84,000 |
| 10 | Senior Care Worker | $83,000 |
| 11 | Executive Assistant | $75,000 |
| 12 | Sales Executive | $73,000 |
| 13 | Roofer | $73,000 |
| 14 | Car Sales Executive | $72,500 |
| 15 | Entrepreneur | The sky is the limit! |
1. Construction Manager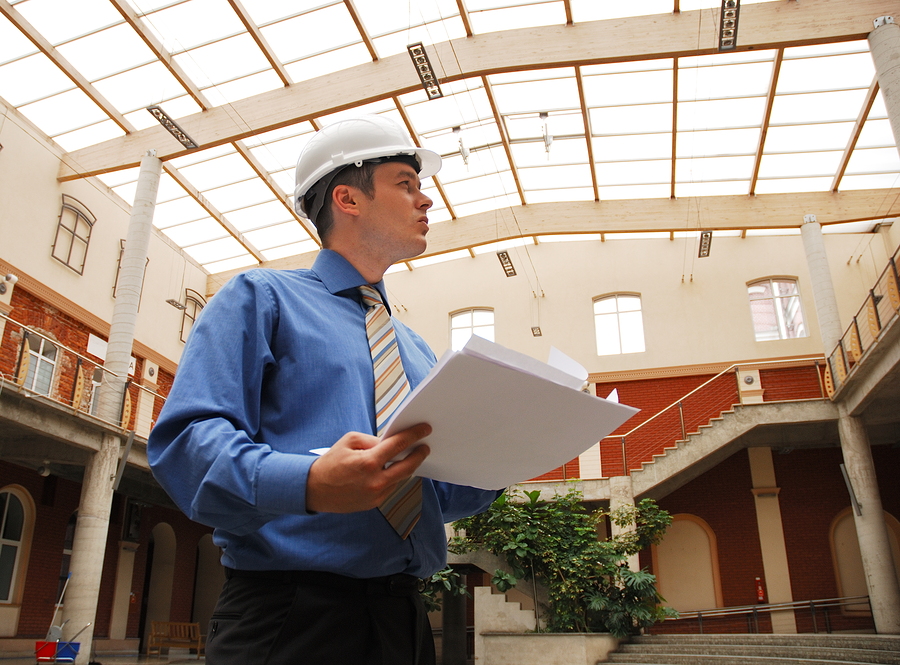 Construction managers are in high demand due to certain qualifications that they need. To get into a role like this you can obtain a trade within construction and then build experience from there. Once you had reached a certain point of experience and expertise you can then complete a Certificate and Diploma in Building and Construction at your local TAFE. While you don't necessarily need a degree to obtain this high paying role, you can also reach this role if you have a degree in Civil Engineering or Building Science.
The role itself consists of planning and directing building projects. Your role would be to plan, organise, control and direct the crew on what needs to be done.
2. Ethical Hacker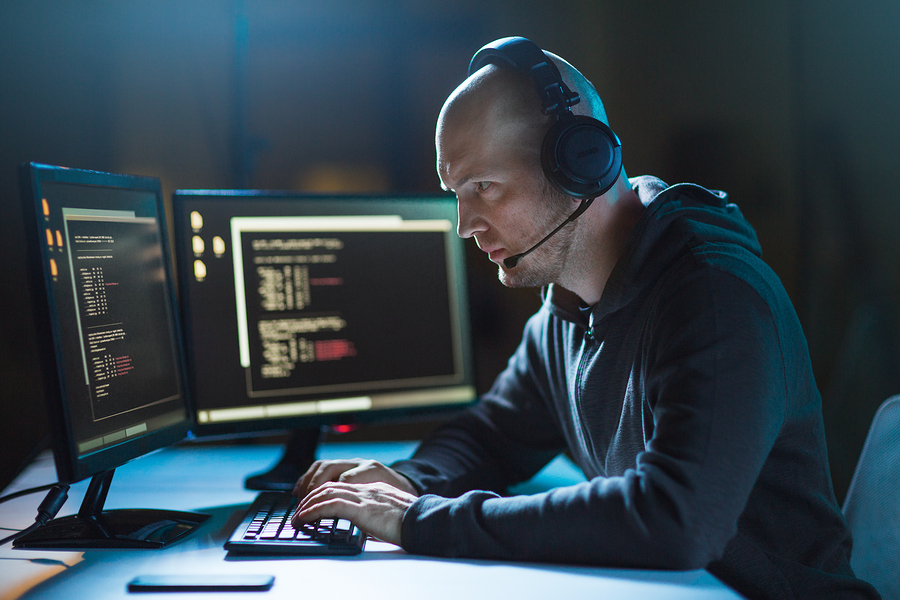 Australia has an incredibly high demand for individuals who specialise in the cyber security field. While there are many degrees that are cyber security focussed you can also get into the field with a certificate in ethical hacking. The course that you undertake will expose you to the world of hacking and how to spot any potential security breaches that you may come across.
To catch a hacker you must become a hacker yourself. You will be familiar with common hacking techniques and tools in order to properly secure a business and to be called in, in the case of a potential breach. The role of an ethical hacker is similar to penetration testers but they also conduct broader duties such as finding the weaknesses and fixing them.
3. Maintenance Manager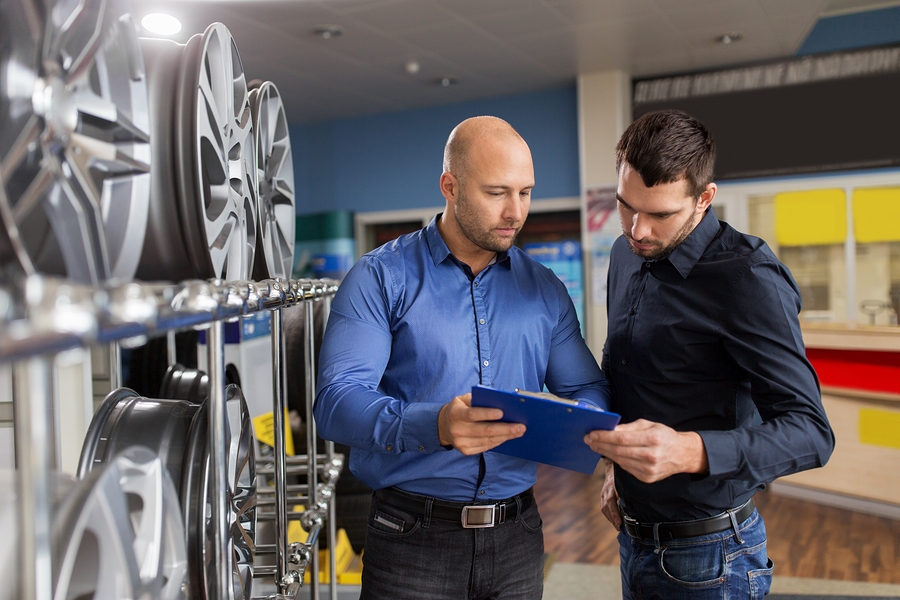 The qualifications to secure this type of role vary between employers. In a general sense if you have a relevant trade and years' worth of experience on the job, you should be fine in moving up. This role is definitely one of those scenarios where you need to be working in the role for many years to fully understand it as well as having the relevant connections to progress your career.
Your role would involve managing the maintenance, upkeep and repair of machines, equipment and buildings. Again the role will differ between employers but generally you will be responsible for safety requirements and overseeing staff.
4. Pilot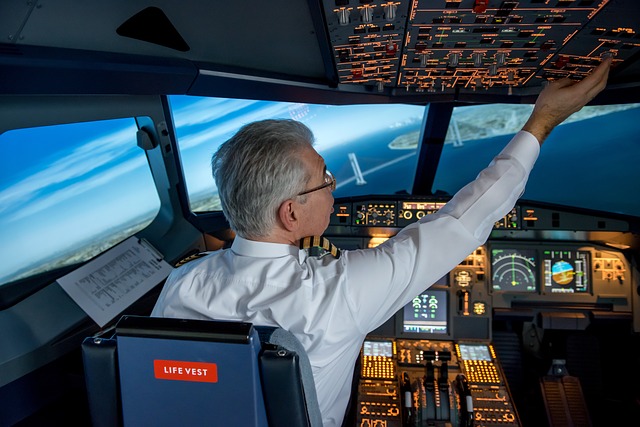 Many pilots do have degrees in Aircraft Operations but there are other routes that you can take to achieve this role. There are many airlines that offer cadetship programs where you will go through the company itself to obtain your qualifications rather than an institute. Additionally you can also undertake private training where you are required to obtain 200 hours' worth of experience. These programs and training can also be done through the Australia Air Force.
Most people understand what the role of a pilot is but you will be responsible for operating the aircraft from point A to point B.
5. Real Estate Agent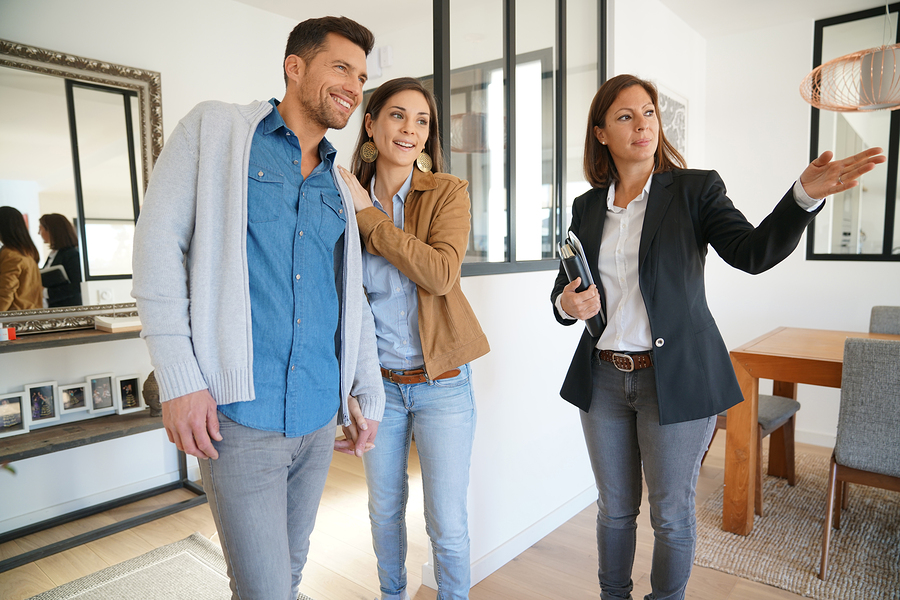 There's a lot of money in sales and the bigger the items you sell the more money you make. That couldn't be more true for when you are selling properties that are worth hundreds of thousands of dollars. Your role is to take over the campaign of trying to sell a property and meeting and liaising with the owners and potential buyers. Real Estate Agents generally make the big part of their salaries through commission sales of the homes that you sell.
To get yourself into a role like this you will have to work closely with an already licensed Real Estate Agent while also completing the relevant certificate. A lot of this role is also picked up on the field so making notes and paying attention to your superior can be very helpful.
6. Farm Manager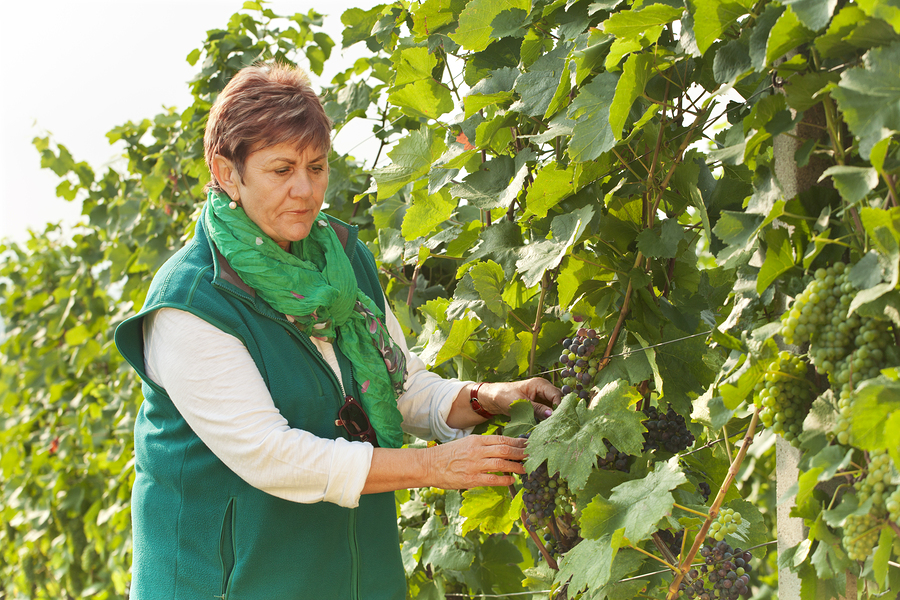 You don't need any formal qualifications a part from solid experience to get yourself a role as a Farm Manager. If you've worked for several years on a farm already, chances are you are qualified enough to take over the manager role. Skills relevant to farm management, animal husbandry and crop production are highly necessary but you obtain these skills through experience or from a relevant TAFE course. Diplomas of Agriculture are also beneficial in these roles.
The role description is pretty self-explanatory from the title of the role. You will be in charge of overseeing all of the operational things that take place on a farm. This includes operating and repairing machinery, tending to crops, administrative tasks and managing the staff.
7. Sales Manager
As we previously stated, there is a lot of money in sales and being a Sales Manager will net you even more income. To obtain the qualifications in order to get this role you can undergo a diploma in business or management. Additionally on hand experience is very important as you will need to know how the inner operations of the procedures for the industry run.
Sales Managers are responsible for the entire sales team within a business. As the leader you will be in charge of training your team, analysing the statistics as well as coming up with strategies to improve upon, measure results and constant review of practices and procedures for improvement. This industry is also growing in Australia with an estimated income increase of 5 percent over the next 5 years.
8. Fitness Manager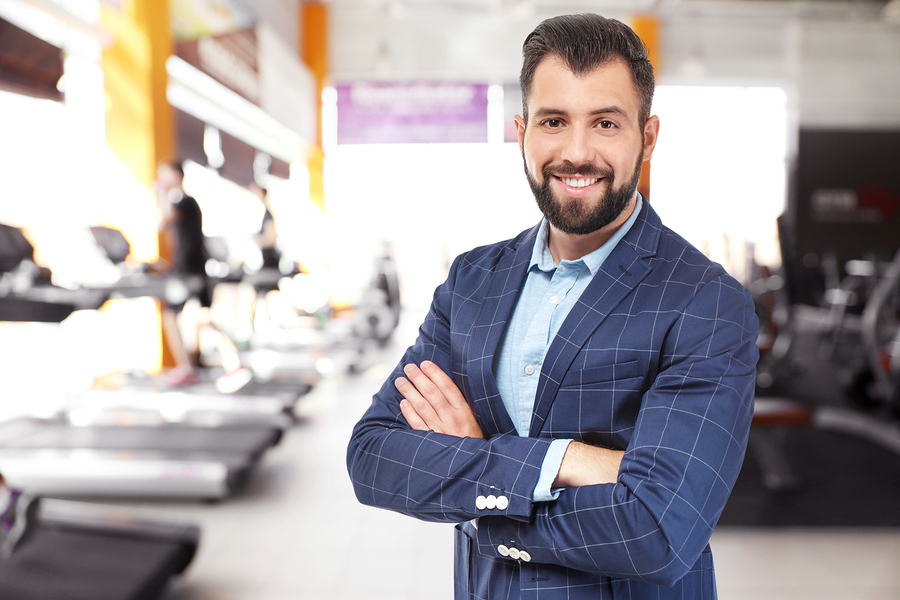 To work in the fitness sector your qualifications will start with obtaining a certificate in the relevant field. From there you will have to actually gain work experience through vocational placements to show that you are both book and practice smart. Once you have done your placements you will then have to register as a fitness professional within Australia and then apply to become an instructor. To move up to the manager role you will to need gain years of experience into how the operations of the business work.
Fitness Managers are in charge of running the joint and from such are in charge of managing staff, training new staff and administrative duties. Think of it as the instructor for the instructors and making sure that everything at the facility that you work at runs smoothly. Customer service and complaints may also fall under this role.
9. Electrician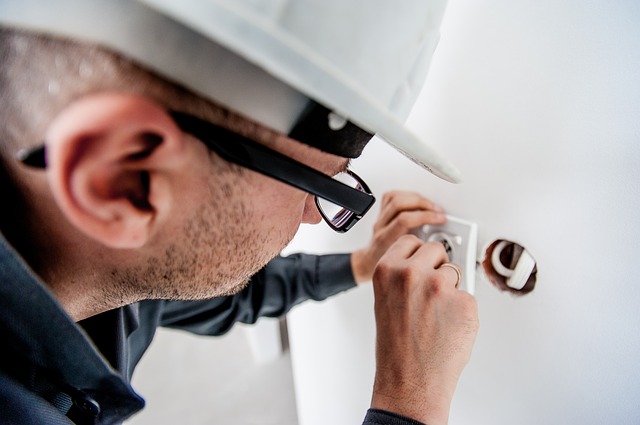 Obtaining the qualifications to become a sparky is very straight forward and can be started as soon as you leave school. To become an Electrician you will need to get an apprenticeship for approximately 4 years before you are fully trained. You will most likely start off on minimum wage but after that four years is up you can start reeling in the big bucks.
The general role of an Electrician is to inspect, install and maintain electrical systems and components. Depending on what type of field you want to specialise in, you could be working on vehicles and machinery all the way up to commercial buildings and houses. Electrician is a prime industry to get into considering the shortage of skilled individuals within Australia.
10. Senior Care Worker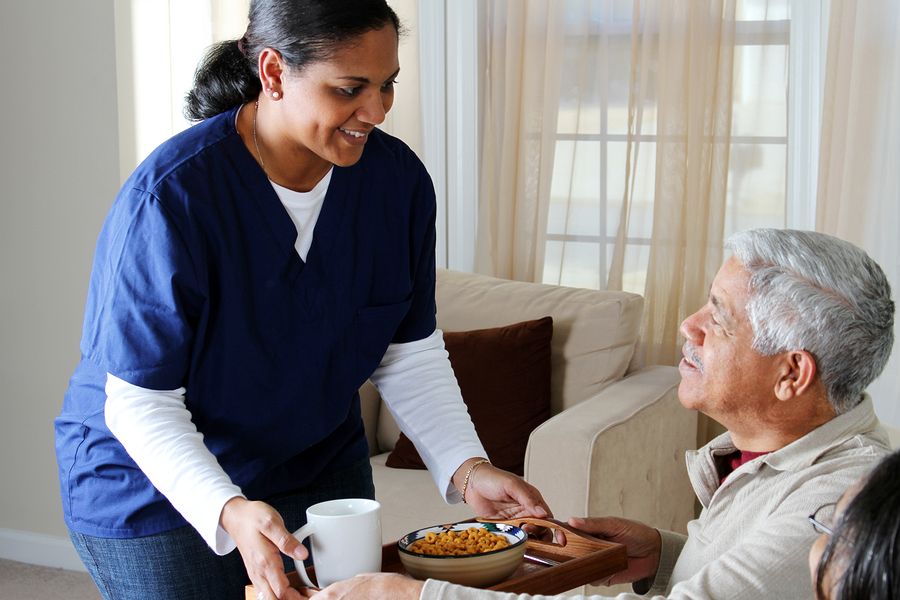 With the aging population of Australia, this industry is only set to increase and that will bring pay bumps with it. To get qualified for this role you will have to obtain a Certificate 3 in Individual Support or go to TAFE to get a diploma of Nursing. If you want to work your way up through management roles it is important to get oh hand experience. For those still in school, volunteer work is a great way to get work experience beforehand.
The role itself is all about taking care of the disabled and elderly as they can no longer. Manager roles will also include duties such as managing and supervising the staff of the facility.
11. Executive Assistant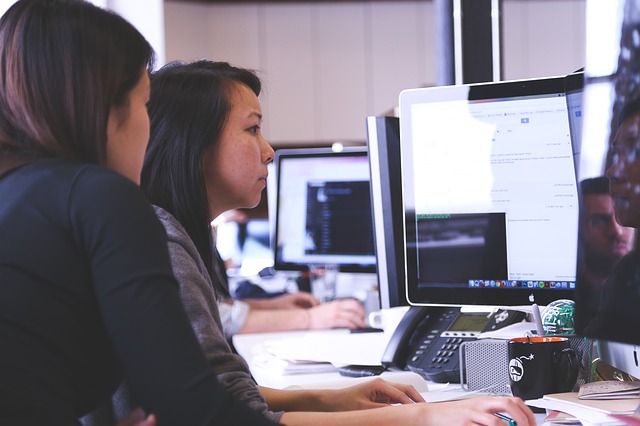 While there aren't any formal qualifications for these roles, it is important that Executive Assistants are highly organised and have great time management skills. Excellent communication skills is also another important quality to have if you are planning on going into this role. Certificate in Business Admin may also put you ahead over other candidates when you are applying for a role. Entry level jobs like this one are a great way to build up your skillset in order to progress through the corporate ladder.
The role of an Executive Assistant is to work closely with high level executives to handle all of the administrative things that pop up. Maintaining databases and communicating with clients are also common responsibilities of an Executive Assistant.
12. Sales Executive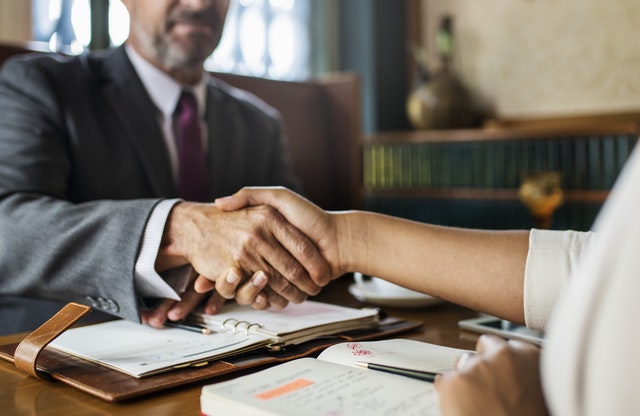 Similar to many roles like this you can fast track your way into them with a degree of you can also obtain the necessary skill set and experience and work your way up. These roles favour experience over education anyway so if you have being working in the sales sector for a long time you will find that you can quickly move up into more qualified and higher paying roles.
Responsibilities of a Sales Executive include representing business to clients and customers as well as bringing money into the company via sales. A lot of sales jobs also have bonuses based on commission so the more business you bring into the company the higher your pay cheque will be!
13. Roofer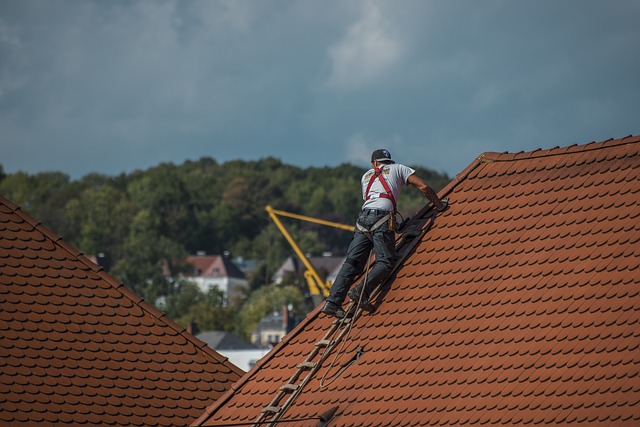 In order to become a roofer you will need to get a trade. This means that to become qualified you will need to undertake both an apprenticeship as well as vocational training. There are many prospects for this career as buildings need roofers all the time. Commercial buildings as well as homes all require these services and from such it is hard to be out of work as a roofer.
The role of a roofer entails the responsibility of designing, building and maintaining roofs of many types. Experience in this role could see you taking on larger and more lucrative jobs for large construction contracts. The bigger the roof, the bigger the pay day!
14. Care Sales Executive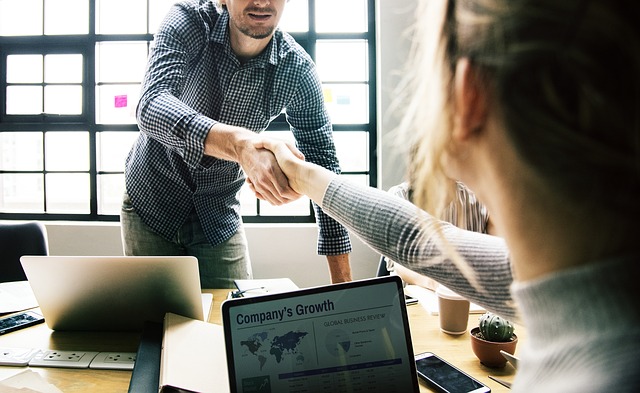 Another sales role has made the list and like the others of its kind you don't need any formal qualifications to get started. What is important before you get started however is that you have the gift of selling as well as experience. Starting at the bottom and climbing is common for these roles as employers want to be sure that you're a safe bet when it comes to being an employee of their company. There's no use keeping someone on the books if they're not bringing any money into the organisation.
To summarise the entire role, you will be selling cars. Quite simply you will be talking with potential buyers and persuading them into making a purchase that will benefit both parties. There are plenty of successful salespeople without formal training which means that you will learn a lot on the job. Be sure to pay attention to veterans to pick up on what they are doing right.
#15 Entrepreneur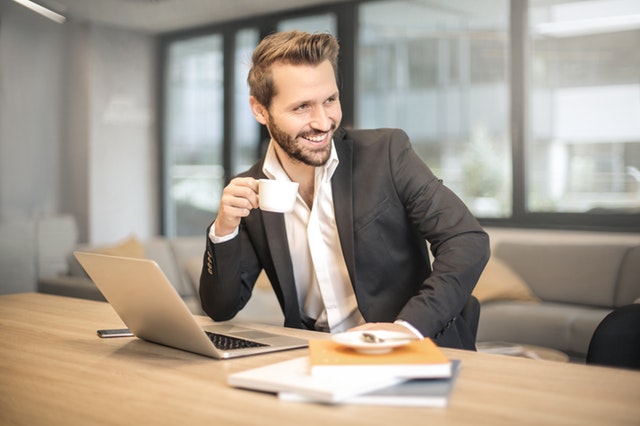 Now a list of high paying jobs without a degree wouldn't be complete without including the self-made route. The younger generations are getting more into the idea of being their own boss and form so an explosion of entrepreneurs has entered the working world. But in saying that this type of job is a high-risk venture with no guarantee of a job or income. With huge companies like Uber and Airbnb in mind though, the sky is the limit with what you can earn.
There's no road map for what you should be doing or when to move up in this career. If you are familiar with what you are doing and have a good mindset for the business world you will benefit greatly. Getting a diploma in business may help you along your way but it is not exactly necessary. Take Bill Gates, Mark Zuckerberg and Steve Jobs as examples. All of whom are billionaires that started companies that have taken the world by storm. Each of them also shares a similar trait which is that they are all university drop outs.
Don't let others dictate what your future holds. Many schools and individuals push university and higher education onto people as they aren't fully aware of the prosperities that are out there. You don't need a degree to net yourself a high paying job within Australia and this list has proven that. If you have the drive and motivation required you will succeed with whatever you do. In saying so a lot of these careers do require you to go out and get extra experience whether that be through certificates, diplomas or simply having multiple years of experience with the industry already.