Public relations or PR is a communications discipline that seeks to optimise the public perception of a brand. While sharing some similarities and skills sets with marketing, PR is much more about endearing the brand to consumers through positive messaging rather than directly driving sales.
With that said, public relations could be considered part of the marketing makeup of a brand as a positive perception ultimately aids in driving sales. However, effective public relations is still a very careful and methodical process that requires the expertise of a professional PR agency.
A PR agency will use a mixture of editorial content across multiple communications channels  that help drive positive media coverage as well as positive communication with stakeholders. Public relations not only seeks to endear target audiences to the brand but any individuals or groups that have an interest in the brand such as employees and shareholders.
We all know that PR is essential for growing brands to manage their stakeholder relationships and establish themselves in the public consciousness, but choosing the right PR agency to assist your business can be tough. Sydney is a highly competitive market and there are several effective PR agencies competing for your business, so we have narrowed down our picks for the top Public Relations Agencies in Sydney.
Local PR agencies in Sydney:
Below is a list of the top 3 PR Agencies in Sydney, Australia:
1. The Ideas Suite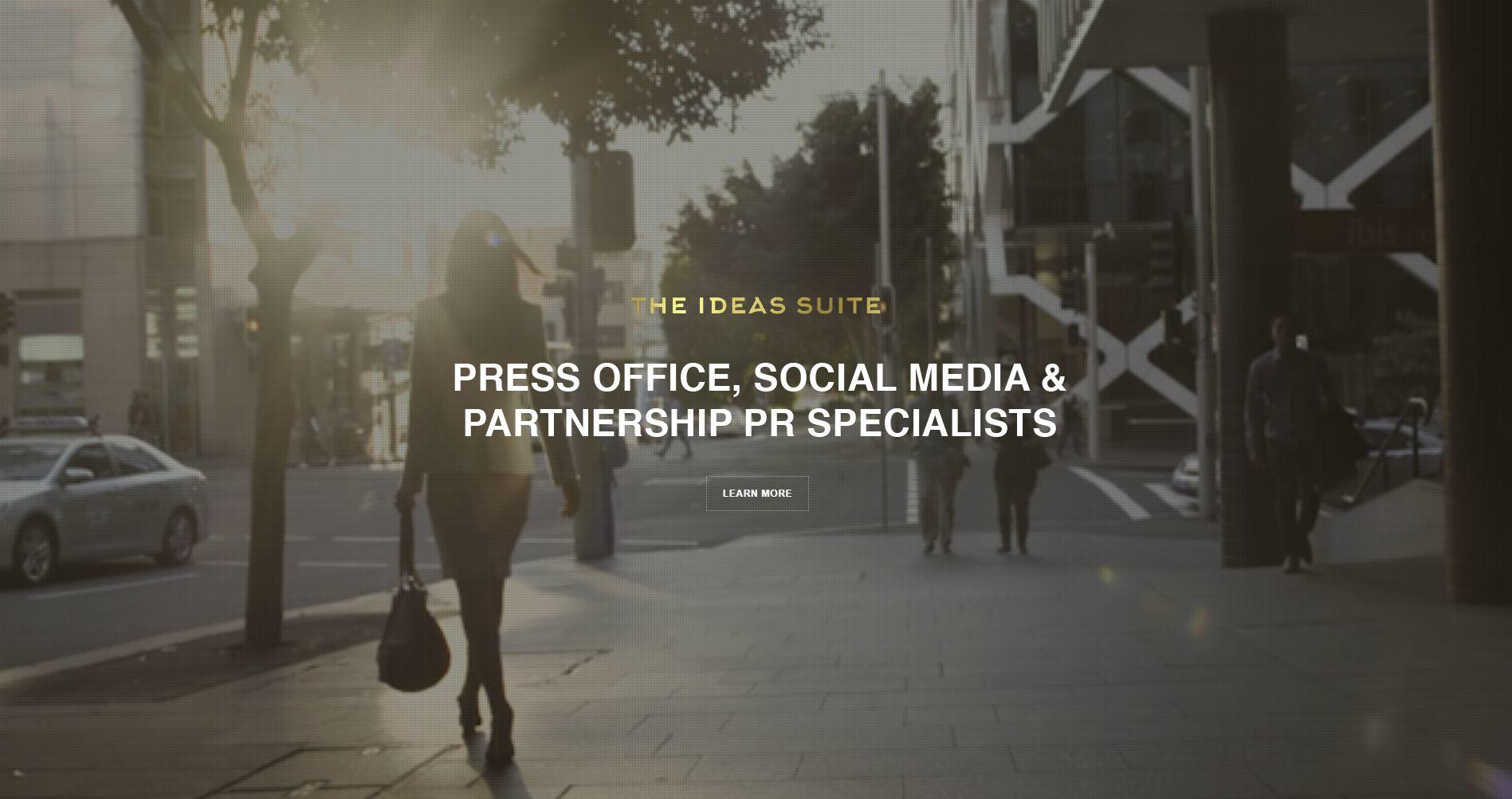 The Ideas Suite is a Sydney based PR agency that is all about planning and executing big ideas that will take your brand to the next level. This agency has an impressive portfolio of clients they have implemented successful PR strategies for; including Hotels Combined, CompareTheMarket.com.au and True Local.
The Ideas Suite is a boutique PR firm that was established by Julia Nekich, a former journalist and editor. Since then, The Ideas Suite has helped a wide variety of brands overcome their unique public relations challenges through a combination of effective briefs and strategies.
This agency's approach very much begins with understanding everything they can about your business and helping you to understand your core brand benefits. Using this in-depth insight, The Ideas Suite team can then plan and implement strategies that drive the positive perception of your brand in the eyes of stakeholders, ultimately improving your bottom line as a result.
The Ideas Suite uses a highly structured methodology for PR that has been tested and improved over the last decade. Using a combination of tactics including unique media story development, media pitching strategies and social media monitoring, The Ideas Suite is able to deliver effective PR results with a proven track record of success.
With a focus on providing tangible results as early on as possible, The Ideas Suite team requires an average of only 7-10 days to plan an effective program for your business. With a strong network of media contacts, you can start implementing wide reaching editorial content though a variety of traditional and digital channels.
The Ideas Suite is an agency that places a high value on client satisfaction and maintains a flexible workflow that can respond to sudden PR developments. They seek only to provide realistic and measurable results for clients and are careful to never promise outcomes that they can't deliver.
With their structured reporting system, The Ideas Suite ensures that every step involved in achieving your PR goals is planned, documented and optimised. Maintaining a high level of correspondence with clients is another thing that the firm takes very seriously and when working with them you can expect to be informed of all relevant development with regards to your PR strategy.
By maintaining tight control of how many clients they assist at one time, The Ideas Suite is able to ensure that your brand is given the attention it needs. With that said, The Ideas Suite seeks only to take on clients that it feels it can achieve meaningful results for, rather than simply taking any business regardless of suitability.
Employing a team that includes ex-journalists, editors, copywriters, product managers and social media consultants; The Ideas Suite is able to bring a variety of expertise to bear in assisting your brand. The highly motivated team is eager to take on new PR challenges and is enthusiastic about the work they perform for their clients.
This establishes The Ideas Suite as an honest, no-nonsense and highly effective candidate for your public relations needs. With their robust portfolio of work using proven methodologies and a strong network of media contacts, this PR agency definitely qualifies as one of the best in Sydney.
2. The Buzz Group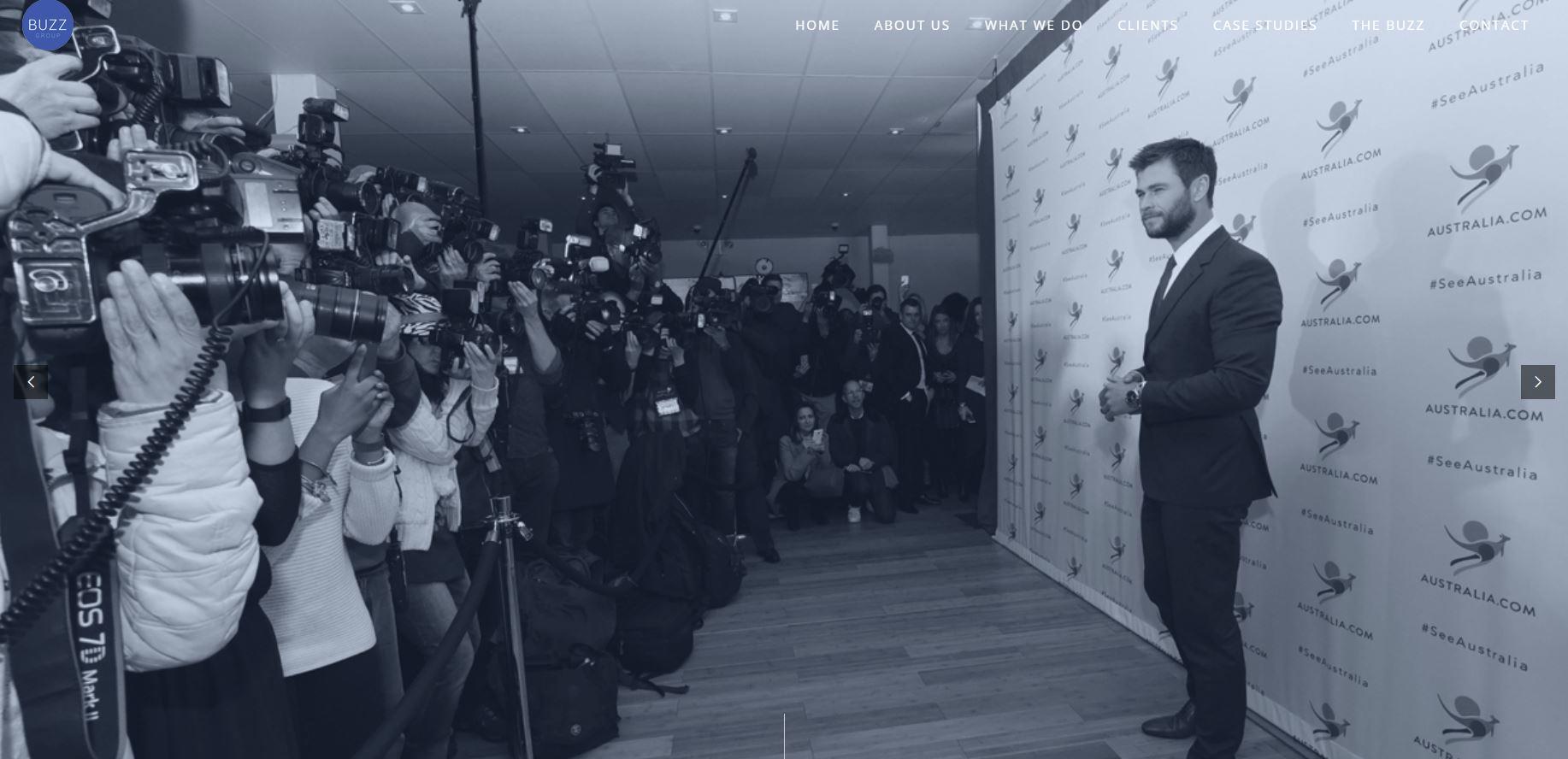 The Buzz Group is a Sydney based PR agency that seeks to simplify the process of engaging with public relations and help brands better communicate their story to stakeholders. Using a unique combination of communications and talent agency methodologies, The Buzz Group is able to deliver effective PR solutions that ultimately help brands to grow and drive more business.
The multi-skilled team uses this two-tiered approach to help a variety of brands across an equally diverse range of industries. The Buzz Group has worked with a long list of clients, having overcome complex PR challenges that require 'outside the box' solutions.
Having spent a long time carefully building strong relationships with key media stakeholders, The Buzz Group knows exactly how to get your brands' message heard across a variety of media channels.
The Buzz Group seeks to provide its clients with outstanding PR solutions that achieve a 'wow' factor. By listening closely to your unique business challenges, The Buzz Group's team can strategize and execute steps that will deliver the PR outcomes they have promised.
With a strong understanding of the digital landscape, The Buzz Group's team works to evolve and create innovative and cleverly targeted campaigns that produce the maximum possible positive impact for your brand. The Buzz Group understands the impact of social media and the importance of using it correctly on behalf of your brand.
The Buzz Group's combination of communication and talent agencies means that it has access to an impressive array of celebrity personalities and influencers. They can help you find the perfect candidate that can expose your brand to a highly targeted audience.
By working with international talent agents, The Buzz Group is able negotiate high-level celebrity endorsements that expose your brand at an exponential rate. By using a sincere and conversational style, The Buzz Group is able to quickly change consumer perceptions through the use of relevant influencers.
The Buzz Group is also able to help with the execution of brand activations and events from beginning to end. By predicting risk and planning contingencies, their team is able to deliver satisfactory results time after time.
With their combination of solid public relations groundwork and access to high-level celebrity influencers, there's no argument that The Buzz Group stands out as one of the best PR agencies in Sydney.
3. Evil Twin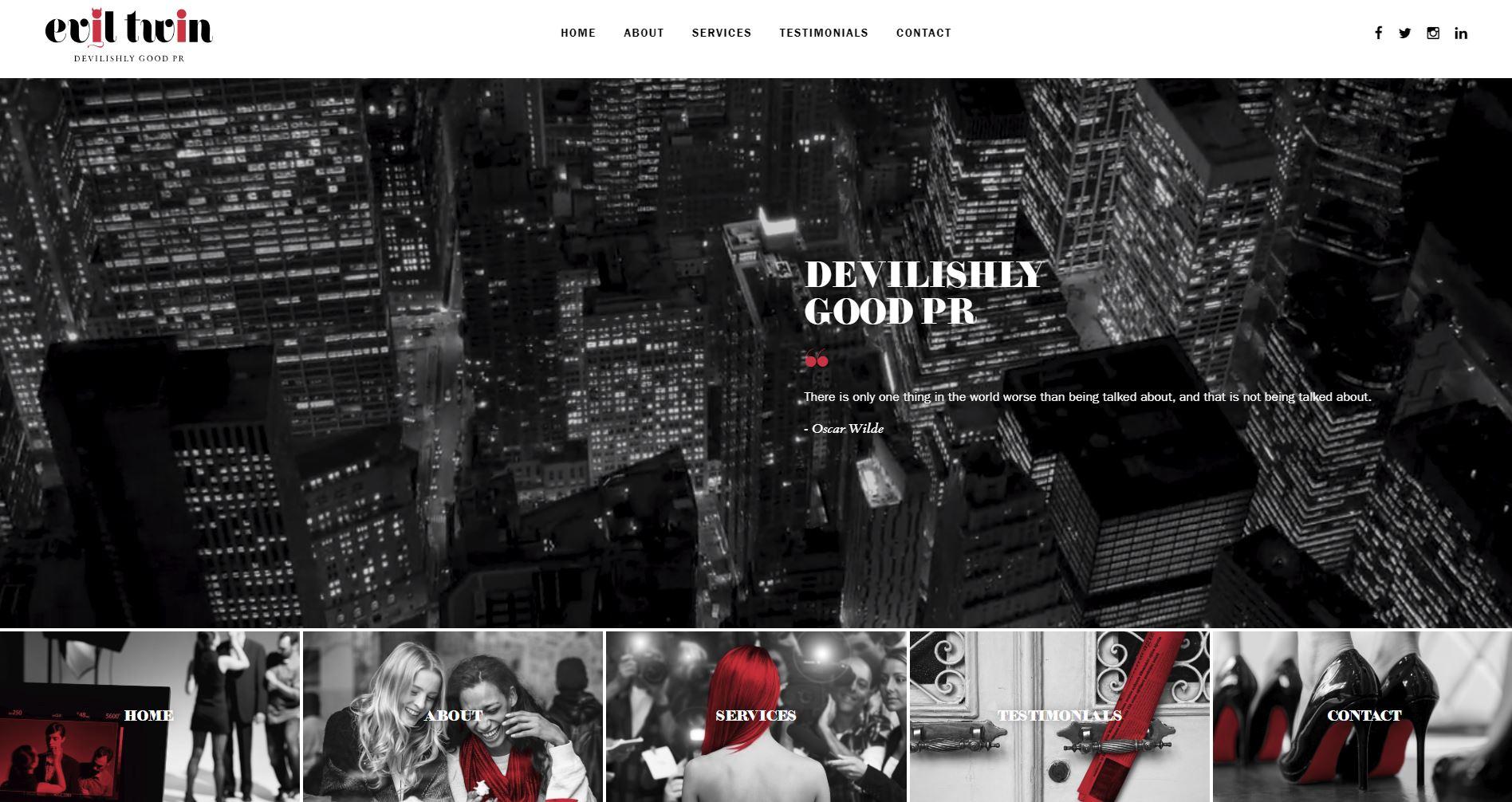 Evil Twin is Sydney based PR agency that boasts "devilishly" effective public relations strategies being implemented by a small yet highly skilled team. Evil Twin's smaller scale allows it to have an intense focus on the unique PR challenges their clients face while still approaching it from a variety of professional perspectives.
Reading Evil Twin's website, you can get a sense of the sincerity and honesty by which they conduct their work for clients. The firm outright disclaims that it operates the way it does because it has witnessed the unethical practises and empty promises that are sometimes true of unscrupulous PR firms.
By using this open and honest approach, Evil Twin is anything but evil at heart. The firm has become an extension of many businesses as their 'go-to' when they face PR challenges and Evil Twin takes great pride in this fact.
Through their commitment to honesty and transparency in their communications work, Evil Twin has built a long list of strong relationships with brands they have achieved outstanding results for. The firm not only commits itself to ensuring clients are satisfied with their current service but seeks to go above and beyond business expectations whenever and wherever it can.
Evil Twin's clients get to enjoy the spotlight as the firm puts a great deal of focus on improving and maintaining their client relationships. Every client knowns that the firm's focus is on them and getting their brand's message heard by as many relevant stakeholders as possible.
Evil Twin's focus on honesty and transparency means that they will be upfront with you about what strategies will and won't work. The firm believes that there is a specialised PR solution for every brand and is eager to help you discover what that solution is for you.
Seeking to create PR work that's both innovative and highly engaging, Evil Twin brings a unique sense of creativity to every client they work with. All of the work the firm does for its clients is designed to produce maximum results with minimum fuss and does this all from an in-depth understanding of the brand they are working on.
While focusing primarily on PR, Evil Twin has also become a reliable provider of brand positioning, brand events, social media strategy and celebrity endorsements. With their commitment to honesty, transparency and realistic results, Evil Twin easily earns its place among the best PR agencies in Sydney.
Which PR agency will you choose?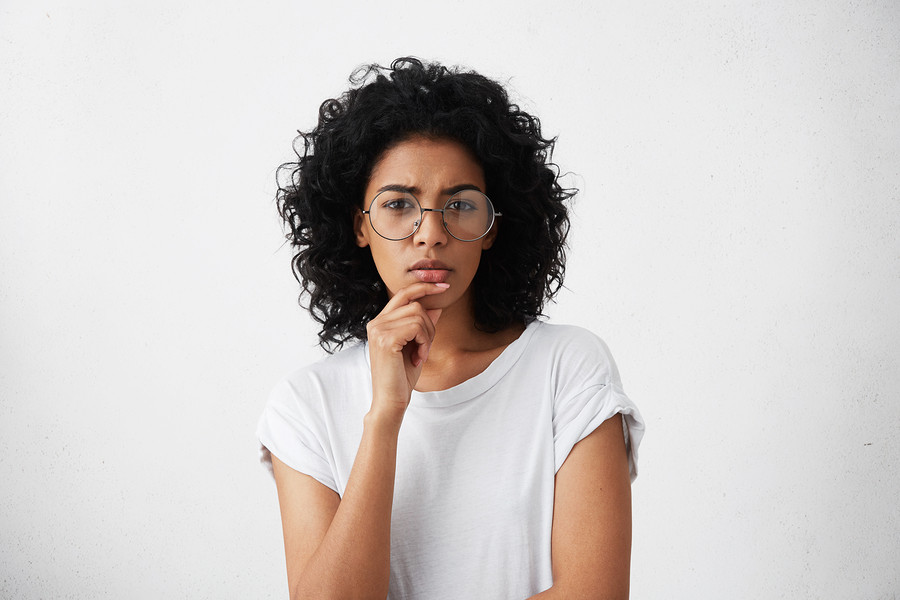 As you can no doubt see, there are countless approaches to public relations and all have their own unique benefits for your brand. Depending on the kind of work you need done and how you want to go about it, any of these 3 agencies could be the ideal candidate to boost your brand in the eyes of your stakeholders.
The Ideas Suite offers a fresh and dynamic approach that is based around tactics that have been tried and tested with great success for its past clients. With their robust network of media contacts and resources, The Ideas Suite offers a comprehensive PR service that has delivered outstanding results for an impressive list of popular brands.
The Buzz Group provides the best of worlds, combining simple and effective PR work with strong connections to popular brand influencers. Their approach is to "influence the influencers" by communicating the message of your brand in an engaging way that gets them sincerely enthusiastic about working with your business.
Evil Twin has a commitment to honest and open communication, combined with a robust range of services. This approach has seen Evil Twin's small team do big things with a long list of satisfied clients that rely on Evil Twin whenever they need to overcome PR challenges.
Ultimately the choice you make is going to come down to your brand's current status and its future needs, as far as you can predict them. Public relations can be a tricky and daunting area of your business, but by getting one of the 3 best PR agencies in Sydney on your side you can safely navigate unknown waters and achieve the positive stakeholder reputation your business needs to thrive.