Every trip is all about relaxation, having fun, not worrying about a thing, and making the most of your "alone time" … until you have kids!
Don't get it wrong – traveling with kids can be super fun and exciting but if it's your first time taking the children for an unforgettable family holidays, things can get a little overwhelming and stressful. Don't worry, you can make it perfect!
Of course, a perfect family getaway begins with the right destination. Brisbane is a great place for family travels because the city is a home to so many fun-filled attractions, from parklands and waterfronts to wildlife and natural landscapes. If you're looking to make your trip educational, you can take your kids to the cultural highlights of Brisbane, which include the cultural center venues and the Queensland Museum. Along with the family-friendly attractions and vibrant green spaces, it's always warm in Brisbane so you can also get around easily, which is one of the reasons why the city is attracting more and more tourists each day. Dubbed as the "new world city", Brisbane has gotten past Melbourne and Sydney as far as being more liveable.
Great tips for that unforgettable, stress-free and wonderful holidays with your kids:
#1. Plan ahead, creating your itinerary eliminates stress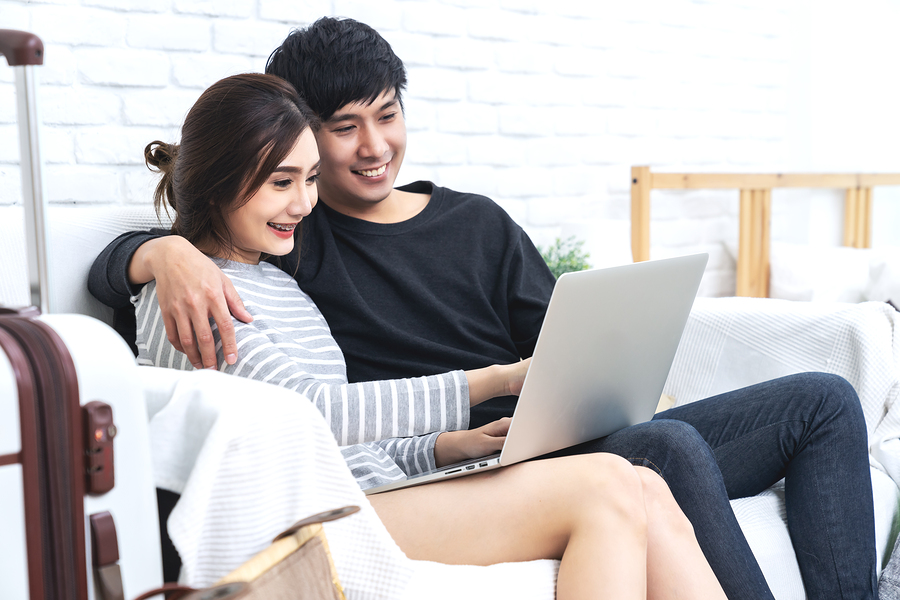 There's a great reason why many travelers choose to hire travel organizers than do it solo – it can save you from stress (not to mention unnecessary expense). Traveling alone can be challenging, how much more does traveling with the whole family? To make sure you have a smooth trip, make sure to plan everything ahead, from your flight dates to where you are staying (are you booking a hotel or an Airbnb home?), and the activities your family will have. You don't want to waste your time thinking where to go during your trip. Of course, you want to make every second count.
#2. Take your kids to places they will enjoy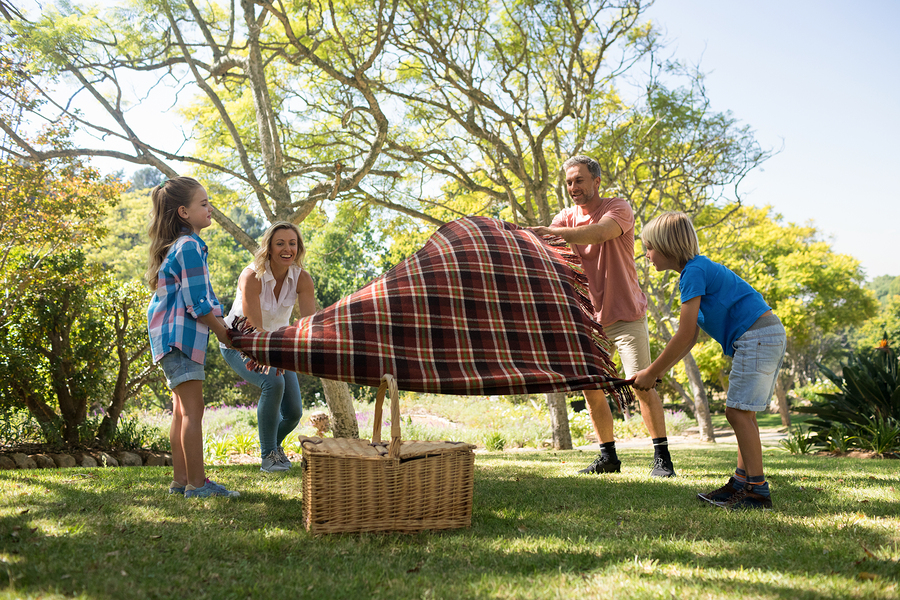 You want your vacation to be memorable for your kids. At the same time, you want to make it a great opportunity to bond with them. There are attractions where everyone in your family will definitely enjoy, such as the beaches, gardens, and public lawns. Perhaps you can have some family picnic. It's relaxing for parents like you and totally enjoyable for children. They will surely love running around an open space. You should also not forget to include museums and zoos in your itinerary. Family trips are incomplete without them!
#3. Experience local culture through events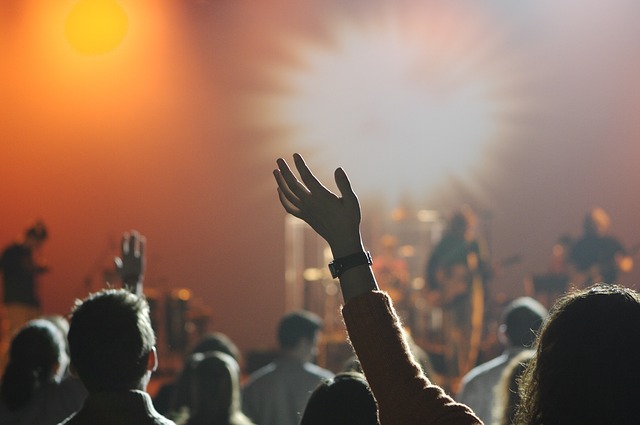 Joining local events such as festivals, musicals, concerts and the like is a wonderful way to experience local culture on your travels. Once you've picked the destination for your family trip, research about the popular local events or festivals that are being held annually and check whether you can schedule your holidays around these times.
#4. Have a taste of the local food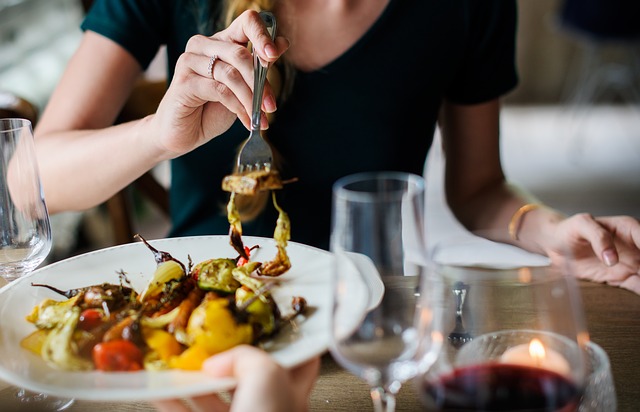 Food is going to be a huge part of your whole journey. Surely, your kids wouldn't be so picky when it comes to food as long as they have some of their favorites on the menu. When choosing a restaurant, consider what your kids will like to ensure that they get a full tummy after. At the same time, don't hesitate to make them try something new. For example, if your family hasn't tried middle eastern cuisine yet, go ahead and have some sumptuous dinner at a middle eastern restaurant. Do try some local food too. Most hotels would probably have some of the popular local dishes in their menu but if you're after a more authentic and local experience, nothing beats trying out the best street foods in the area. It will definitely make your trip really exciting and memorable. It's also a great way to experience the local culture. If you have kids with food allergy or special diet, it is better to prepare their food on your own.
Whether you're traveling locally or abroad, that perfect family vacation is definitely within your reach. Just take note of these tips and you'll definitely have an amazing, unforgettable, and truly stress-free holidays. Have a fun trip!