Whether you're an international tourist or a local that is looking for something fun and interesting to do on your weekend, Melbourne has you covered. The city is a vibrant, hip and dynamic metropolis that has a very exciting city centre with many things on offer.
It's cultural diversity, street art and many laneways is what Melbourne is renowned for and is what keeps people coming back time after time. The city itself is massive and you could spend your entire day just wandering around exploring the place. But if you want to do something in particular and don't know where to start then we have got you covered.
We have compiled a list of 20 things for locals and backpackers that you can do in the Melbourne area. So strap in and let's jump right into what Melbourne has to offer!
List of just some things that you can do in Melbourne:
1. Try some of the world's best coffee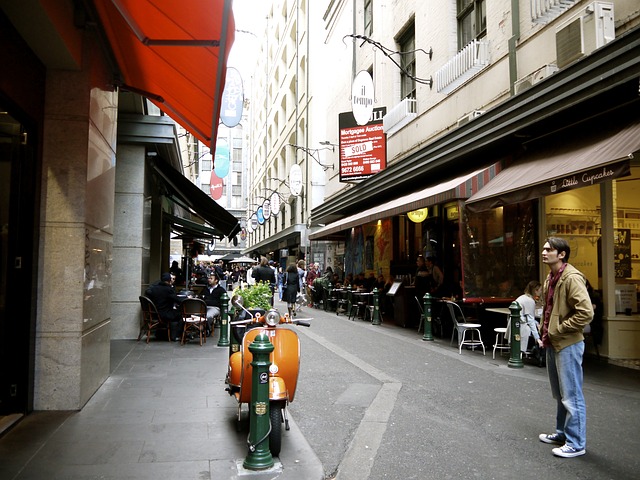 Thousands of online reviewers have come to the conclusion that Melbourne has some of the best coffee. It was actually voted having the world's best coffee in 2014 via booking.com! That means that Melbourne had beat out many lucrative coffee cities such as Rome and Vienna. It's hard to find a bad coffee in Melbourne, you will have an easy time wandering through the laneways and sitting in at a café.
2. Get a glimpse of some cool street art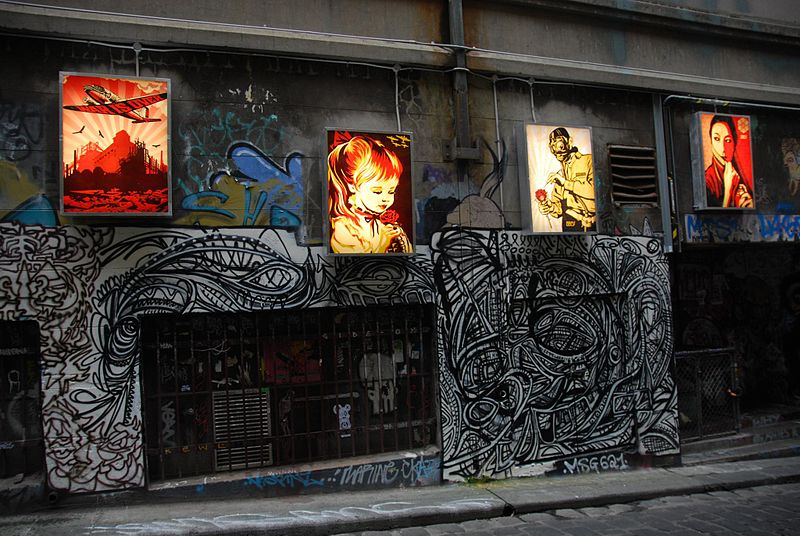 Melbourne is also one of the best cities to see some incredible street art. The city council has areas that are designated for only high quality street art and it also changes regularly. Which means it's always a great spot to visit even if you have been there before. A lot of upcoming artists will have their work showcased here and there is even a Melbourne street art tour available run by the artists themselves.
3. Listen to some live music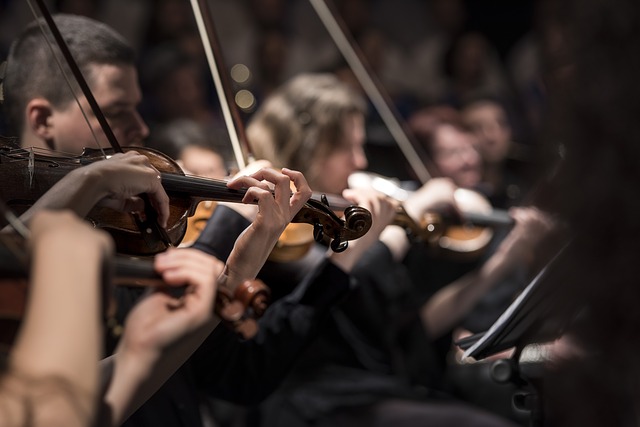 Melbourne is one of the best cities in Australia to experience some live music especially the rock scene. There are always bands playing at various locations across the city, whether it be at a bar or a concert. If you aren't in the city for a concert or festival some hot spots to catch some live music at night include: Post Office Hotel, Corner Hotel, Evelyn Hotel, Ding-Dong Lounge, the Spotted Mallard, Palais Theatre and the Esplanade Hotel.
4. Attend a festival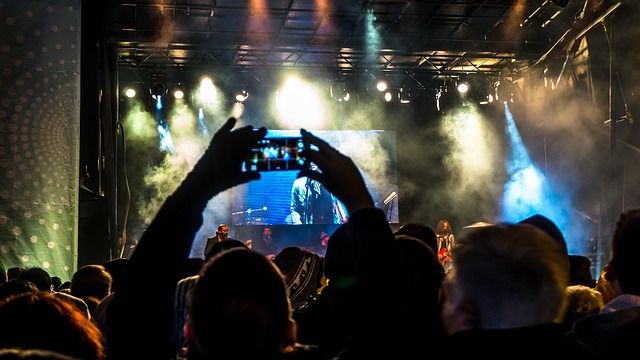 Live music is done right in the capital of Victoria and if you get the chance you need to attend a festival. These events can run for a couple of days and is a great way to make new friends or to catch up with current ones. Check the online guide to see who is playing and where or you can head down to the visitor centre in Federation Square. For all upcoming festivals that have already been announced for the year click here.
5. Go to the MCG for a sporting event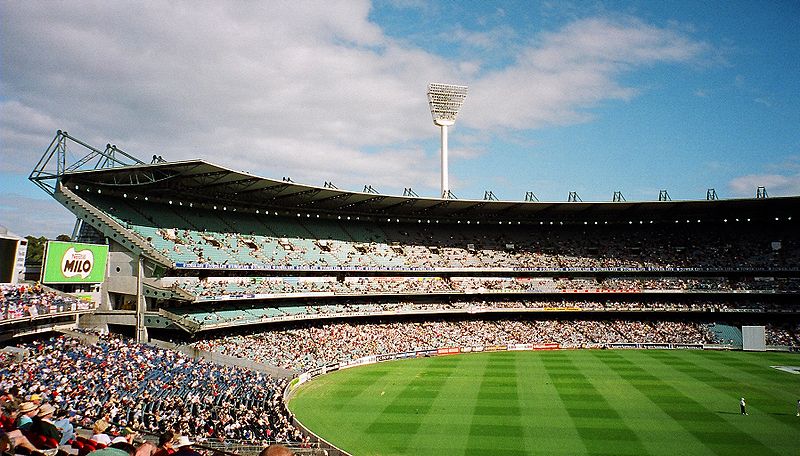 The Melbourne Cricket Ground is arguably one of the favourite sporting stadiums of the nation. This venue is home to several sporting events with something always going on during the sporting hot seasons. If you're in the mood for some soccer, rugby, cricket, AFL and much more then you will need to come down. The stadium also has things to do in the off season as it is home to the Australian Gallery of Sport and Olympic Museum as well.
6. Wander through the many laneways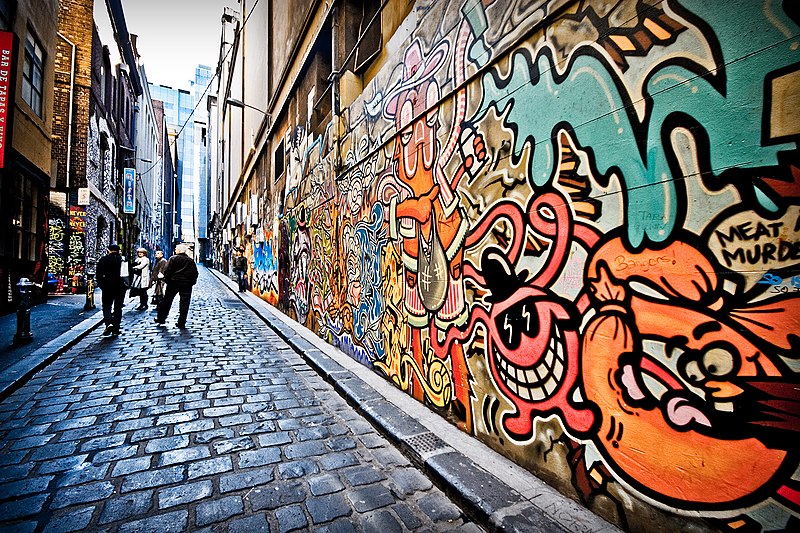 One of the best things to do in a new city is to wander around and explore it. Going through all of the laneways is a great way to see what the city has to offer and you may even find a bite to eat or something to drink along the way. Some of the more popular lanes that people tend to frequent often are the AC/DC lane, Centre Place, Degraves Lane and Hardware Lane.
7. Stop by Federation Square and Flinders Street Station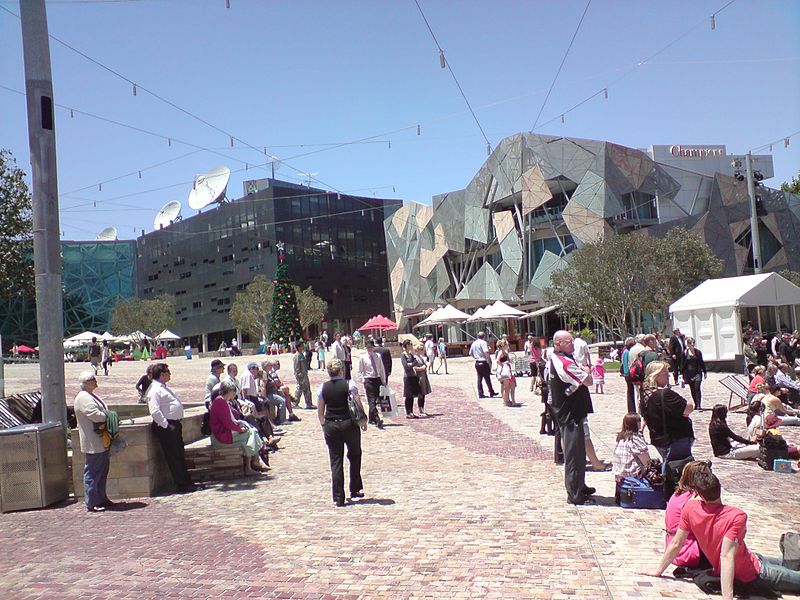 From the outside, the Flinders Street Station makes for one hell of an Instagram pic and is the main symbol for Melbourne. You'll find it plastered everywhere from postcards to many tourist brochures. Federation Square is just across the road and is another popular symbol for the vibrant Australian City. If you do make it to the square be sure to check out the Australian Centre of the Moving Image.
8. Take a stroll through the botanic gardens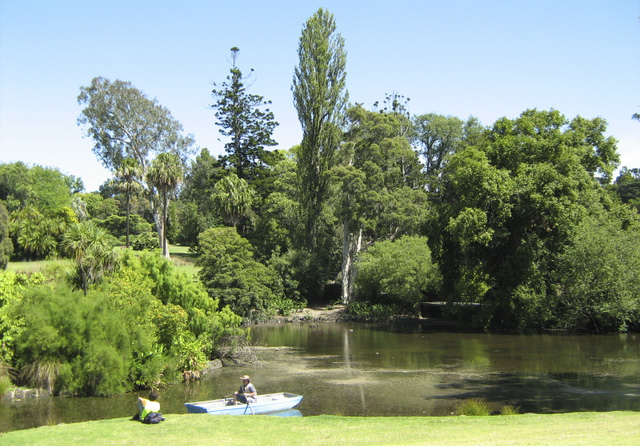 Only walking distance from the city centre is the hidden oasis of the botanic gardens. This sanctuary is a great calm escape from the bustling urban outside. Many exercise enthusiasts, meditators and photographers love this setting for its stunning landscape. These gardens are home to over 8,500 different plant species!
9. Satisfy your Mediterranean food craving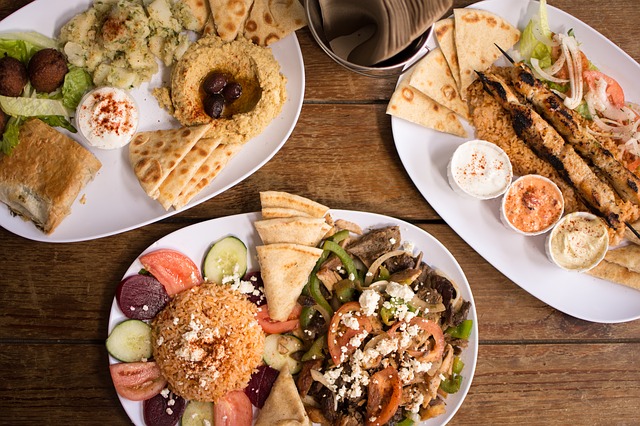 Apart from Greece itself, Melbourne has the largest Greek population and from so have brought their exquisite cuisine style with them. There are many Greek restaurants as well as other Greek inspired activities to do. There are many cultural shops as well as the Hellenic Museum in the city centre. March and September also host the Antipodes Festival and Greek Film Festival.
10. Go shopping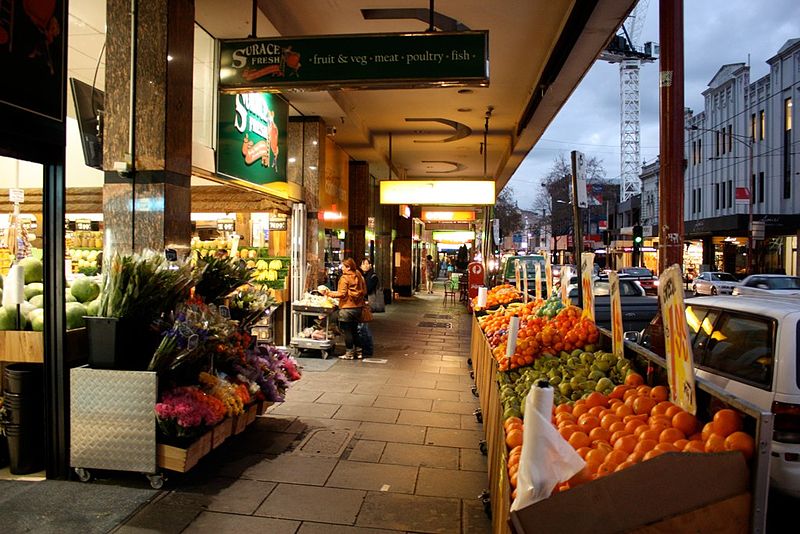 Shopaholics beware as Melbourne is renowned for having world-class shopping specialty and outlet stores. Chapel Street is very popular amongst celebrities due to the incredible collection of high quality clothing that they have on offer. If you're more in the mood for outlet shopping then head on over to Bridge Road where you will find budget friendly stores as well as some great places to eat. There's even something for the vintage collectors if you want to head on out to Fitzroy.
11. Visit the Melbourne Gaol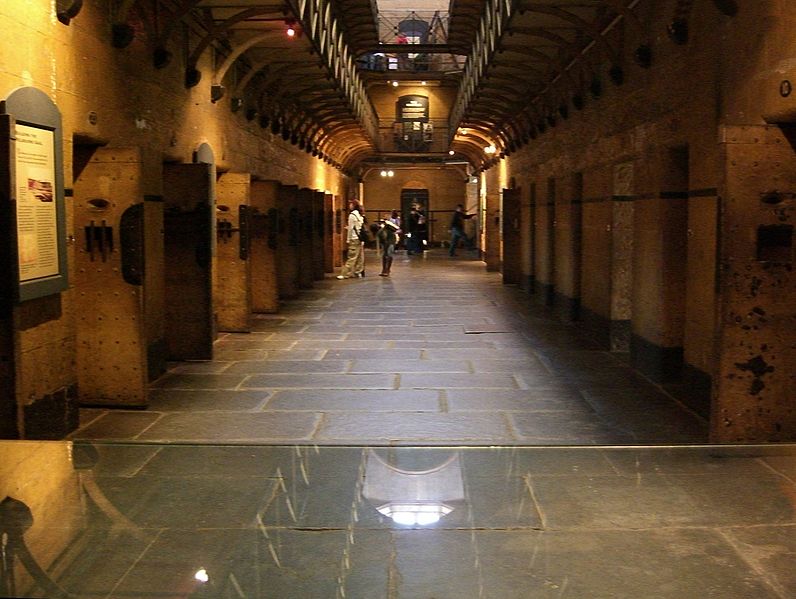 The old Melbourne Gaol is smack bang in the city centre which operated as a prison from 1842 to 1929. It was home to many notorious criminals before they were executed including Ned Kelly. Now it is a museum that offers a glimpse into what life was like in the 1800's in Australia. Many visitors and staff claim that the site is haunted where you can also opt to have a ghost tour of the facility.
12. Enjoy a night out at the casino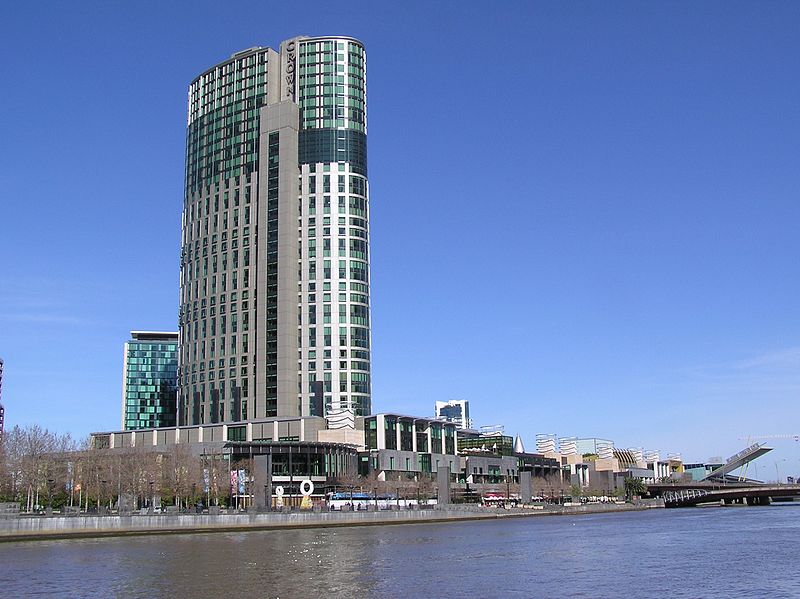 The Crown Casino in Melbourne is a massive resort that is situated right next to the Yarra River. It is the largest casino complex in the entire southern hemisphere and racks up pretty well compared to its international competition. It's open every hour of every day all year round except for 3 public holidays. If you're not into gambling it also features luxury shopping, an insane nightlife culture and many fine restaurants.
13. Get amongst the Queen Victoria Markets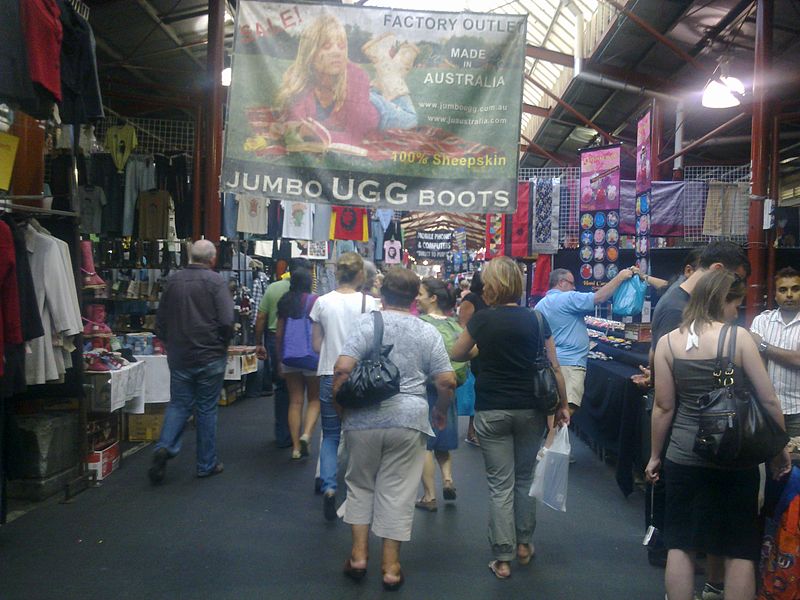 The Queen Victoria Markets have been at the centre of the Melbourne food scene since they were established in 1878. Along with some of the freshest produce that you can find in Australia, the markets also have many delicatessens such as smoked meats, cheeses and olives. The venue also hosts many events throughout the year so be sure to check in to see what's going on.
14. Appreciate Aboriginal art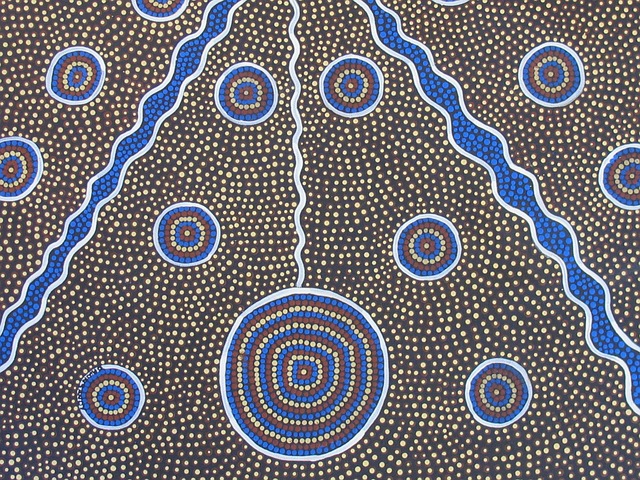 There are many Aboriginal art galleries in the city and the surroundings. There is also an impressive collection at the City Gallery which is located inside Town Hall, Ian Potter Museum and the Flinders Lane Gallery. Aboriginal art is spoken about highly throughout the world and there is no better way to truly appreciate it than in its home country of Australia.
15. Embrace your inner Italian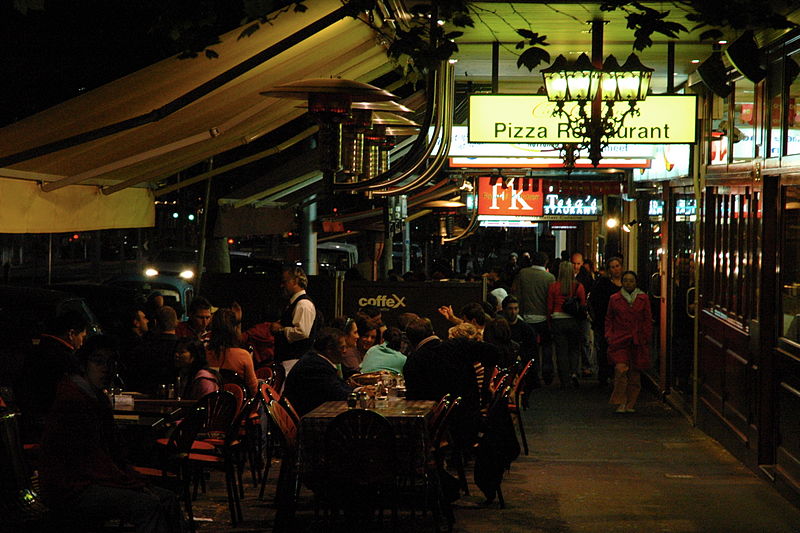 On Lygon Street you will find Melbourne's own little Italy. This stunning street is decked out with gorgeous plants throughout the suburbs and is nestled with many high quality cafes and restaurants. If you are a fan of good coffee and food then you definitely need to head down to Little Italy. Additionally the Lygon Building is home to many shopping boutiques as well as Italian produce if you want to try it out at home for yourself.
16. Cruise the river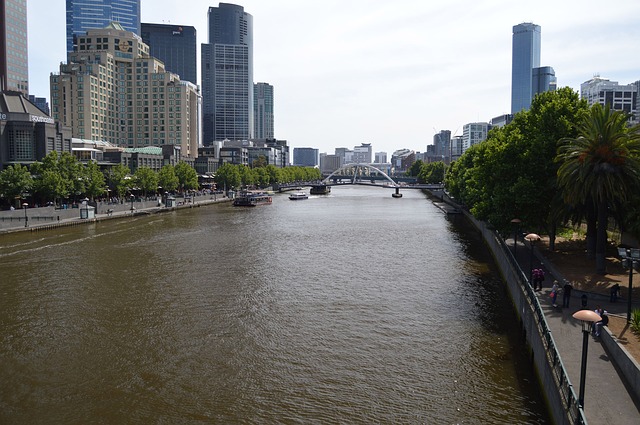 The Yarra River is spectacular and is a perfect opportunity to take in some of the city's stunning views. There are many different cruise operators on the river so you can choose which company you want to go with to match your budget. You can also kayak down the river with the appropriate guide but be warned, if you fall into the drink you will need to change and shower ASAP.
17. Ride on a vintage wooden rollercoaster
St Kilda's Lunar Park opened in 1912 and has the world's oldest operational Roller Coaster. It may look a bit vintage and rickety but it is a fun take on the traditional roller coaster and a great way to step back in time. The park has free entry so you only have to pay for the rides you go on and the food you eat.
18. Penguin spotting in St Kilda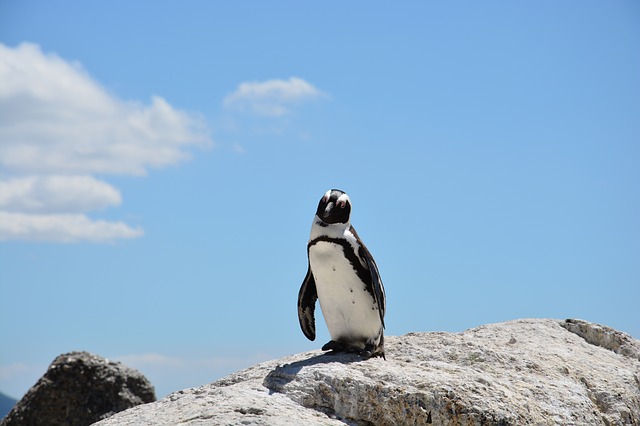 St Kilda is stuffed with attractions which includes going down to the beach and spotting a colony of penguins. The colony established itself on the shores of St Kilda in the 70s and arrives just after sunset throughout the year. In summer you will notice that there will be a lot more so be sure to check it out then. This activity is great for families of all ages as it gives you the chance to teach the little ones about penguins and who doesn't like penguins!?
19. Hop through the hundreds of galleries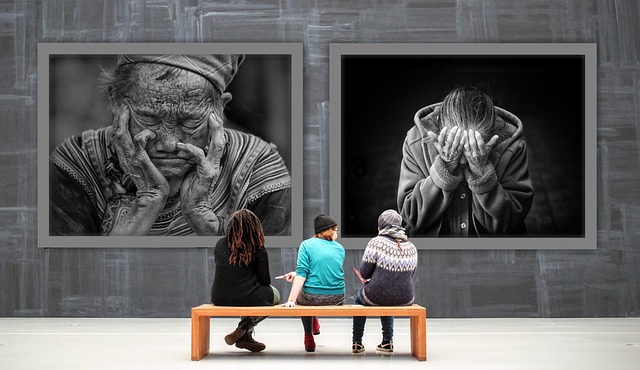 Melbourne has hundreds of galleries that it is possible to start your own gallery crawl as you make your way through the exquisite culture that the city has to offer. Art lovers can easily spend weeks just visiting the many galleries and exhibitions on display. Some of the best galleries in the city are featured on this list here.
20. Have a picnic at the Carlton Gardens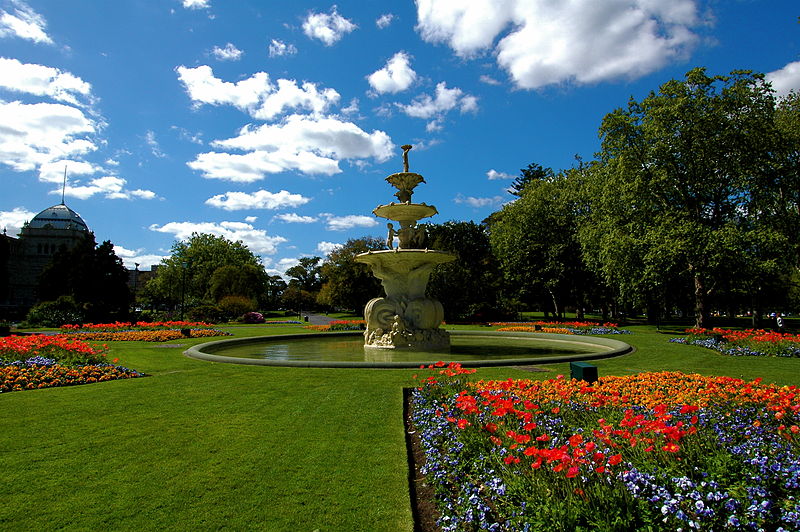 The Carlton Gardens are an amazing 26 hectare site that also contains the Royal Exhibition Building, IMAX Cinema and the Melbourne Museum. It's only a mere walk from the city centre and is also listed as a World Heritage Site. The amazing wildlife is a perfect opportunity to come down with a loved one and whip out a picnic basket.