Finding a general practitioner can be hard especially if you have just moved to a new area. In other cases you may be having an emergency and require medical attention at your earliest convenience. Sydney is a big city with a lot of local bulk billing GP doctors that are dispersed throughout the area. When you are looking for one urgently you don't want to be straining yourself any more by meticulously looking through the hundreds of GPs listed on Google.
To make it easier for you we have done the hard research and found a reliable list of local bulk billing GP doctors in Sydney. All of these medical clinics are also able to provide Medicare rebates for their consultations and some services so you don't have to worry. If you do require more serious services that normally come with additional costs it is highly recommended that you look into these fees beforehand. If you don't have time to go to a doctor, you can always speak with an online doctor.
So to not keep you waiting any longer, here is a list of some of Sydney's local bulk bulling general practitioner doctors.
Here are local bulk billing GP doctors in Sydney:
#1 Macquarie Street GP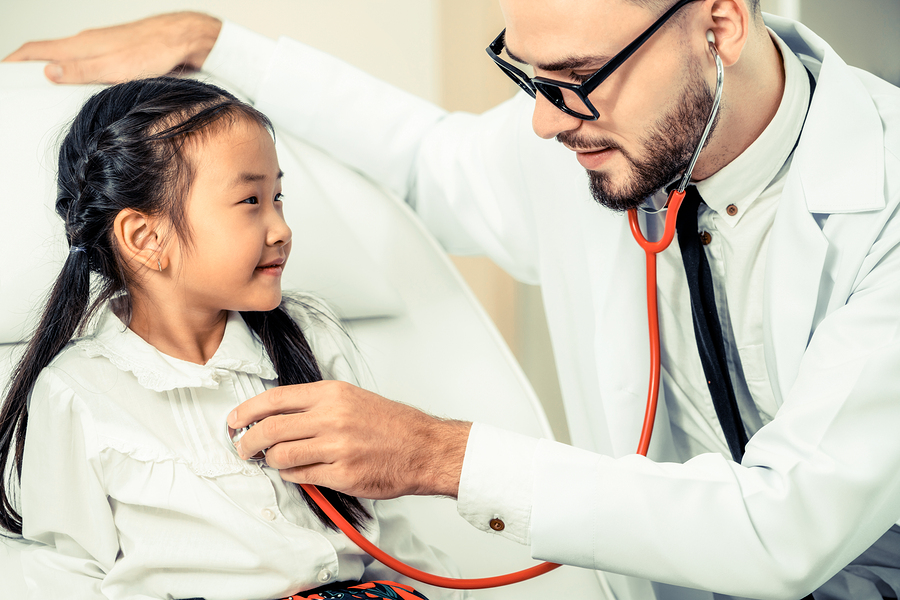 Address: Ground Floor/195 Macquarie St, Sydney NSW 2000
Opening hours:
Monday 8am–6pm
Tuesday 8am–6pm
Wednesday 8am–6pm
Thursday 8am–6pm
Friday 8am–6pm
Phone: (02) 9238 0800
Macquarie Street GP have been providing high quality medical care to the Sydney region for over 25 years. Their services are able to accommodate everyone including families, executives and even employees right in the heart of Sydney's CBD. Falling ill doesn't stick to a certain schedule and Macquarie Street GP understand that so they are able to take both appointments and walk ins so everyone can get the care that they need. Macquarie Street GP does require a co-payment of $30 but are also able to bulk bill all appointments. All patients under 16 years of age are 100 percent bulk billed so the little ones don't have to work about piling up a large medical bill.
The medical centre itself has 5 highly qualified and professional general practitioners as well as one psychologist on hand. Each of the medical professionals has over 25 years of experience on their own and to accommodate for everyone's personal preferences the centre also offers both male and female doctors.
On top of the extensive combined experience of all the medical professionals at the centre, they are also equipped in offering a range of services which includes: family care, preventive health screening, mental health management, men's health, travel medicine and advice, sport injury management, worker's compensation, sexual health, implanon removal and insertion, aviation medicals, dive medicals and minor surgical procedures.
Macquarie Street GP are able to take appointments online and via phone call so no matter where you are you can book the medical care that you need. They also have after hours care if you require additional medical attention outside of their operating hours. They are only open normally throughout the week from 8am to 6pm and are completely closed on the weekend.
If you require professional medical care and advice then you will definitely get it at Macquarie Street GP. Their wide range of knowledge and experience allows them to give a sound service where you may have just found your new regular family doctor.
#2 Walker Street Doctors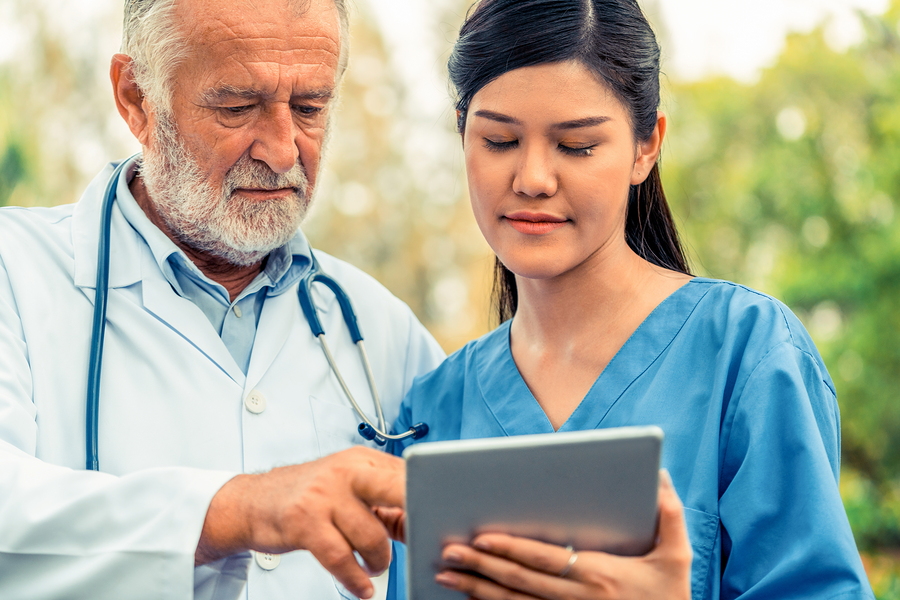 Address: 6/121 Walker St, North Sydney NSW 2060
Opening hours:
Monday 8am–5pm
Tuesday 8am–5pm
Wednesday 8am–5pm
Thursday 8am–5pm
Friday 8am–5pm
Phone: (02) 9955 5566
Walker Street Doctors – doctors near you, are fully committed to exceeding your expectations of a health care clinic. They provide an exceptionally professional service along with some very friendly and efficient people greeting you at the desk to make you feel welcome as soon as you step through the door. The appointments that they offer typically last for 20 minutes as they know that sound medical care takes time to get things sorted. General practitioners get a bad rap for being tardy and late so Walker Street Doctors pride themselves on their punctuality to ensure that your appointment runs as close to your appointed time as possible.
To ensure that appointments are always running smoothly so that they can continue their high level of professionalism, Walker Street Doctors asks that you pay a small out of pocket fee but the rest of the appointment is bulk billed. The dedicated receptionists that they have on hand are able to arrange the appropriate Medicare rebates straight back into your account after your appointment.
Generally Walker Street Doctors operates during the hours of 8am to 5pm Monday to Friday. If you require a consultation outside of those hours they are also able to accommodate you as they have a deputizing service that allows their medical professionals to conduct at home visits. If you do require the afterhours service it is recommended that you call them on the following number: 137425. Otherwise they can take appointments over the phone or through their website if you are able to come down during the week.
Their high level of professionalism isn't the only thing that this medical centre provides. They are also equipped in providing care in the following areas: women's health, men's health, children's health, family medicine, immunisations, shared care, travel medicine and advice, skin surveillance, counselling, sports medicine, sports injuries, implanon insertion and removal and corporate immunisation.
Their very experienced and qualified team also features a mixture of men and women so that you can get your personal preference when it comes to your own medical care.
#3 Sydney CBD Medical Centre & Skin Cancer Clinic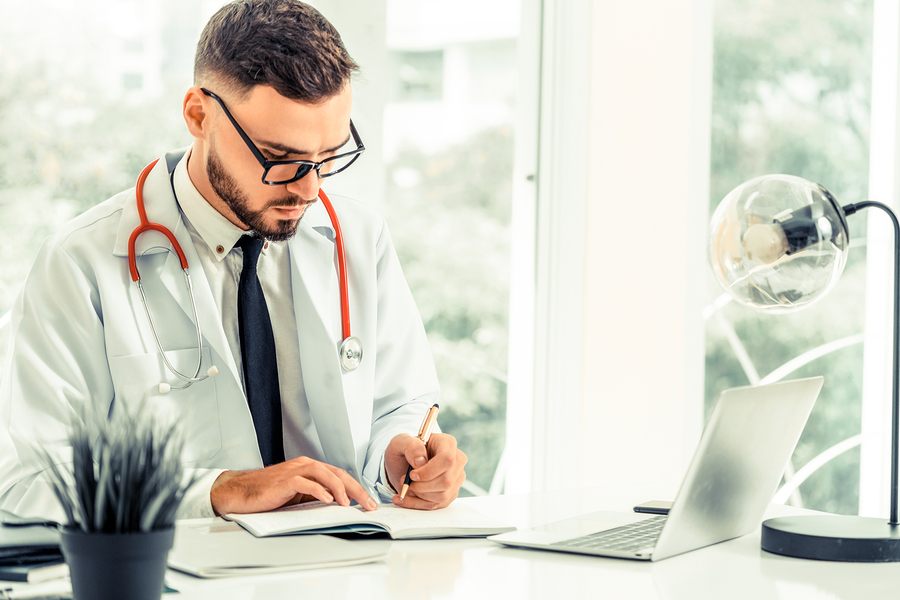 Address: 242 Castlereagh St, Sydney NSW 2000
Opening hours:
Monday 8:30am–6:30pm
Tuesday 8:30am–6:30pm
Wednesday 8:30am–6:30pm
Thursday 8:30am–6:30pm
Friday 8:30am–6:30pm
Phone: (02) 9268 0133
The highly qualified and experienced team at Sydney CBD Medical Centre & Skin Cancer Clinic feature a mixture of both men and women to cater for everybody's personal needs. All of the doctors on hand have at least 20 years of experience so you can be sure that whatever is troubling you or keeping you from doing the things that you enjoy, they will get you back on your feet in no time.
Sydney CBD Medical Centre & Skin Cancer Clinic bulk bill on all medical consultations and skin cancer checks that they perform. The combination of services is a real bonus considering that Australia and the Sun go hand in hand more than peanut butter and jelly. Their services are able to be taken advantage of during the hours of 8.30am to 6.30pm Monday to Friday. While the clinic is appointment based, they do accept walk-ins in cases of emergencies but you will expect longer wait times and it is required that you arrive one hour before the doors shut. Same day appointments are possible and can be arranged either via the phone or through their website. If you are a new patient they also have a form to fill out online so that you don't have to do it while you are waiting for your appointment.
Their expert team are able to provide care in the following services: general medicine and surgery, prevention and wellness, travel medicine, immunisation, respiratory assessment, cardiac egg, skin cancer checks and procedures, counselling, recreational scuba diving check and on-site pathology collection.
Additionally all of their services are bulk billed however some services do require an additional fee such as: the majority of skin cancer flap procedures, minor trauma and skin repair, removal of ingrown toe nails, implanon removal and insertion, IUD removals and pap smears.
#4 Sydney Medical Centre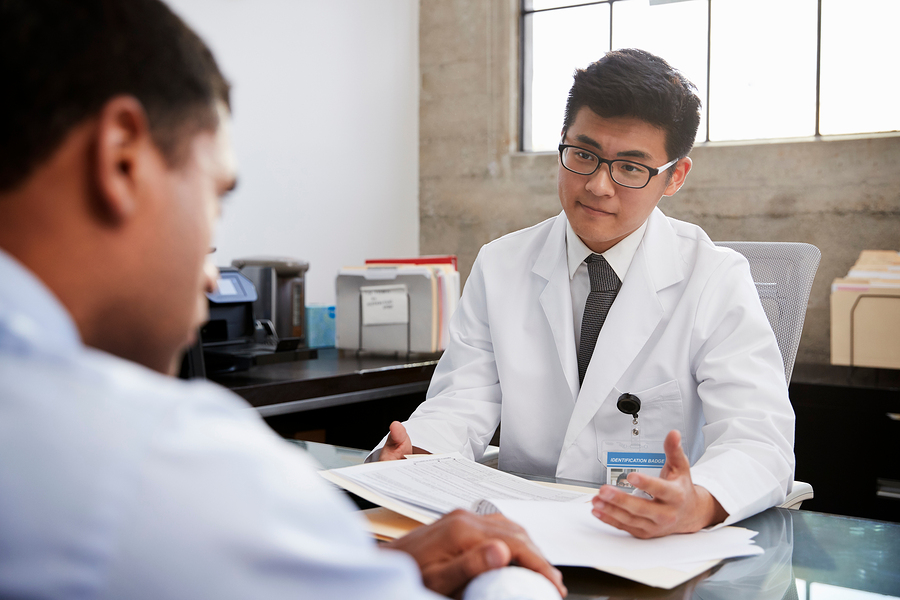 Address: 580 George St, Sydney NSW 2000
Opening hours:
Monday 7am–7pm
Tuesday 7am–7pm
Wednesday 7am–7pm
Thursday 7am–7pm
Friday 7am–7pm
Saturday 8am–6pm
Phone: (02) 9261 9200
Sydney Medical Centre bring convenience to the health care profession by providing their patients with a mobile app to assist in booking appointments and to help find where they are located. Nothing is worse than feeling under the weather and you end up exploring the many different streets of the Sydney CBD. With their interactive website and mobile app you no longer have to wait any longer than you have to. If you aren't a fan of mobile apps, you can also make appointments via form submission on their website or over the phone.
On top of being a very professional general practitioner office, Sydney Medical Centre also have a wide array of other fields that they can help with including: dental, pathology, diagnostic imaging, specialists, fertility treatments and pharmacy needs. The general practitioners that they have on hand are very experienced between themselves and are fully equipped in providing you the best medical care that you deserve. Their team also consists of both men and women so if you have a personal preference you don't have to feel uncomfortable at any point during your appointment.
Unlike most clinics, Sydney Medical Centre is open on more days and for longer compared to their competition. They do this because they understand that health issues don't always confide to the traditional 9 to 5 schedule and sometimes you need a little extra help. Their operating hours for the week are from 7am to 7pm and they are open on Saturdays from 8am to 6pm. If you have a health emergency on a public holiday as well you can fear not as they can offer assistance between the hours of 9am and 4pm.
If you are after a friendly team that is always there to offer a helping hand you don't need to look any further than Sydney Medical Centre.
#5 Benchmark Medical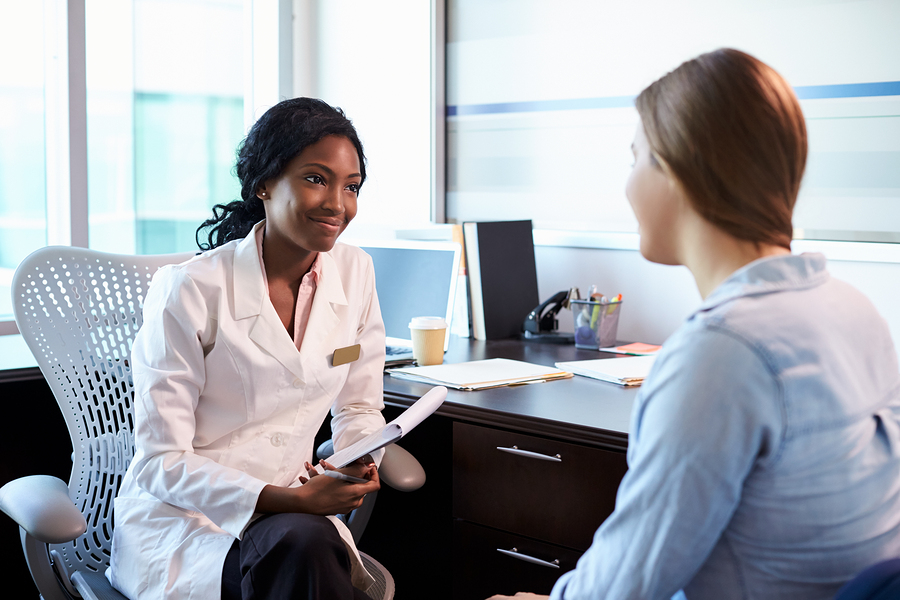 Address: 2 Martin Pl, Sydney NSW 2000
Opening hours:
Monday 7:30am–6pm
Tuesday 7:30am–6pm
Wednesday 7:30am–6pm
Thursday 7:30am–6pm
Friday 7:30am–6pm
Phone: (02) 8222 5900
The highly skilled and experienced team at Benchmark Medical understand and respect your needs as a professional in the Sydney CBD and can provide a wide range of services at a convenient location. Located at No. 2 Martin Place Sydney Benchmark Medical are open from 7.30am to 6pm throughout the week. They also offer afterhours care if you require but it does require a phone call to be made. Some of the services that they are able to provide include: travel health, corporate medicine, employment medicine, vaccinations and immunisations, general practice, women's health, child's health, men's health, mental health, counselling, lifestyle, fitness, nutritional assessment, sports medicine, diving medicals, fertility treatment, specialist services and pregnancy care.
Additionally the team like most clinics is a mixture of both men and women to suit your personal needs and/or recommendations. They also have a GP that is qualified in prescribing S100 medications.
Benchmark Medical does provide bulk billing for consultations and vaccines but as they are a private practice they don't do it routinely. They ask for a payment based off the time and complexity of the issue you have at hand to ensure that their facility stays afloat.
As they are open before and after general working hours they are a big advocate of convenience. On their website you are able to look at each doctor's qualifications and book an appointment with them through their website. This can save you that precious time that you need when you require medical attention of any kind.