In the modern workplace, employees need a form of insurance to cover their wages if and when they are injured at work or have become ill as a result of their work. Workers compensation covers the wages an employee has lost while they're remain unable to work as well as their medical expenses and any forms of rehabilitation.
If you've been injured or have become sick as a result of your job, there are several steps you need to take to make sure you are fairly compensated by your employer. In some cases it may be necessary to hire specialist workers compensation lawyers in order to help you to make a work injury claims and to get what you are rightfully entitled to.
Workers compensation – how it works
Worker's compensation works on a "no-fault" basis, meaning that claimants do not need to prove whether or not the employer or employee was responsible in negligence for the injury or illness. The kind of injuries covered by work injury claims can be physical or psychological, and illnesses developed directly as a result of working.
Payments can also be made to offset the medical expenses of existing ailments or injuries that are aggravated by the job tasks being done to a significant degree. In some limited circumstances injuries endured while travelling between work sites are also covered.
What should you do if you become sick or injured at work?
After the incident is over and control has been restored, the first thing to do is notify your boss to that a work injury has occurred following which they can take the steps needed to complete an incident report in the form required for a workers compensation claim.
You should then see your medical practitioner and let them know you are there as part of a work injury claim and be sure to get a WorkCover medical certificate. It's essential that you keep a clear and organised record of your medical correspondence and documentation so that there is a neat paper trail detailing the steps you took.
This medical information (first certificate of capacity) and the incident report needs to be collected by your employer so that they can send this information to the insurer who will determine liability. At this stage it may be prudent to seek out the consultancy of experienced workers compensation lawyers to help you understand what you're entitled to and what you should expect in a payout.
What are the benefits?
Employees who make successful work injury claims may be entitled to the following benefits based on the severity of the illness or injury (note – some of the below are only available in a Common Law Claim):
Weekly payments of compensation
Medical expenses including travel and rehabilitation
A one-off lump sum payment for permanent impairment
Death benefits as well as funeral expenses
Domestic assistance
Expenses related to property damage
Work-injury damages
When do you need a workers compensation lawyer?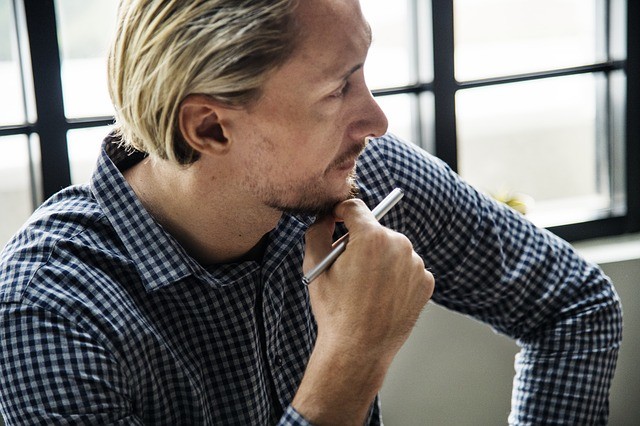 While it's possible achieve full satisfaction without a personal injury lawyer, they are powerful allies to have on your side, especially in more complex cases where the insurance company may attempt to reject your work injury claim. In these cases workers compensation insurers will sometimes attempt to use legal complexities to deny you money that you're entitled to, usually because they don't believe you will contest their decision in court.
Having a lawyer on your side when making work injury claims gives you a greater deal of legal authority and tells the insurance company that you're ready to contest any rejection of your legitimate claim. An experienced personal injury lawyer will have the training, expertise and legal skillset to help you navigate this complicated area of the law and to help you get the best outcome possible.
Help you with making a work injury claim
A workers compensation lawyer will be able to help you fill out all of the necessary documents in a legally correct way so that there is less room for interpretation by the insurance company. This is why it's useful to engage a lawyer as early in the process as possible.
Get the best possible payout
The best personal injury lawyers pride themselves on achieving the maximum possible payout for their clients. These experts are top-of-the-line negotiators with a distinct rhetorical skill that allows them to be passionate advocates for their clients.
No win /no fee pricing model
The best workers compensation lawyers will usually work on a 'no win, no fee' basis. This means you don't need to pay the lawyer legal fees unless they win your case, reducing the overall risk of pursing a work injury claim.
Settle for nothing but the best outcomes
Workers compensation lawyers are well-known for being fierce advocates for their clients who settle for nothing but the maximum possible payout. This assertive approach puts insurance companies on the defensive and could potentially multiply the amount of money you are entitled to.
Clearly there are several distinct benefits to hiring a personal injury lawyer to aid you with your workers compensation claim. They are able to serve as a close ally who can help you navigate legal complexities and get you the payout you are entitled to.