Traveling is a fun activity that can be enjoyed by anyone. Some people prefer to travel and explore different places with their friends and families, while other people prefer traveling alone. There are many places every solo traveler can go especially those women who love to seek new adventures.
Some women prefer to travel on their own to get away from the stress they're feeling at home. For them, traveling alone can help them become more independent, confident, and it also helps bring out the stronger version of themselves. Check this list of 5 exciting places every woman should visit.
Iceland
Iceland is known to be one of the most exciting places here on earth because of the beautiful sceneries they have. If you happen to be an avid fan of photography, then you should consider visiting this place when you're on your vacation. Iceland has been known to be one of the hottest destinations for people who are looking for exciting and fun adventures.
Going to the Nordic land can be a bit expensive, so you should do some research first before you book a flight so that you'll know what is the right budget for this kind of trip. Traveling alone might be scary but if you want to conquer your fear then you should try it. Iceland is known to be one of the safest destinations and has a friendly vibe for adventurous travelers.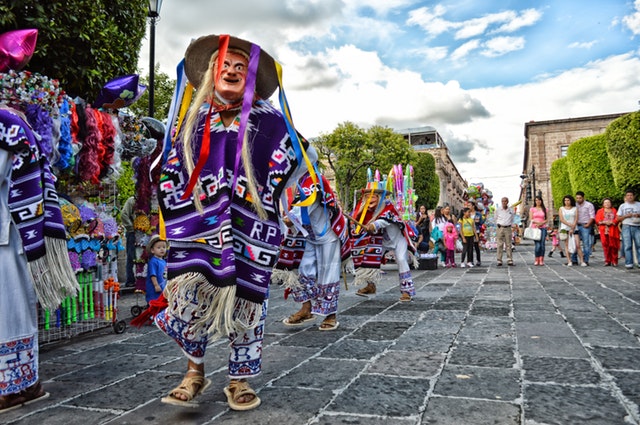 San Miguel de Allende, Mexico
If you're the type of woman who loves art, architecture, history, and culture then this is the perfect place for you. This city is located in the Bahio mountains of central Mexico and has been voted to be one of the best cities in the world. San Miguel de Allende is just 150 miles away from Mexico city which can be accessed easily by solo travelers.
Most people who reside in this part of Mexico speak English, so communication is not a problem in this place. This city has become one of the hottest tourist spots because of the rich history it has. It is also known to be safe so walking around the city wouldn't be a problem especially for those women who love to go on long walks.
Switzerland
Switzerland is famous for its thrilling sceneries which are perfect for those women who love to relax during their vacation. It is also the best place for people who enjoys doing physical activities such as hiking, rock climbing, and skiing. This place has been ranked as one of the safest travel destinations for solo travelers.
Asides from fun activities Switzerland offers to its guests. They also have collections of authentic wines that would surely satisfy you during your vacation. This place has been known to be the rivals of Italy and France when it comes to making authentic wines. If you have the budget for it, then you should go and check this place.
Traveling, as they say, is one of the best ways to distress. Going on trips now and then can help you reinvent yourself and discover other ways you can do for you to deal with all the stress that you're feeling. You'll be able to relax and not worry about all the bad things that are giving you a hard time. A worry and stress-free person is a happy person.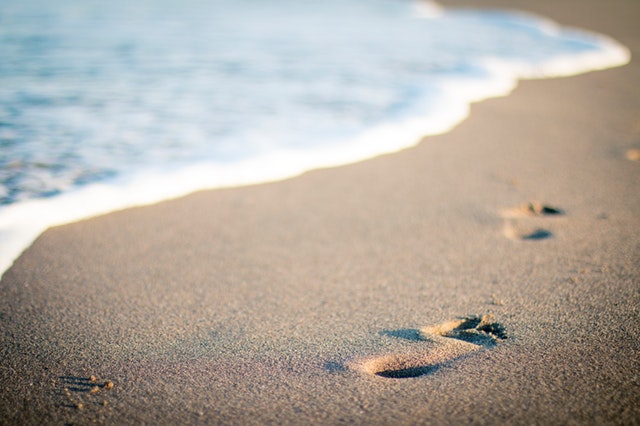 Byron Bay, Australia
If you're the type of woman who loves to go on vacations that involve the ocean, then you better hurry and book a flight to Australia. Aside from the rich culture they have, they also have beautiful seaside enclaves that would surely captivate every ocean lovers attention. This is the perfect place for women who relax and do some pictorials during their vacation.
Other than swimming, you can also do other fun activities such as yoga to help you release all the stress you're feeling. If you want to know more about Byron bay, you can try searching the web for more information or you can also ask the locals that are living around the area of Byron Bay.
Travelling is one of the best things anyone can do for them to be able to get away from all the stress and problems they're facing at home. If you're looking for more traveling tips, you can visit other reliable resources for you to know what are the essential things you need to do when going on a solo trip.
Tabacon Thermal Resort & Spa, Costa Rica
Nothing's more fun than being one with mother nature. You can get to enjoy, bond with nature, and relax at the same time in Tabacon Thermal Resort & Spa which is located in Costa Rica. This resort and spa became famous because of the said healing river they have and it's located in the base of a volcano called Arenal volcano.
Some people prefer going to this kind of place because of the vibe it gives out which helps them relax, and release all the negative things that are making them stress. With the help of mother nature, you will surely have a peace of mind while you're on vacation. Disconnect from modern things and connect with mother nature for you to have a blissful vacation.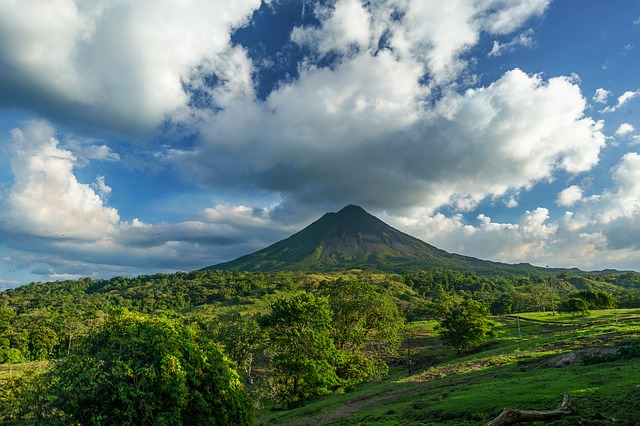 Takeaway
Going on trips alone can help you find inner peace, experience other people's culture, and you also get to meet strangers along the way. Just because your a girl doesn't mean you're not capable of doing it. Roam around and show everyone that your gender does not define your capabilities.
Another reminder for female travelers, no matter how safe a place you think is, always remember to be extra careful so that you won't have any problems while you're on your vacation. You should treat yourself now and then so that you'll grow more and become the best version of yourself.