There are thousands of place on Earth where you travel with your family and friends during the vacation. But one place that is visited by millions throughout the year and can be a real adventure is Europe. Travelling if planned in advance and after undertaking proper research and thorough understanding can be plain fun, inspiring and educational!
Europe Tour is, undoubtedly, at the top of the list for many travellers from Asia and other parts of the world. The reasons for the same are given below:
Walk amidst glorious and rich history: European civilizations are known for its discoveries and inventions. This continent is well-known for some of its regal historical buildings that prove its worth. Some of the cities are also very old, dating back to about 2000 years and still functional like Rome. You can check out the museums, buildings and take pictures of them as your background to impress your fan following. These cities can be termed as living and also reminders of the glorious past. There are hundreds of stories that are told in the form of traditional dance, music and song about the city's past, its previous rulers and the like that is really interesting. There is so much to offer by the European culture. Walking to the Acropolis can help you to think as Socrates. You can also move through the cobblestone walkways of the Grand Old Town at Prague or hike along the Cinque Terre, Italian fishing villages in Italy that are UNESCO accredited. All of Europe does offer a piece of history and can provide you with a great experience.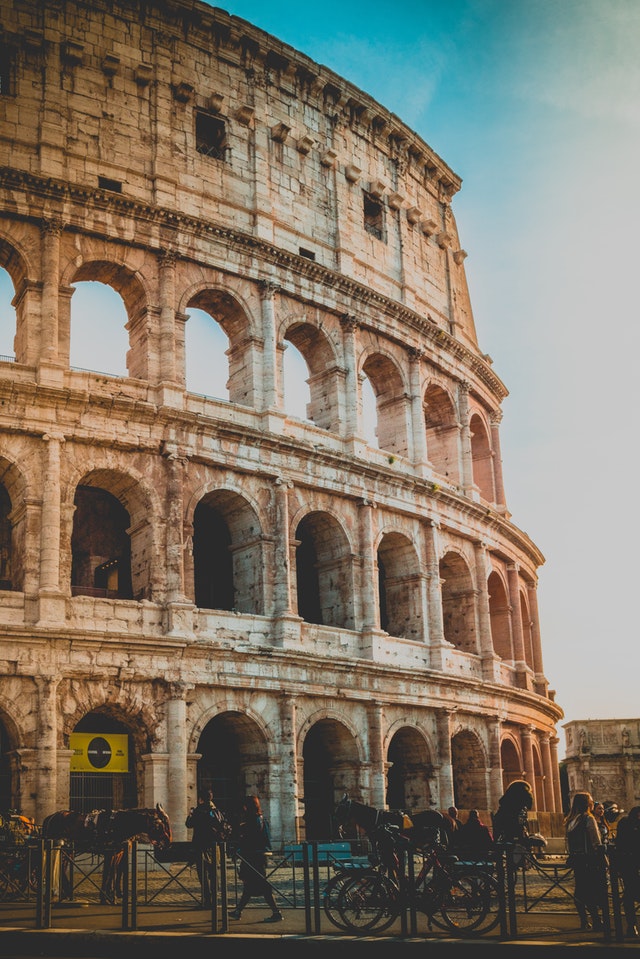 Undeniably gorgeous: There are plenty of attractions here in Europe to check out, ranging from the snow-capped Swiss Alps to the Italian coastline. There are many jaw-dropping views that are really breath-taking. It also includes the urban scenery that is equally charming and unique.
Tasty delicacies: Visiting Europe and not having the delicacies of the region will mean missing out on something huge. Italian pizza, French cheese, ice wine or German bratwurst. They are all a wonderful visual treat and offer exotic culinary experiences. You can come across some of the popular restaurants, cafes and street vendors almost in every city across the European continent that are worth the visit and try.
Culture: On this planet, few of the finest theatres exist in Europe along with art museums. Italy is well known for its numerous masterpieces for each square meter when compared to other countries across the globe. Musee du Louvre comprises of 35,000 artworks and 380,000 objects that are put up for display. Art History Museum in Vienna is a fabulous place to visit. It is among the most visited museums in the world and records thousands of visitors every year.
Shopping: There are many tourists who just love to shop when abroad. If you are one of them and cannot live without shopping, then shopping in European countries is just phenomenal since it is considered to be home to a few of the world's renowned fashion capitals. High street shopping is all the more exciting here. If travelling on tight-budget, you can come across a few well-priced keepsakes here with the small, local vendors at the markets. Winter can be a real treat as the whole of Europe turns magical. You can enjoy Christmas markets and shopping your choice of items at fabulous discounts.
Easy to travel around: European cities are well known for their perfect urban planning. There is ample public transport that helps tourists to move around freely and without any hassle. You can get to view different types of sight-seeing places within a short span of time. In a single day, you can cover shopping, artworks, popular landmarks, medieval architecture, delicious foods and relax. Schengen Area's open borders help tourists to travel across Europe using a single passport stamp. It includes countries present in the European Union and cooperating countries such as Switzerland.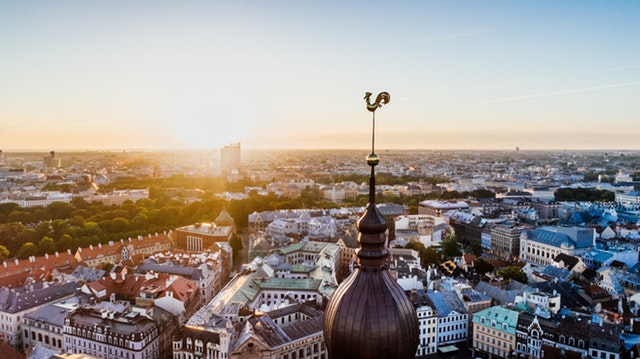 Friendly and welcoming: The hosts in any of the European cities or towns are sure to welcome their guests with open arms. Hospitality for the majority of the Europeans is considered to be the way of life. Irrespective of any city you travel in this region, you will be welcomed whole-heartedly and treated like a king. You are sure to enjoy each and every moment of your stay and also get to view the best attractions here. You can get hold of a coffee or beer and even check out the off the beaten track locales.
Grand celebration: Europeans are known to celebrate on every possible occasion, and they just love to live their life happily. Europe is rather popular for its one of a type festival calendar, right from the cutting edge Sonar in Barcelona to the historically important Semana-Santa holy week held in Seville or the Carnivale Venezia to the ridiculous cheese rolling competition held annually in Gloucestershire, you will be able to enjoy everything. With festive events lined up throughout the year, you can simply indulge in music, movie, beer, food & wine, fashion, comedy and much more!
Travel helps create new job opportunities: The European Union is said to employ on an average of 1.1% people, especially within the tourist accommodation sector. It is around 7.4 million jobs! Hence, by eating a meal, buying a trinket, taking bus to reach any European city or sleeping over, you actually contribute to its overall economy.
Overall, a Europe Tour can be made wonderful only if you plan it ahead much in advance. You need to consult the best travel agent who can help you with your travel visas and assurance of providing the very best European travelling experience. They will be able to offer excellent accommodation venues and also list up the important sightseeing places in the region that you can visit during the travel. This way, you will not miss out on a single attraction and also enjoy it thoroughly.