Not only does Sydney get the most visitors on the entire continent of Australia but it is also the country's financial hub. This means that a lot of business people fly and drive to Sydney in order to get their business done but that's not the whole story. They need to commute, book accommodation, eat and drink, have some fun in Sydney, etc.which are all activities that require some knowledge of the city. So here's the ultimate Sydney travel guide for business people.
Arriving from the airport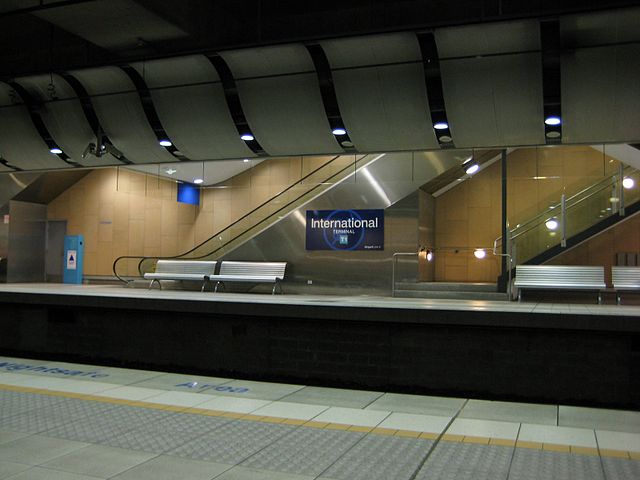 Since Australia and Sydney are best accessible by airplane, you are first going to get from the airport into the city. The 9 kilometers distance is not far, especially if you take into account that the local train called Sydney's Airport Link takes some 20 minutes to get you to the city center. They operate both from domestic and international terminals, so you will have no trouble finding the right train.
Once you're downtown Sydney, use different means of transport if you're traveling to the suburbs of the city. Apart from conventional trains, buses, and light rail service, Sydney's public transportation system operate ferries a well. You can use the entire system if you purchase a single smart card that will quite literally be your ticket for exploring the entire metropolitan area. Of course, like in other parts of the Western world, you can always hail or call a cab or schedule an Uber driver.
Sleeping soundly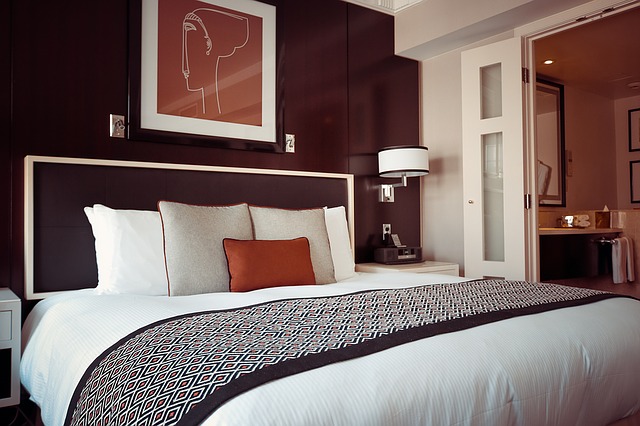 As far as accommodation is concerned, Sydney is not your typical urban metropolis. Apart from numerous hotels like The Langham, Park Hyatt, The Darling, etc., in recent years, executive apartments in Sydney have immensely gained in popularity. They offer business people everything a five-star hotel would and much more. The level of privacy is increased, which is an excellent thing if you're traveling incognito to secure a deal the competition should nothing about.
You get your own letterbox for the duration of the stay and there is no need to hassle with a lease and a bond. Like in a hotel, you are not the one who covers the electricity and other utility bills, which renders executive suites as the perfect accommodation for people traveling to Sydney on business and looking for a short-term luxury lease.
Grabbing a bite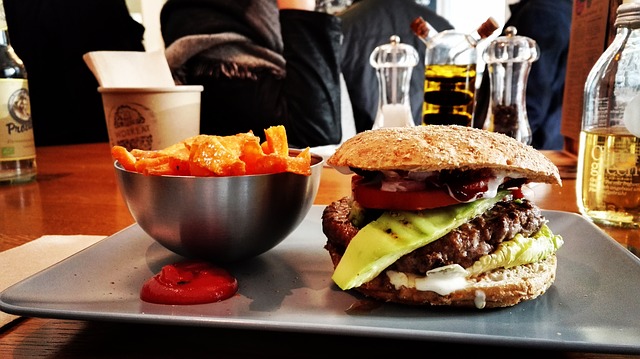 If you're feeling peckish before you check in at the hotel, you could test one of many restaurants in the city. Since Sydney is rich in different ethnicities, there are numerous national cuisine restaurants for you to experiment with. For instance, Nomad is a restaurant in Sunny Hills whose internationally experienced chef uses Australian ingredients to prepare delicious Mediterranean dishes. A typical dish is served either as small tapas or a large sharing portion. The latter is ideal if you wish to take out your business partners for a dinner later in the evening.
Staying in the Mediterranean taste area but moving towards the Balkans, there is a myriad of Greek restaurants run by members of a huge Greek community. They have emigrated from both the Greek mainland and the island perhaps just to serve you dishes like spanakopita or taramasalata. The latter dish does include a salad and there is no vegetable that loves more than the cucumber. Wine is the Greek drink of choice but you can get a shot of ouzo if you still haven't tried this spirit.
If you're really into European cuisine, then Ananas Bar & Brasserie over at the Rocks is the ideal place for tasting French food. Apart from the usual steak tartar and French fries that you might find on the menu of a typical brasserie, there is also seafood, like oysters and lobsters. As far as the drinks are concerned, yes, you've guessed, champagne is the most popular choice.
Entertaining yourself
Once you leave the conference room, you might be lucky enough to grab some of Sydney's summer time. If you brought your swimsuit, then a visit to any of the 200 beaches the city boasts itself with is a must. You will find a lot of beach bars and pubs that are open at night at the world-famous Bondi Beach. In case you are feeling adventurous and you have an entire day to spare, then a trip to the nearby Blue Mountains will leave you breathless. Located a mere 90 kilometers west of Sydney, these mountains are home to a national park that offers exciting hiking trails and stunning views. Three Sisters, Govetts Leap, and Hassan's Walls are just some of the most popular vantage points.
Getting back to the city, wine bars and restaurants are must, like we stated earlier. However, during the day, don't forget to visit Sydney Harbor and take a selfie in front of the iconic Opera House. Furthermore, not many tourists go across one of the arches of the Sydney Harbor Bridge. It is free to go across the bridge and take mesmerizing photos of the surrounding area.
All in all, you won't be bored in Sydney if travel on business. Book early one of those executive suites, get the work done and hit the city with a large appetite both literally and metaphorically speaking.