Taking that trip around Europe is a bucket list event for many Aussies and Kiwis. Seeing the incredible history, eating the amazing food and experiencing the refined culture is a life highlight.
Make sure you're prepared for every eventuality with this guide to travelling in Europe. From visas to the best shoes, this guide has it all!
Before you leave New Zealand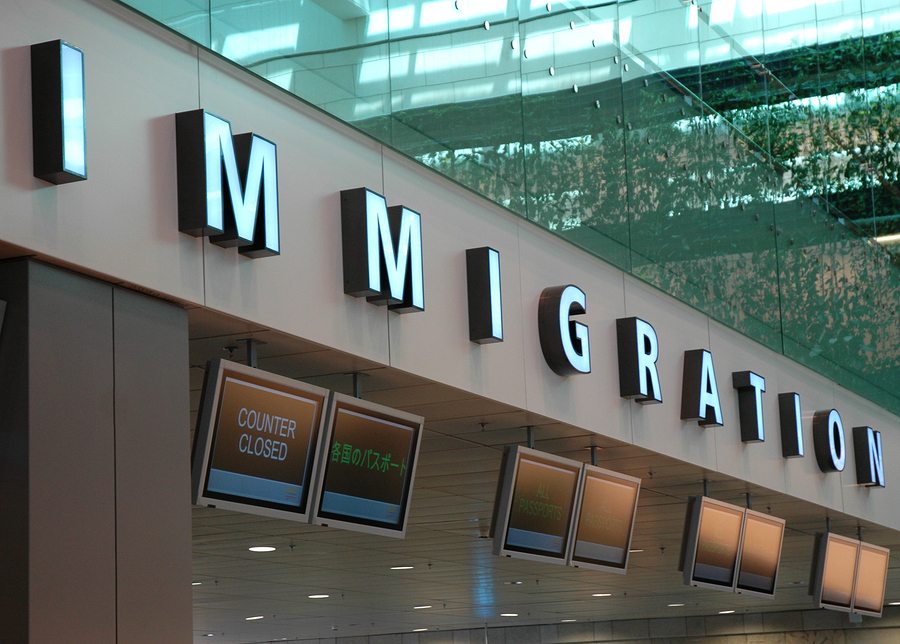 Get your Visa: The following countries are part of the Schengen Area: Austria, Belgium, Czech Republic, Denmark, Estonia, Finland, France, Germany, Greece, Hungary, Iceland, Italy, Latvia, Liechtenstein, Lithuania, Luxembourg, Malta, Netherlands, Norway, Poland, Portugal, Slovakia, Slovenia, Switzerland, Spain and Sweden. To travel throughout these countries for less than 90 stays, you do not require a visa. However, make sure you get a passport stamp on arrival and departure. If you intend anything different, check out the specific visa requirements.
Passport: You'll need at least six months left valid on your passport, and at least two blank pages.
Insurance: Get travel insurance from a company like State cover you for accidents, loss of belongings and any changes in travel plans.
Check for travel advisories: If you are travelling to any areas that have civil disturbances or any other problems, check the latest travel advice from SafeTravel.
Register your travel details: Record and register your travel with the NZ government in case of an emergency. This is case of any emergency in the area you are travelling.
Organise paperwork: As well as soft copies, make sure you have print outs of all flight bookings, accommodation, passport and insurance. Take photos of your passport and store copies on your phone.
International arrangements: Advise your bank you are travelling so that they know your credit card will be used overseas. If using your mobile overseas, make sure you have a plan with your provider and that international use is enabled.
Europe packing guide: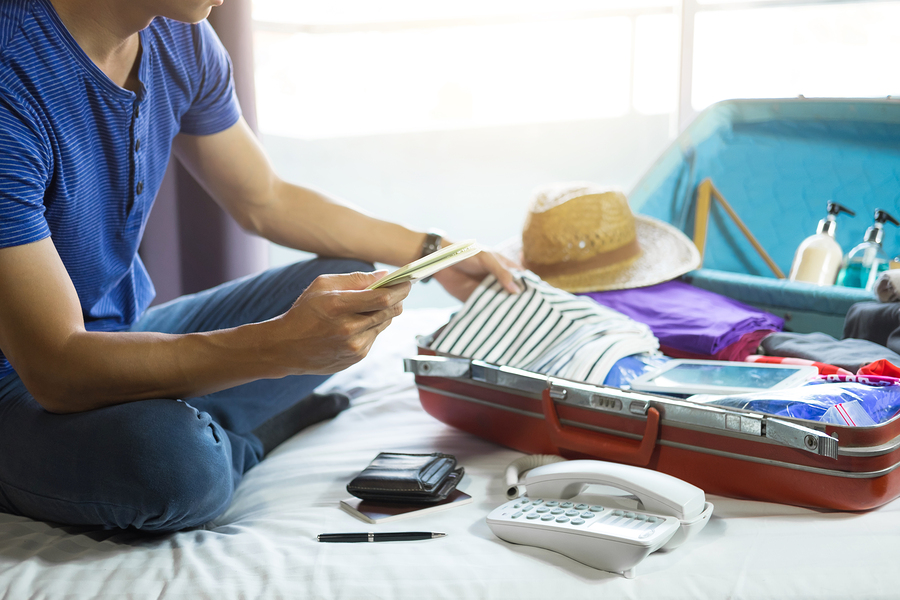 Backpack or suitcase: This is up to the individual. Backpacks are easy to carry over the cobblestones and less bulky. However, suitcases are easier for lesser-abled people. It is up to personal choice. Invest in packing cells which help to keep contents organised, regardless of backpack or suitcase type. Consider buying an unusual coloured suitcase or buying a colourful name tag as this makes your luggage a lot easier to see on the luggage carousel.
Clothes and style: Europe is known for being effortlessly stylish, particularly France. You have to strike a balance between comfort and style. In winter, Europe can get cold, and summer can be meltingly hot. Layers are the key for comfortable travel. Take a scarf (or two) as these are great for cooler weather, as a blanket on the plane, a blanket for impromptu picnics or a head covering for when the sun is hot.
Accessories: If you do want to travel light but still have a different look, then carry scarves, sunglasses and cheap jewellery. This allows a variety of looks while still using the same base outfits.
Shoes: Footwear is important because it must be super comfortable- in Europe, you will walk for miles. If you can find a pair of impeccably stylish shoes, that's a bonus. Allbirds shoes are comfortable and sleek. A pair of sandals in summer are ideal. Keep it flat- most Europeans walk everywhere and out of the city you won't see heels that much. Carry jandals if you are backpacking or spending time by a pool.

Photo: Ingo Joseph, Pexels

Wallets and money safety: Pickpockets are a problem in Europe. Never carry cash all in one place- even if you have a backpack on your front and your wallet in the backpack, nothing is impossible for a skilled thief. Consider a money belt under your clothes as well as a cross-body bag. There are also backpacks that are harder for thieves to get into, but often they will simply employ a knife and cut into the bag. Be alert at all times, particularly in crowded areas.
Smartphone: A smartphone is almost a must-have – great for photos as well as navigation. Download Google maps so you can use them offline and not chew through data. There are apps for free WiFi spots Foursquare, train schedules and booking, hotel reviews and almost everything else you can think of. Uber is invaluable in most European cities.
Other technologies: If you travel with a laptop, make sure it's safely tucked away but easy to retrieve when going through customs at the airport. Consider taking a Kindle if you are an avid reader, as one small device is a lot lighter than four or five books. Also assess if you truly need a separate camera – cellphone cameras a very good in modern smartphones.
Power: You will need converters for your power cables. If you have a lot to charge, consider packing a power strip so you don't need to buy many converters- only one for everything!

Photo: Shawn_h, BS

Medications and toiletries: As a rule, pack everything that you might need. This includes all medications. While most things are available overseas, they may not be the brand you expect or may take time to find when you could be off exploring instead. Consider a folding-out hanging toilet bag, they make everything so easy to find and pack.
Cleaning your clothes: Depending on your clothing configuration, you will need to wash your clothes regularly. If you are cycling through two outfits only, pack laundry detergent and wash your clothes in the sink each night. If you are packing more, then laundrettes will have to be used for a big wash every week or so.
Now you're set for that holiday of a lifetime. Practice your hola, bonjour and bournjourno and have an amazing time.