Star Wars fans across the land will be dropping their heads in anguish with news that the Boba Fett standalone movie has been scrapped by Disney. Kathleen Kennedy, who has served as an executive producer on many of the recent Star Wars films, confirmed at an Oscar event that the film has been put on indefinite hiatus.
In May of this year, news emerged that Disney and Lucasfilm had commenced pre-production on a film focusing on the popular bounty hunter, Boba Fett. The film, which was never formally announced by the studio, was forecasted to be directed by James Mangold, who directed the critically acclaimed Logan (2017). Logan was regarded as one of the best films of 2017.
The untitled film was set to become part of the studio's new series of Star Wars anthology films, which began with the release of the highly successful Rogue One: A Star Wars Story in 2016. While Rogue One was a resounding critical and commercial success, its follow up entitled Solo: A Star Wars Story, which focused on the origins of Han Solo, was no where near as well-received. Despite being one of the most hyped films of the year, Solo was deemed a commercial failure, bringing in less than $A561 million at the global box office. On the other hand, Rogue One reaped global ticket sales in excess of over $1 billion US and was a hit with critics and audiences.
One can't help but think that the underwhelming performance of Solo contributed to the decision to scrap the Boba Fett addition. Disney has tried to move away from standalone films in the universe since Solo's lukewarm reception and release. Solo was directed by Oscar winning director, Ron Howard, and starred Alden Ehrenreich in the title role. While many critics praised the performances of the cast and the action sequences, many viewed the narrative as predictable.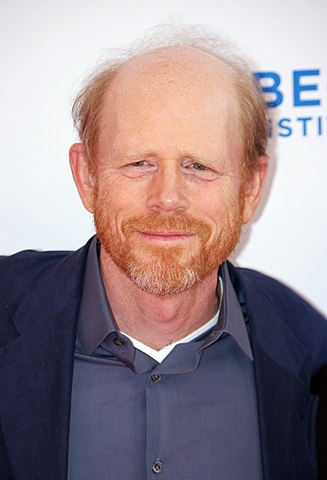 In what could be a glimmer of hope for Star Wars fans, Disney has begun developing a new Star Wars streaming series, entitled The Mandalorian. Set after the fall of the Empire, the series is set to follow the journey of a lone gunfighter in the outer galaxy. The series takes place three years after the events of The Return of the Jedi (1983), yet many decades before the events of The Force Awakens (2015).