Are you, like many Aussies, well versed in theatre entertainment and want to see all the best on-stage performances? Well you're in luck, because not only are there some incredibly spectacular plays going on at the moment, but we have a list of some of the best showing in 2017 right here for you to throw a dart at and find out what you'll see next.
Just please print the article out before throwing the dart at your computer screen… Without further ado, have a look at our picks for the top 4 best stage productions showing in Australia in 2017.
Don't worry, if you are more of a movie and popcorn kind of person, we have the 4 best films to see at the movies for 2017! And if you don't even want to leave the house, we have you covered as well, with some of the best Australian streaming services. So much to choose from.
Aladdin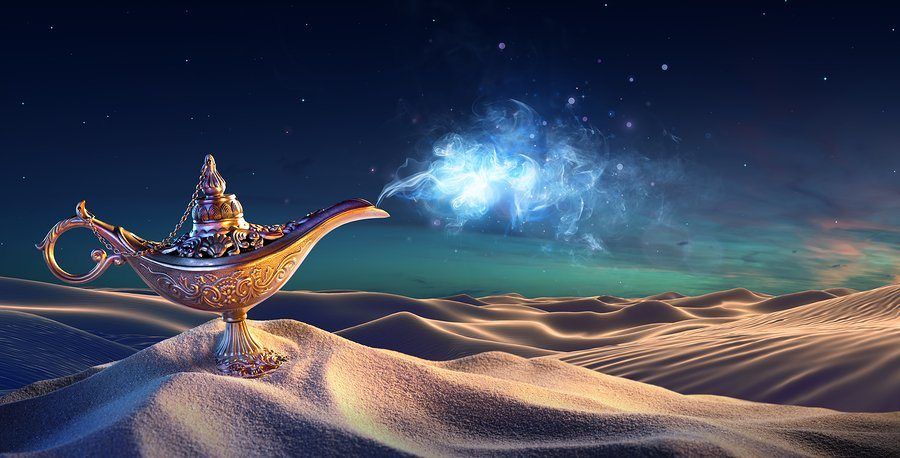 "Oi! Ten thousand years will give you such a crick in the neck"- You said it, Genie; it feels like it's been forever since we have seen Aladdin in Australian theatres!
Well wait no longer, because here it is, performed by Disney Theatrical Productions and opened at Her Majesty's Theatre in April 2017.
Everyone likely knows the tale of Aladdin by now but for anyone who wants a recap; a young street thief and his monkey, Abu are living out their day to day lives stealing from the marketplace in their city until he one day finds a magic lamp, containing a genie that will make any 3 wishes he can imagine come true.
However, he soon finds out that there are evil forces with different plans for the genie which will put everyone's lives in danger, including the life of the beautiful princess whom Aladdin admires.
Don't miss out on this magical event – book your seats now!
The Bodyguard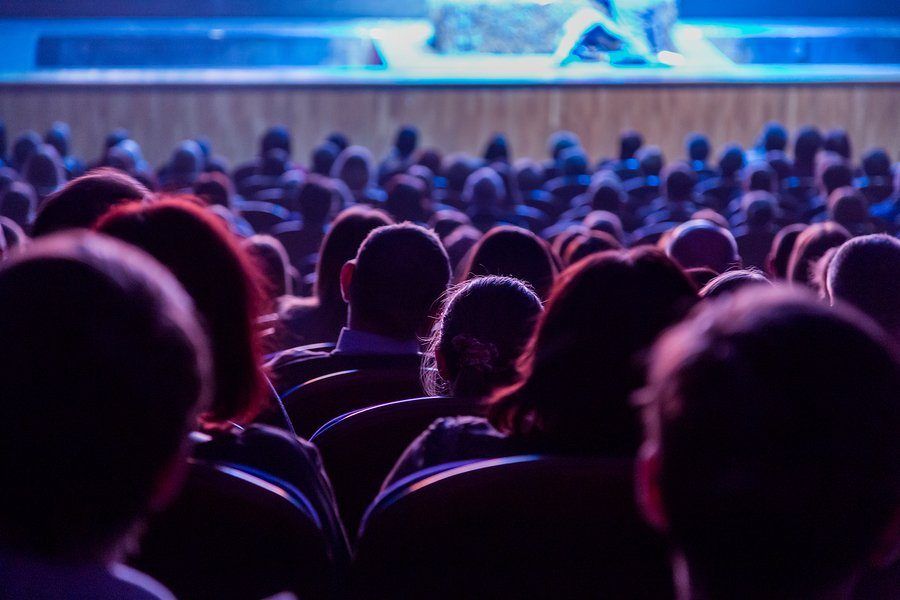 Based on the Warner Bros 1992 film starring Whitney Houston and Kevin Costner and written by the celebrated, Oscar-nominated screenwriter Lawrence Kasdan (known for Raiders of the Lost Ark, The Big Chill and The Empire Strikes Back), The Bodyguard opened at the Sydney Lyric Theatre in April.
Paulini Curuenavuli, who was first introduced to Australia in the initial season of Australian Idol, plays the principal role of Rachel Marron in the Australian Premiere of 'The Bodyguard'. Prinnie Stevens brings to life the character of Nicki Marron, while Kip Gamblin appears as bodyguard Frank Farmer.
The score includes an amazing range of Whitney Houston's ultimate hits including 'Queen of the Night', 'So Emotional' and of course, 'I Will Always Love You'. If a passionate, heartwarming love story is what you are after, The Bodyguard is exactly the play you need to see!
Kinky Boots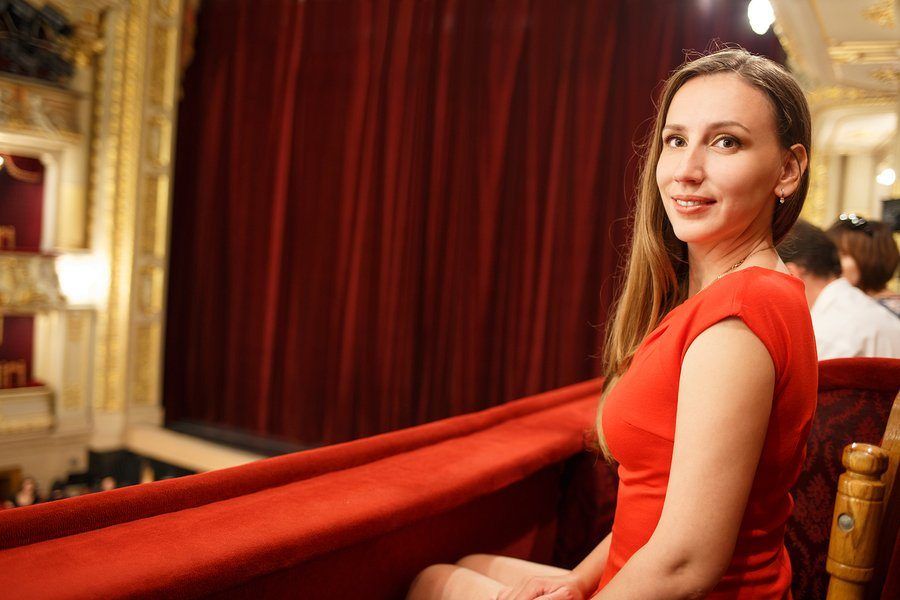 Ready to "strut its stuff" on stage, Kinky Boots boasts a cast of Australian and international performers bringing to life the story of the fabulous drag performer and the young man he inspires to revamp the family shoe business.
Filled with laughs, tears, love and passion, this performance is one that no one will want to miss. Follow the story of Charlie Price, who runs a "down-at-heel" shoe factory in Northampton, England as he is given a fabulous new life after a chance encounter with Lola, an entertainer in need of some sturdy stilettos.
She inspires Charlie to save the factory from closing by producing erotic footwear, much to the dismay of the workers. A fun, quirky story with a lot of heart, Kinky Boots walked into QPAC Theatre in Brisbane on 22nd August 2017, so book now!
Mamma Mia!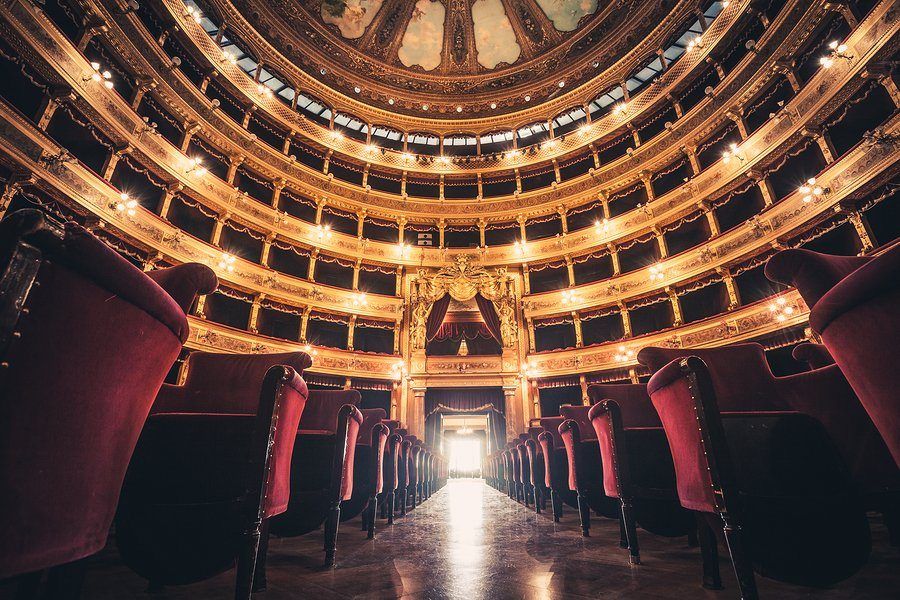 Here we go again! Mama Mia is back at QPAC in Brisbane on 26th Dec, 2017 to play until Feb 4th 2018 at the Lyric theatre. What better Christmas present for your wife, girlfriend, mum or daughter than to take them to see one of the world's biggest musicals to date live? We can't think of any.
Revolving around a young bride to be on the eve of her wedding, her quest to find out the identity of her real father brings 3 men from her mother's past back to the island they last visited 20 years prior.
With over 60 million people all over the world having proclaimed their love for this play, who wouldn't want to find out what all the hoopla is about? It is a lovely story that will have your heart jumping up and down wishing you could choose the outcome.
If this sounds like the play for you, book before tickets sell out – and believe us; they will sell FAST!
Have you got your plans for the rest of the year now? We know we do! Check out the reviews for each of these amazing performances online! You won't be disappointed. See you there!