It's 2017 – we don't actually need television channels anymore, as long as we have the internet. There are innumerable tools for allowing you to watch online video's through your TV, like hooking a laptop to the TV on an HDMI cable, a Chromecast, Apple TV and even through the new Playstation.
That said, there are also a lot of streaming services to choose from, and the best ones cost money – so which are the best platforms for watching shows and videos? (Free services, such as free to air TV catch up websites, are not being counted as you can watch as many of those as you like.)
Foxtel Now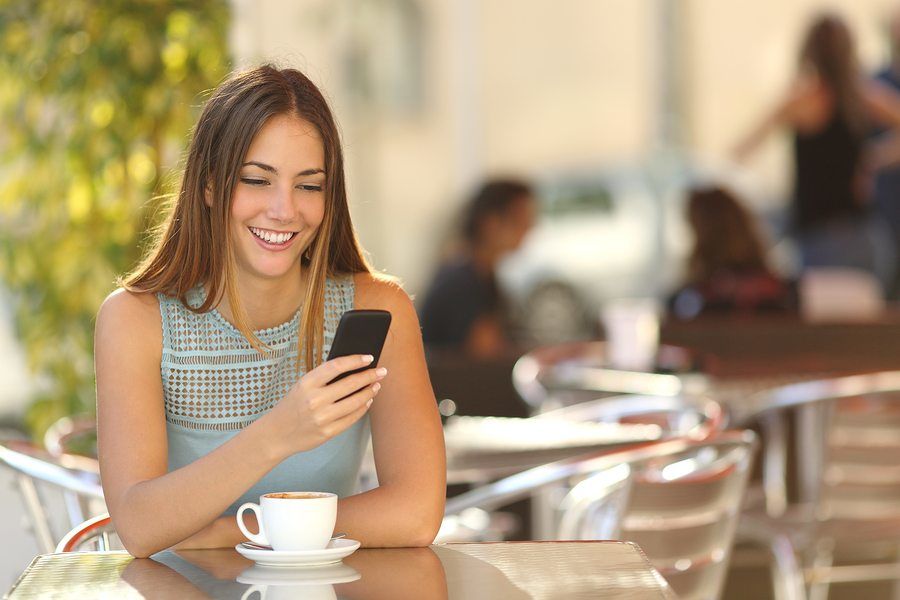 You thought I was going to lead with Netflix didn't you? Well, believe it or not, Foxtel Now is one of, if not the, best streaming platforms in Australia. Not because it is reliable, or easy to use, or because it's cheap – it's really none of the above. What makes Foxtel's otherwise substandard streaming service good is that it has exclusive rights to all HBO content (as well as live sport).
Foxtel Now rides on the coattails of Game of Thrones (and other HBO shows like Westworld). If you want to legally watch Game of Thrones you need Foxtel Now (and you need to hope it doesn't crash). This is despite the fact that the service has a history of crashing in peak viewing times, and in fact went down during the first episode of season 7.
Another advantage of Foxtel Now is that you can watch live sport – the only streaming service that allows this. All of the Fox Sports channels stream live over Foxtel Now, as do overseas sports channels like ESPN, beIN and Setanta.
Foxtel also has the rights to a bucket load of other shows and movies as a carryover from when the rights had to be sold to a television service, and isn't interested in letting anyone else get their nose in. All in all, not great in terms of service but it has the best content.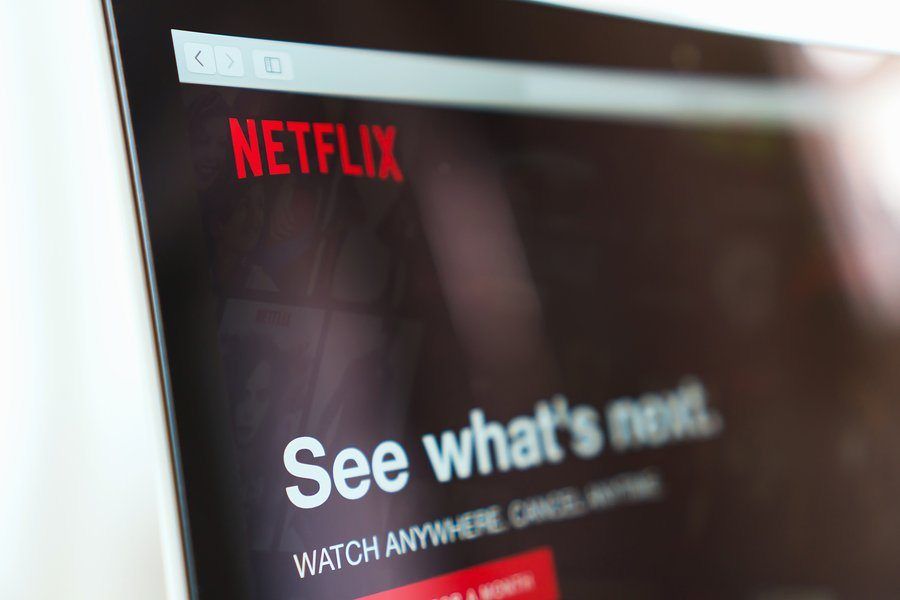 Netflix is the poster child of streaming services, and is by far the biggest worldwide. It is also fast, reliable and has a lot of content. Unfortunately, in Australia anyway, much of that content isn't very good, or if it is then the full series isn't there (only 4 Harry Potter movies are available, for example).
This is because of the first entry on this list, Foxtel. Australian telecommunications law is stuck back in the 20th century, and rights to shows and movies are still owned as if the only options for viewing them are free to air or pay TV. This is why modern shows like Game of Thrones, and even popular older shows like Friends, are only available through TV network streaming services.In Australia, often the best quality shows are those produced by Netflix themselves, such as House of Cards and Orange is the New Black. While these do tend to be both well-made and entertaining, they don't quite make up for the lack of other content.Netflix is easily the best streaming service in terms of reliability and internet usage requirements, but the lack of quality content in Australia lets it down.
After initial teething problems, Stan is now building up a content library to rival Netflix – at least in terms of good quality content (the Netflix library is twice the size) – including some great local originals like Wolf Creek. However, it still has a way to go to catch up in terms of useability.
Stan uses a lot more data to stream video than Netflix does, and while I don't understand why that is I do know that they need to fix it. Shows often need to stop for buffering, even for people who have absolutely no problems using other streaming services – although Stan is still better in this regard than Foxtel Now.
All up, the amount of choice available for those who want streaming services is growing, and there isn't a lot of content crossover between the three major providers. Foxtel Now has the advantage of live sports and HBO, while Netflix is by far the most reliable.
Which one you should use (if you plan to only subscribe to one) depends on what you want to watch, really, although if you aren't bothered and just want to be able to put shows on, then Netflix is the most reliable and has the largest library.