With the increasing competition, it has become imperative for all the enterprises utilise the latest and advanced mediums to market their product and service to their target customers.  In the past few years, social media has become one of the most used marketing tools.
Social media has gained immense popularity and there are millions of internet users across the globe that have active social media accounts. Countless business firms and the marketing guru's are realising its potential as an effective and unique platform to promote the business.
Social media marketing is marketing through different social networks; for instance, Facebook, Twitter, and LinkedIn. The key to effective social media marketing is interacting with users of these social networks and creating business relationships.
The increasing demand of the customers online has established that the social media is not a trend or fad, and is going to stay, everlastingly. Social media is not only a platform where people socialise, but it has also emerged as a popular and preferred where people search for products and services.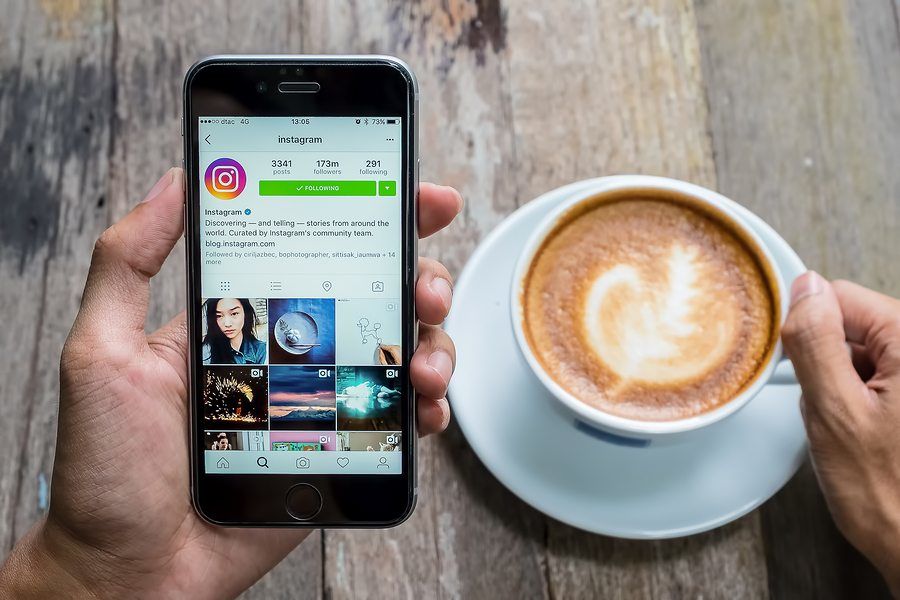 In the present times, the social media has become an indispensable form of marketing that cannot be ignored. It is been widely used by the business firms as it offers the powerful mix of the different marketing platform, valuable customer data and the opportunity to gain the competitive edge.
Social media indisputably has a massive effect on the lives of the people, and today it is considered as the ultimate medium through which business firms can enter into the world of the social media marketing in an effective manner.
If you are wondering how the social media can prove to be advantageous for your business, then be sure to have a read of the key points mentioned below:
Enhanced Brand Awareness
An effective social media strategy will surely help augment your brand recognition by attracting a large number of the potential target customers. When your business has the presence on social media it makes it easier for the customers to connect with you on the content related to your product or service.
It is becoming increasingly popular that customers are searching for businesses on social media before they make purchase decisions. By having an active social media account, you are getting your business out there as well as showing the legitimacy of your company.
Increased Inbound Traffic
Social media is an efficient over that can be utilised by the business firms. By utilising the social media platform as a marketing tool your business gets the opportunity to target and reach the new customer across the globe.
With an increase in your inbound traffic this will help with your SEO. When your website becomes more popular this sends the message to search engines (i.e. Google) that your website is relevant, engaging and people want to be on it. This will then give search engines no other option but to give you a higher ranking!
Better Conversion Rates
Comparing to the other marketing mediums, social media proves to be much more beneficial and an effective platform that creates more possibility of conversions for your brand. As well as this, the basic business profile does not cost any money.
All you will be spending on social media is your time. You will get your business name out there, customers will be coming to your website and potentially purchasing your goods and/ or services, all for little to no cost.
Improved Customer Satisfaction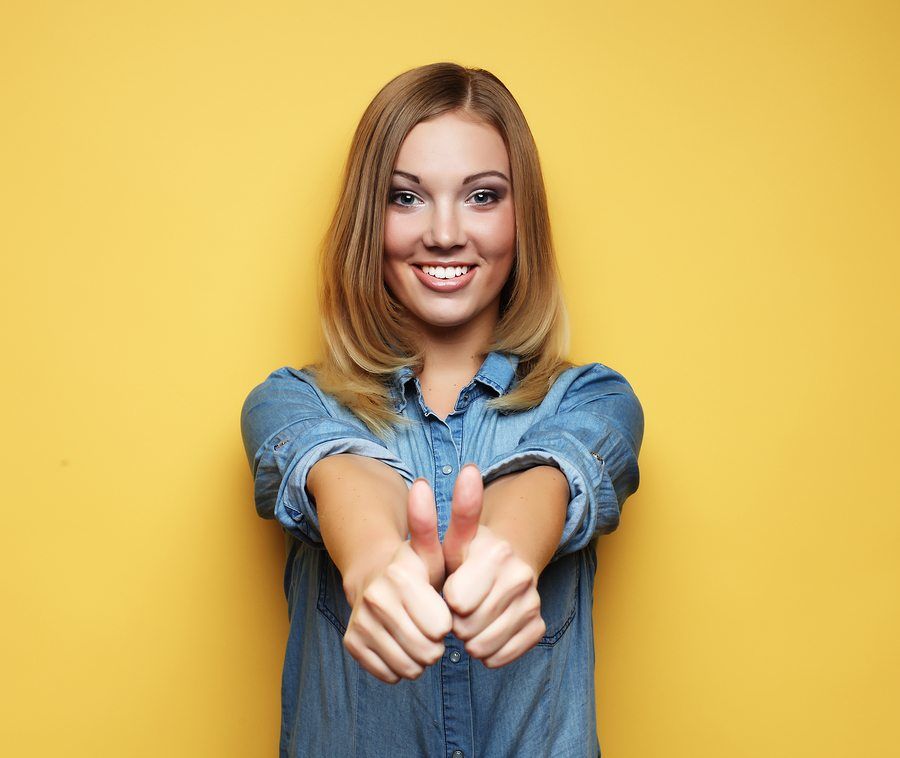 The customer's major concern while shopping online is the responsiveness of the customer service. They really appreciate when their views are acknowledged which help in increasing customer satisfaction.
Social media also acts as another platform in which the customer can communicate with you. With another medium of communication open it becomes a lot easier for customers to talk to your business.
Enhanced Brand Loyalty
The direct interface between you and your patrons is a key feature of the social media platform. By the regular interaction with the customers on social media platform, you are more likely to increase the customer retention and enhance the brand loyalty.
When clients see the face behind the business it helps them to better connect with the brand. As customers form better connections and like your business's employees and have a relationship with them, this will certainly enhance brand loyalty.
Marketers always want to ensure that the content reaches target customers in the shortest time possible. And today, with the help of the social media sharing, all content related to your business has become much convenient and faster than ever.
Additionally, the business firms can send the message to the wider customer base across the globe using the different social media platform, like Facebook and Twitter. All it takes is a click of a button and your content is shared with all your followers.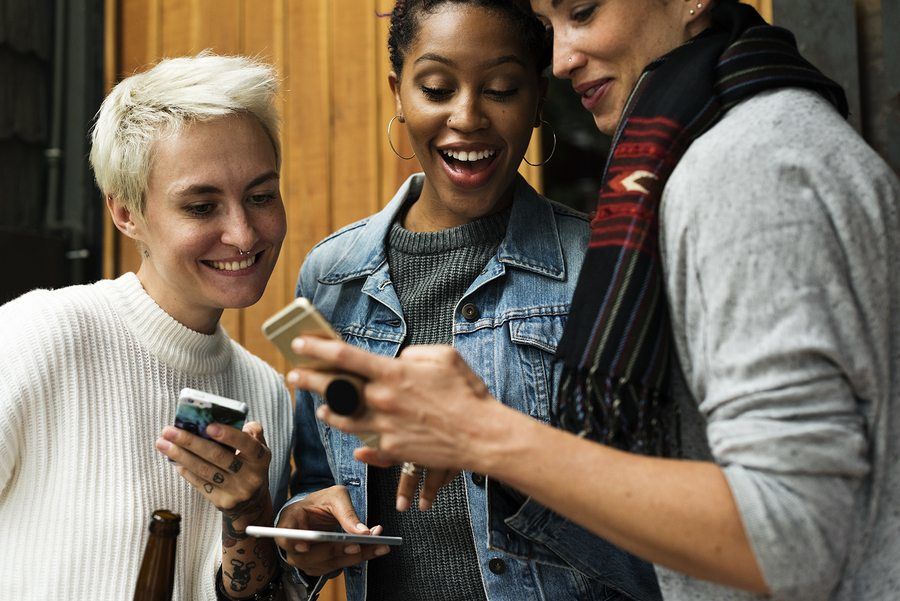 Keeps Business Competitive
With effective social media marketing, you can be your industry leader, you can gain a competitive edge over your rivals in the market. On the flip side, if you don't even attempted to create a social media presence for your business, you will be left in the dust by your competitors.
Not being active on social media could be the tipping point that makes a potential customer choose another business over yours. In this day and age, it is crucial that you have an active social media presence to ensure you can keep up with the competition.
Social media is a powerful and most effective platform that the business firms can utilise to enhance brand awareness, learn more about customers, connect with the wider customer base and extend the brand reach to the global market.