Social media should be part of any marketing plan, but it can be a full time job just trying to manage it all. Most businesses don't rely on just one platform and your valued customers can easily be missed if you forget to check an account.
Fortunately, there are a range of tools available to make the process easier, and to take the guesswork out of your strategies.
Here are 6 of the best tools for social media marketing:
#1: Hootsuite

Hootsuite has been around for a while and has remained popular for its ability to seamlessly schedule and share posts. It is compatible with a range of different apps while offering you the security you need.
With real time analytics and the option for team management, this is all your social media – in one place. You can try it free for 30 days, after which a cost will incur. Prices start from $25 a month for a basic package.
#2: Canva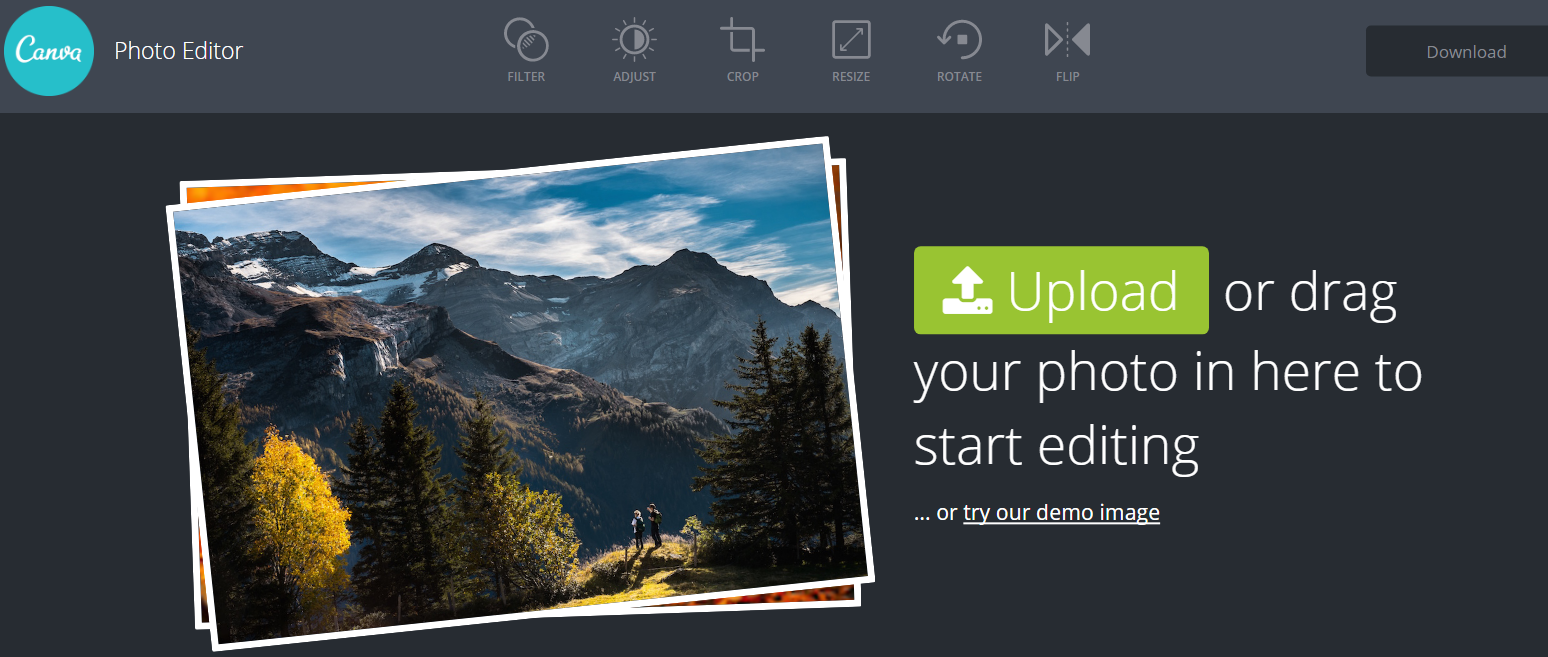 Canva allows you to create beautiful graphics straight from your browser. It is free to create an account and you will be given access to a range of different templates.
Included are stock images, icons and shapes which are all either free, or low cost. Choose from different fonts and filters to create all your social media marketing material in a short period of time.
Use it for creating Facebook banners, sale graphics, coupons and so much more! There is no prior design experience required and it is a breeze to navigate.
#3: Feedly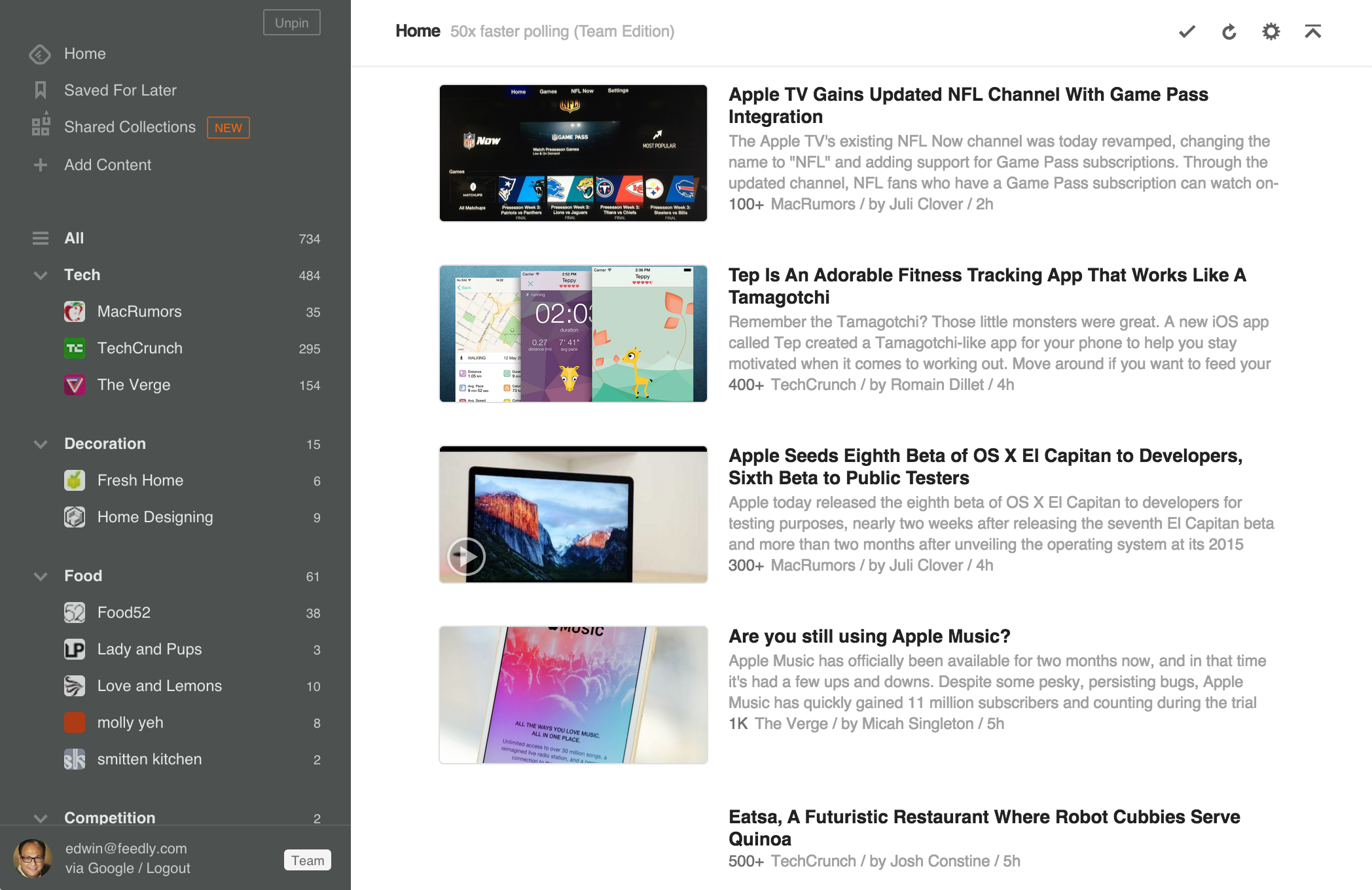 Feedly keeps you up to date with what is going on in social media. Follow your favourite pages and be the first to know about important news, events and videos.
Feedly allows you to opt in to Google Alerts. This means you will know exactly where your company has been mentioned, and compare your progress to your competitors.
This is a platform which will give you an edge, as you will have the online world right at your fingertips. There is a free option or you can upgrade for more functions when you need them.
#4: Post Planner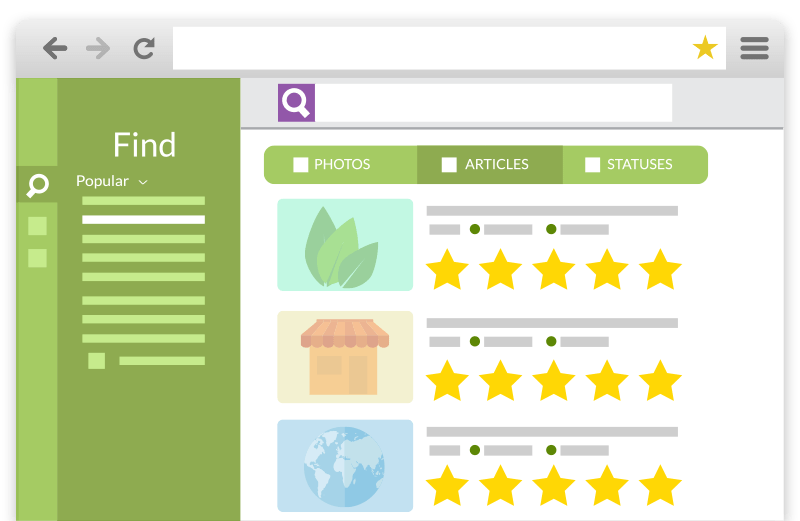 Post Planner will give you insights and prediction as to what will perform and what won't. You can add different social media accounts, this could be your own, the places you want to interact with, and your competitors.
This is a good research tool as it gives every piece of content a star ranking out of 5. The more interaction a post has had, the higher the ranking will be. If you follow the same methods you will likely see an increase in user interaction.
This information could enhance your SEO efforts and is worth investigating. Prices start from just $3 a month.
#5: Buzzsumo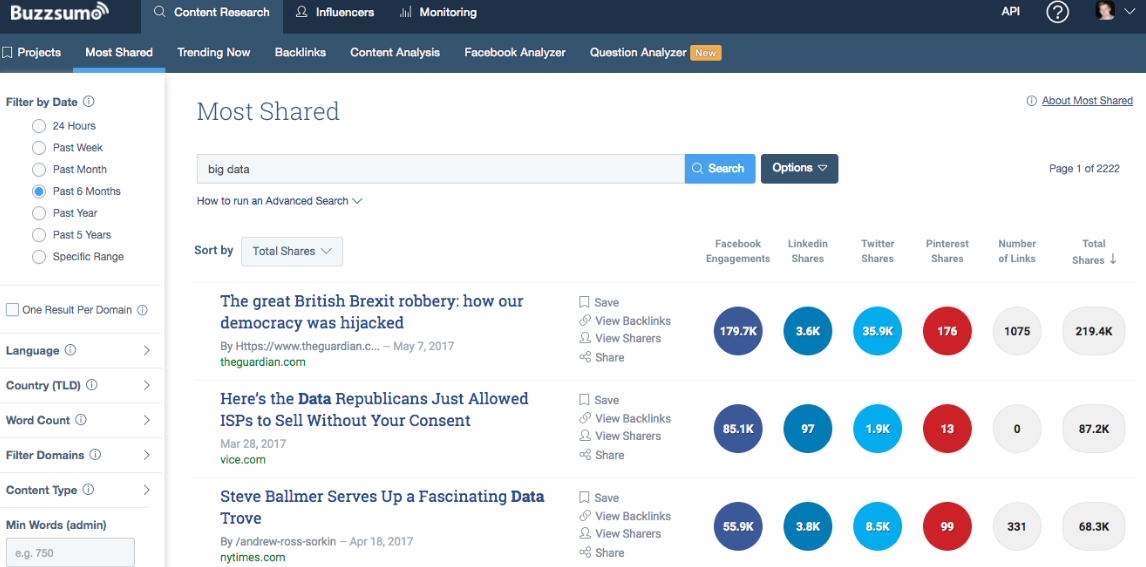 Buzzsumo is a powerful tool which can help you discover the right keywords for your brand. You can compare different companies and see how well they are performing on social media.
This is packed with insights, for example you can enter a link and see how well it was received with a variety of different statistics. Using this tool can help you choose which influencers you want to approach with an invitation to be associated with your products.
It also has handy alerts which will keep you in the loop. Prices start from $79 a month but there is a free trial available.
#6: Sendible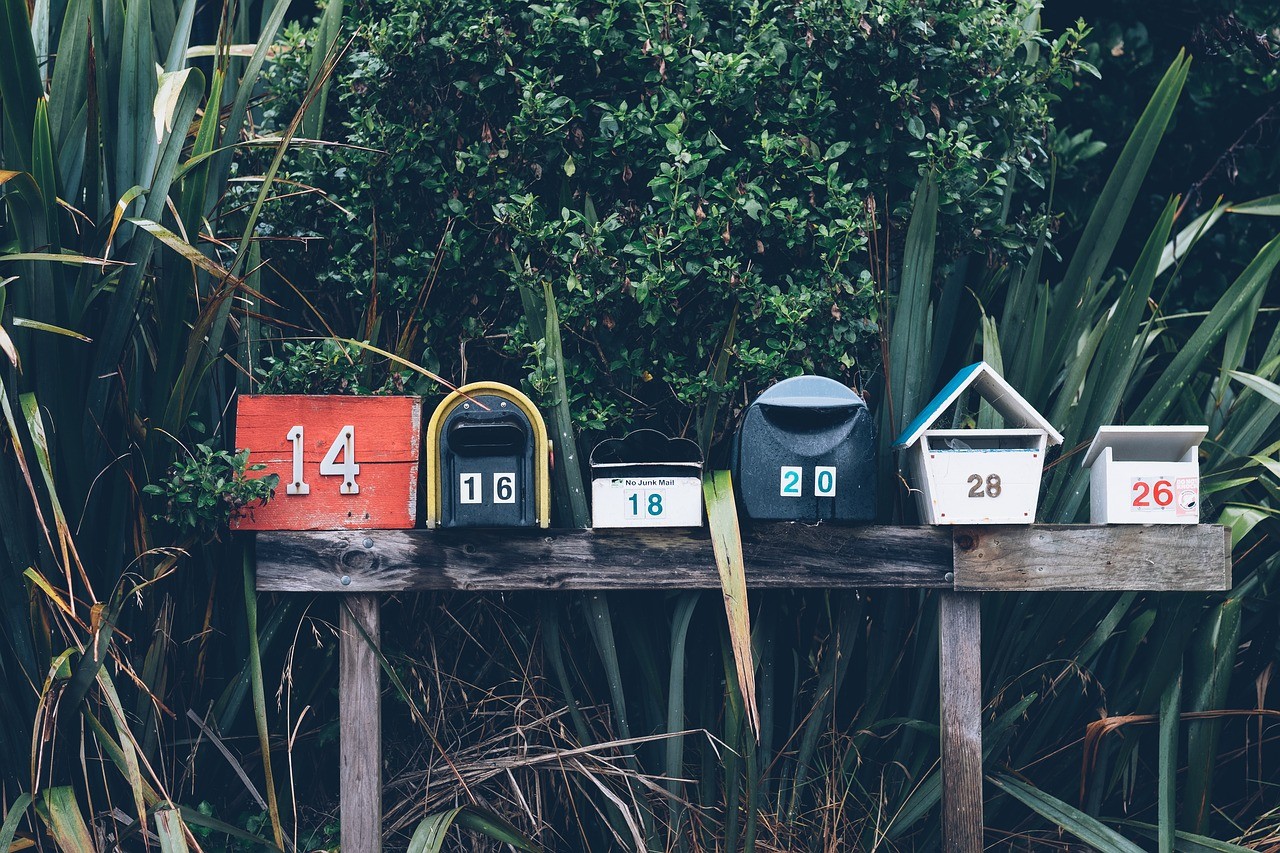 Sendible allows you to compile all of your social media accounts into one handy inbox. This can be used for teams and gives you information on who has responded to customers, and what is still pending.
You can schedule your content and receive recommendations about what you should share next. Assign tasks and monitor keywords, all in this tool which is ideal for a larger company.
Reports can be created quickly, and can be shared with your clients if required. Pricing starts from $49 a month with a free trial available. There are compatible apps for both iOS and Android.
How to Make your Decision
When choosing the right tools to enhance your social media marketing efforts, you should first decide which features you really need.
Is social media going to play a large role in your marketing or do you only need the basics? Is knowing what your competition is doing and choosing the right SEO keywords essential?
Or, perhaps you want to be able to take the time out of having to constantly create fresh content. The answers to these questions will help you decide which tool is right for your business.