With the rise of celebrity social media influencers, there is some good out of the pack – one of them being rising Brazilian artist, Carlos Gomes Cabral. Most popular for his cartoon drawing style, he has made dozens upon dozens of drawing tutorials on the web, racking up over thousands of views. Making a name for himself, he has made fans from all across the globe admire his incredible work.
As one of the few cartoonists to offer a full comprehensive drawing course, Carlos Gomes Cabral hopes to change the animation industry for the better. From head to the very toe, the artist teaches you the proper technique and skill to ultimately help you become a pro artist. By learning from his tutorials, you can find yourself picking up a new hobby to fall in love with!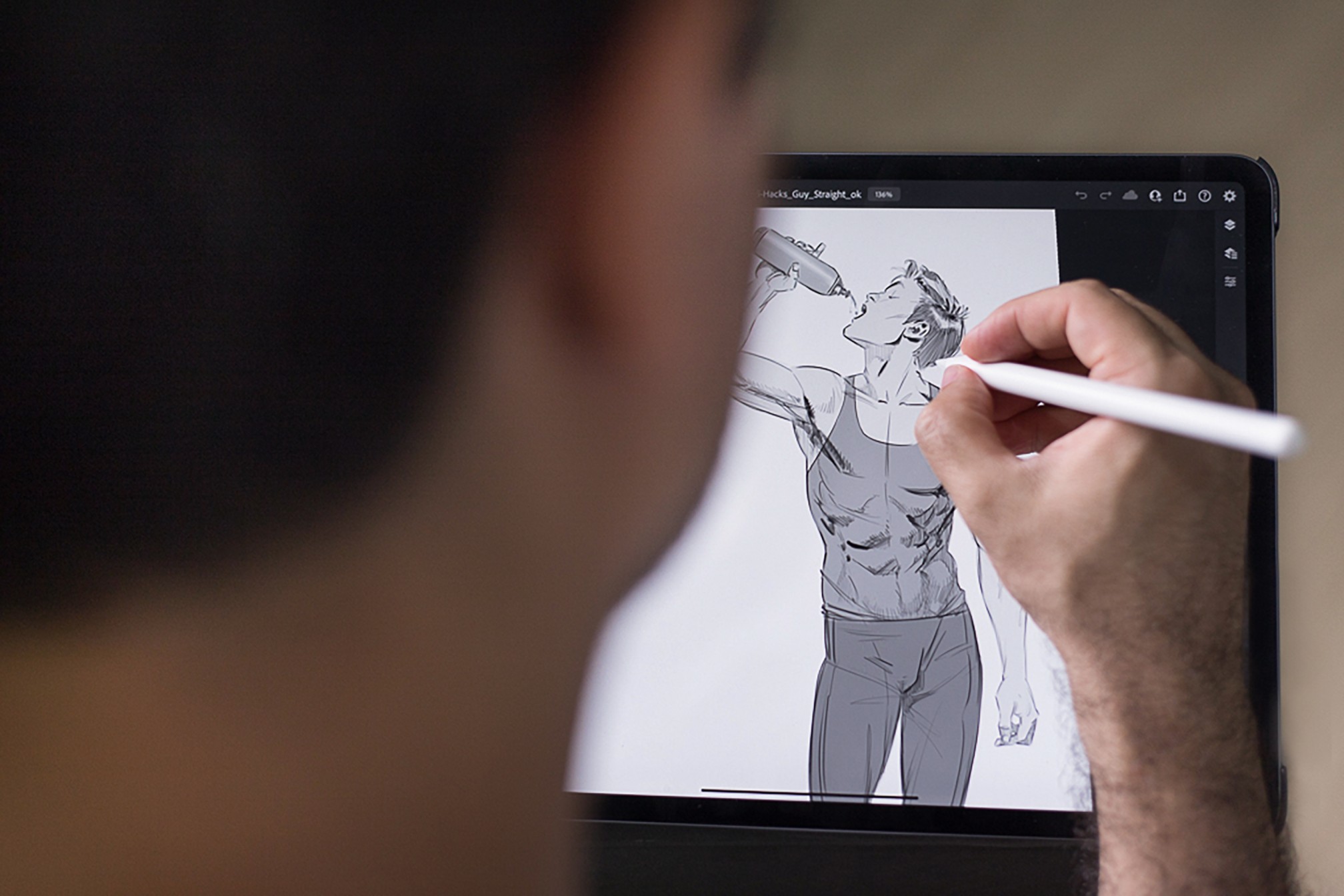 His book, 'Whoosh! 250 Ways To Get Motion Into Your Drawings' offers artists of every level the ability to create visuals that are full of life. Becoming a highly rated cartoon tutorial book from Amazon, helped him establish himself as one of the finest cartoonists Brazil has to offer.
These days most social media influencers use their power for bad, which is why it is so breathtaking to see inspiring YouTube and Instagram content creators helping us understand that there are still amazing individuals using their notability for a good cause.
A content creator that has real talent is rare, so if you were to find Cabral's work is like finding a diamond in the rough. His cartoons are full of detail, from the shadings, and expressions, right to the distinctive physical features, creating a world unlike our own.
Most online celebrities focus on marketing themselves without having something to offer. Carlos is a good example of a new wave of creators that are willing to provide content with skills that can massively help creative individuals express their art with the help of their pro knowledge.
Certainly, artists like Carlos Gomes Cabral are here to help improve social media for the better. By simply paying it forward, they had found a way to use his incredible skills and life lessons to pass on to other budding artists in the making.