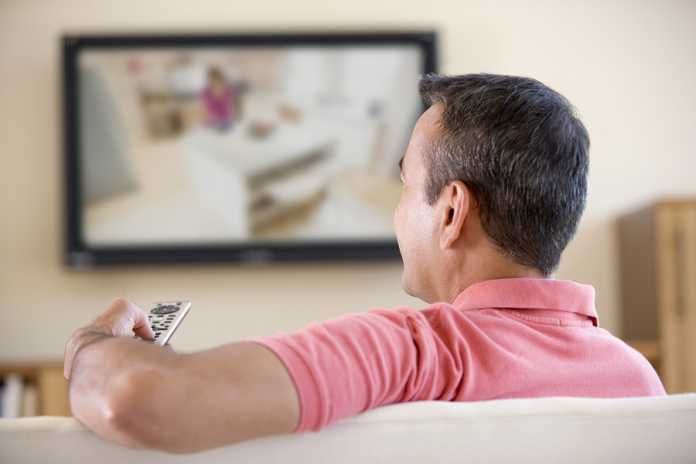 Australia was an early and enthusiastic adopter of television technology when it first began experimentally in the late 20's and early 30's. It wasn't until September 1956 that the first mainstream broadcast on a channel called TCN-9 introduced Australian families to their new primary source of entertainment and information. Advertising executive Bruce Gyngell famously introduced this first broadcast saying, "Good evening, and welcome to television,".
In the decades since that historic day in Australian media, television has made successive technological leaps from colour all the way to the digital broadcast we enjoy today. Sports broadcasting is of particular importance to the history of Australian television, with many people fondly remembering childhood memories of being crowded around a TV, cheering on their footy team.
Australia's penchant for sarcasm and 'walks the line' crude humour has also closely followed the development of our nations' TV identity. Iconic comedy programs such as Fast Forward, The Late Show, Hey Hey It's Saturday and Kath & Kim have cemented Australian cultural stereotypes in our signature, self-deprecating fashion.
In many ways, Australia's television media has followed the example set by the United States as well as the United Kingdom, with the shared language and Anglo-Saxon cultural ties leading to many programs being shared across borders. Just like the rest of the world, Australia largely consumes American-made programming alongside local programming.
In this article, we'll take a brief look at the 5 most popular TV channels in Australia.
Here are 5 the most watched TV channels and shows in Australia:
1. Channel 9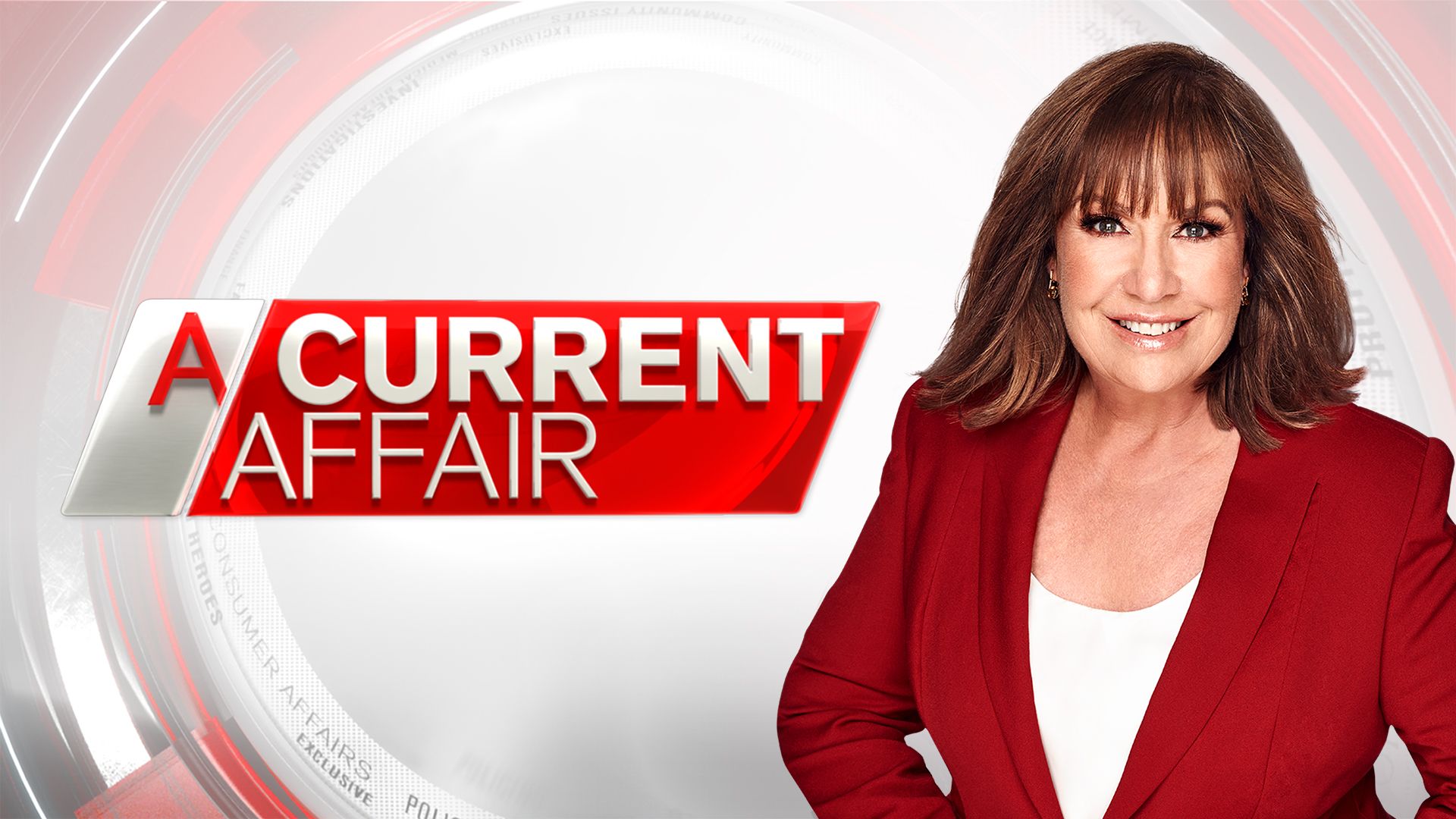 Channel 9 (the grandchild of the aforementioned TCN-9), is arguably the leader of the pack when it comes to commercial Australian TV, historically boasting the highest-ratings amongst the big 3 free-to-air broadcasters (Channel 9, Channel 10 and Channel 7). It's logo is a number nine with 9 dots next to it, although this has been altered over the years.
The broadcaster is the natural rival of Channel 7 and both networks have gotten ahead and fallen behind one another over the decades. Channel 9 dominates news and current affairs, boasting the nation's most popular breakfast TV show Today. Channel 9 is also watched for all NRL live steaming.
Channel 9 is also home to two of Australia's most iconic investigative news programs, 60 Minutes and A Current Affair. Recently, the network has topped ratings with its reality TV shows like Married at First Site and The Block, or Millionaire Hot Seat.
2. Channel 7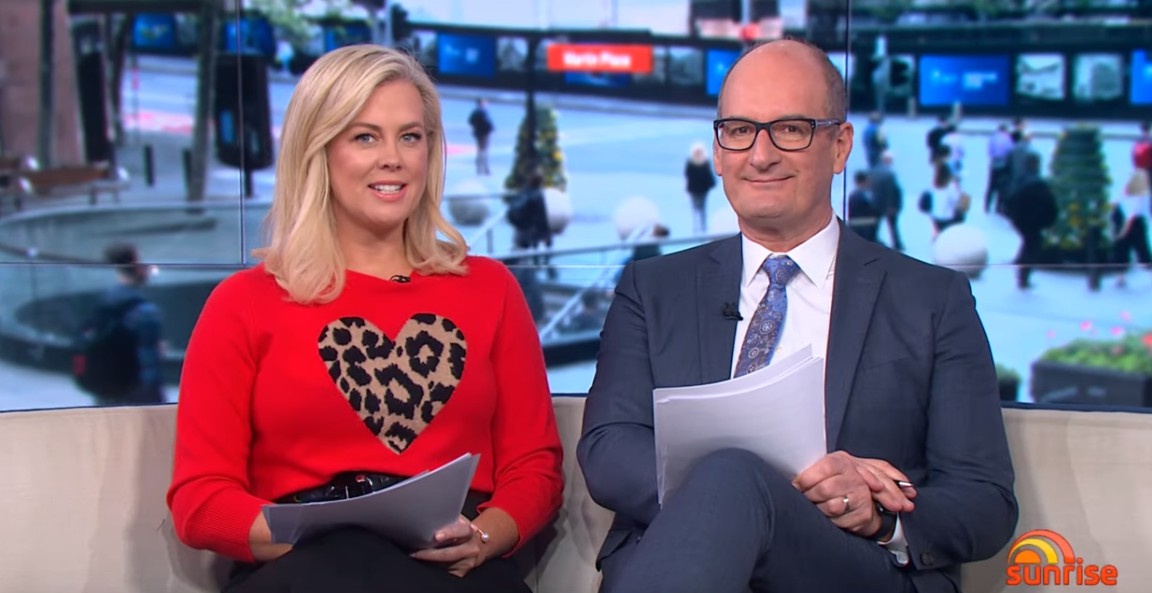 While Channel 9 has been the big dog for a long time, since 2007 Channel 7 has retained the title of highest rated TV network in Australia. 7 has slowly but surely been chipping away at 9's dominance over the last 10 or so years with its Sunrise breakfast program beating Today in viewership in 2018. Channel 7 can also boast possessing the most popular secondary channel in Australia, 7Mate.
It also possesses broadcasting rights to the 2nd highest rated show of 2018, My Kitchen Rules as well as the 4th highest, The Good Doctor. Channel 7's House Rules comes in as the 9th highest rating regular program on Australians screens last year. Pretty popular are Better Homes and Gardens on the weekends, or Border Security, Australia's Got Talent and Highway Patrol.
Channel 7 is also a major sports broadcaster, with particular emphasis on AFL and Cricket. 7 was also the primary Australian broadcaster of the Sydney 2000 Olympic games, which attracted a television audience of over 6.5 million at the time. 7 is also locked in as Australia's Olympic broadcaster until 2020. Until a deal was negotiated with other networks back in 2001, Channel 7 was the exclusive broadcaster of AFL games for 45 years.
3. Channel 10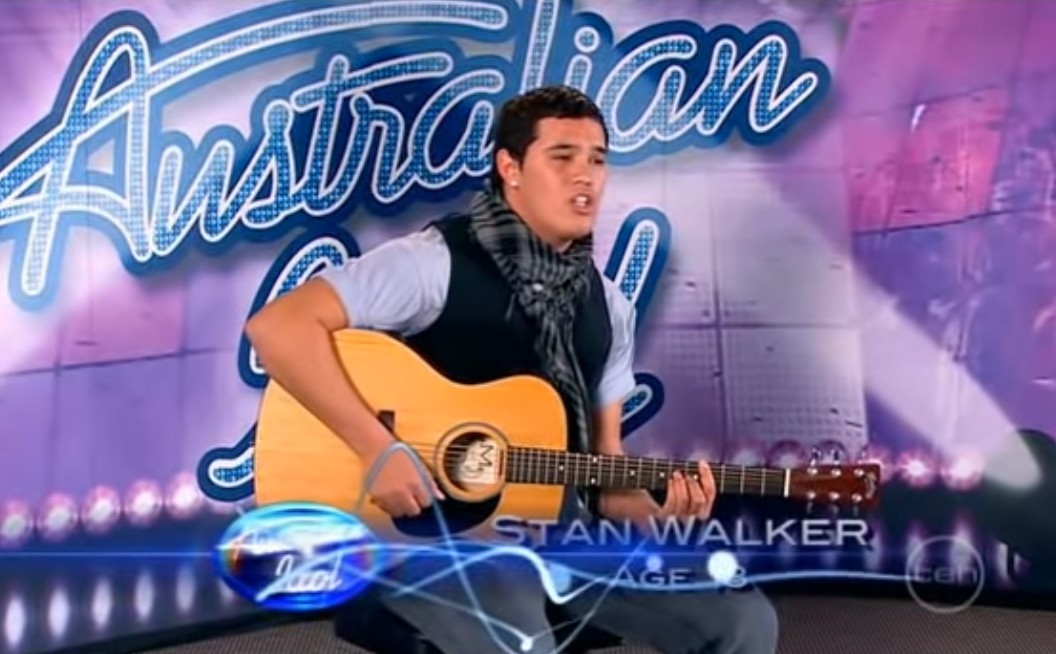 Beginning in Melbourne under the name ATV-O in August 1964, Channel 10 has gone from strength to strength over the decades to become a major player in the Australian broadcasting mix. While the network struggled to make ends meet and was predicted to fail several times in its early days, the company bounced back with ratings hits like Young Talent Time (which helped launched the careers of Australian celebrities like Dannii Minogue) and Number 96.
It was really in 2001 where the modern Channel 10 was born with the debut of Australian Big Brother and reality TV based down under. Australian Idol (following the format of American Idol) was also hugely popular until it ended in 2009.
In terms of sport, Channel 10 maintains the rights to broadcast Wallabies games and the Melbourne Cup Carnival as well as several motorsports like Formula One and MotoGP. The other popular shows are Masterchef, or Bondi Rescue.
4. ABC Television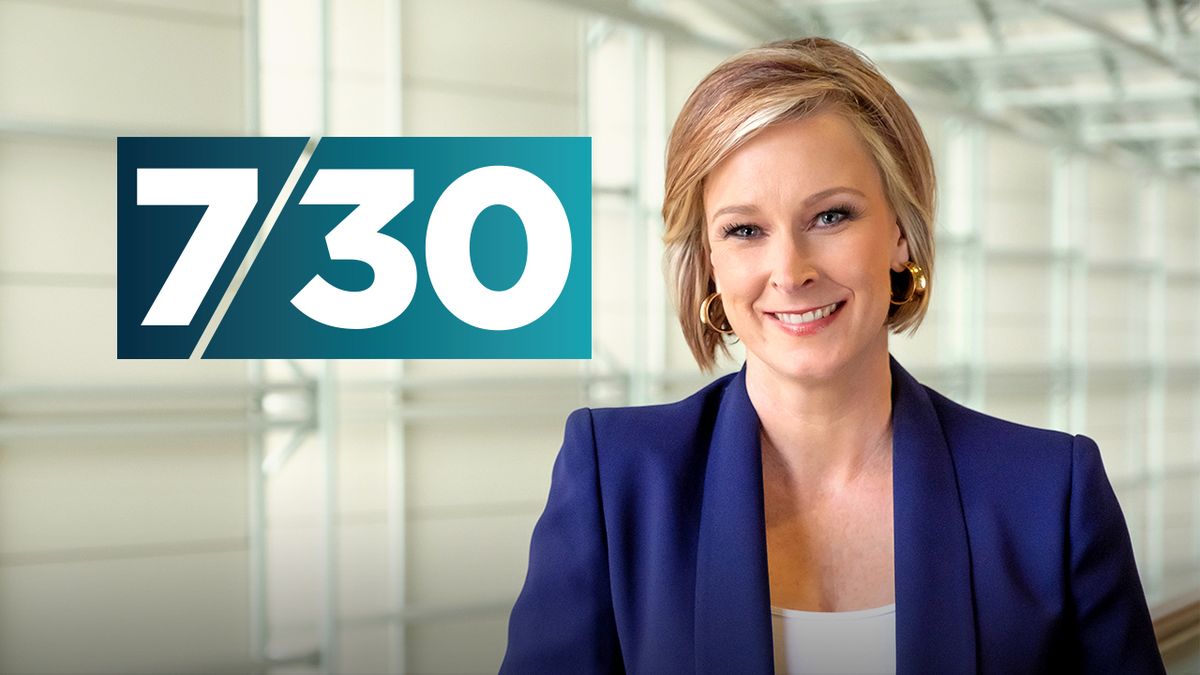 The Australian Broadcasting Corporation (ABC for short) is the primary publicly funded media organisation in Australia and ABC Television is the official name for its broadcasting arm. The ABC maintains 4 non-commercial TV channels with purpose of providing content of sincere value to the community as well as providing important news updates and emergency information.
The network can trace its origin back to the 1953 federal Television Act which set out the rules for how commercial broadcasters as well as public broadcasters would operate, with Prime Minister Robert Menzies personally inaugurating the first broadcast on the 5th of November 1956. Most popular shows are Q&A, Media Watch, Four Corners, Catalyst, Australian Story.
5. SBS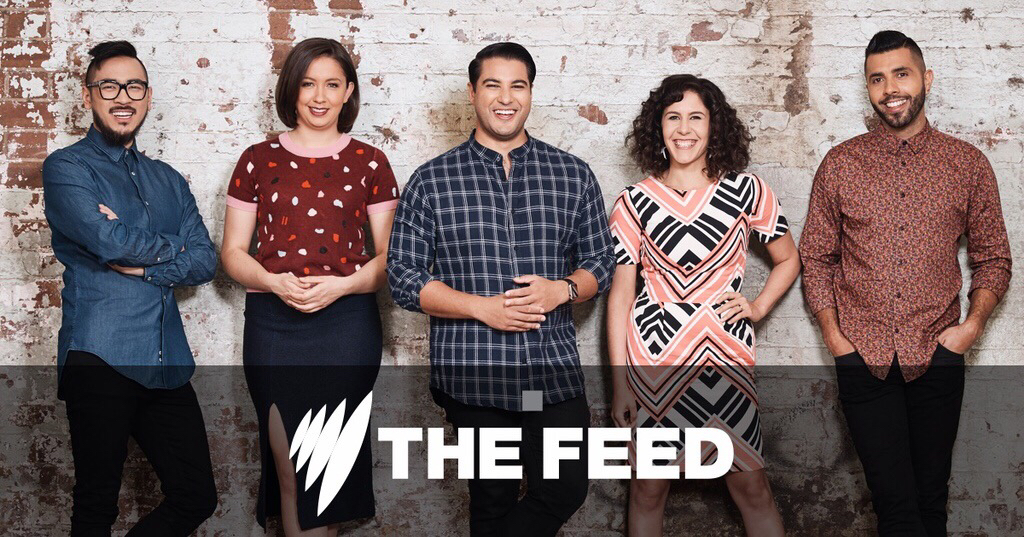 The Special Broadcasting Service (SBS) operates TV and radio broadcasting around Australia and is hybrid-funded, with 80% of its capital coming from the Government. The SBS originated following World War 2 as a means of providing broadcasting for the ethnic groups flooding into Australia in the post-war period.
The SBS was formally created in 1978 with much of the early content being imported from other countries and given English subtitles. SBS is fondly remembered by many as the Australian network that rebroadcast South Park to Australian audiences.
Some of the SBS's most successful programs include Dateline, The Feed, and Who Do You Think You Are. However, the SBS if most famously the channel many Australians switch to when the annual Eurovision Song Contest (started in 1983) is broadcast, due to the large number of European ethnic groups within the country.

Executive Editor at Best in Australia. Mike has spent over a decade covering news related to business leaders and entrepreneurs around Australia and across the world. You can contact Mike here.