Who doesn't love watching TV? Watching TV is a very popular past time and we are sure that almost all Australian's go home after a long day and the first thing they do is pop the TV on. There are A LOT of shows out there, you probably have a few favourite shows that you can't wait to watch.
Most of them are probably American made shows right? Well why don't you look to expand your viewing with the TV shows that are best in Australia! We have done our research and come up with the best Australian TV shows that you ought to watch. There is something for everyone.
1. Wentworth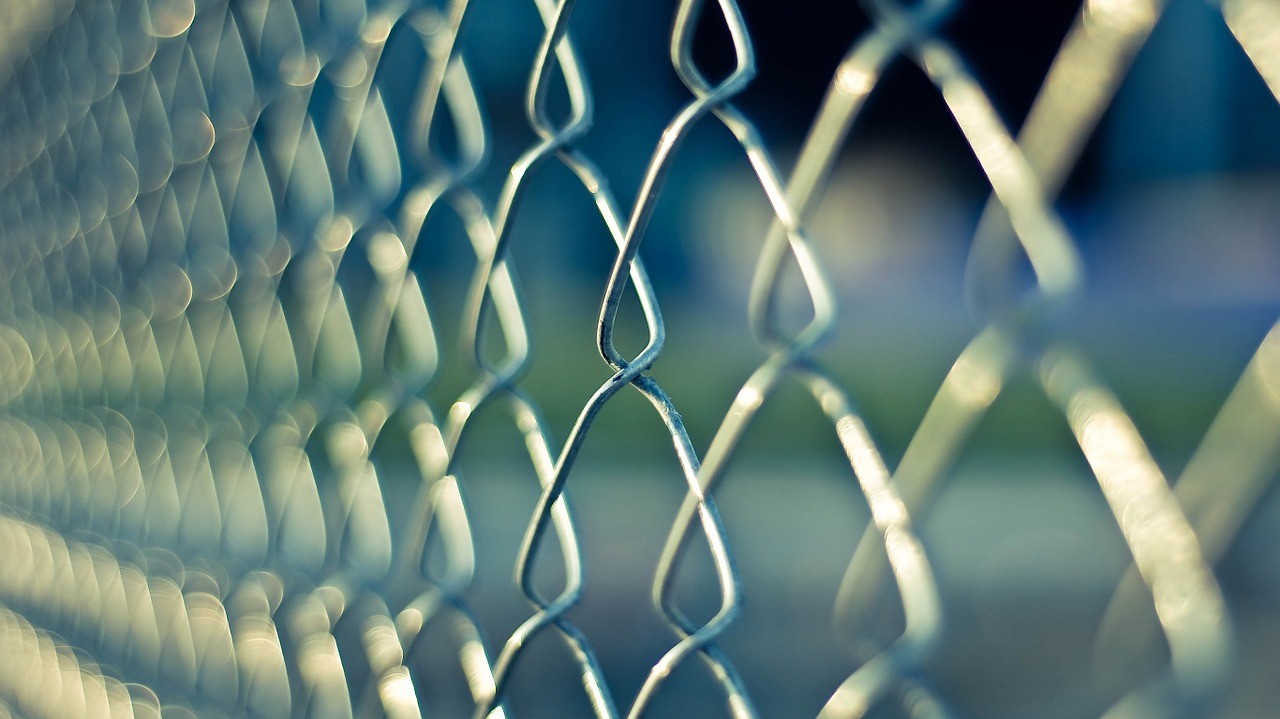 Love Orange Is The New Black? Well, this is pretty much the Australian version! This Australian made TV show is a contemporary revival of a classic prison drama. Everything you have come to expect about prison dramas, this show delivers.
First airing in 2013, there are now 5 seasons (and with a new season confirmed). If you aren't already watching this show, there is good news for you because you get to binge watch all the seasons on Netflix or Foxtel!
2. Ja'mie: Private School Girl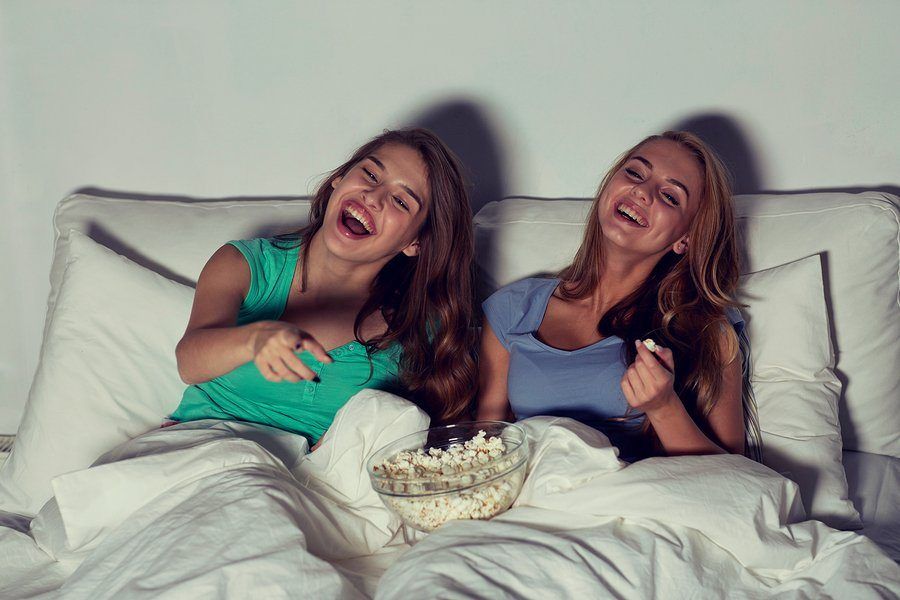 This show is absolute gold! If you are looking for something light-hearted and to absolutely laugh your pants off, this is the show for you. As the name suggests, Ja'mie is a private school girl and the show is a mockumentary of her life and private school girls in general.
Airing backing 2013, this show will have you hooked from the first episode. The sad things is, there is currently only one season (fingers crossed a new season will happen soon). If you love the work of Chris Lilley as Ja'mie, there are a couple of other shows that would probably interest you; like Summer Heights High and We Can Be Heroes. All these shows can be viewed on Netflix.
3. Kath and Kim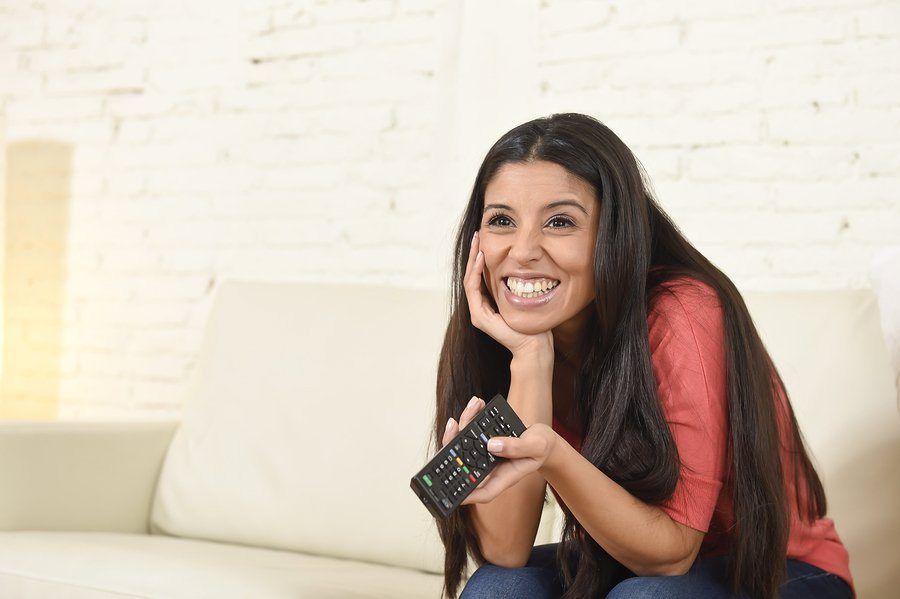 This is an absolute Australian comedy classic; so much so that Channel 9 is even currently airing re-runs! Kath and Kim is a beloved treasure by many Australians. This show follows a mother and daughter duo living in suburbia. That may not sound interesting, but trust us, the jokes that probably hit a little too close to home will leave you in stitches.
The first episode aired in 2002 and there have been 4 seasons. If that isn't enough for you, there are also a couple of Kath and Kim movies for your viewing pleasure! You can watch Kath and Kim currently on Channel 9, alternatively through the 9Now website.
4. Love Child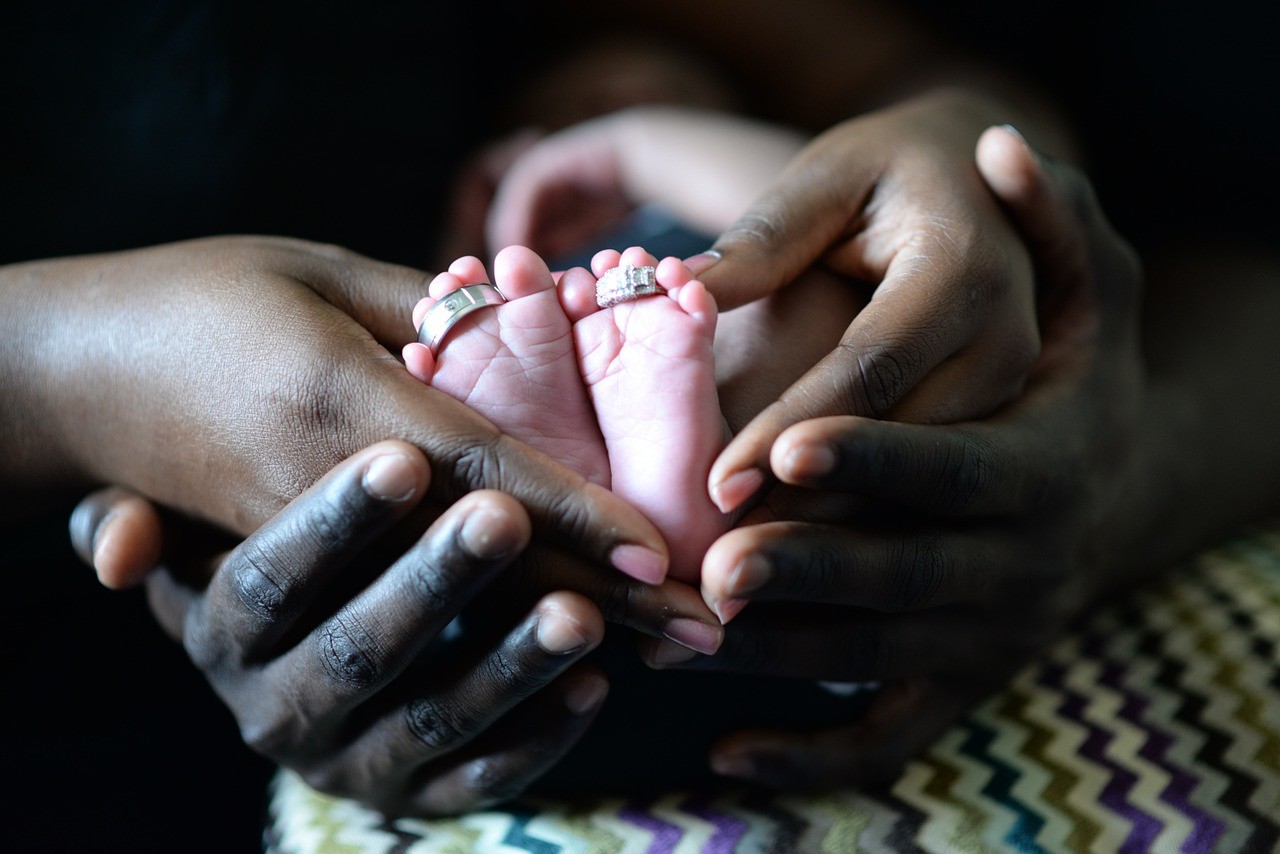 This TV show has taken Australia by storm. Love Child is set in 1969 and follows the coming of age of the new generation that tended to break all the rules. The show follows Joan Millar who is a midwife working at a maternity hospital. Love Child has everything, romance, drama, heart-break, inspiration and the list goes on.
This TV show is still currently running on Channel 9. The first season was in 2014 and every year it has become more and more popular. You can watch Love Child on Stan or 9Now if you want to have a good binge session.
So there are the top 4 TV shows that are the best in Australia! If you are struggling to find new shows to binge watch, don't worry. We are sure that you will fall in love with at least one of these TV shows made in our very own backyard.