In the event you fall ill or are suspected of falling ill with a highly contagious virus, a standard public health measure you may be asked to take is to go into 'self-isolation'. This refers to a period of several days or weeks where you are expected to take leave from work, stay home, and minimise all unnecessary contact with other people.
Depending on your personal circumstances, you might be worried that self-isolation will mean an impact on your dietary health at a time when eating well is going to be more critical than ever. Continuing to eat wholesome, nutritious food can only be a benefit to your recovery (when combined with the rest and medication your doctor prescribed you with).
If you are ordered to self-isolate for whatever reason, consider some of the following ways you can continue eating well during your unfortunate but necessary period of exile.
Get a friend or relative to buy groceries for you
One of the first and most frustrating things to accept about self-isolation is that you can't go out to eat at a restaurant or go to the supermarket. The reason for this is pretty apparent – so you don't potentially spread your infection by directly coming into contact with another person or contaminating produce.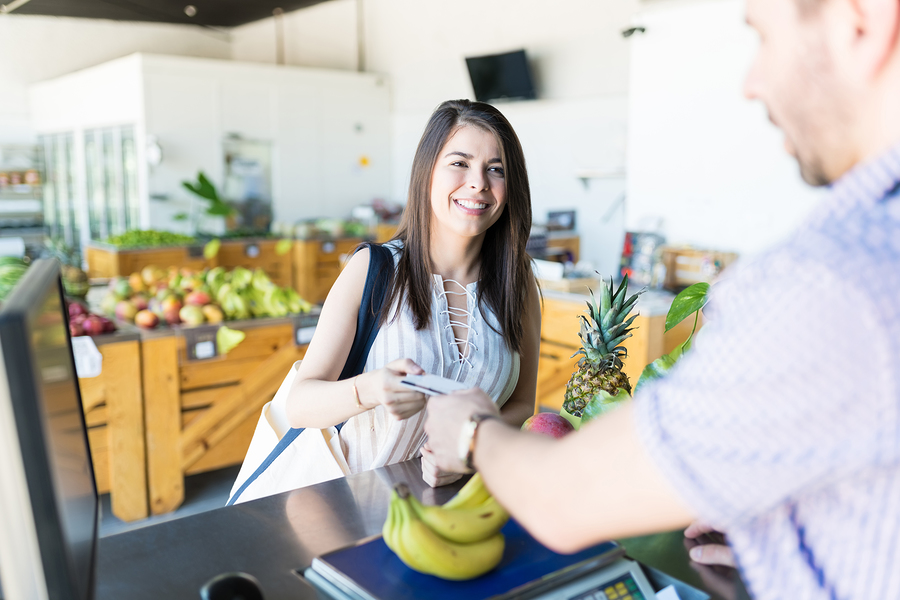 However, you will still need to be supplied with food groceries and essential household items like toilet paper and toothpaste. You will probably require more groceries than you usually would need on a regular week since you are going to be spending all your time at home.
A simple way to get around this is to ask someone you trust to buy groceries on your behalf and leave them outside your front door, allowing you to safely collect them without exposing the other person to your illness. When paying them back, make sure you do it via a bank transfer (you don't want to spread your illness when cash changes hands).
Use your fridge to its best ability
Your refrigerator is going to be your best friend during your period of self-isolation, as it is going to be what keeps your produce fresh and ready to prepare meals with when you are stuck at home. Try to be aware of expiration dates and plan to have enough to survive the week until the next time you can stock up on groceries.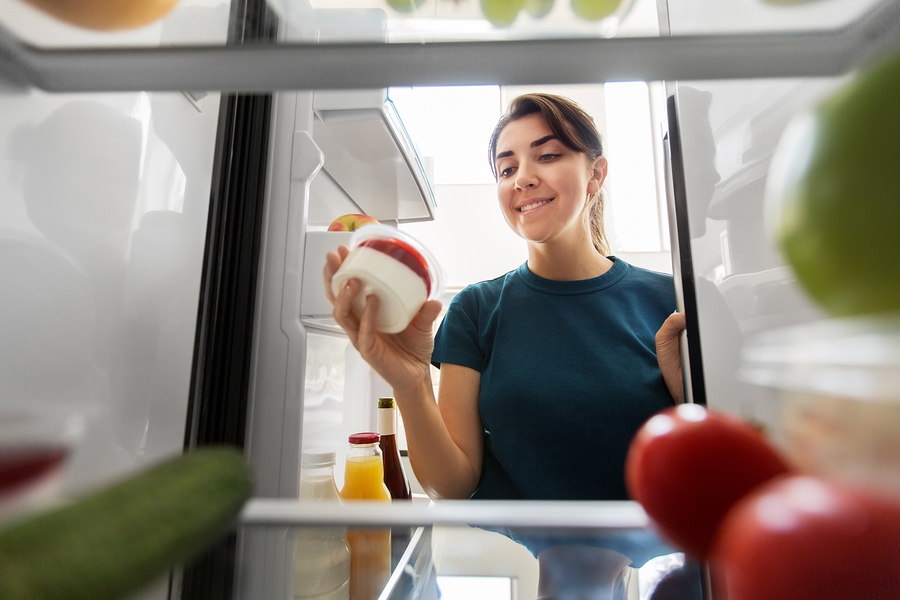 Making sure that your fridge is fully stocked with fresh ingredients will ensure you don't suffer in your nutrition during self-isolation. Do some planning, and you'll find it's not very difficult to sync everything up, so you're never left without something good to eat.
Subscribe to a service that delivers recipes and ingredients
Another way to ensure you keep eating well during self-isolation is to subscribe to a meal-kit delivery service that provides you with instructions for quick and healthy recipes, along with the exact portions of ingredients you need to make them. You can keep things interesting by mixing and matching different meals you want to try each week and experimenting with varying levels of cooking difficulty as you go.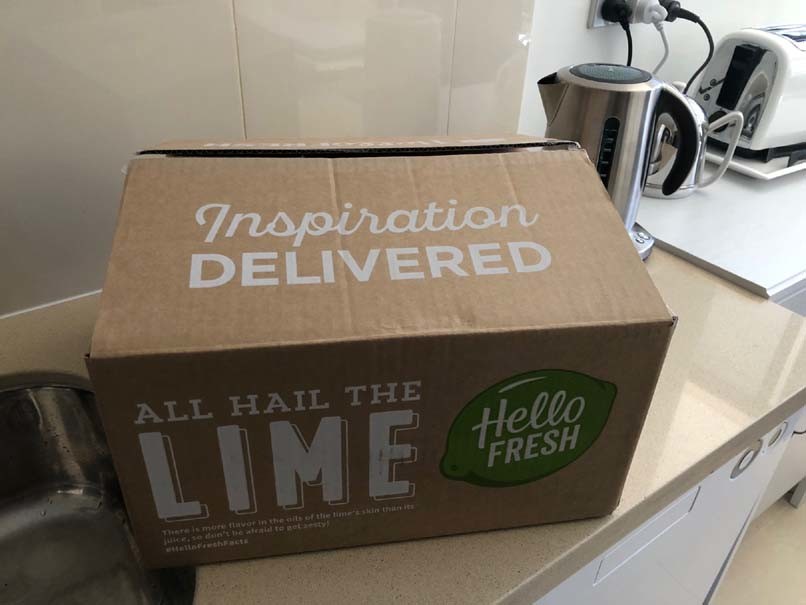 Subscribing to this kind of service will ensure you continue to eat a diverse mix of enjoyable and nutritious meals from cuisines around the world. It will also minimise food waste and cut down on cooking preparation time, which is useful when you're feeling ill and don't have the same levels of energy as you usually would.
Conclusion
If you're unfortunate enough to contract a contagion and are forced to self-isolate for a while, it doesn't mean you need to suffer without good, nutritious food. By taking heed of the information above, you can successfully maintain a healthy diet and enhance the speed of your recovery in the process.