While Australia has plenty of big-ticket attractions you simply HAVE to experience while visiting the country, it also has an abundance of lesser-known but equally fun things to do. These range from vibrant festivals to adrenaline-pumping activities and a few indulgent experiences.
In this article, we'll introduce 12 fun things to do while travelling around Australia, no matter what your interests are. There are options in all corners of the country, from the southwest coast of Western Australia to the northern reaches of Queensland and even the island of Tasmania.
While planning your adventure across this immense country, you can easily find accommodation through a holiday rental booking site such as Rentola. In addition to vacation listings, it's also a great resource for finding long-term stays and making your new home as comfortable as possible, as well as avoiding scams when searching for rentals in Australia online.
1. Tick off Australia's "big things"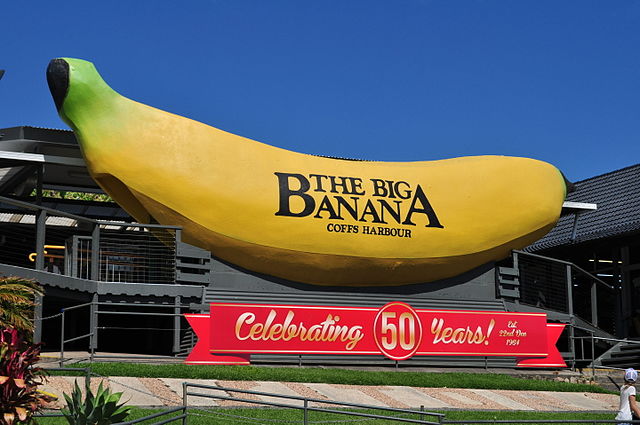 Australia is littered with "big things", including the Big Banana in Coffs Harbour, the Big Pineapple in Woombye and the Big Scotsman in Adelaide. There are more than 150 to discover while traveling the length and breadth of the country, with animals featuring prominently. Not only is there a "big" kangaroo, a "big" koala and a "big" galah but also a "big" lobster and a "big" cane toad.
2. Go rafting on the Tully River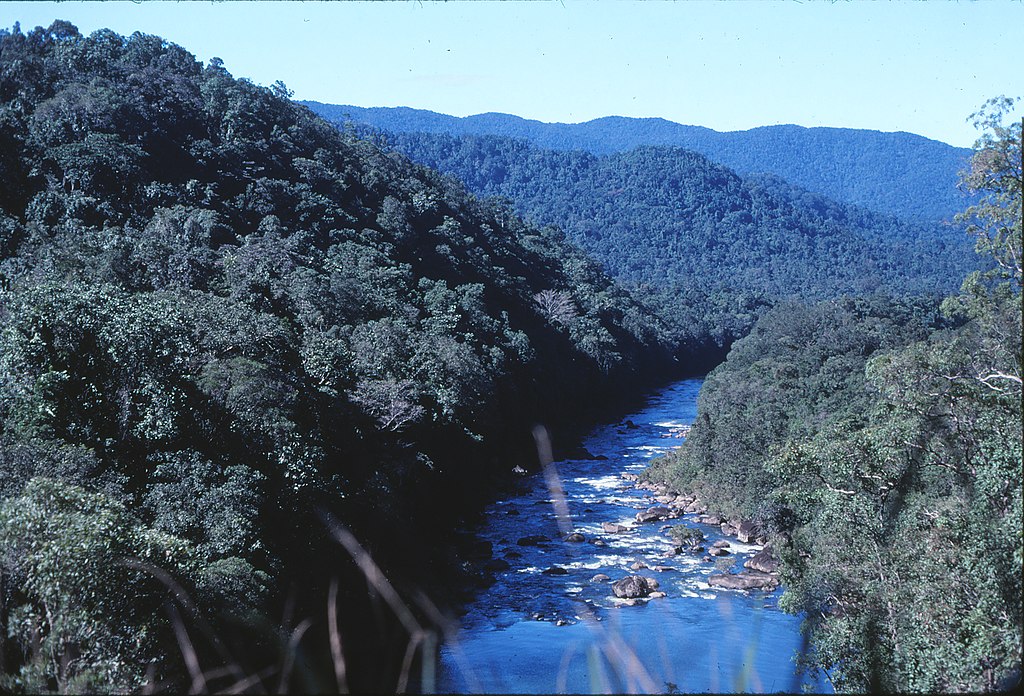 With its Grade II and III rapids, the Tully River in North Queensland is one of Australia's most famous rafting destinations. It's fringed by magnificent old-growth rainforest that is home to large flightless birds known as cassowaries. No experience is necessary to take on the challenge, with highly experienced guides ensuring your safety throughout the expedition.
3. Experience Sydney's annual Mardi Gras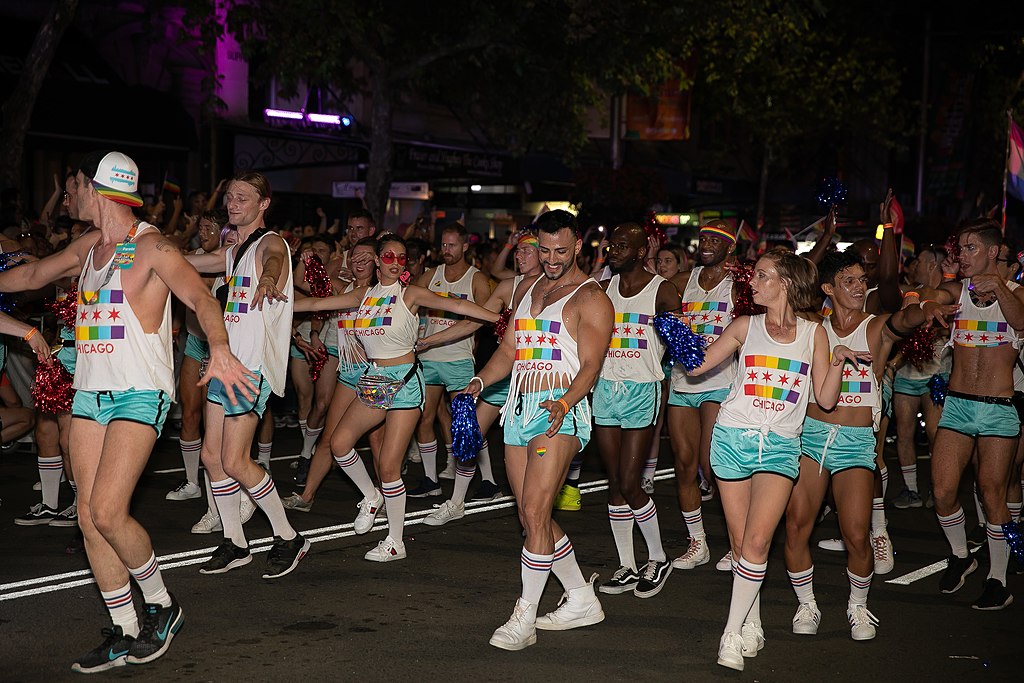 As the largest Pride event in Oceania, the Sydney Gay and Lesbian Mardi Gras ignites Darlinghurst's Oxford Street each year. It's a celebration of diversity, with plenty of sequins and feathers adorning its more than 20,000 participants and their elaborate floats. What started as a small protest parade in 1978 has grown to be one of Sydney's biggest nights out for people of all identities.
4. Fly high above Lake Hillier
Off the south coast of Western Australia is Middle Island, which is home to one of Australia's most unique natural wonders. Its saline lake is coloured a bright pink due to the presence of Dunaliella salina in the water. A scenic flight from Esperance is the best way of admiring the lake, taking in not only Middle Island but also Cape Le Grand National Park.
5. Attend Darwin's Beer Can Regatta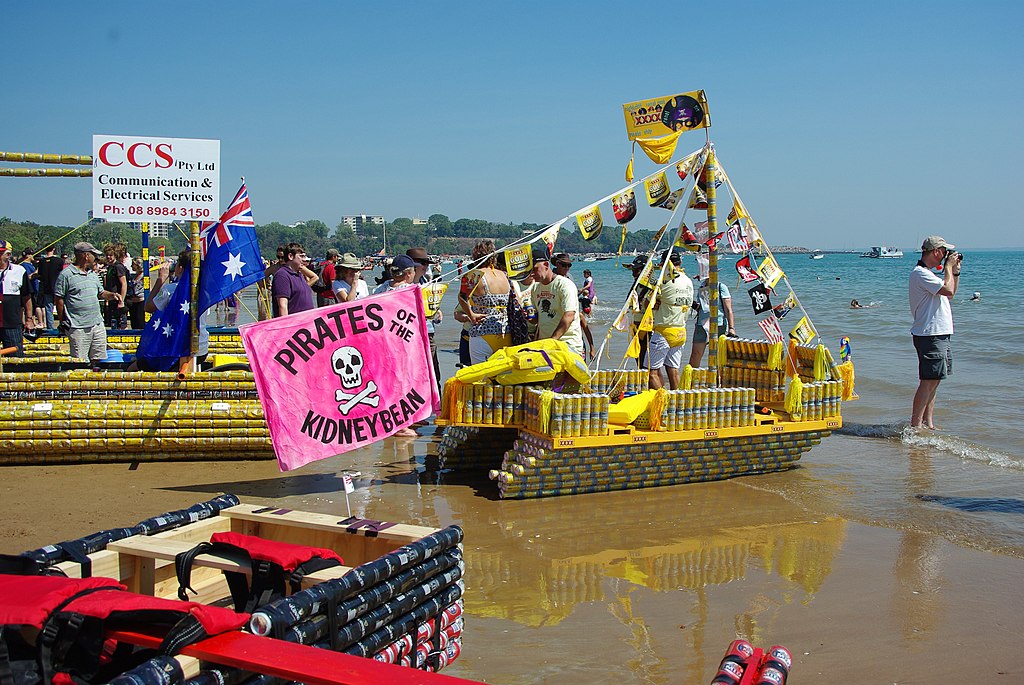 Every year since 1974, punters have been taking to the waters off Mindil Beach in Darwin to test the seaworthiness of boats made from empty beer cans. It's a fun-filled day that includes live music, sandcastle making and a thong-throwing contest, as well as a race that sees competitors run their beer can boats around "Flintstones"-style.
6. Climb the Sydney Harbour Bridge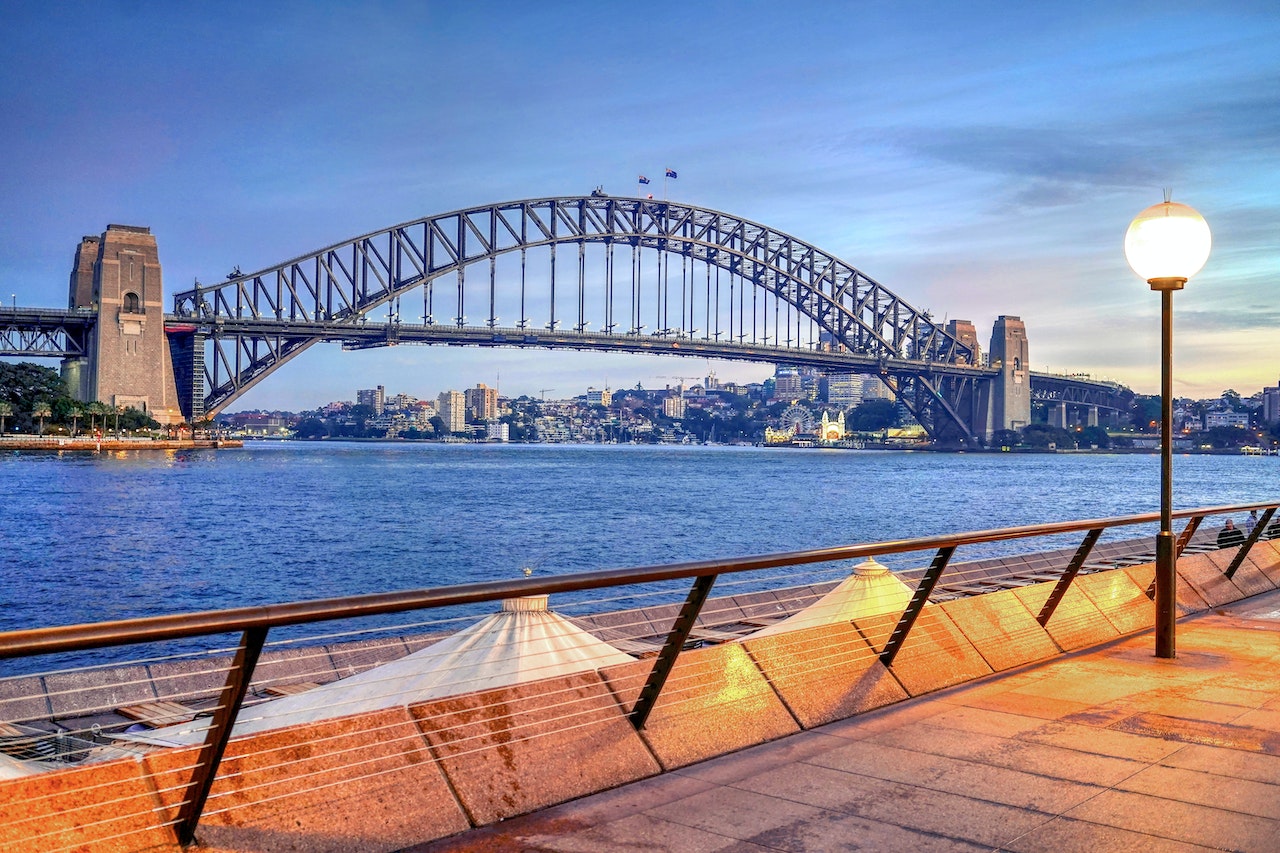 For some of the best views across Sydney Harbour and its iconic Opera House, strap in for a once-in-a-lifetime experience with the team at BridgeClimb Sydney. With the security of a harness, you'll make your way along its famous arches to stand at the very top, following in the footsteps of more than four million people. In addition to day and night climbs, there are tours focused on the Indigenous history of the area.
7. Meet Kangaroo Island's sea lions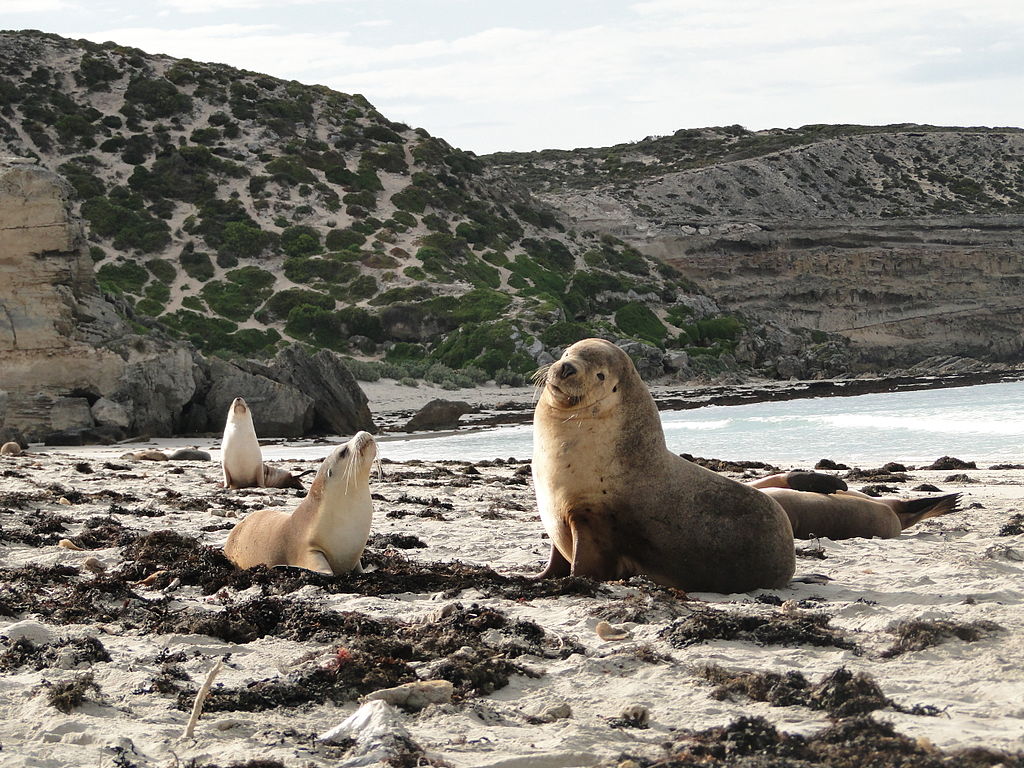 Despite its name, the most famous animals residing on Kangaroo Island are in fact sea lions, with the island being home to one of the largest colonies in Australia. Guided tours are offered by the rangers at Seal Bay Conservation Park, allowing you to observe these fascinating creatures in their natural habitat. Located off the coast of South Australia, Kangaroo Island is also home to penguins, koalas and around 65,000 kangaroos.
8. Go canyoning in the Blue Mountains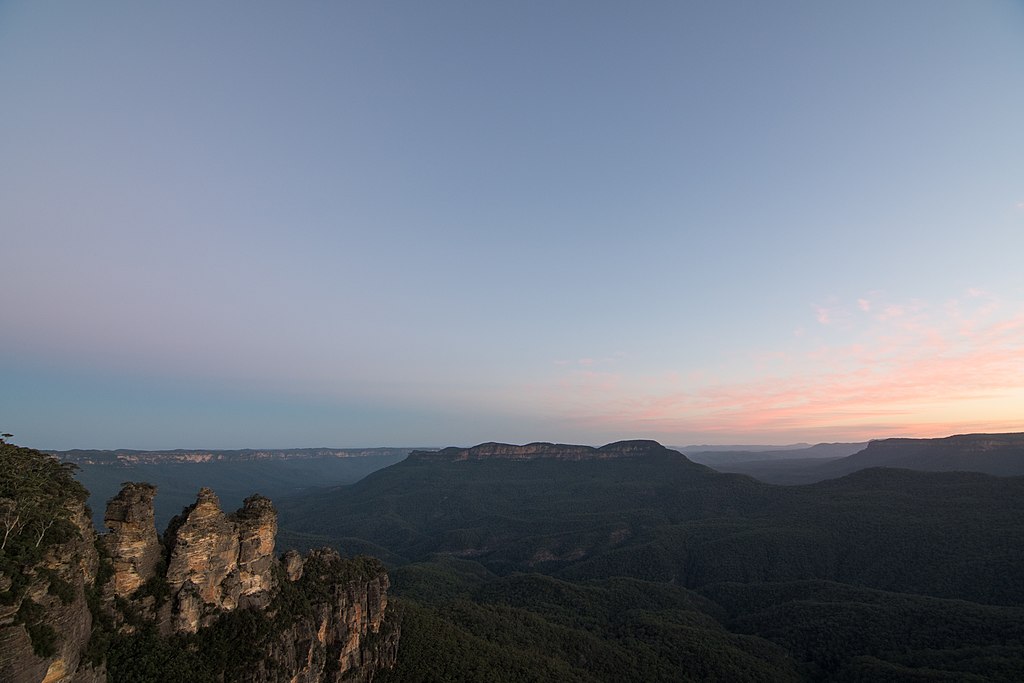 While most visitors explore the Blue Mountains on one of its many hiking trails, this rugged region is also home to hundreds of slot canyons that are best navigated on a canyoning expedition. This involves abseiling down waterfalls, hiking through the bush and jumping into idyllic swimming holes, with options to suit all ages and abilities.
9. Come face-to-face with white sharks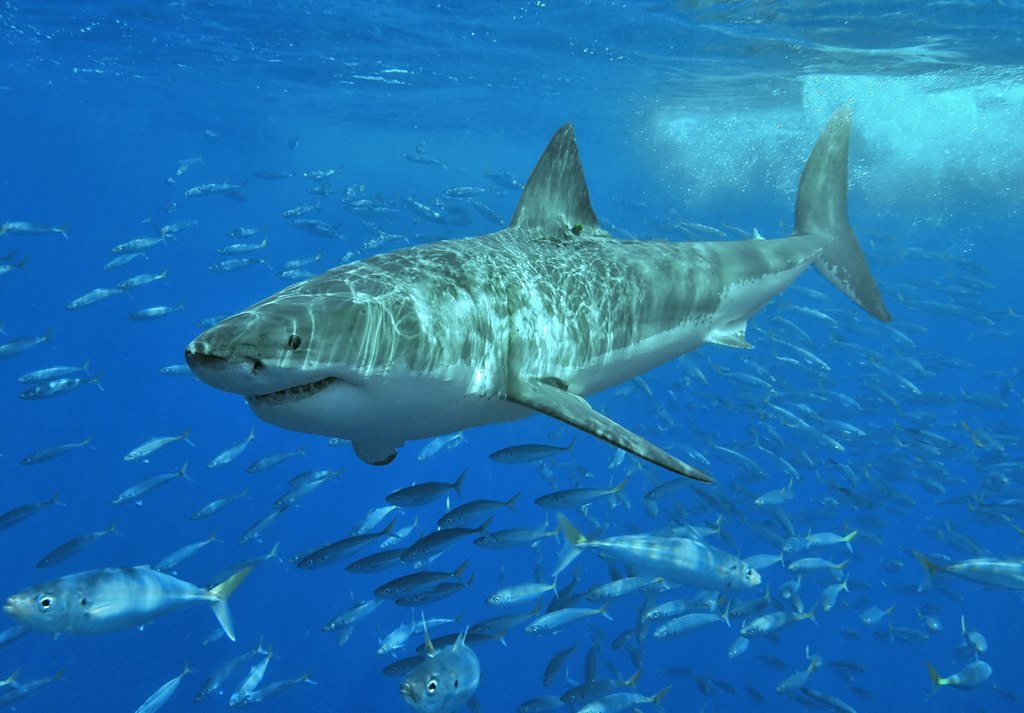 One of only a few places in the world where you can cage dive with white sharks is at the mouth of the Spencer Gulf, just off the coast of Port Lincoln in South Australia. Cage diving experiences allow you to marvel at these six-metre-long giants, some of which weigh over 2,000 kilograms. White sharks are drawn here by the colonies of long-nosed fur seals that breed on the Neptune Islands.
10. Tour Melbourne on a Beer Odyssey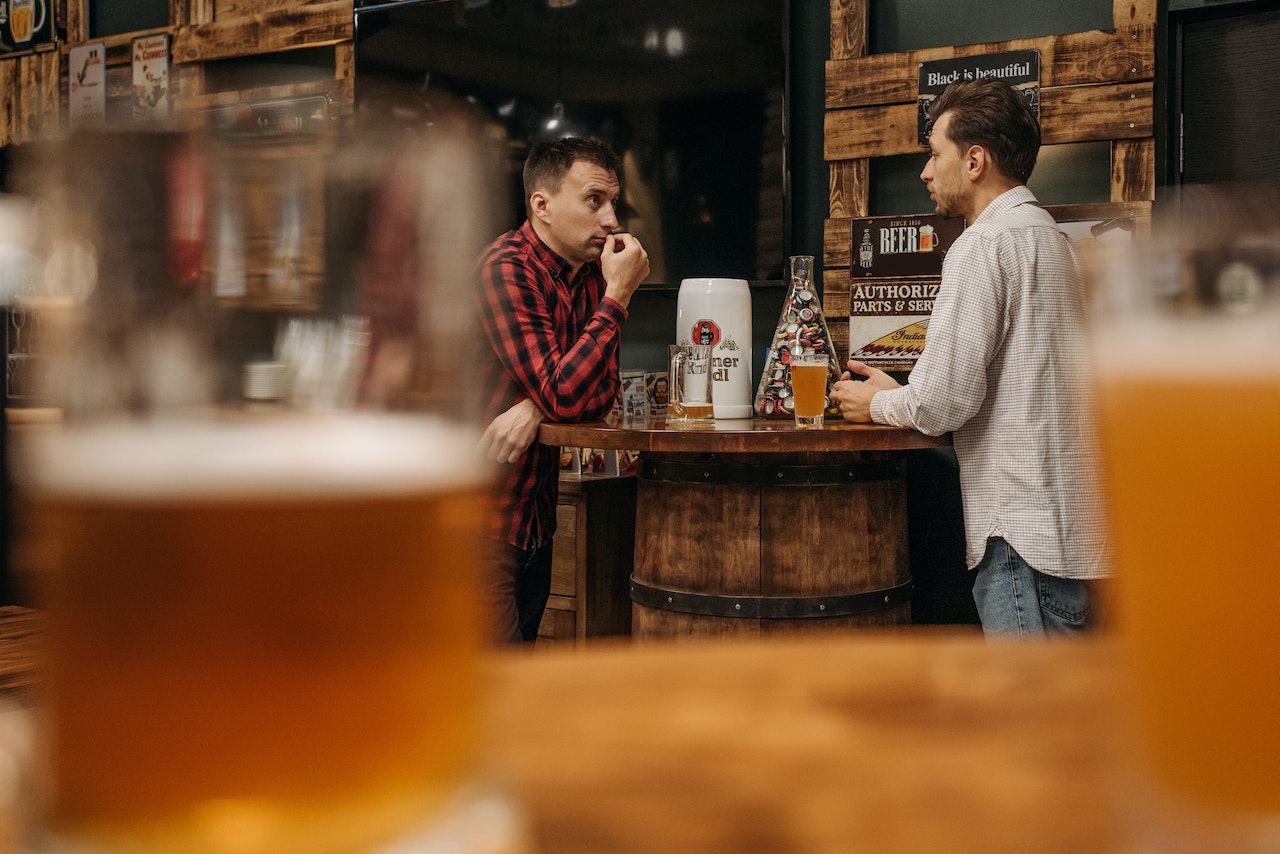 Beer lovers shouldn't miss this opportunity to sample some of the best brews that the Victorian capital has to offer. During a guided tour through Melbourne, you'll visit innovative craft breweries to sample their lagers and ales while chatting with the brewers about their techniques. Accompanying the tastings is plenty of pub fare to keep you going.
11. Bathe in the Peninsula Hot Springs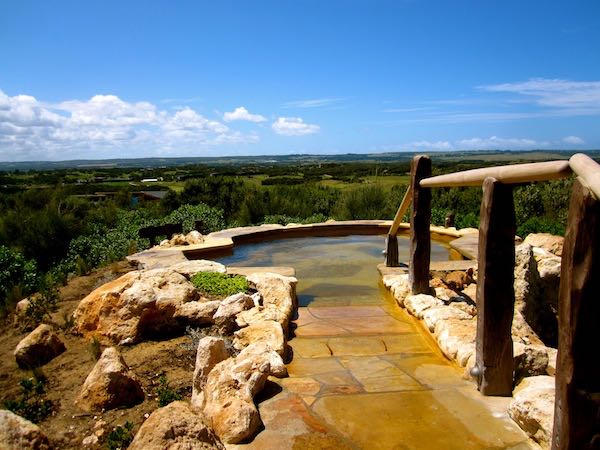 Located on Victoria's Mornington Peninsula, this complex features more than 20 different bathing experiences to choose from. You can enjoy a soak in one of the heated pools, relax in the Turkish-inspired hammam or take advantage of the family-friendly area. Massages are available at the Spa Dreaming Centre while healthy dishes are served up at the Bath House Cafe.
12. Ride the West Coast Wilderness Railway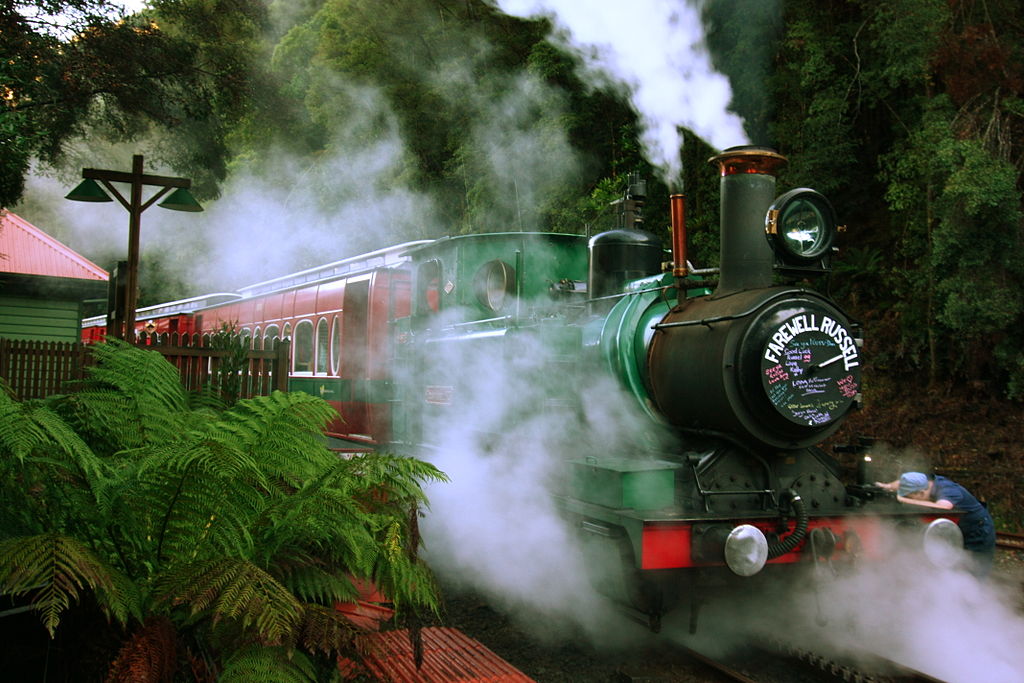 Connecting the harbour town of Strahan with the former mining settlement of Queenstown, the West Coast Wilderness Railway follows a historic mining line. It takes in a magnificent tract of temperate rainforest on Tasmania's West Coast, with vintage steam locomotives leading the way. When you arrive in Queenstown, you can learn more about the local history at the West Coast Wilderness Railway Museum.