In search for the best activities to try in Queensland? Good thing, there are tons of amazing options to do here. Home to a great number of unique experiences, all visitors will definitely have a great time spending their holidays in this awesome destination.
Dubbed as the Sunshine State, Queensland is said to have 300 warm and sunny days each year. It offers plenty of lovely sights, such as beautiful coastlines, natural wonders, popular theme parks and other family-friendly attractions. Your visit will absolutely be worth it and one-of-a-kind.
Here are are some exciting activities you can do in Queensland:
Cuddle a Koala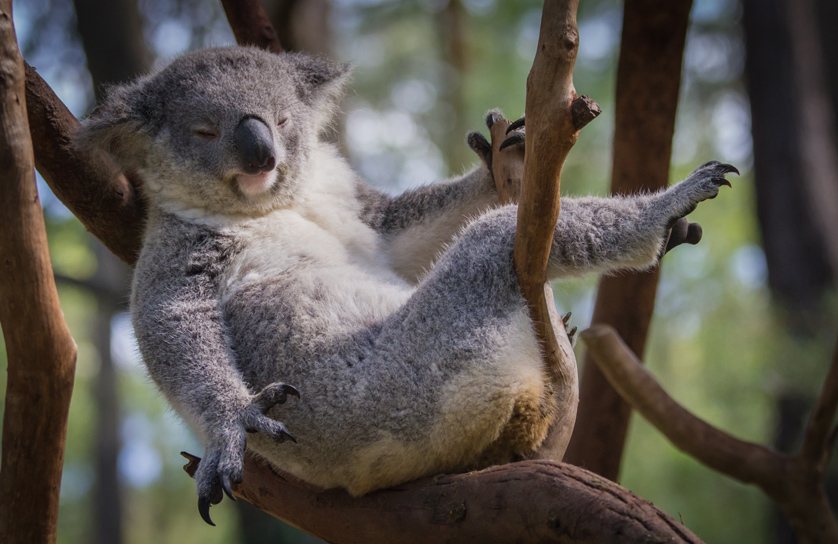 Never miss the once-in-a-lifetime opportunity to cuddle a real Koala when in Queensland! It is one of the few states in Australia where you are permitted to get up close and personal to this charming local animal.
You can make this activity possible by heading over to the Currumbin Wildlife Sanctuary, Australia Zoo, or Lone Pine Koala Sanctuary.
Appreciate and experience the indigenous culture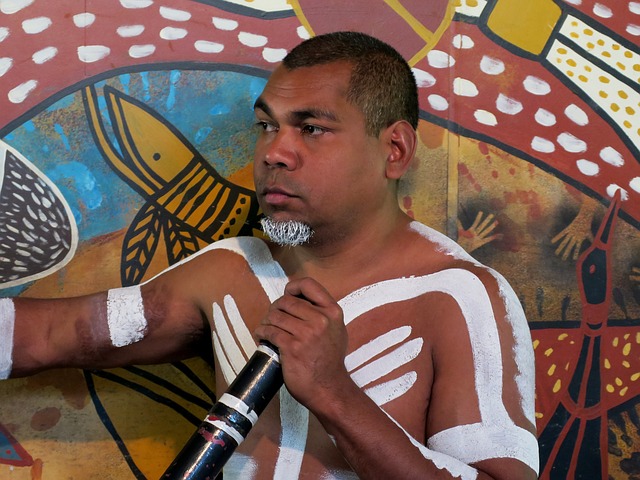 Engulf yourself in indigenous culture of Queensland and learn more about its history. If you are keen to try a cultural activity in Australia, then this is the perfect place to visit. It is actually where the indigenous culture is best experienced first-hand.
There are various tours you can choose from to experience this. Not to mention, you can participate in the biggest Aboriginal Dance Festival or wander around the Daintree Forest with an aboriginal tour guide.
Discover national parks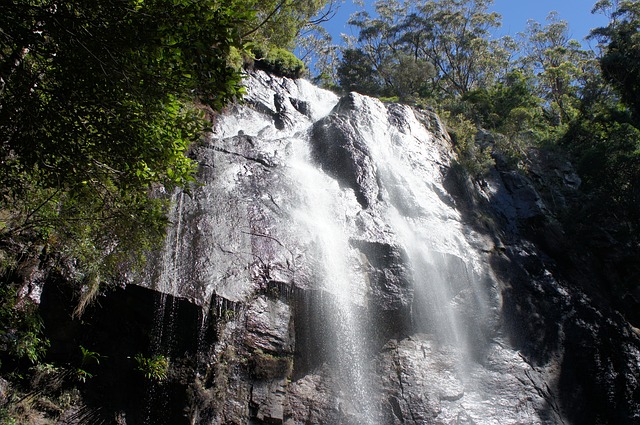 All nature lovers will be delighted to know that there are numerous national parks you can check out in Queensland. In case you want to be close to nature, then come and visit Springbrook National Park, Lamington National Park, Daintree National Park, or Natural Bridge.
It is always a great idea to witness natural beauty once in a while and have the time to take in the incredible scenery.
Explore the biggest natural wonder of the world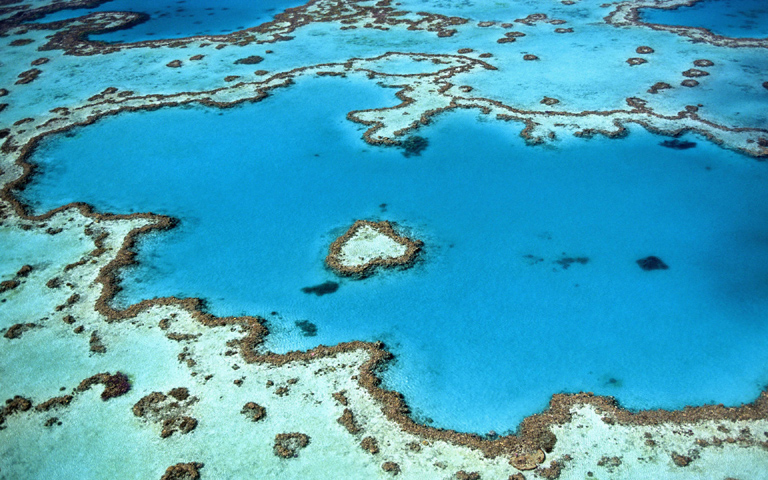 Of course, a vacation in Queensland won't be complete without seeing the World Heritage-listed Great Barrier Reef. You need to plan your trip well as there are a lot of thrilling activities to try while here, including scuba diving, snorkeling, sailing, and kayaking.
This breathtaking natural wonder of the world will give you a fantastic escapade you will treasure all your life.
Spend some island time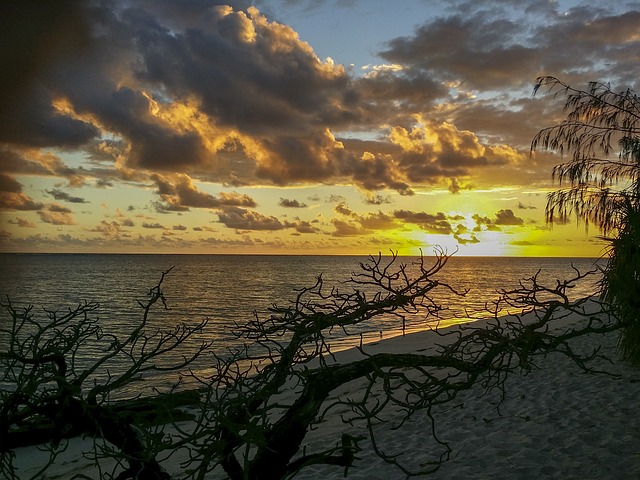 Escape to any of the pristine islands of Queensland and cool off. Apparently, there are many islands around this state where you can opt to go.
Visit the Orpheus Island, Whitsundays Island, Fraser Island, Heron Island, North Stradbroke Island, or Moreton Island if you just want to unwind, walk along the shore, swim, go sunbathing, or simply have a chill time. Nothing truly beats spending some island time with your loved ones.
Check out The Gold Coast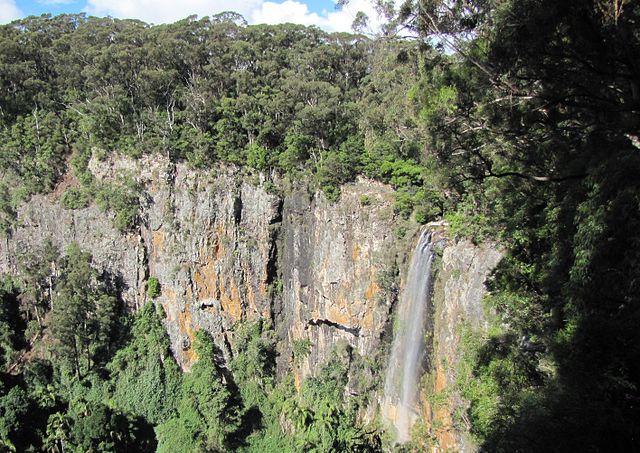 While you're in Queensland, do not forget to check out the stunning Gold Coast boasting mesmerizing beach area, buzzing markets, the beautiful national parks of the World Heritage Gondwana Rainforests in the hinterland, the comfortable walking tracks and the historic typography from Southport to Coolangatta.
The Gold Coast is a popular visitor spot with a horde of breathtaking natural wonders that you should not miss. You'll just love the Natural Bridge rocky formation atop the erosive basalt cave, the waterfalls of Lamington National Park's Green Mountains and the gritty hilly terrains & mountainous peaks of Mount Barney National Park.
For some epic sights, visit the Queen Mary Falls Circuit of the Main Range National Park or the rainforest circuits of the rocky headland.
Snorkel or dive in the Great Barrier Reef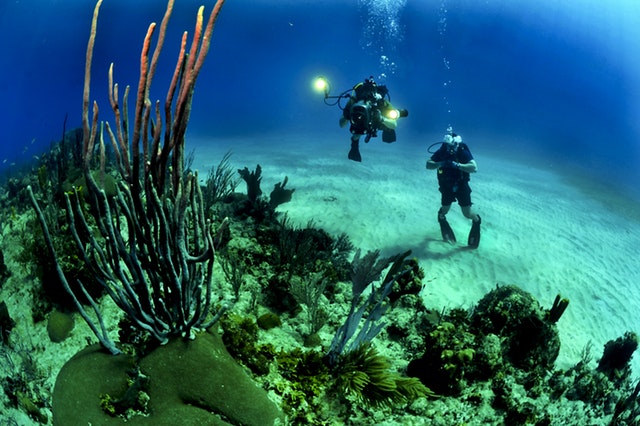 One of the most exotic locales in Queensland, the Great Barrier Reef is a natural wonder comprising of 900 islands and 2,900 different types of reefs. It offers a splendid environment for snorkeling or diving with a rich aquatic terrain to explore and a plethora of amazing underwater species.
It's considered to be one of the biggest living niches on the planet earth and a structure that will leave you spellbound. It has access routes from various areas along the Queensland coast but if you're coming from Cairns, then it's just a few minutes away since it's the main gateway to this 'must-see' haven.
Without a doubt, Queensland is a top travel destination in Australia. It offers tons of memorable things to see and do to visitors of all ages, so get ready for a superb journey. Also, here are more activities to do around the region for a more terrific escapade like no other.
What are you waiting for? Are you excited to visit Queensland?