It's your birthday – one of the most exciting days in the year. You're looking forward to celebrating with your loved ones and to opening heaps of presents.
But did you also know that plenty of Aussie outlets offer something free if they know it's your birthday?
Everyone loves free stuff – from testers to free samples to discounts to vouchers. There are just so many freebies you could get on your birthday.
Sure, you have to provide some proof – but just take your driver's licence with you and start cashing in those freebies on your special day.
What can you get free when it's your birthday?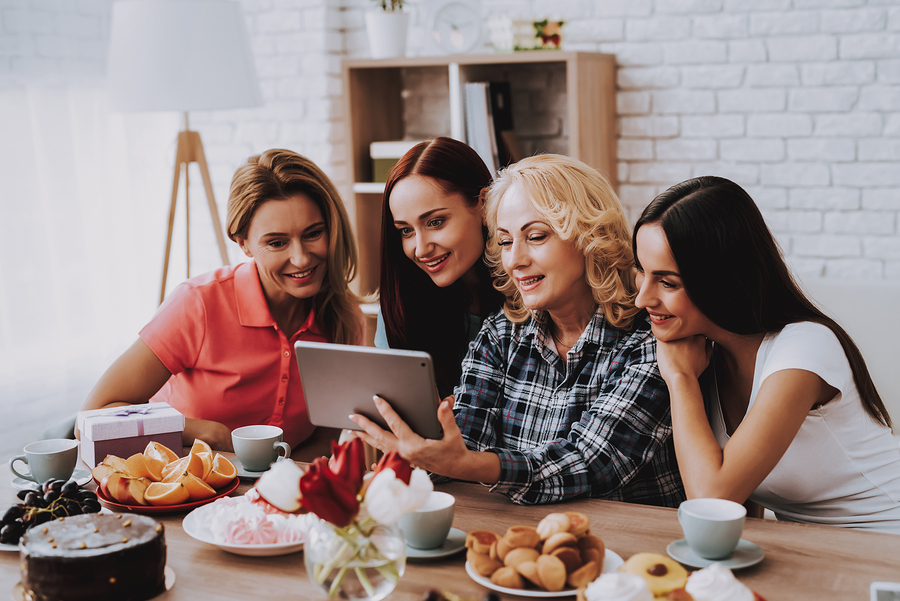 Your birthday is probably already going to be a lot of fun, but you can make it even more fun with a ton of freebies.
But you should know what you could get for free on your birthday to begin with. Here are some things that could get you freebies on your birthday in Australia.
Food freebies and vouchers
Food is perhaps the most popular freebie you can get on your birthday. Here are some food freebies you can get from restaurants and cafes in Australia:
Free meal
Free cake or dessert
Free drinks or coffee
Free scoops of ice cream
Complimentary restaurant/café speciality
You may even get sent discount codes or vouchers ahead of your birthday for restaurants and cafes that you can avail on the day. Some of the most popular food outlets offering birthday freebies include:
Be aware that some of them ask you to sign up as a member before your birthday to get the benefit. But many offer freebies to walk-in diners as a way to convert them into loyal customers. If you're looking for birthday freebies, it's best to call up ahead of going to check whether the eateries provide them.
Clothing freebies and vouchers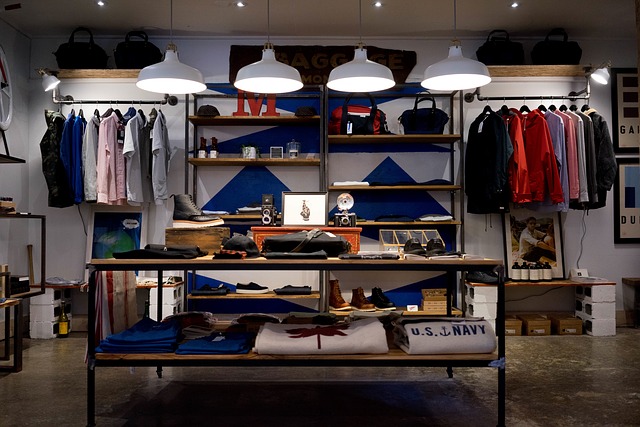 Clothing stores are cashing in on birthdays by offering discounts and vouchers as a way to get more buyers to stay loyal to their brands. This is a great way to retain brand recall and encourage buyers to keep shopping from a particular store. Plus, you get something free in the process. Here's how clothing retailers usually offer discounts in Australia:
Brands can offer discount codes for online shopping or vouchers that start anywhere from $5 and go upwards.
The validity of these vouchers and discount codes usually last for a longer period so buyers don't feel pressured by time-bound birthday deals.
Freebies are usually offered to members after they have signed up to a loyalty program or email list of a particular clothing brand.
Some retailers may have minimum spending requirements for the rest of the year before offering birthday discounts, but many offer freebies for people who are subscribers. Some of the most popular clothing retailers that offer birthday freebies include:
The more you shop, the more you get rewarded through many loyalty programs. If you haven't done so already, it may be worth signing up to the email subscriber list or becoming a member of your favourite clothing stores in Australia.
Beauty freebies and vouchers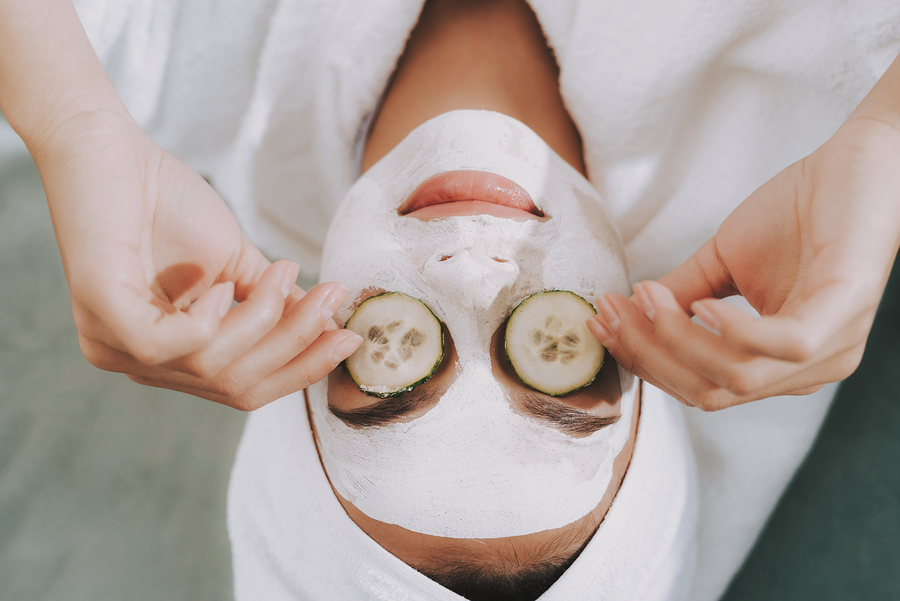 In order to keep customers loyal, several beauty businesses are trying to cash in on birthday rewards for customers. Here are some ways they do it:
Free beauty treatments like a facial, blow dry, haircut or something else
Vouchers for discounts for a variety of beauty treatments and products
One-time discounts off full price items in store
Free products like hair gels, shampoos, conditioners, stylers and more
Extra discounts for higher tier members
Some beauty businesses expect customers to have a minimum spend over the rest of the year before offering birthday freebies, while others may offer it irrespective. Some of the most popular beauty brands offering birthday freebies include:
You may want to find out whether there are any birthday specials offered at your local beauty business. If you don't ask, most often you don't get. Even if they don't have a formal birthday policy, they may reward you with a few freebies as a loyal, local customer.
Travel and leisure freebies and vouchers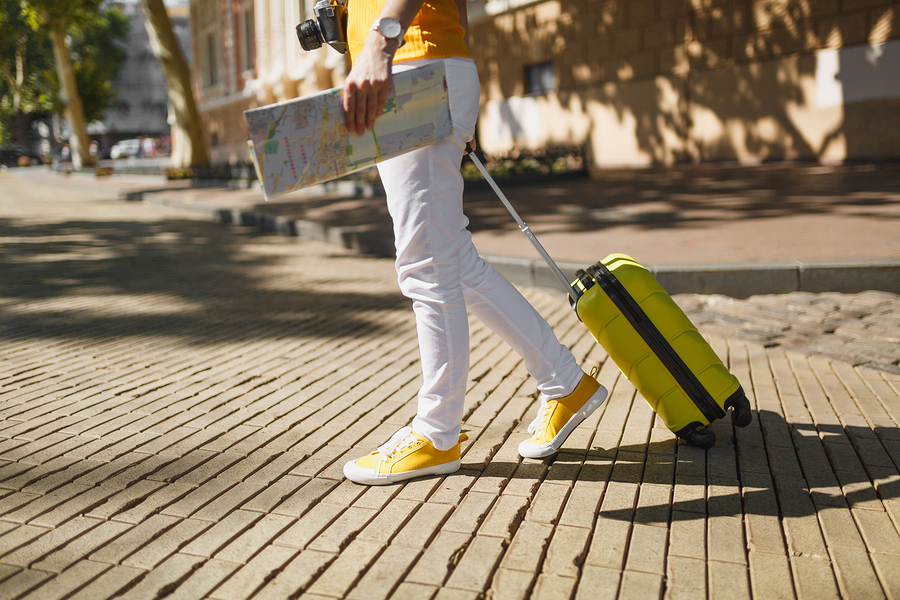 Some travel and leisure companies also offer freebies for customers on their birthdays, so you might want to check in with your agent if there's something on offer for your special day. Here are some ways travel companies may offer birthday freebies:
Discounts on flight and train travel
Free / discounted accommodation on certain bookings
Free travel products for upcoming getaways
Free entry to places like museums, aquariums, and zoos
With the amount of competition out there, many travel and leisure companies are increasingly cashing in on the birthday freebie trend. Some of the popular offers from travel companies include:
Captain Cook Cruises – Offers a free cruise for members on their birthdays along with the option to upgrade for just $10
Taronga Zoo – Members get $1 entry to Taronga Zoo on their birthdays
Flight Centre – Flight Centre offers gift vouchers for members on their birthdays
Most travel and leisure companies offer exclusive birthday deals for members. It's always worth signing up and checking with them whether there are any birthday rewards on offer.
Entertainment and shopping freebies and vouchers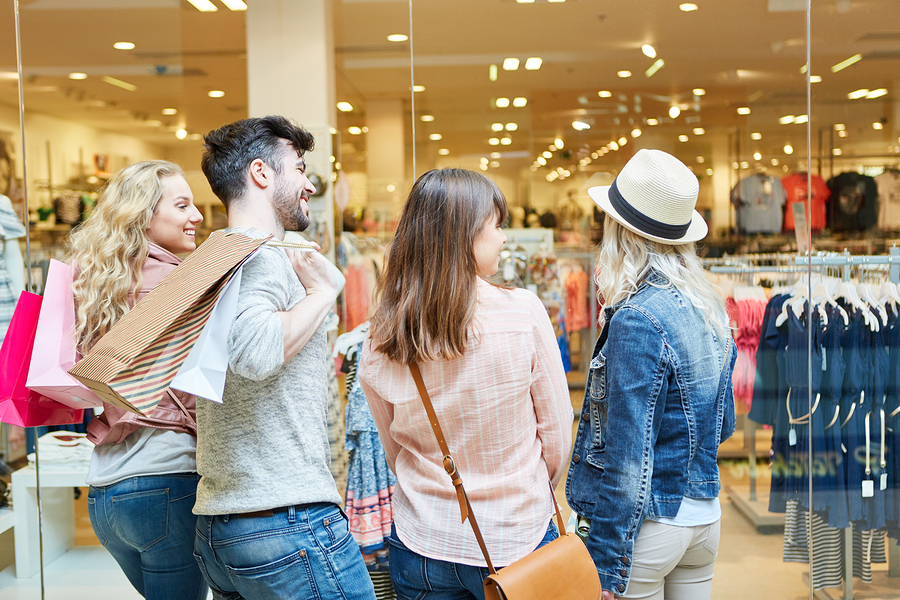 There's a heap of entertainment outlets that also offer birthday rewards and freebies for customers as a way to get them to keep coming back. Think about it – when someone gives you something, you feel happier and are more likely to return even when you actually have to pay. Some ways entertainment companies can offer freebies include:
Discounts for anything you shop for inside their stores
Free games like bowling, snooker and other forms of entertainment
Free entry into VIP entertainment areas
Plenty of entertainment companies offer birthday freebies and discounts for patrons and their family members or friends. Some of the most popular brand offers for birthdays include:
Many entertainment outlets expect you to sign up beforehand to avail these benefits, but some also offer it to people that just walk in on the day. If you're interested in something in particular, it doesn't hurt to call them beforehand to see whether there are any birthday freebies on offer.
These aren't the only places that you could get a freebie. Check in with your local shops as many places offer discounts or freebies on birthdays. You never know what you could get on your special day.
If you do enough research, you could get hundreds of dollars worth in freebies on your birthday, which is extremely exciting. And remember, even if info about birthday freebies isn't always available online, sometimes it's worth just picking up the phone and asking. You never know what you can get!