If you've ever had a bad cut then you know why finding the perfect hair salon is essential. In the wrong hands your hair can end up a mess, a bad cut, colour or perm could damage the look and condition of your hair for many months. There's nothing worse than walking away from the salon with a disappointing hair-do.
If you're after a speciality service or a premium, relaxing experience at a beautiful salon it can be especially hard to discern the good from the bad. Ensuring your stylist is qualified and produces high quality work is an absolute must before trusting your hair to them.
Sydney has many salons dotted around its CBD and inner-city suburbs, but not all of them are good. Wading through the reviews and credentials of hundreds of salons can take a long time.
If you're looking for a salon that's right for you and ticks all the boxes then read on below, we've put together a list of the 5 best hair salons in Sydney.
Local & best hair salons in Sydney:
#1 Planet Hair
Planet Hair is a Japanese hair salon conveniently located in Sydney's CBD that offers a range of speciality hair services such as air waving, digital perms, dry cutting and henna dyeing.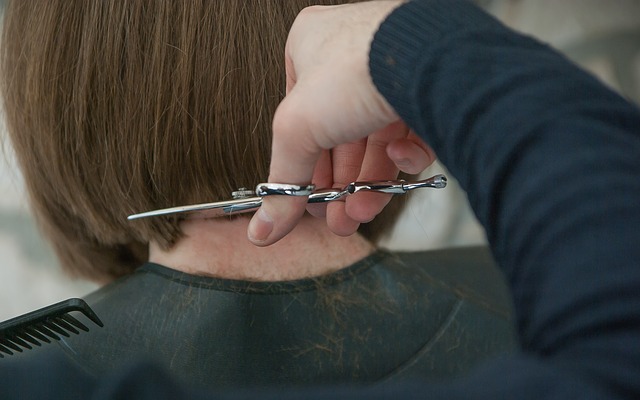 The location is second to none for those who work in the city as it's easily accessible from Town Hall and makes the perfect spot for a lunchtime hair cut or treatment.
Planet Hair are one of the best salons in Sydney and over the years have expanded from humble beginnings in a small salon space in Neutral Bay in 1997 to their current large scale space which includes 15 seats and a stylish waiting area.
The salon staff are experts at their craft and have many years of experience in styling, henna, perms and other techniques such as Japanese hair straightening.  Speak to anyone of the top stylists at Planet Hair, as they can help you to achieve  excellent results.
The salon offers speciality treatments such as Micro Mist which cannot be duplicated at home.
Micro mist treatments are excellent for dry, brittle or sun-damaged hair and require expensive equipment and expertise to get right. Speciality treatments like the micro mist treatment are one of the best reasons to try out Planet Hair in Sydney.
The salon services are very well priced and affordable and tier depending on the experience of your stylist.
This is an excellent salon choice in Sydney for its unique service offering, excellent skilled hair stylists and central location.
#2 Wink! Hair
Wink! Hair located in Macquarie Street, Sydney has been around for more than two decades and has risen to be one of the best salon's in Sydney.
The salon offers traditional services such as styling, colouring, cuts and treatments but also offers a number of speciality treatments, including keratin smoothing and olaplex treatments.
The large team at Wink! Hair includes talented director Natalie who oversees management of the salon, creative director Paul Baker who has an impressive 30 years in the business and several senior stylists and stylists.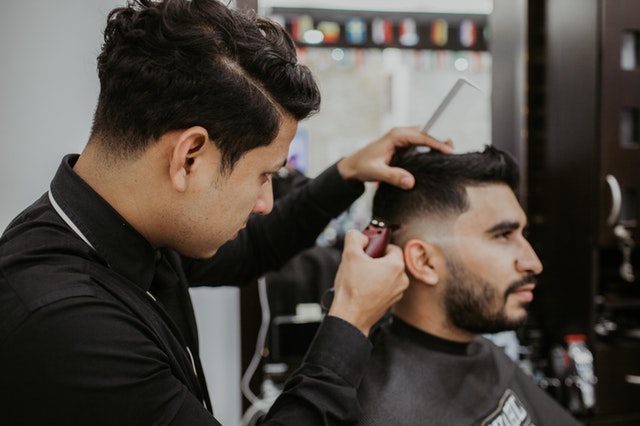 Atmosphere is every bit as important to discerning customers, so Wink! Hair has a beautiful salon space that includes high ceilings, plenty of natural light and a trendy building. Customers can sit back and enjoy a cup of coffee whilst they discuss services with their stylist.
Wink! Hair is ahead of the pack in Sydney and wins points for its convenient central location, experienced staff and beautiful space.
#3 Blu :/ Creativity
Blu :/ Creativity is a Japanese hair salon located in Sydney's CBD that offers a full range of services including cuts, colouring, hair straightening, perming and cutting edge imported hair treatments.
They offer a number of options for their perm service that have become popular in Japan, including spiral perms, creep perms and digital perms.
They offer special care to help your hair recover from the chemical solutions involved in perm's, including a five step deluxe treatment – all at a very reasonable price.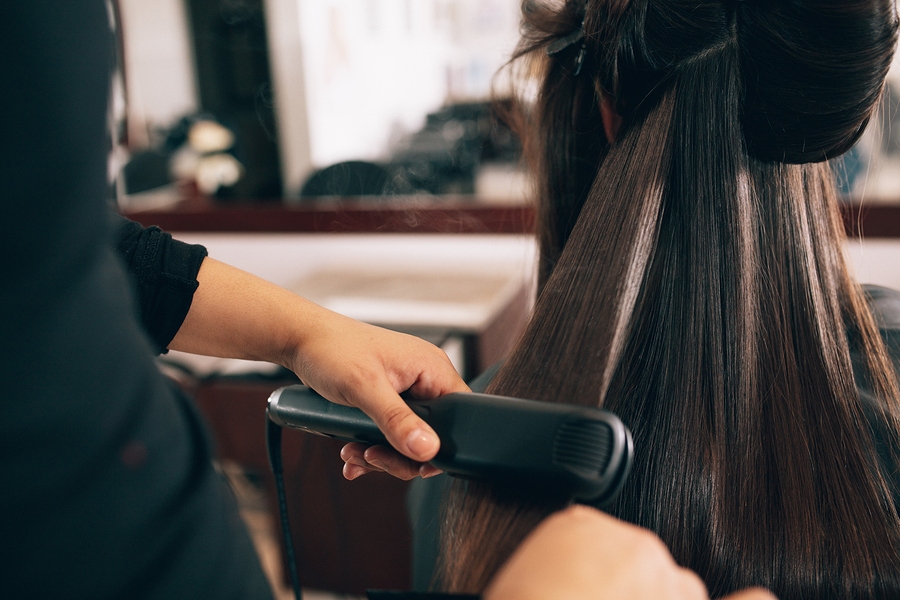 Their standard services such as cutting and colouring are carried out at affordable prices by their expert staff.
The stylists working at Blu :/ Creativity are called artists, because they are master craftsman at what they do. Every artist working at Blu :/ Creativity has many years' worth of experience and it's stylists are renowned for their work around Sydney. Many of them have had international experience at other salons, owned their own or been recognised and awarded for their work.
If you want to have your hair chemically straightened, permed, dry cut or styled then Blue :/ Creativity puts some of the best stylists in Sydney at your disposal. You can't go wrong with getting a hair service at this beautiful salon!
#4 People Hairdressing
People Hairdressing has won the popularity contest on several occasions and been voted one of the best salons around Sydney.
Located in Potts Point, this trendy salon operates Tuesday through to Saturday and offer a full range of services.
Their impressive staff line up include Ciaran Capuano, whose impeccable talent and experience working under some of the top stylists and being mentored by Wella professionals in London eventually led to high profile recognition and international attention.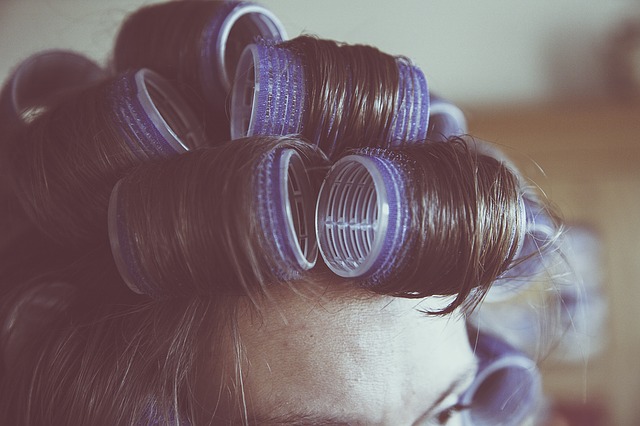 Ciaran has appeared on TV, been featured in magazines and is regularly recognised for his unique hair colouring skills. He is especially well known for his bayalage technique.
You might also expect to see Kawada, Creative Director at the salon who has been recognised as one of the top male hairdressers in Sydney or Sam Overton, who has won many awards as a creative director.
People hair dressing emphasises technical precision and customer care, so expect to experience the highest quality work and be greet by a friendly team when you book an appointment here.
#5 RAW Hair
RAW Hair is a hair salon based in the trendy Sydney suburb of Surry Hills that offers a full-range of salon services and specialised in colourist services.
RAW Hair offers incredible customer service and boast an impressive clientele as a result. They have previously worked with a number of celebrities including Kendall Jenner, Karlie Kloss, Cate Blanchett, Abbey Lee Kershaw, Hanne Gaby Odiele, Gisele Bundchen, Hugh Jackman, Malgosia Bela, Lindsey Wixon, Daria Strokous, Margherita Missoni, Miranda Kerr and Nicole Richie.
RAW Hair's highly acclaimed in-house celebrity hairstylist Anthony Nader is regularly involved in fashion week and has been awarded hairdresser of year in the past.
You can truly expect to be treated like royalty when going to an appointment at RAW Hair. The salon is located in an ultra-trendy, New York inspired building and offers a truly luxurious experience for customers.
Celebrity service does mean you can expect higher prices, but you get what you pay for. Whilst most services are very reasonably priced you might be spending a bit more for Anthony Nader's services. If you want your hair appointment to be a truly luxury experience then this is the way to go.