Business owners must see customers as more than sheer commodities. Those that simply take the cash without any care or concern for satisfaction or quality are doomed to fail.
If you are able to implement clever strategies as an owner or manager that showcases a degree of transparency and urgency in addressing the issues that matter to them most, then your company will be on the right footing.
Engagement in any facet of life has to be genuine and for small to medium enterprises, following these 4 steps will ensure that you are connecting with your customers in the best fashion possible.
Tip #1 Provide value
At the end of the day, the consumer desires and expects value from their transaction. They want to know that the service you are providing is worthy of their time and money with benefits that cannot be found at a competitor.
Free trial
This method is all about patterns of behaviour. Customers are likely to stick to a service they find affordable and once hooked on what you have to offer, there is a stronger likelihood of them transitioning into fully paid consumers. Music streaming services like Spotify are famous for their 30 day free trial.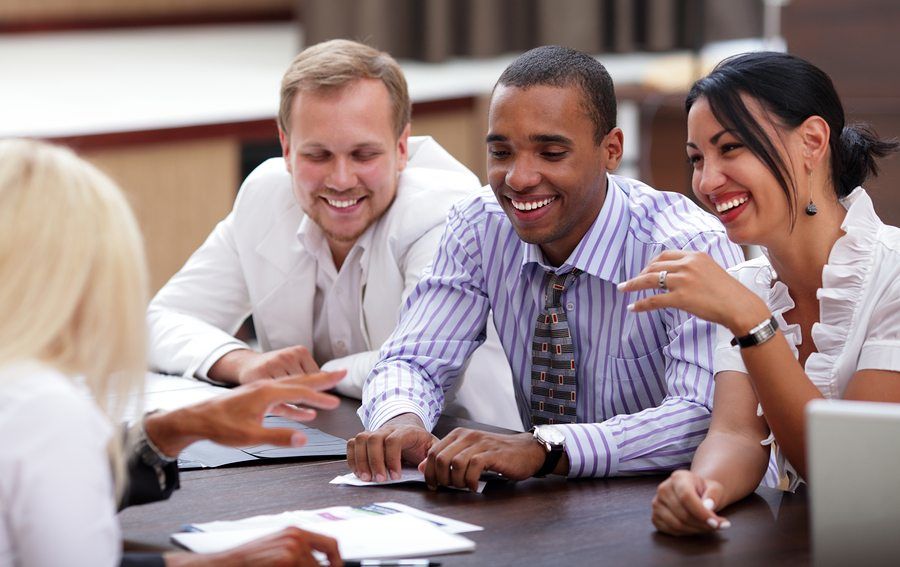 Exclusive content for VIPs
Those that pay premium dollar consistently are well and truly worthy of being considered VIPs. Recognise them by throwing a few exclusive pieces of content or service their way. The Coffee Club's own VIP Club costs a mere $25 to join and includes gift vouchers, prize draws and added discounts.
Upgrades
Is the service becoming out of date? Not quite up to standard with competitors creating the next big thing?
Well offer an upgrade to keep the customer from jumping ship. Phone carrier Telstra allows those on contract to bump up to the latest iPhone or Samsung release within a 12-month span, ensuring they do not lose business to Vodafone or Optus.
Tip #2 Inform and Update
Consumers do not want to be left in a bubble. If a product sees inflation or bargains to be had, they do not want the local store to leave them in the dark about it. Ensure you inform and update regularly to keep them on side.
News blogs
What is happening in the industry at the moment? Make sure you have your finger on the pulse by bookmarking the websites that specialise with what you have to offer. Link in social media feeds that release the most informed and up-to-date information. If you know it, so should your clientele.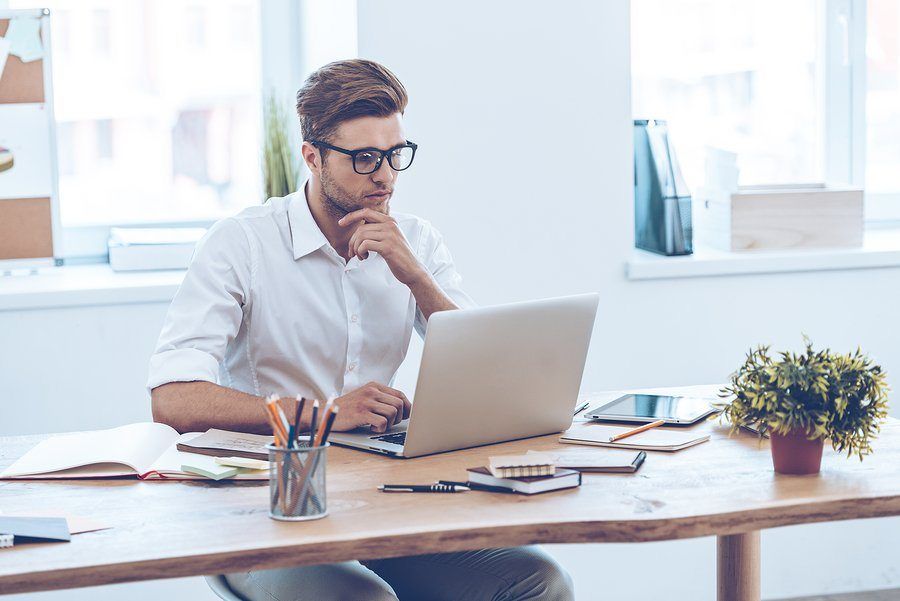 Offer solutions
Do not just identify what is wrong, but explain how it can be fixed. For a plumbing service, you can survey 3 local experts who are in the trade and discover what are the most common issues they find in the area. What a great piece of content to publish.
Tip #3 Community through conversation
If you are regularly irked by companies who outsource their problems onto telemarketers or faceless hubs that offer no help, then learn from those mistakes. There are a couple of methods a business can utilise to open up a dialogue online without too much hassle for either party.
Facebook and Twitter Q&A
Becoming interactive on social media demonstrates that your business is in touch with the online habits and trends of the customer. Start a # thread and reply with a personal signature on Facebook and Twitter. This allows the consumer to ask immediate questions with timely responses.
Google Hangouts
With video or call chats, a business owner can open up a portal to talk directly to those customers that might have feedback or questions. Why not go direct to the source?
Tip #4 Profile Your Customers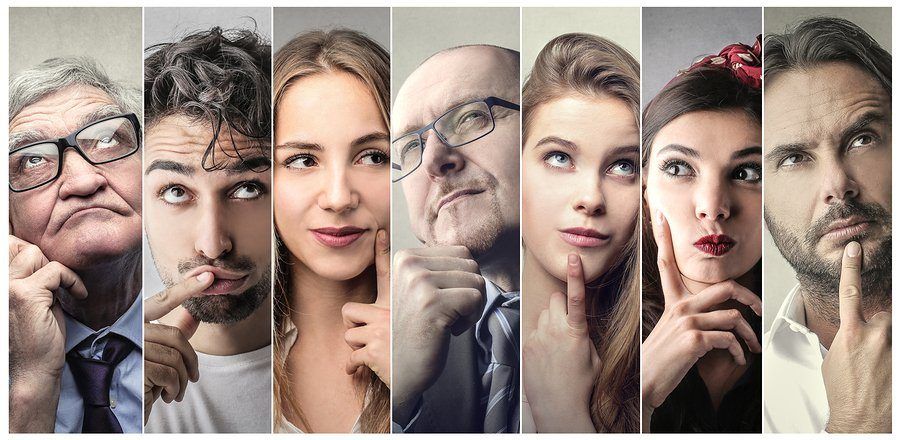 Why should the consumer have all the power and privilege? By flipping the script, your business can showcase the best customers who walked away satisfied and happy with what you had to offer.
Do a profile piece on your website and publish it on social media. Reward their loyalty and offer special packages that illustrate your love and appreciation for their business. Going through these steps will tell you're clientele that they are central to your operation.
Giant coffee chain Starbucks has run a similar campaign, thanking those that are warm to the employees and always provide a good atmosphere. Appreciation is always a two-way street and it is advised that businesses acknowledge customers as much as employees.