There are certainly a lot of plumbing services in Sydney. When it comes to your plumbing it is important to only choose from the best.
Calling a plumber is something that you rarely think about – until you really need to! Plumbing emergencies can happen at any time, and they often need to be dealt with immediately.
Who are the best Plumbers in Sydney?
| | | |
| --- | --- | --- |
| No.: | Plumber: | Website: |
| 1 | Plumbers Emergency | www.plumbersemergency.com.au |
| 2 | Local Plumbing Heroes | www.localplumbingheroes.com.au |
| 3 | Dial-Up Plumbing | www.dialupplumbing.com.au |
To help you deal with a sudden plumbing problem, or to upgrade your plumbing systems, here is a list of the local 3 plumbers in Sydney.
#1 Plumbers Emergency
Plumbers Emergency is, as the name suggests, an emergency plumbing service. They are also available 24/7 and are able to either repair or replace any element of your plumbing system at any hour of the day or night – after all, if a pipe in your wall bursts you can't just wait until morning!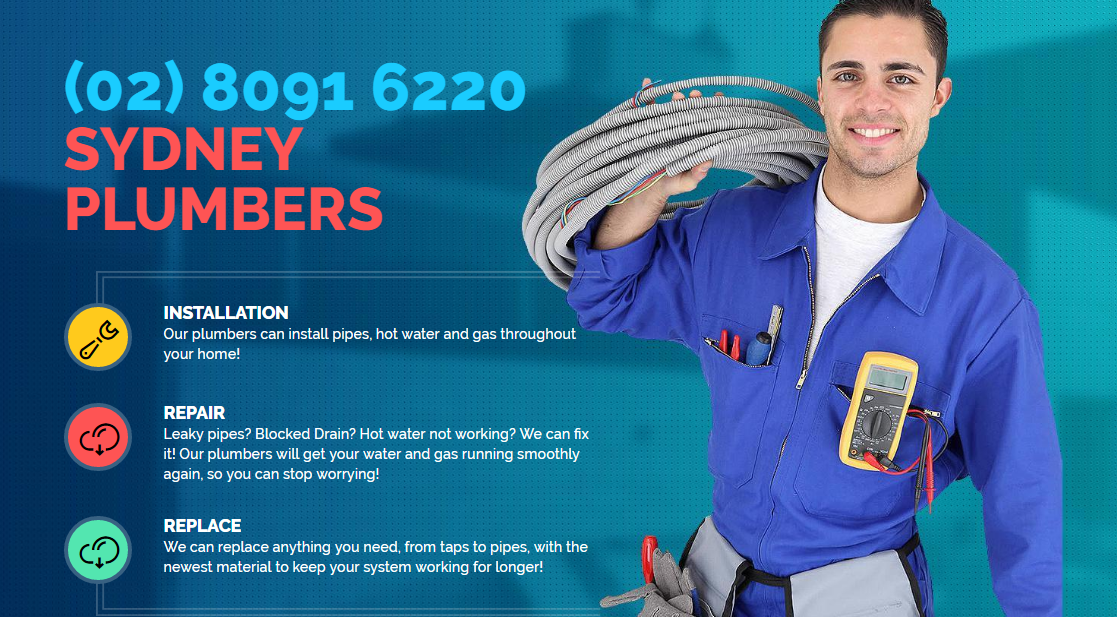 Plumbers Emergency can install new systems for you in addition to their emergency plumbing service, although this is mainly replacing or installing additions to your plumbing network such as hot water and gas.
The hot water systems they install can be electric, gas or even solar powered, and they pick out a heater for your needs – whether those needs be for high volume, efficiency, increased pressure or simply reducing your power bill.
They can also help to maintain the longevity of your pipes through regular maintenance and pipe relining. This is where the plumber smooths and remoulds your pipe from the inside, which helps to raise your water pressure, increases the structural integrity of your system and reduces corrosion. All of these effects can help to substantially increase the longevity of your pipes, as well as reduce the risk of blockages and leaks.
Toilet repair is the emergency plumber's bread and butter job, and Plumbers Emergency is no different. After all, no household can last long without a functional toilet! No matter what problem your toilet has, their plumbers will have seen it before.
They also specialise in diagnosing the underlying cause of your toilet's problem and fixing this in addition to getting your toilet functioning again! Flushing problems, for example, could be caused by poor water pressure, which in turn could be caused by damage to your pipes. Plumbers Emergency will not only figure all this out, but will find the problem in your pipes and fix it!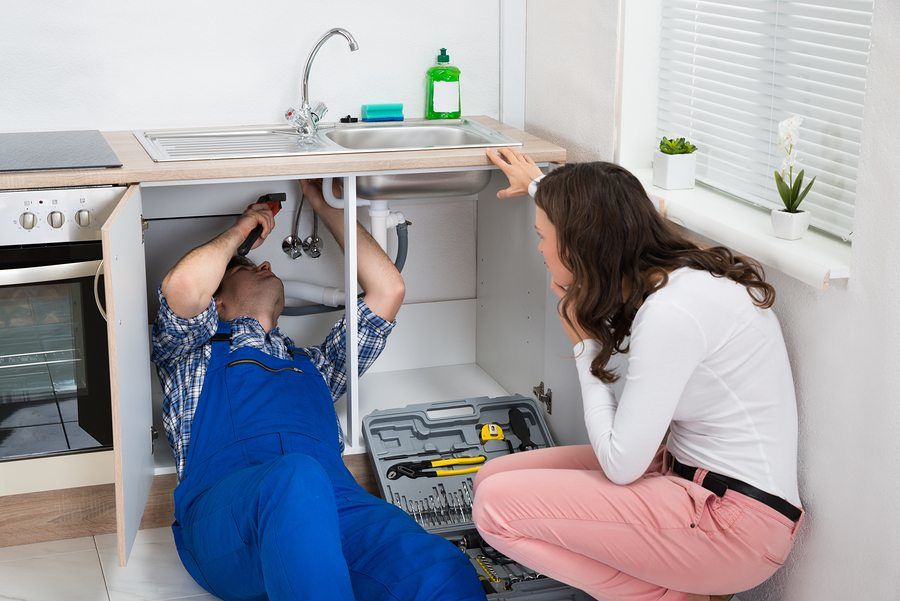 Leaking pipes are also a common reason for needing an emergency plumber. A pipe leak is often very easy to fix, usually not even requiring spare parts, however if you wait too long to call a plumber then you can have real problems.
Leaking pipes can cause water damage and encourage mould growth in your walls, and if you just leave them alone they can also cause rust damage to your pipes and possibly even lead to your pipe bursting.
If you notice rattling pipes, unexplained wet patches or mould growth in your walls or ceiling, or have any other reason to suspect you have a pipe leak, you need to get it looked at. For situations like these, where a problem is suspected but you don't know where it actually is, Plumbers Emergency probably have the team you need to find it.
Blocked pipes are another very common problem for Plumbers Emergency to deal with. They will most likely be able to clear the blockage without needing to go into your walls, especially if the blockage is caused by something like hair clogging your drainage.
There is a possibility, however, that the blockage is caused by either tree roots or a collapsed pipe. If this is the case the plumbers will still be able to fix it, but they will need to remove the tree root (if that is the cause) and replace the pipe. If your pipe has simply collapsed because of age, they will need to look at the rest of your system too.
#2 Local Plumbing Heroes
Local Plumbing Heroes service the entire Sydney area, and offer a 24 hour, 7 days a week emergency call out service. This means that no matter what time you call them, they will send you a plumber straight away – after all, you can't wait for long when your only toilet isn't working!
These plumbers offer a variety of services, from pipe maintenance right through to bathroom or kitchen renovation. They can also install, maintain and repair your gas pipes, in addition to water systems and pipes.
Local Plumbing Heroes offer all plumbing services, but they really specialise in helping out when things go wrong. Their plumbers are masters of fixing broken systems, and unclogging pipes and drains – and they do it straight away, rather than inspecting the problem before having to go away to get hold of the right equipment.
Blocked drains can cause havoc in your plumbing system, and they can happen at any time for any number of reasons. Whether your pipes are blocked because of a build-up of hair, tree root damage or stormwater, a plumber from Local Plumbing Heroes can fix it.
All Local Plumbing Heroes plumbers are also fully trained and equipped to deal with gas problems. Obviously a gas leak is incredibly serious, and it needs to be found and repaired as quickly as possible. Rather than trying to do it yourself, it's safest to go with the professional.
Another common issue that they can help with is hot water issues. Local Plumbing Heroes have a range of options when hot water doesn't work properly, from checking to make sure the system is working properly to installing a new water heater.
The hot water system options you can get from Local Plumbing Heroes tend to be both compact and very efficient, meaning that they don't take up a great deal of space and that it is rare to run out of hot water. This makes them ideal for heating water for apartments and other housing structures that don't have the space for a big tank.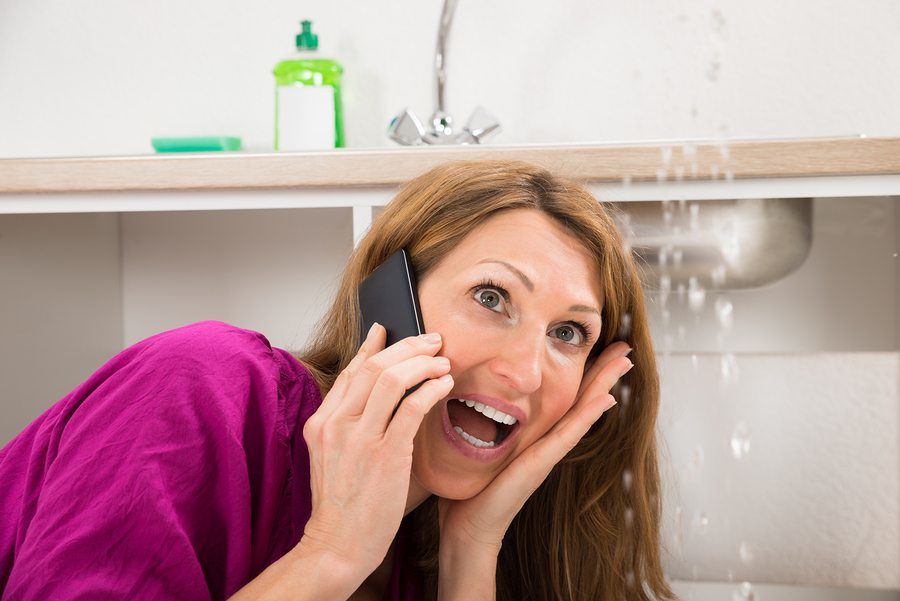 Local Plumbing Heroes don't just fix pipes – they also repair anything that might contribute to future plumbing problems. They are experts in plumbing, but they can also double as general handymen – and they often need to in order to help with things like a bathroom renovation or a leaking roof.
A leaking roof is one of the most common reasons for needing an emergency plumber, as the problem will only get worse if it isn't fixed and will contribute to both water damage and mould growth.
A leaking roof can be caused by a blocked or broken gutter and drainage system, but it can also be caused by broken shingles, improper ceiling, a badly installed skylight or any one of a number of other factors – but whatever the reason is, Local Plumbing Heroes can fix it for you.
Local Plumbing Heroes are experts at all kinds of gas and water system repair jobs, as well as installing new hot water heaters and fixing roof leaks. Their 24/7 service guarantees that you won't have to just live with a plumbing problem, so you don't have to skip showers or stay home waiting for a plumber to arrive!
3. Dial-Up Plumbing
Dial-Up Plumbing offers both plumbing and electrical services, and also has a 24 hour emergency service if necessary. They have more of a focus on replacement and maintenance than repair, although they will of course repair your system if that's what you want. Additionally, combining plumbing, electrical and gas services in one company is very convenient.

Dial-Up Plumbing can install whatever gas system you ask them to, and they can connect it to cooking, heating and hot water (or all of them if you really want to swap from electrical to gas). They are excellent at hooking up your gas system as well.
The combination of electrical, gas and plumbing services means that if you are planning a renovation to your house, no matter how major or minor, you should have Dial-Up Plumbing on standby ready to fix any problems that can happen with your wiring or pipelines. You can also take the opportunity to replace or upgrade some of your systems.
The Dial-Up Plumbing plumbers and electricians can also work together to install solar heating systems for your hot water, which will save you a lot of money on electricity in the long run. They will give you the cost of any plumbing work before they start, so that all pricing is completely transparent and you won't get any surprises once your pipes are replaced or sprinklers are installed.
Dial-Up Plumbing also give you a lifetime guarantee, promising that if they have to redo a job because they didn't do it right the first time then the second fix is free! Their tradesmen pride themselves on their customer service, with their plumbers turning up on time and not leaving until you are happy that the job is done.
This company is highly professional for installing new plumbing systems, or any electrical or gas that is connected to the plumbing. They will also maintain their installations very effectively.
However, for emergencies they are less effective than Local Plumbing Heroes or Plumbers Emergency, because rather than just finding what is wrong and fixing it they will often try to replace systems or pipes when there really isn't any need.
So which plumber should you choose?
If you need a plumbing problem fixed fast, Plumbers Emergency or Local Plumbing Heroes are your best bet. If you think you are having a one off problem, like a clogged drain, Plumbers Emergency will repair it for you quickly.
If it's happened a few times, like a roof that keeps leaking, or you have a more systematic problem like rattling or leaking pipes, Local Plumbing Heroes will figure out why it keeps happening and work out a solution for you.
Dial-Up Plumbing are more useful for when you want to replace a substantial part of your plumbing system, like if you are doing a bathroom renovation and want to take to opportunity to increase the water pressure in your shower.