Catching up on new series and enthralling yourself in the lives of a new protagonist is always an awesome experience, but what makes it richer is having someone there that you can enjoy it with.
After the episode ends and you have ploughed through your homemade bowl of popcorn you can spend hours breaking it down with each other and the whole experience gains a new dimension of enjoyment.
The hard part is a scenario where every person is either already well acquainted with or rather can be certain to come across at some point. The classic "what should we watch?" when searching for a new series to binge.
Well search no more. There are many series out there that deserve some attention whilst the most popular programs currently running hog the spotlight. Here are some absolutely amazing series for you to enjoy with your significant other.
Merlin
Magic, action, betrayal, love and loyalty are the least of the hugely influential themes in Merlin. Follow Arthur, a young man being groomed for the throne by his magic fearing father.
After Arthur's mother was killed by magic while giving birth to him, his father, Uther Pendragon outlaws witchcraft. Of course, this makes it a very difficult job for young Merlin, just having discovered his destiny as the protector of Arthur.
Having to keep his immense powers a secret, Merlin finds himself working as the royal servant to none other than Arthur himself. Quickly realising that Arthur is an egotistical brat, Merlin has his work cut out for him if he is to help groom this young man to bring peace back to the land of Albion and once again bring the magic folk out of hiding.
Avatar: The Last Airbender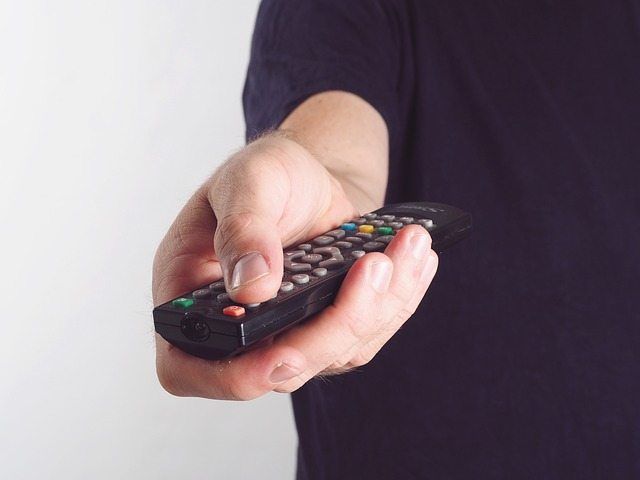 Most people should be familiar at least with the name of this incredible world-renowned series. Ride along with Katara and Sokka, two siblings from the Southern Water Tribe as they escort their new 12-year-old friend to fulfill his destiny.
It may not sound complicated yet, but that 12-year-old boy is the Avatar. In a world where people can control the elements (Water, Earth, Fire and Air), the Avatar is expected to maintain peace, being the only one who can control all 4 elements and walk between the physical and spiritual worlds.
But, using Katara's words in the opening sequence, "When the world needed him most, he vanished." This 12-year-old boy was the last avatar known of before he accidentally entrapped himself in an iceberg for 100 years, waking up to find that in his absence, the fire nation had risen up and taken control of the world.
Now he has less than 2 years to master a life time of training in each element so that he can defeat the evil "Firelord Ozai". An absolute must watch for anyone who loves epic tales set in a wonderful world of magic.
Wilfred
If it's a more light-hearted, comedic romp you are after, perhaps Wilfred is exactly what you are looking for.
Follow Ryan, a sad man who has quit his job at his father's law firm and is on the brink of suicide when he begins seeing his neighbour's dog for what he truly is. A strange man dressed in a good outfit that smoke, drinks and cracks jokes in an ocker Australian accent and causes all manner of problems for Ryan.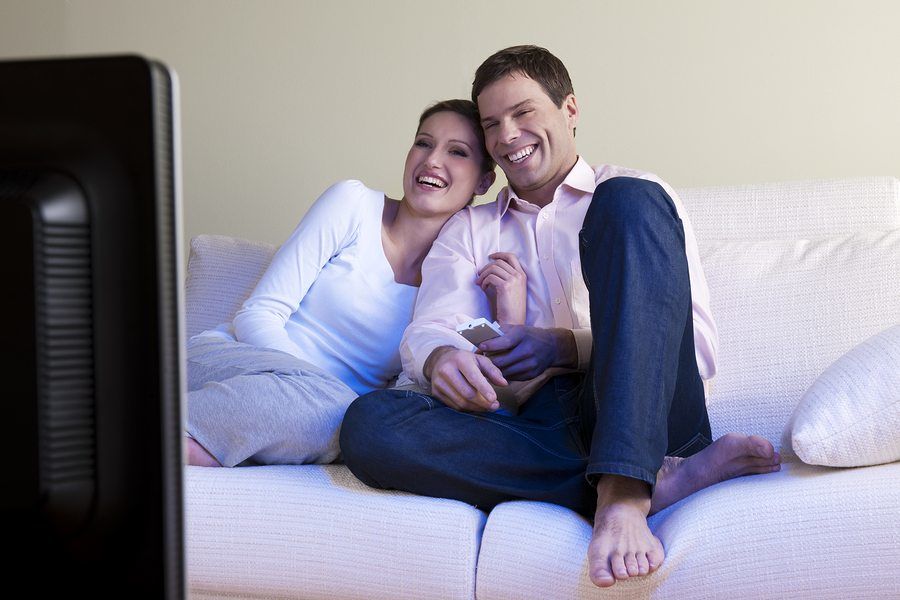 The catch is… Only Ryan can see him. Everyone else seems to see a normal dog. When asked to look after Wilfred on the days his beautiful neighbour is working, Ryan becomes best friends with him, despite the quite literally mental scenarios the duo gets them into.
Death Note
What would you do if you found a book one day, just lying in the grass, only to find out that this book gives you the ability to kill anyone, anywhere at any time in any way you like JUST by writing their name in the book? It's a difficult question. Most people may say they would try and help the world by killing the bad people in it using their newfound power.
Following the tale of Light Yagami, a young high school student who attempts just that, the series watches Light's very quick descent from moralistic hero to depressive sociopath with a penchant for murder. No words can describe the absolute grip this series will have on you from beginning to end, so it is best left unsaid and leave you to judge.
Hopefully now, next time you find yourself and your partner searching for your new binge material, you will find it much easier to decide. Each show mentioned is completely finished, so you should have hours and hours of watch time and none of the waiting!
Grab your popcorn, throw a rug over your knees and get ready for some quality television!