When you're in the mood to hit the town on a weekend and go to a night club you don't want to waste your time looking for the best place. To help out people in your situation we have done all of the nitty gritty for you and compiled a list of the local night bars in Melbourne. Instead of wondering which places are open and what features they have, we've got you covered with all of the information you need to ensure that the club you choose is the right one for you.
So instead of wasting your time looking through reviews and Googling closing times, you can spend more time on getting ready and meeting up with friends beforehand. So let's get into it, we have found the 5 night clubs in Melbourne that you need to go to.
Nightclubs, pubs and bars in Melbourne:
#1 Supersmall Club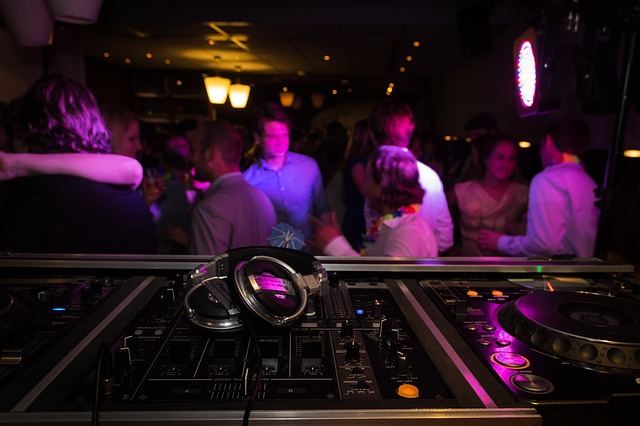 If you are after a themed nightclub experience like no other then you have to attend the party at Supersmall. This magical place is the heart for naughties and nineties nostalgia. Every Friday and Saturday night you will be treated to a wonderful naughties and nineties experience that will have you screaming your lungs out to your favourite bangers. Previous themed nights have already included Britney Spears, Spice Girls and The OC.
Liz Eckel the manager of Supersmall was sick and tired of all nightclubs being exactly the same. Playing the same overused songs in a dark room that no one really likes. To spice things up she decided to throw the kind of party that she (and many others!) would want to attend. As a result Supersmall has found a permanent weekly hosting at Good Things in South Yarra.
You may be thinking that themed parties are always tacky and somewhat lame but when you go all out, the end result is something magical. The OC themed night featured many punters walking around with Ryan and Marissa facemasks as well as life sized cuts being plastered all over the walls. If that wasn't enough for you, every hour the California theme song would play.
Supersmall is open every Friday and Saturday night from 8pm to 3am. Entry is free if you arrive before 10pm as well!
#2 Burn City Disco
If you're after something a bit different to house music then we have the perfect location for you. The first Friday of every month the Brown Alley transforms into Burn City Disco.
The Brown Alley itself is already one of the best nightclubs in Melbourne with an array of techno, electro, indie and R&B entertainment. The lower floor feels like you are in a superclub where the upstairs environment is a rectangular room with DJs in each end that has been darkened. If you are a smoker as well, you will be happy to hear that the open rooftop is a bar and smokers' area.
Burn City Disco sets Brown Alley apart from the other nightclubs in Melbourne. As we mentioned previously on the first Friday of every month Brown Alley transforms into the disco wonderland that is Burn City Disco. A new wave of disco DJs blasting your favourite bangers from the 70's have been called in to get the party going.
It does cost around $20 to $40 to get into the venue during the disco night but the event runs for 8 hours (10pm to 6am!) so it's definitely more than worth it.
#3 New Guernica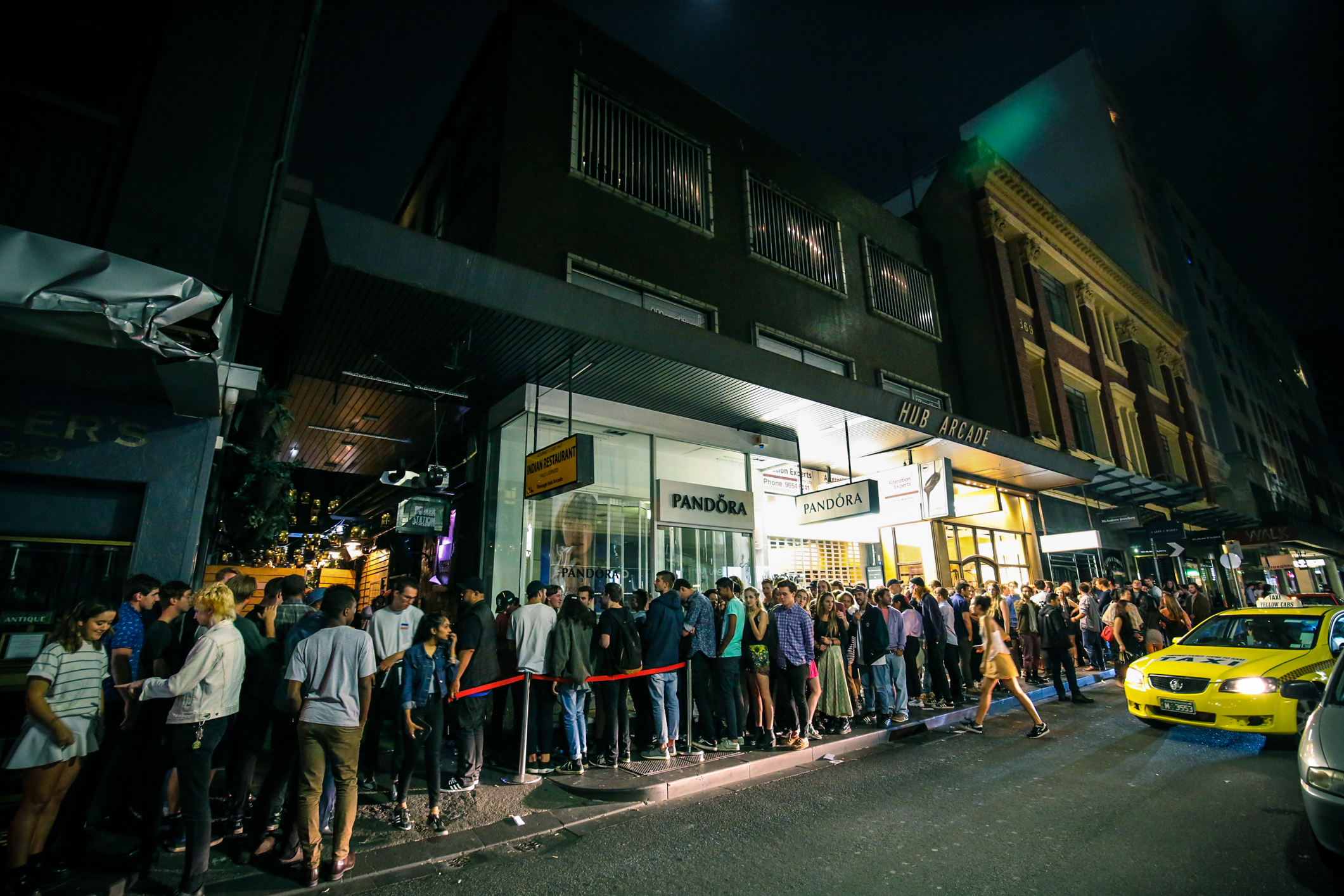 Steve Costa is the genius behind the new club called New Guernica. After F4 had closed, New Guernica was born from its ashes in less than 3 weeks. Costa's goal with the project is to bring some underground legends and talent to Australia and New Guernica is the perfect venue to host them. 20 hour fays for 2 and a half weeks turned the rubble into a magical space.
The result is a space that resembles the house of Goldilocks crossed with a fauna and flora enclosure and a party castle. Costa describes the space as an interesting venue that would get people talking about it. From the remodel, the Melbourne nightclub was able to get some international underground legends such as DJ EZ (the UK garage pioneer) and Chicago house DJ Derrick Carter to make an appearance.
New Guernica runs from Thursday to Saturday closing its doors at 5am which is perfect for the ultimate partiers. Entry is free before 11pm but you will only have to cough up $5 after that to get in.
#4 La Di Da
Tucked away on King Street you will find the hidden gem that is La Di Da. While La Di Da may not be the biggest nightclub in all of Melbourne, what they lack in size they make up for in atmosphere and the ability to party into the wee hours of the morning. If you do decide to drop by on the weekend Friday nights is 3 rooms of music with the addition of a burlesque show to get the evening started. Saturdays feature a tonne of DJs as well as cheap drink specials and amazing cocktails.
If you like the sounds of the venue, menu and events but aren't a huge fan of crowds you can opt to host a function at the location as well. If you're after a large event or an intimate gathering, the helpful staff at La Di Da are willing to help.
The club open until late during the week and closes at 5am on Friday and Saturday night. If you want to check out the venue before you attend that evening they are also open for lunch every day expect for Saturday opening from 10am.
#5 Revolver Upstairs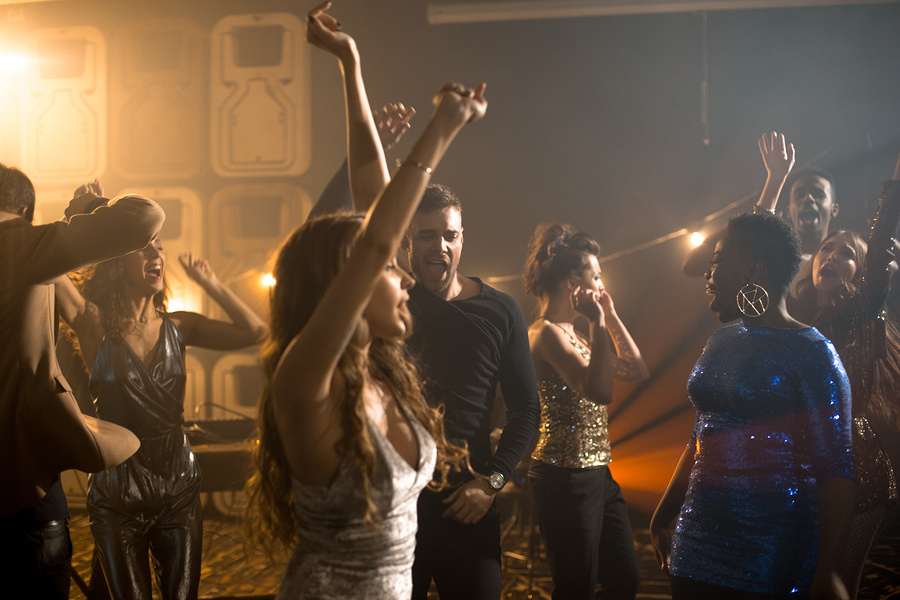 Revolver Upstairs is one of the most respected nightclubs in all of Australia. They have the honour of featuring some of Australia's biggest DJs and some international touring ones that are in the area. Once the daytime service comes to an end the club runs through to midday on Saturday. After a couple of hours the venue reopens at 5pm and goes right through to 9am on Monday so you can be sure that it is a nightclub experience that you don't want to miss.
On the odd chance that you aren't having pre drinks somewhere else, coming early will net you free entry. However the entry fee is only $15 if you want to hit up a mate's place beforehand.
If you want to experience Revolver Upstairs in a different light be sure to come by during the day and visit the art gallery, restaurant along with the experience of live bands. The Thai restaurant is a feature that leaves people coming back time and time again to experience the unique ambience. In a city where everyone is style-centric, Revolver Upstairs is able to have their own unique breathtaking style that is appealing for all visitors.