Western Australia is home to some of the most amazing beaches, great weather and the chillest vibes that you will ever experience in your life. Perth is the heart of the west coast and is a great destination for backpackers and many international students who want to experience the country. A lot of travellers take advantage of the hot weather and great beaches but as great as the place is, it isn't very cheap.
Planning an international or interstate trip can be difficult with so many resources available it is easy to become overwhelmed with all the options. Veteran backpackers will know what to look for in facilities and freebies in order for them to save money and thus travel longer. But for the newbies to the scene it can be hard to get a grasp of what you actually need and what is simply too much in terms of price.
Hostels for backpackers and travellers in Perth:
#1 Hay Street Traveller's Inn

Hay Street Traveller's Inn is the best hostel in Perth this year as they know what travellers want and have even gone the extra mile of throwing in some extras. Located in the heart of the city on Hay Street, Hay Street Traveller's Inn have their own swimming pool and sunbathing terrace which make it a great youth hostel for all travellers alike.
To save you money the norms are minimalistic so you have the essentials and don't spend any more money on the fancy things. With so many things to do in the Perth region all you really want is a place to crash anyway! The prime l/ocation means that you are only a short walk away from some of the best cafes, restaurants and bars that Perth has to offer. If you love to explore the cities that you are visiting then the location along with the facilities that they offer are perfect for you.
The free bus shuttle service essentially drops you off at the front door so you can put your bags down ASAP. Additionally you also gain access to laundry and kitchen facilities which are a life saver when you are living out of a backpack.
#2 Backpack City & Surf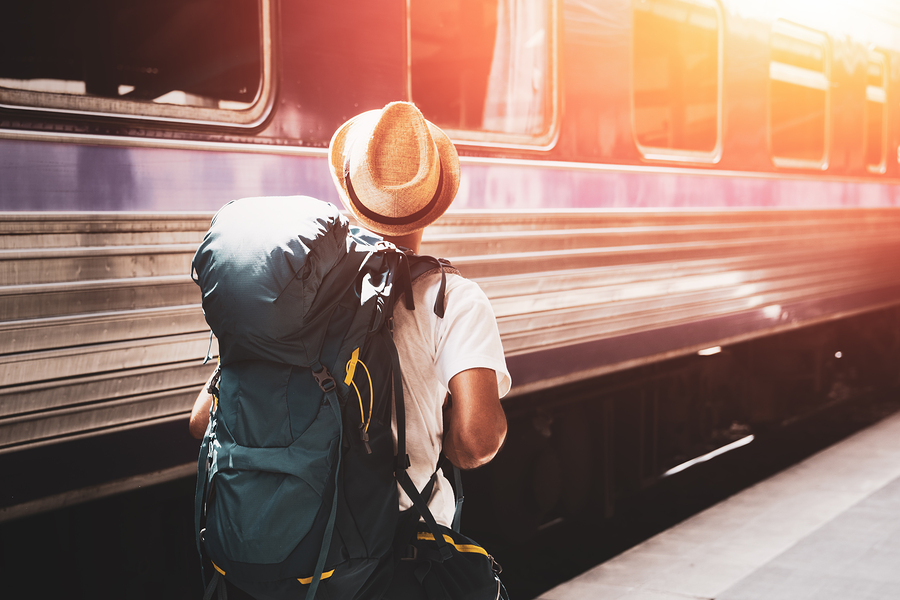 Backpack City & Surf is a perfect option for travellers who are going around Australia solo. The hostel has a laid-back and family feel to it which is very inviting for individuals who have been travelling solo for some time. If you are going around Australia in a motorhome or with a backpack, you'll feel right at home with the friendly and inviting staff that they have working there.
The location of Backpack City & Surf is in Northbridge which is just a short walk away from some of the best nightclubs in Perth and cafes. Backpack City & Surf is a great option for those who want to be able to hit the local clubs but also retreat home where it is quiet so you can get some decent shut eye.
Additionally there is always something going on at your hostel. Backpack City & Surf love to host free BBQs and yoga to make sure that every traveller is a part of the family from the moment that they step foot in the door.
#3 Ocean Beach Backpackers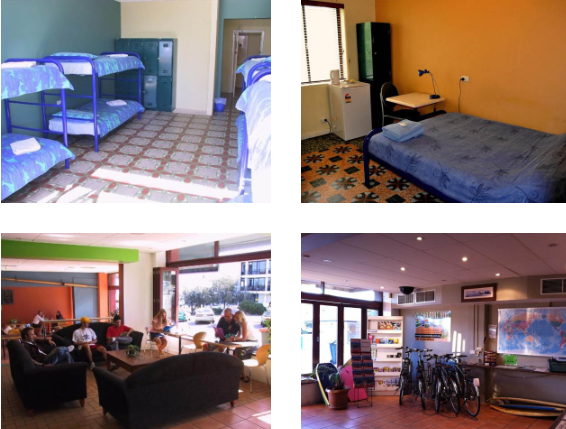 Ocean Beach Backpackers is one of the coolest hostels in Perth that you need to check out. They have their own bar and even more impressive they are only a few steps away from Cottesloe Beach. Ocean Beach Backpackers have their own bar/café as well as laundry and kitchen facilities which are very important when you are travelling on a budget. These facilities accompanied with beach access make Ocean Beach Backpackers one of Perth's most loved hostels.
Cottesloe Beach is a must see for any traveller that is passing through Perth. The amazing swell along with the fine sand is a sight to behold that makes for a perfect Instagram of Facebook pic.
This venue is perfect for types of travellers as solo nomads can feel at home with the inviting atmosphere and groups and couples can retreat to private rooms if they feel the need to do so. If you are in the mood for making new friends the on-site bar gets pretty crazy so be sure to swing past and grab a beer or two.
#4 The Old Swan Barracks

The Old Swan Barracks is the best hostel to hit up in Perth if you are travelling on a very tight budget. There's something that's quite charming about The Old Swan Barracks that you have to be there to experience. The crew that they have working around the clock are very friendly and welcoming of travellers. If you need help with anything or simply need to ask some advice you can be sure that they have the answer for you.
Now you're looking at The Old Swan Barracks and you want to know what other freebies you get with the low price tag. They serve free breakfast as well as having their own kitchen facilities that guests have access to. Every traveller knows that food is your biggest expense and having one of your three meals covered for the day will save you a tonne in the long run.
Additionally The Old Swan Barracks also offers free Wi-Fi in all of their rooms which is great if you are in the mood to relax and listen to some music or podcasts.
#5 The Emperor's Crown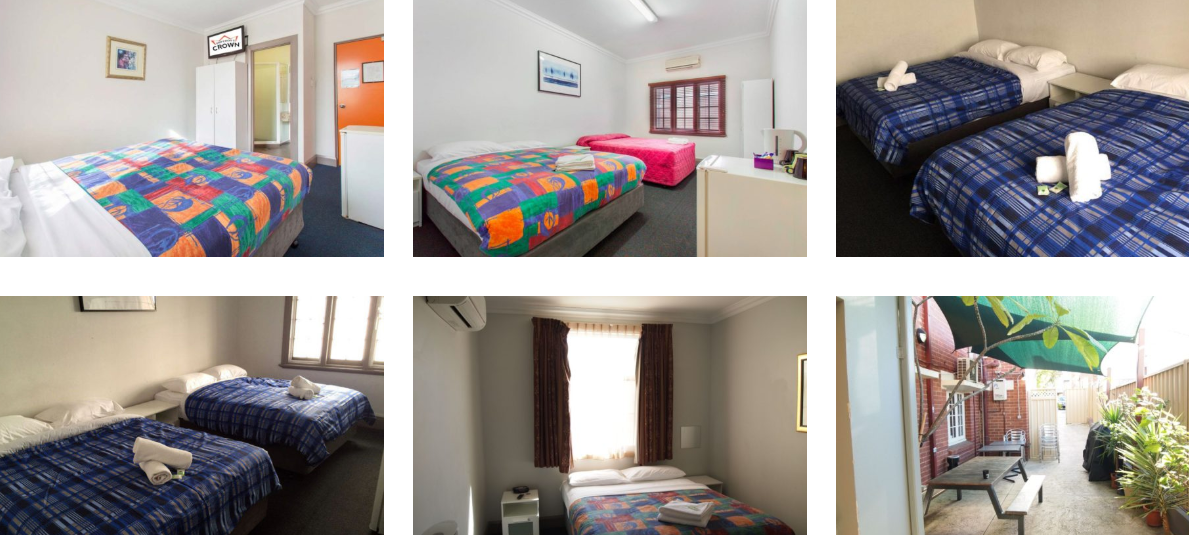 The Emperor's Crown is hands down the best hostel in Perth for couples that are travelling together. The beds are clean, tidy and most important affordable. The hostel is located a mere 600m form the city centre of Perth which makes it an ideal spot for travellers that are in the mood to explore the city. If you are in the mood for some Australian nightlife, The Emperor's Crown is also a short walk away from some of Northbridge's nightclubs and bars.
The reason why this venue is the best for couples is how affordable the private rooms are. Travelling as a couple often means you save money on accommodation as you are paying one room for two people. The Emperor's Crown is no exception but they also offer air conditioning (which is a god send in Australian Summer) and a private ensuite bathroom.
Accompany all these great features with a café, kitchen and a travel desk you may have found your home away from home. If you are travelling as a couple in Perth it is highly recommended that you go and check out what The Emperor's Crown can offer for you.