When it comes to a big night in Perth you can't go wrong with hitting up one of the local nightclubs. But with so many options to choose from it can be overwhelming where you and your mates should go on only one night. To help you out we have done the hard part and researched what the night bars and clubs in Perth region are so you can spend more time getting ready or having pre-drinks with your mates.
Have you heard of a nightclub but don't know the dress code, closing time or entry fee? Don't waste your night by spending all of it front of your computer researching the ins and outs of the Perth nightlife. We have everything you need to know about the best places so you don't have to lift a finger when it comes to the preparation of your night. Now sit back and enjoy what we think are the 5 top night clubs in Perth.
Local pubs, bars and nightclubs in Perth:
#1 Mint Nightclub
If you are after a unique and fresh taken on the nightclub scene then Mint Nightclub is the venue for you. Located in the heart of Northbridge, Mint Nightclub opens their doors at 8.45pm every Friday and Saturday night and they don't shut til 5am! Which is quite impressive considering the state of other venues and the kick out times that they have in place. If it sounds fancy then you can be sure that there is a strict dress code to go along with it.
The staff at Mint Nightclub expect you to put as much effort into your own appearance as they did in creating the environment that you will have access to. For gentlemen it is preferred that you wear a collared shirt and leather dress shoes but the following items are acceptable; canvas shoes or sneakers, denim jeans, tee shirts and dress shorts. While some of the items mentioned are a little bit less formal, if you dress down completely you may be refused entry.
The Mint hosts many different events but sticks with their theme of retro. If you are in the mood to hear some bangers from the 80s, 90s and 00s then you have found the perfect venue. Last time we checked entry fee is only $15 and if you get there before 10pm you won't have to brave the long queue!
#2 Connections Nightclub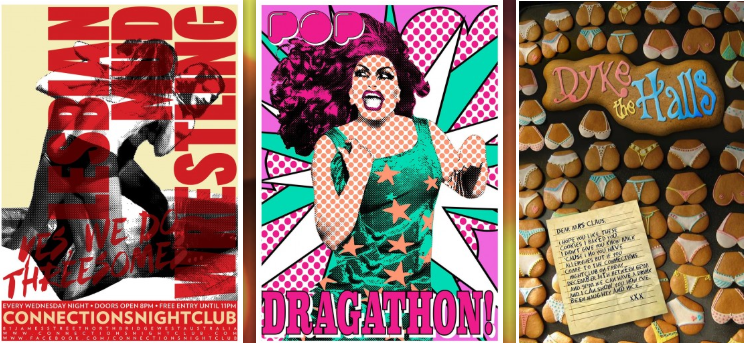 Connections Nightclub has been one of Perth's leading gay and lesbian nightclubs since 1975. While it may offer a safe space for members of the LGBTQ community it also has a lot to offer for everyone. This venue is a hotspot for amazing DJ line ups which give the incredible dance floor that they have on hand a good use. The venue also has an outdoor terrace that you can fully take advantage of if you need a breath of fresh air or to simply have a break before hitting the dance floor again. The accepting and party vibe that the club emits has been the foreground for its long run of success over the past 42 years.
Connections open their doors at 8pm from Wednesday to Saturday night and close at 4am, 3am, 5am and 5am respectively. There is no dress code at connections meaning no matter how you are dressed you won't be turned away. Bring along a friendly attitude and $15 and you will be let through the doors with no problem.
#3 Rocket Room

Don't judge a book by its cover when it comes to the Rocket Room. What may look like a corner store from the outside to the unsuspecting eye is actually one of Perth's best places to catch live music and get your party on. With a strong focus on alternative rock, the Rocket Room also features the musical taste from local artists to keep you partying throughout the night.
The place isn't too hard to find as with most nightclubs in the Northbridge area, you will start to see a queue form when it begins to get dark. If you are planning on attending the Rocket Room the dress code is neat casual dress with a cover charge of approximately $20. The entry price is subject to change depending on the artist who is performing on the night but the cost tends to drop if you arrive after 11.30pm.
The Rocket Room is open from 8pm to 3am on Wednesday and every first Thursday of the month as well as 8pm to 3.30am on Friday and Saturday evenings. If you like the vibe and atmosphere of the area and would think it would be great for your next function you can also privately hire out the venue.
#4 Paramount Nightclub
Literally across the road from the Rocket Room is a brand new Paramount Nightclub. The $2 million makeover the place had in 2016 doesn't disappoint with two new divisions that have their own separate themes.
The first is Leopard Lady which is made up of fake fur and private booths. It sits on the ground floor with a new stage area and leopard themed artwork all over the walls. On the upper level you will find Senor Peppers which is a Mexican themed bar that is littered with colourful murals, lanterns and cactuses. If you want to experience the fiesta nightlife without visiting Mexico this may be your best bet.
Paramount Nightclub promotes dressing up rather than dressing down. Sportswear is a big no no where they will literally laugh at you if you're trying to get in with gym shorts. You will be able to enter with dress or denim shorts but again, security really doesn't like gym wear so don't expect to get in with sports pants of any kind. You should be able to get through with "fashionably" ripped clothing but if security suspects the rips are from a rough night, don't expect to get any further.
Doors open at 9pm and close at 4am every Friday and Saturday night.
#5 Metro Concert Club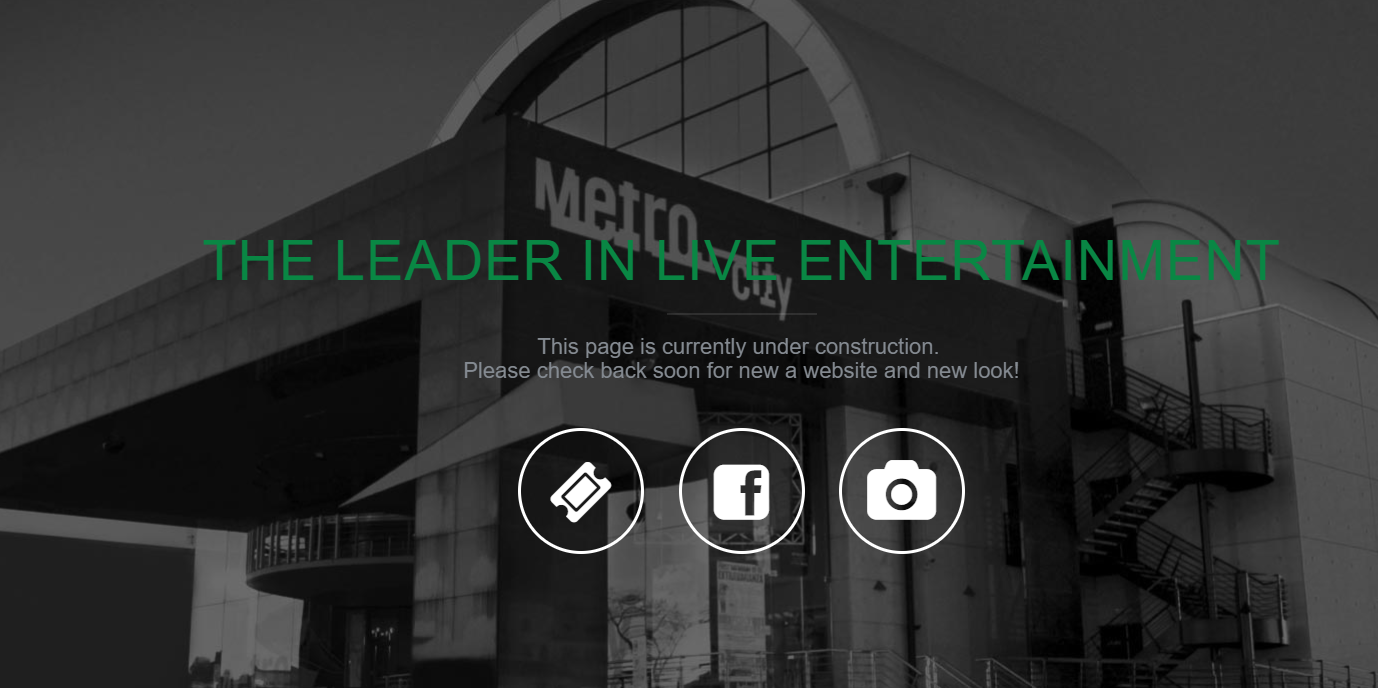 One of the most recognised names in the Perth Nightclub scene is Metro Concert Club or Metros. No matter what the size of the event that is being hosted, the three levels that Metros has to offer is a unique entertainment experience on every level. The atmosphere that the venue creates for live music is something that you need to experience to fully understand.
The multiple levels allow the venue to adjust the capacity for huge acts from international artists, regular club nights or simply smaller events. Up to 2,000 people can fit into the area so you can be sure that when a big event is going on it will be packed.
Metros is open every weekday from 9am to 5pm with special times being allocated to events that they host during the weekend. For the full list of details on what is happening at Metros be sure to check out their Facebook page.