The weekend has rolled around again in Brisbane and you and your friends are thinking about hitting up the nightlife. With so many options to choose from it can be overwhelming on which place to choose. The last thing you want is to spend all night researching the best places to go to in Brisbane only to be disappointed. Instead of wasting your night trying to find the perfect club, we have taken all of the work out of it and come up with the 5 night clubs in Brisbane.
With the hardest part of your night already done, you can spend more time getting ready or hanging out with mates having pre-drinks before the real fun happens. So without a further a due let's get into the top 5 nightclubs that Brisbane has to offer.
Nightclubs, bars and pubs found in Brisbane:
#1 The Met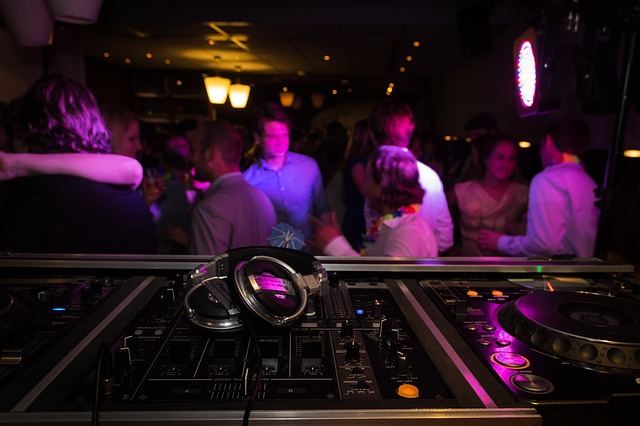 The Met is one of Brisbane's most famous nightclubs due to the incredible experience that they have to offer. The venue is home to 5 very incredible bars over the three levels that it spans across. Due to having so many bars, there is never a line to order a drink! Instead of waiting hours at other venues you shouldn't have to wait more than 3 minutes to get yourself a brewsky.
To get a quick run-down of what The Met has to offer, when you get there you will have the opportunity to take advantage of the VIP section, a middle eastern styled lounge, an outdoors smoking area, normal bar areas and two dance floors to keep you going throughout the night.
The cub is super easy to get to being in Fortitude Valley in Brisbane. The entry fee will set you back $15 but once you get inside you will be accustomed to the normal price for drinks in Australian nightclubs. Keep in mind that with all nightclubs the cover charge is subject to change where you could find yourself paying $30 to get into a venue with a killer live music line-up.
If you are after a venue that has good music, live DJs and a friendly and welcoming environment then The Met has to be your first choice in Brisbane.
#2 Cloudland
Cloudland is definitely an awesome experience that you want to experience while in Brisbane. Inside you will find that there are two vertical gardens accompanied with grand chandeliers and indoor waterfalls. The setting is like something out of a movie that you have to see for yourself to understand how incredible it really is.
The venue hosts two very distinct bars as well as a collection of boutique booths that are perfect for any type of event or function thrown at them. The bars do amazing cocktails that you need to try along with the kitchen making some of the best mouth-watering Asian food. If you are going to attend Cloudland we highly recommend saving some room for food as it is an experience that you don't want to miss.
As you have most likely gathered, the atmosphere is fancy so you can't expect to get in with a pair of sneakers and gym shorts. Dressing smart casual should be able to get you in as you can never go wrong with a collared shirt and dress shoes.
If you are after the nightclub experience of Cloudland go on Thursday, Friday and Saturday night as they are open 4pm to 3.30am and 11.30am to 3.30am respectively. They are also open 4pm til late on every other night except Sunday where you can get in at 11.30am.
#3 The Bowery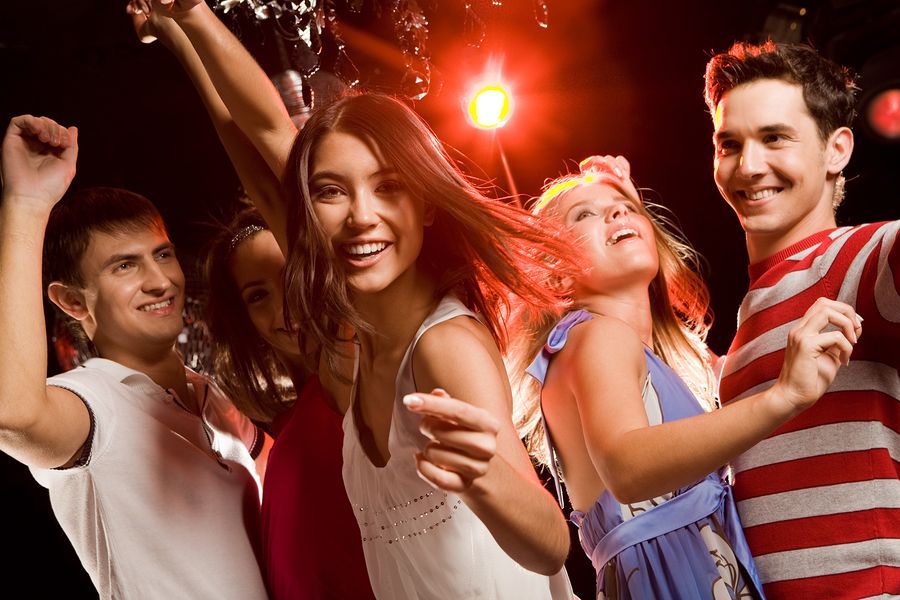 If you find yourself in the mood for something more New York style then The Bowery is the place for you. Taking its name from the dimly lit street in New York, The Bowery features exposed brick along with cosy booths is a hidden gem that is the perfect place to get a booth and a cocktail. On occasion as well you will find that they like to spice up the atmosphere by adding some live music into the mix. On the weekends you will find that they have live Jazz along with DJs to keep you grooving throughout the night.
The Bowery is tucked in between other bustling and loud nightclubs on Ann Street but is something special that you have to try. Doors open from 5pm to 3am on Wednesday to Sunday so you can be sure that any night you are in the mood for a mojito they have you covered. While it is a bit fancier than other clubs be sure that you can equipped with your best pair of dress pants and a collared shirt to ensure that you don't get refused at the door.
#4 Birdees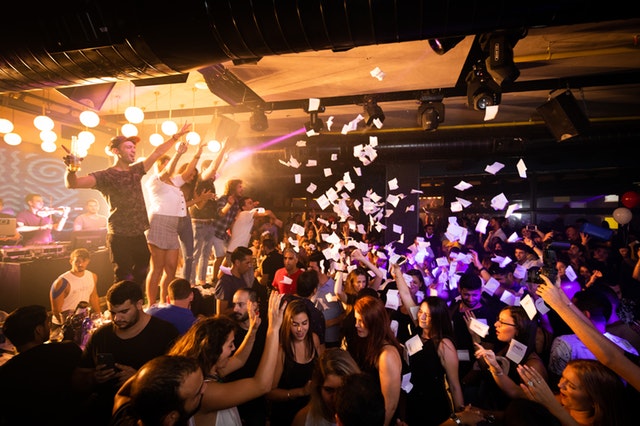 Birdees is renowned for drawing in some of Brisbane's more boisterous crowd of students and backpackers since it was born in 2003. Birdees is open 7 days a week from 5pm to 3am on weekdays and 3pm to 3am on the weekend. The venue is home to three very unique bars as well as a Tiki-inspired themed rooftop and a pool for those who are sick of the Brisbane heat.
With the strong nightlife present at Birdees don't let that deter you from the awesome capability that is has for functions, parties and even birthdays. Birdees aims to provide an amazing experience where every moment you spend at their place will be a memory that you will hold on to.
The dress code at Birdees is casual during normal operating hours and smart casual on the weekend. You can get in with thongs and boardies during the day but you will need to go home and change if you want to make it in for the nightclub experience. The dress code also may vary depending on what special events the place is hosting on specific nights.
#5 Oh Hello!
(closed)
Oh Hello! is a rather new nightclub to the Brisbane area but has made quite the name for itself by attracting some of the biggest DJs both on a domestic and international scale. The atmosphere they have created is astounding but the venue itself is rather small. If you are into the small club loud music vibe then this venue is for you.
The venue also features a smoking area away from the chaos if you need a chance to step out for a bit. The smoking area however doesn't allow drinks to be taken into, so if you were planning on having a smoke with a couple of brewskies you may want to look for another venue.
Like most clubs in Brisbane they expect you to dress smart casual and won't even look at you if you aren't in the appropriate attire. Doors open 5pm and keep going into the wee hours of the morning. Be sure to rock up early if there is a good DJ or set on for the night as lines can get a bit long.