Whether you have a single investment property or an entire portfolio, you've probably by now experienced some of the many demands that come with property management. A good property management company can handle everything related to your property and drastically reduce the time and input required from your end, saving you a lot of hassle!
Property management companies usually cover all key areas of the property management process, everything from setting rental prices, finding a tenant, managing timely payment of the rent, responding quickly to maintenance issues or handling contract issues or terminations.
For busy property owners there are a number of clear reasons to seek out the services of a great property management company as it affords them access to the expertise and marketing resources of the company, frees up their time, and reduces worry – especially for owners who live away and can't regularly visit or inspect the property.
We have taken the time to careful research what's on offer in the local area, so if your property is based in the Melbourne area and you're looking for the best local Property management firms then read on below.
5 Property Management companies in Melbourne:
#1 Property Managers Melb.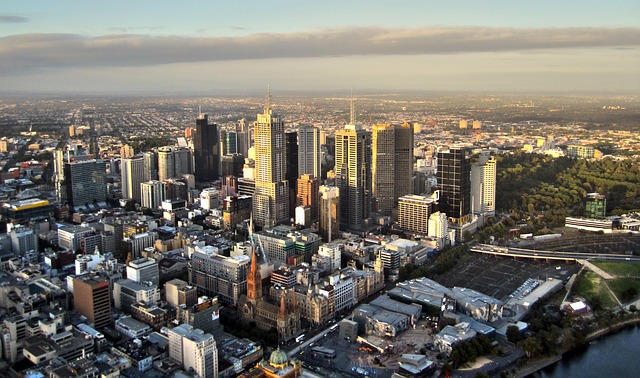 It's all in the title! Property Managers Melb are the best in the business because property management is their sole focus. You can be assured that your property management needs are top priority for this firm, and they have it down to a fine art. They are the leading specialists in Melbourne for all areas of management and they know the local rental market like the back of their hand. They are constantly watching trends and have their finger on the pulse when it comes to Melbourne rent prices.
They're the best at what they do when it comes to turning a profit on your investment property and finding great, reliable tenants to look after your assets.
The pride themselves on their thorough attention to detail and great service offering which includes regular inspections, maintenance that complies with your insurance needs, efficient rent management processes and a robust tenant retention program.
Best of all, they're tech savvy and use a cloud-based management software so that you can access records and details when ever you need to.
#2 Australian Property Management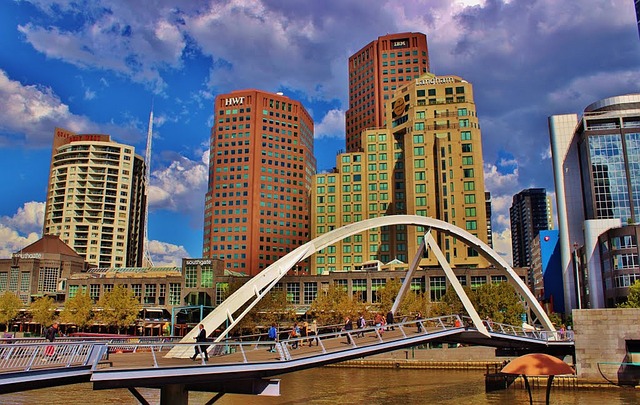 Australian Property Management located within Melbourne, have an impressive portfolio and reputation within the industry. With thousands of properties on their books, including high profile high rises and residential towers they certainly don't lack in experience.
There's a reason that they are trusted with the management of some of the most impressive properties in Australia, and it's because of their highly experienced staff.
Leading developers trust this firm with their business because they are able to offer comprehensive management services that go beyond traditional property management needs. You can expect them to be able to handle everything from facilities management to body corporate management and even concierge services.
Impressively they even cater to the needs of Melbourne's multi-cultural population by providing bilingual settlement services.
If you'd really like to roll everything into one great, integrated service offering then you can even have your property cleaning needs managed by their cleaning services division.
Their integrated service offering helps to reduce costs and improve efficiencies in the management of your property.
Australian Property Management are a great choice for investors looking to tick a number of boxes to meet their needs.
#3 G and H Property Group
G and H Property Group are a great and very affordable Melbourne property management firm that offer many years of experience at  fraction of the rates of larger firms. Unlike big property management groups as well, you will only deal with one property manager, so you know you're business is always in the same professional hands.
G and H is a member Victoria's professional association for the real estate industry (REIV) which is a leading provider for learning and professional development within the industry.
G and H Property Group offer a range of day to day property management services, including rent collection, tenant retention, rental reviews, routine inspections, vacating processes and management of VCAT disputes.
They can provide support and guidance for any property management related needs and provide a number of helpful resources for property owners trying to wrap their heads around the legal landscape of renting in Victoria.
If you want as much bang for you buck as possible, then G and H is the best choice for affordable, high value service to meet your requirements.
#4 Different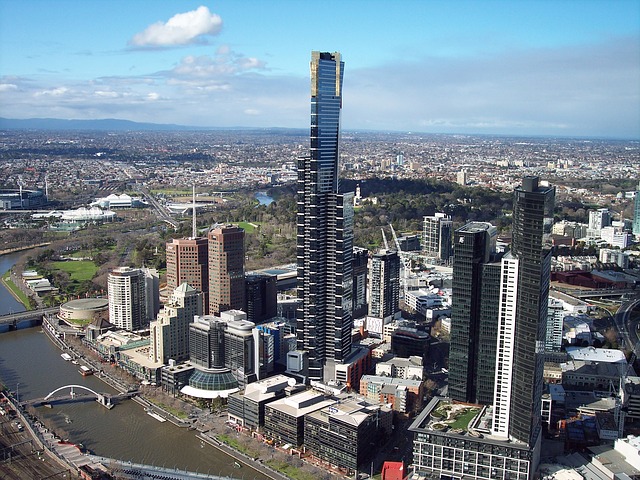 Different property management firm are a great value, full-service firm located with Melbourne. New to the start-up scene, Different do things a little well…differently than traditional property management firms.
The best thing about Different is their transparent pricing policies and fixed service fee's. No hidden fee's or surprise costs, Different display their very affordable $100 per month starting cost on the homepage of their website. This low fuss approach provided investors and home owners with access to the 24/7 online portal, experienced property managers and free landlord insurance for the 1st year without any of the headache usually caused by the percentage pricing models used by old school firms.
You don't miss out on anything with Different, they provide all the usual services expected with any good property management firm, including tenant and rent management, property maintenance and lease negotiation.
A great reason to use Different is their use of modern technology and software to make communication a smooth and easy process for tenants and landlords.
If you're not looking for anything out of the ordinary then Different can be a great option. Their affordability and transparency are a great plus for property owners wanting to plan their finances and have peace of mind every month.
#5 Living Melbourne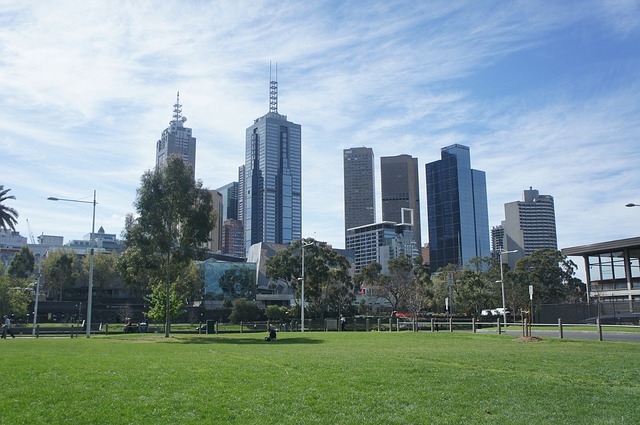 Another fixed rate service, Living Melbourne is a great option for fuss free landlords who want their service to be fast and effective. Their fixed rates are all inclusive and include a number of services like marketing, leasing and day to day management of your property.
They also offer tiered services, so if you want them to manage finding tenants, but nothing after that or help with maintenance or inspection but not finding tenants, then they can tailor their approach to fit your requirements.
When you trust your investment with this firm you get a number of guarantee', including a 30 day rental guarantee. You can also expect 24/7 service from this great firm, so you can be assured that any disasters will be averted immediately.
Living Melbourne friendly property management team have been in the game for a long time and can offer a lot of experience in real estate and property management. They belong to a number of industry association including REIV.
Living Melbourne is a great choice for everyone, whether you're a residential owner with a single property or an investor with many properties in the Melbourne area.