The majority of Australians may not be consuming a vegan diet but there's no doubt that vegan beauty is on the rise. In recent years, the search for healthier and cruelty-free beauty products that deliver great results has grown exponentially. Just as you take care with what you're putting in your body, so too should you consider what's in the products you're using in your daily skincare and makeup routine.
When we talk of makeup, mascara will almost always be listed as one of the essential items in your makeup bag. Simple to use and the power to highlight your eyes' natural beauty within seconds, vegan mascara in particular has become a popular choice for those looking for a more natural beauty option. With the skin around our eyes being super sensitive and easily irritated, it's especially important you're choosing wisely when selecting your mascara.
With so many brands now offering affordable, high quality options, there are many advantages to switching to a vegan mascara,
5 benefits of vegan mascara:
1. Vegan mascara doesn't contain toxic ingredients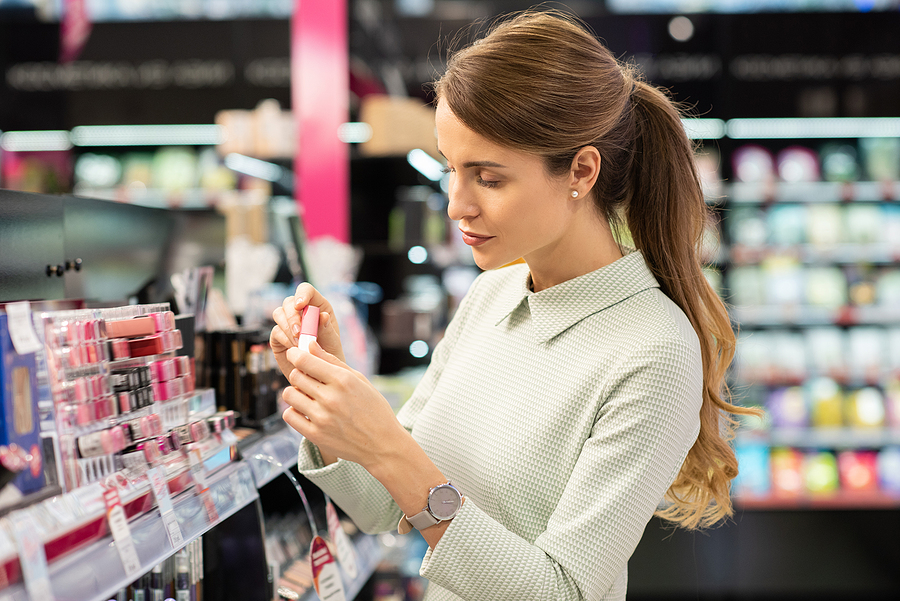 Do you recognise the name of each and every ingredient mentioned on the back label of your makeup? Health-conscious as we may be, most of us won't know the science behind each chemical in our mascara. Lots of everyday beauty products contain suspected toxic ingredients or chemicals that may be harmful to us. You can avoid these harmful chemicals by making the switch to a vegan mascara.
2. Vegan mascara is suitable for sensitive eyes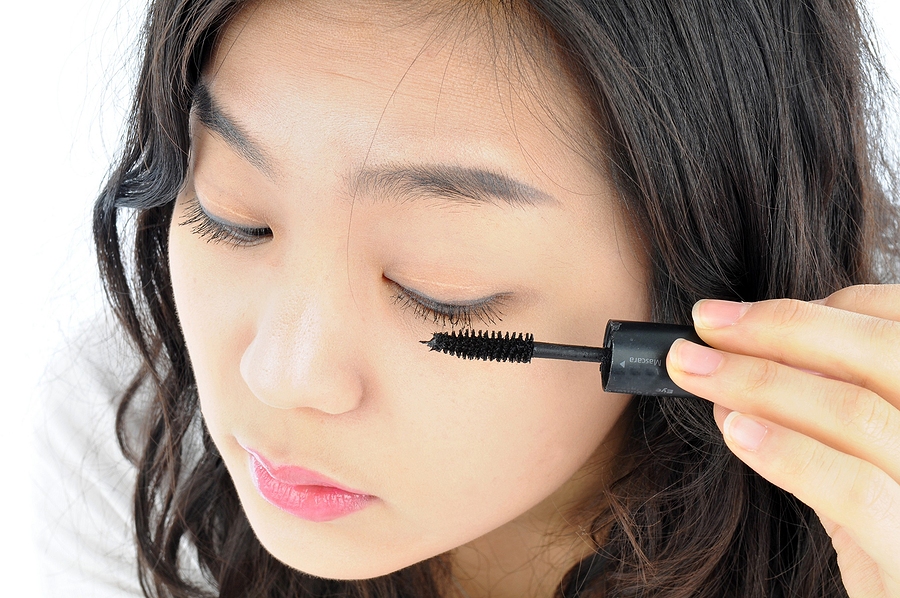 If you've got sensitive skin or eyes, you're likely to benefit from using a vegan mascara. While some chemicals found in makeup may cause irritation, thanks to their formulas being created with healthier ingredients, vegan mascara is less likely to. Packed full of lash-nourishing ingredients such as Vitamins B5 and E to help condition and keep lashes looking healthy, vegan mascara still delivers great finished results, without the nasties.
3. Vegan mascara does not harm animals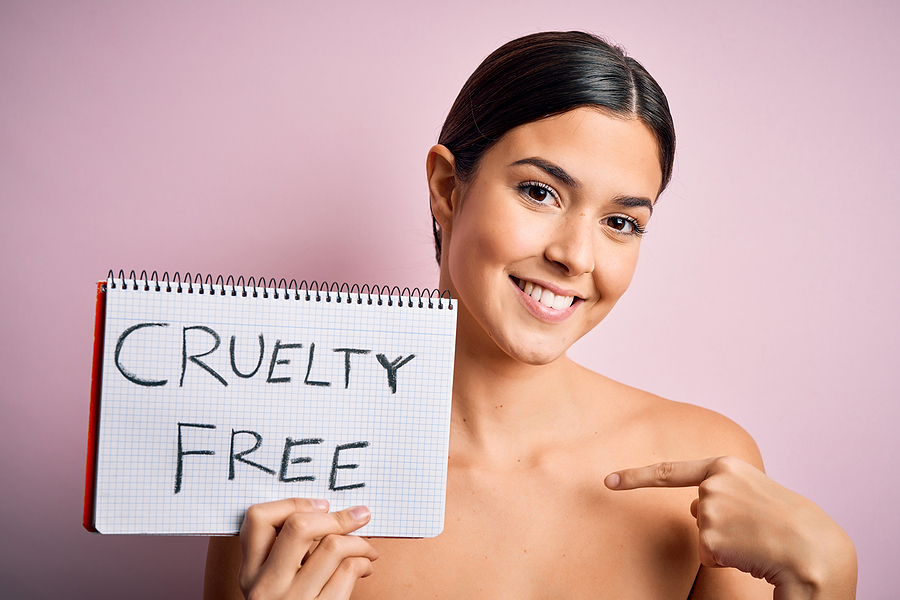 The definition of vegan is something "containing no animal products". By extension, vegan also means "cruelty-free". So mascara that's both vegan and cruelty-free means that the product (including the brush and its ingredients) does not contain any animal by-products and that no animals have been harmed or tested by the brand, or their suppliers in creating your mascara. To make sure your choices as a consumer are contributing towards a kinder, safer world for our furry friends, look for makeup brands that are certified cruelty-free.
4. Vegan mascara is better for the environment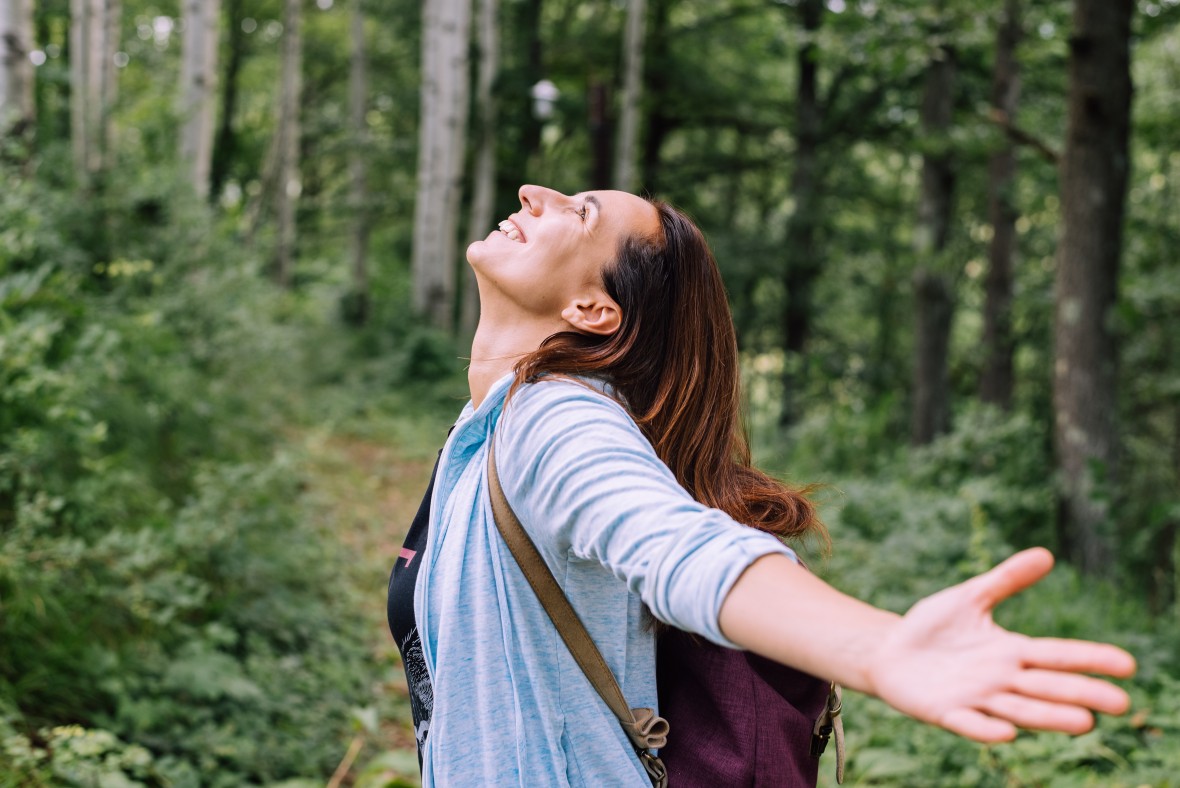 Cruelty-free and vegan products respect the environment. This is largely due to their ingredients: most vegan products tend to have fewer synthetic chemicals that can harm plant life. To further protect the environment and reduce your carbon footprint, look out for makeup brands that also use recycled packaging and check if you can recycle their makeup containers.
5. Vegan mascara is better for your health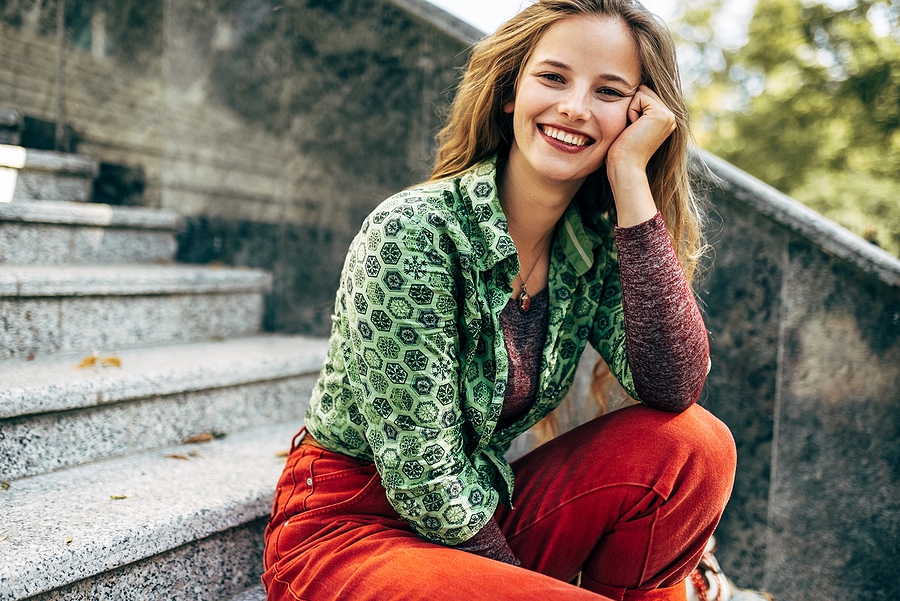 Synthetic chemicals found in many skincare and beauty products can disrupt our body's natural balance of our largest organ – the skin! When you switch to vegan makeup products, you are cutting down on your exposure to these harsh chemicals and ultimately positively impacting your health.
Finding vegan mascara doesn't have to be complicated!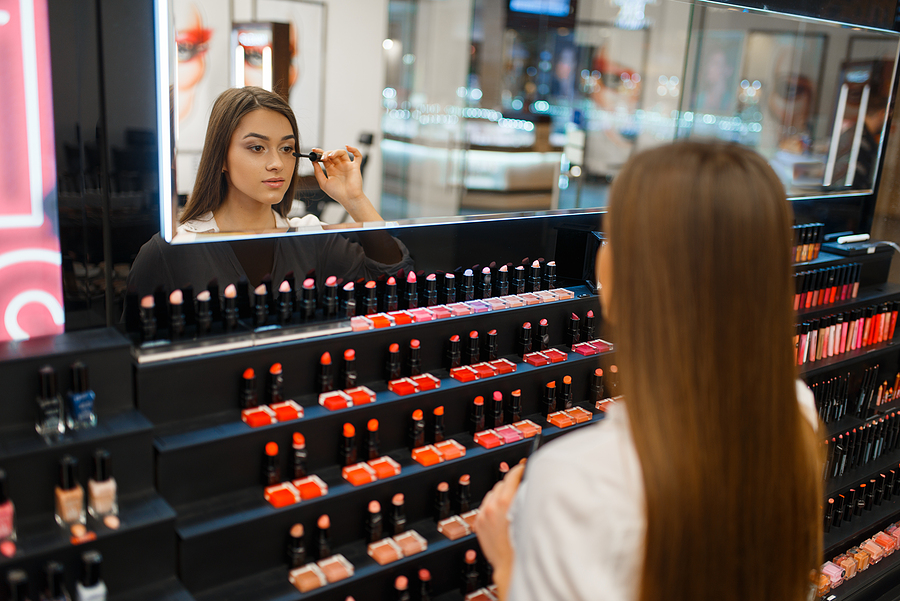 Choosing healthy, safe, and clean cosmetics isn't as daunting as it may seem. In healthy mascaras, you may find natural ingredients such as Vitamin E which helps to promote lash strength; Argan Oil which helps to condition, nourish, and soften lashes and many formulas infused with Hyaluronic Acid to help hydrate your lashes.
Finding the right vegan mascara for you
 As with any mascara, you'll want to find the best one for you. To do so, you'll need to consider things like brush shape, your eye shape and the length of your natural lashes. The shape of the mascara brush has an important role to play in the final makeup look. You will find they come in lots of different shapes; thick wands for intense volume, thin wands for dramatic length, curved wands to give you perfectly curled lashes, plus tapered wands, spherical wands and hour-glass wands. Each shape of the brush will have its own features and benefits to transform your look and give you the result you desire.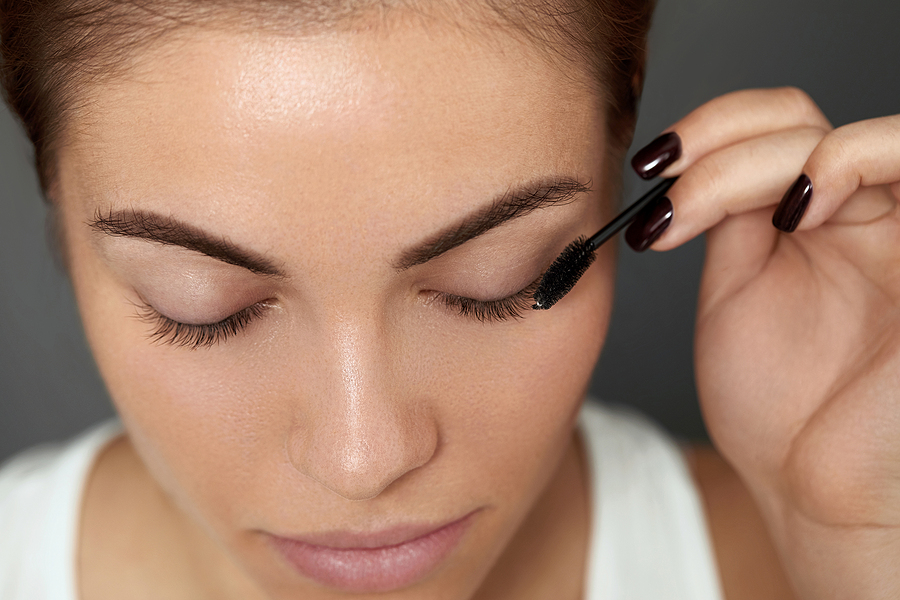 When it comes to your eye colour and eyelashes, selecting a mascara is pretty straightforward. Vegan mascaras come in a variety of shades; from the blackest of black, to a more natural brown or clear formula for those who prefer to add a bit of shine and definition with a minimalist makeup look for their lashes – there's something for everyone.