When looking to travel to the golden sands of Australia, it is important to ensure that you take everything that you may need. While there's certainly going to be sun to enjoy, you have to prepare for all sorts of weather conditions to help make your trip a true success – it gets cold here too!
To help you out, we're going to take a quick look at what you should pack when jetting on a trip to Australia.
Surfing gear
When travelling down under, make sure to pack any surfing gear that you can in your suitcase! The essentials such as a wetsuit and waterproof shoes can be packed within your case and you can always rent the board when you get there. If you're planning on taking your own, remember to give the airline advanced warning and be prepared for an additional charge.
Australia is the home of surfing and with some of the most amazing waves in the world, you would be silly not to grab your gear and head to the beach!
With a number of different beaches all over Australia offering you the very best surf, you can be sure that you will be able to ride waves and enjoy some dedicated beach time during the course of your holiday. Additionally, why not spend time with some of the locals who are also out on the water. Ask them what their favourite spots are in the surrounding area. Who knows you may even find a hidden gem that offers you a more tranquil surfing experience.
Power bank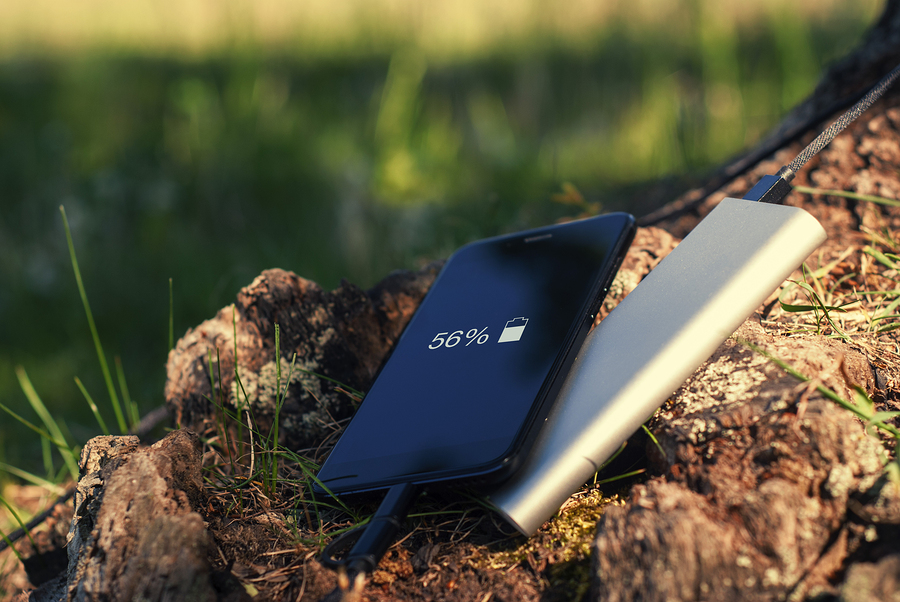 When spending time exploring somewhere new, you could benefit from ensuring that your phone has power at all times. There are multiple different battery packs that you can bring with you but one that is ideal for this particular climate is a solar powered one.
Just pop it somewhere outside or leave it attached to your backpack exposed to the sun and it will charge! This way, your power bank never runs out of power and eliminating the need for you to charge it and saving devastation if you forget to do so.
Powerbanks also come in many different sizes with varying strengths of power. This is important if you are looking to charge multiple different electronics as they require different strengths of power in order to charge effectively.
By having multiple power banks of different strengths, or even one that will charge all forms of devices you can be sure that you will never be without power for your trusty smartphone or tablet.
Waterproof bag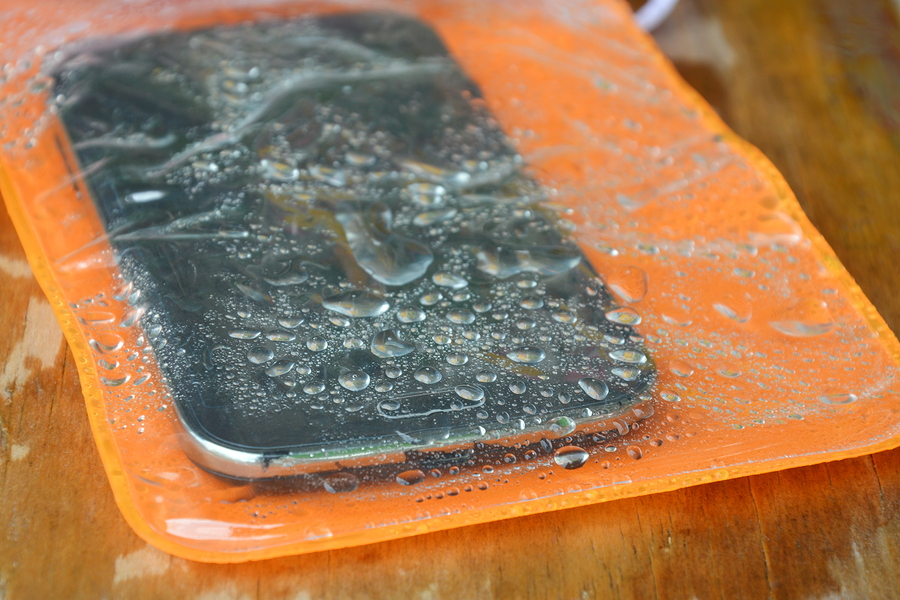 If you are spending time on the beach, it may also be beneficial to bring a waterproof bag for electronics as this will ensure that they do not become water damaged. This is particularly important if you are spending the day on a boat or are surfing, as you will want to eliminate any risk of them becoming damaged and gives the added benefit of keeping all your belongings all in one place.
There are a number of waterproof bags that even allow you to take your electronics out into the water with you. Simply pop it in, zip it up and secure it and get filming on your phone or camera while out on the waves!
Sun cream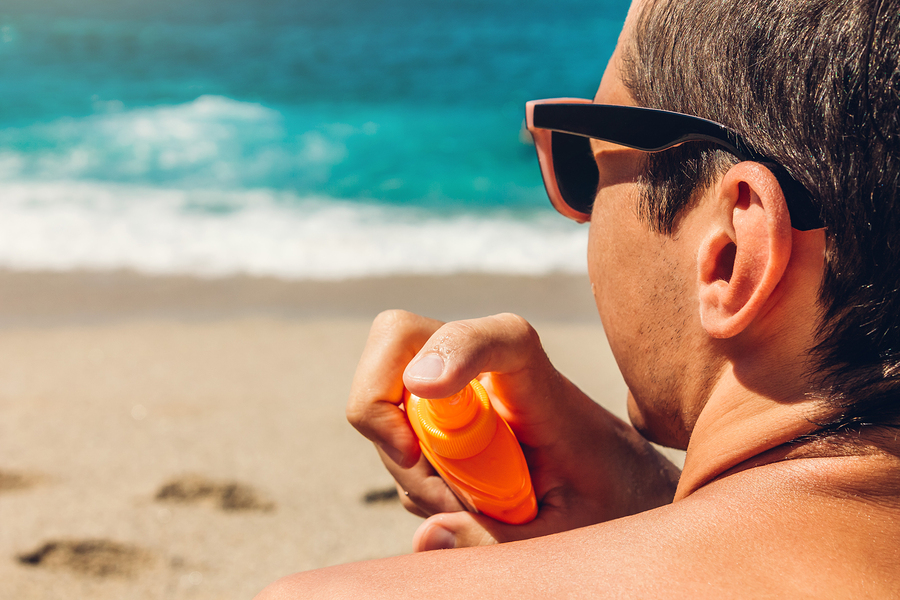 The sunshine and scorching heat might be the very reason that you're taking a trip to Australia, but you have to remember your suncream. Even if you don't typically burn, it is important to ensure that you find a product that protects your skin against harmful UV rays. In most cases, you can still get that golden tan you've been craving but can help reduce the risk of skin diseases or sunburns.
There are a number of different forms of sun cream that are each effective in their own right and with improvements in the formula, more and more are offering easy and thorough application without a sticky feeling afterwards. Find the sun cream that works for you and use it to your advantage when exploring! You can typically pick up sun cream in all major stores and supermarkets and if you're prone to dry skin during summer, some even feature moisturiser to help keep the skin looking as healthy as possible.
With all this in mind, visiting down under is an experience that will not be forgotten and by remembering these key items, you can ensure that you will have the best holiday possible regardless of the weather.
By remembering all of these elements as well as other essentials, you can be sure that you have an amazing trip without having to compromise. Enjoy!