Are you planning to shoot a wedding soon? What are the trends which will help you get the best shot and impress your clients?
Professionally capturing each and every moment in the wedding will help to make you an efficient, admired and in-demand photographer. In order to help you get the hang of the latest trends in photography, check out a few ideas which you use to attract new clients. As a wedding photographer it is important that your shoots be taken to another level.
Black and white photography
In the past, artistic shots were taken with the help of black and white photography. Monochromatic pictures help to get a deeper perspective of the image and convey the emotion of the subjects of the image. Highlighting just one part of the image in colour, and leaving the rest black and white, has also become a trend recently.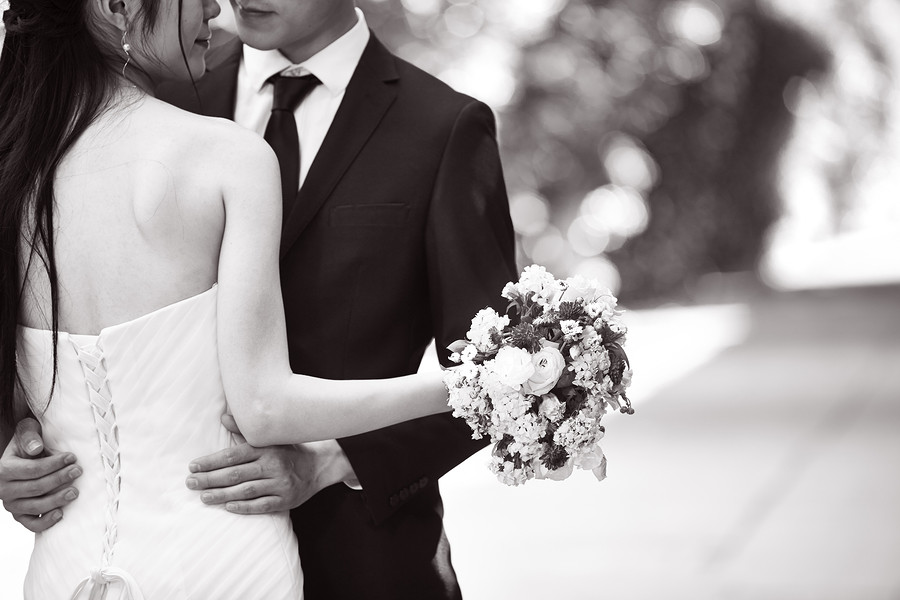 This kind of picture helps to remove the focus from an individual subject and evenly distributes prominence in the scene. A retro themed wedding would be a perfect occasion to use this filter as it will enhance the original theme of the wedding.
Drone footage
Accepting new technological trends and implementing them in your wedding photography is perfect. Drones are new, trendy and can help to enhance your overall photoshoot. They are controlled with a remote, although you will need to practice first. It will enable you to get an elevated view of the scene and explore new photography angles.
In this type of photography the entire wedding scene can be captured which will enhance your photographic flexibility. In the past, owning a drone was expensive and tedious. Now they are far more readily available, and you can change the lenses and camera to get the best effect. Efficient planning of the wedding photography with your drone will help you to get some of the best photos of the event.
Location shoots
Travelling to exotic and beautiful destinations has become a trend, and many couples opt for location weddings. Interesting shots with great light compositions can be captured and hence you need to be well equipped with advanced lenses and cameras.
Smoke bombs
The main idea behind using a smoke bomb is to create a dramatic image and make the picture more appealing. Smoke bombs have been increasingly used in photographs as they will give a bit of edge to the scene.
You can use this to highlight the surroundings of the wedding to create a perfect scene and match the general importance of the wedding. Appropriate back light and bright colours for the smoke bombs will give the most attractive shots.
Underwater shots
Waterproof cameras are in the market and why not use them to help get some rare shots?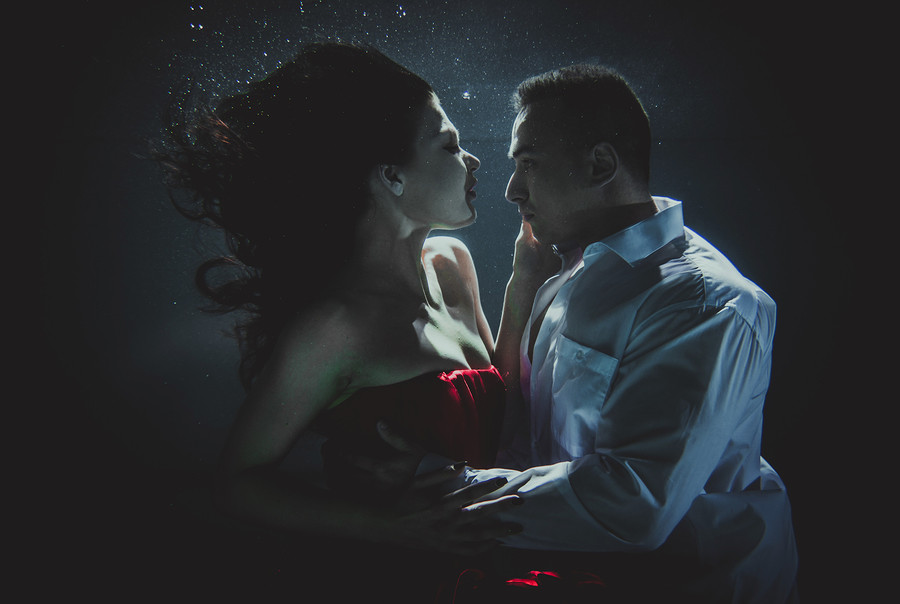 Underwater pictures of couples are trending and you need to keep up with current fashions. Generally the expectations of an underwater picture will depend on the couple and their needs; however you can add to their ideas and make it a better experience. GoPro cameras will also help you get wider and better pictures for underwater shoots.
Capturing selfie shots
There are setups for selfie stations at many wedding venues for guests to take pictures of themselves and post them on social media. With the introduction of on the spot picture sharing through the setup station, this technique is in high demand.
The stations are equipped with backgrounds and fun props which can be used by the wedding guests to create a great selfie moment.
Stop motion wedding pictures and films
In this type of wedding photography you can click still pictures and manage to sequence them in the form of videos. It is extremely effective and can be used to attract new clients. These short films can be created in order share on social media and also to mail out as a fun wedding invitation. It is a very effective form of setting the right mood for the wedding.
Authentic candid shots
Candid pictures are usually the best shots a photographer can get. From happy or funny moments to emotional and tense moments, no candid shot will let your clients down. Previously, people used to carefully pose to try and get a perfect picture.
Now times have changed and candid pictures often prove to be better than the rest. Make sure that you keep a keen eye on each and every scene in the wedding. You could try leading a crew, so that different sections of the wedding are covered at the same time.
The best way to capture the perfect shots is to get out of your comfort zone and try new things. Photography is all about getting the right moment and managing to capture it.