The most amazing day of your life should start with the most amazing decisions. A wedding is a big affair and there's much to do and most often you are confused and don't know where to start. You're not the only couples in town to have this problem and here's a list of wedding essentials you have to get started on before you go into details.
These are 7 wedding essentials you need to check off your list before anything:
Wedding Essential #1: Ring
It's like checking for your passport before you leave to the airport. You need a ring for the ceremony. Choosing the perfect engagement ring can be crucial for some men but just keep in mind the 4 C's that is Cut, Clarity, Colour and Carat.
Make sure you have the best ring with the 4 C's in mind.  Wedding bands can be chosen from gold or platinum depending on what suits your complexion the best.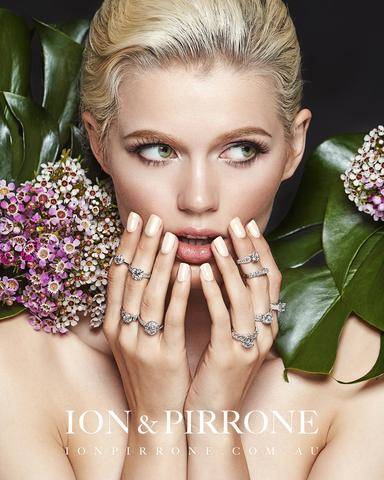 Wedding Essential #2: Photographer
You need a good photographer from the time you propose to your wedding day. Make sure you stick to the same photographer so that they better understand your story and capture better moments of you two.  It's better to have a photographer that you are most comfortable with that help make your priceless moments picture perfect.
Don't miss out on the pre-wedding photo shoot that you could put on your website or put on your e-mail invites. When you hire a photographer make sure you like what they have done previously and also that are within your budget.
Wedding Essential #3: Venue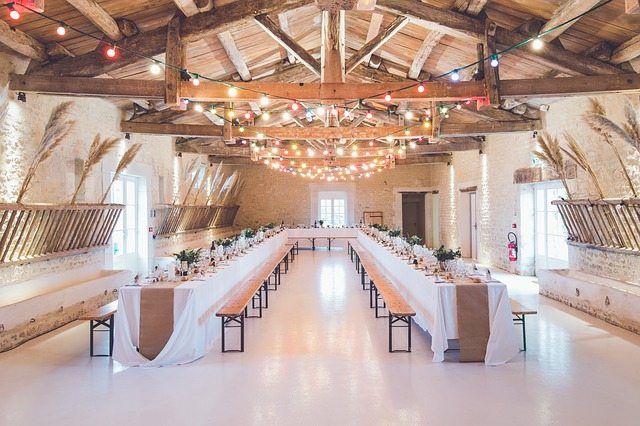 Before you make a decision about a venue, keep a check of things such as your guest list, the time you are planning to use it and also if it fits your budget. If you have an extensive guest list it's wiser to have it outdoor or a bigger venue. Make sure the venue you choose has enough lighting so that the photographer doesn't have to struggle.
Make sure the venue you choose is perfect for the time you are planning to use it. Outdoors are better when there is more natural lighting and indoors are better when it gets dark. Keep in mind that the location of your choice is within your budget. Here are some tips you could use to make sure you have the best wedding.
Wedding Essential #4: Decorator
Hire a decorator to help you make your special day beautiful. You will need a lot of glamour for the reception and it definitely has to look good in pictures. Make sure to convey the theme to your wedding decorator so that they incorporate it in the flowers and other elements of your wedding detail.
It can be very difficult for you to searching for flowers and other decorations and it's always made easy by a professional.  You could also refer Pinterest for some ideas.
Wedding Essential #5: Dress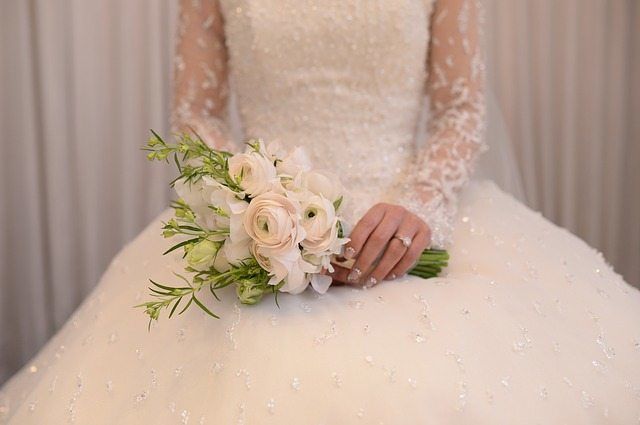 A wedding dress is the show stopper of your wedding and it has to be what you feel the most comfortable in. Choose the dress according to your frame and the fabric that suits your figure the best. There are a lot of whites you have to pick from choose something that best suits your complexion.
Pick a dress that suits the theme of the wedding and also the location of it. Accessorise your look to perfection so that it brings out the beauty of the dress. Carry it with elegance and grace to make it a stunning show stopper.
Wedding Essential #6: Guests
Make sure you set the guest list before picking the location. Your guest lists depends on the kind of wedding you want to have, ask yourself if you want a big wedding or a small one. Small weddings have a more personal touch than big weddings. But why not go big when you're celebrating?
Wedding Essential #7: Honeymoon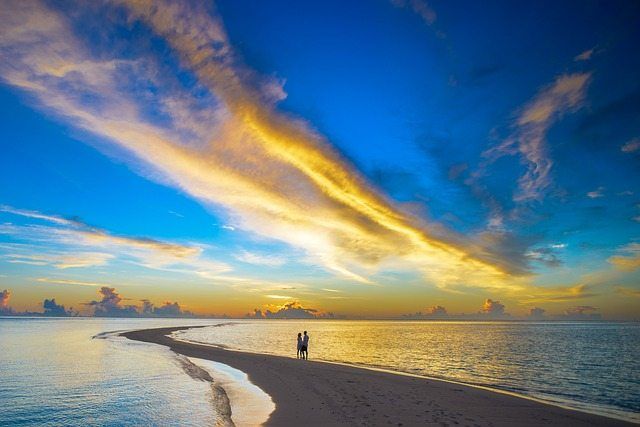 It's the first item on your agenda after the wedding and it's the best time for you to plan and be excited for the future ahead of you.  It's a time to relax and rejuvenate before you get back to a routine lifestyle. Take as long as you want because it's when the moon is still honey and the world is still seen with rose tinted glasses. Have a look at some amazing honeymoon destinations within Australia. 
A wedding marks the start of the most beautiful journey you take together, make it worth what you deserve. It's a celebration of the love you share with your close family and friends. Make your wedding the symbol of true love by creating a marriage that is never jealous, proud or boastful but that always trusts, hopes and perseveres.