Ever since Facebook incorporated live videos into its platform, the results have been astounding. It quickly became clear that not only do the majority of viewers enjoy live videos – but they actually prefer it over the traditional video-on-demand content.
Numerous comparisons have also demonstrated that Facebook Live videos engage more viewers.  To put it simply it is apparent that if you aren't already streaming on Facebook Live to build brand awareness – you're missing out.
If you want to start coming up with Facebook Live content or are looking for ideas, there are 4 types of videos in particular that have proven to be popular among viewers:
Q&A sessions
Frankly speaking Q&A sessions are one of the best ways to build brand awareness, as you'll be able to directly answer any questions your viewers may have about your brand and its products or services. On top of that it is relatively quick and easy to produce, and all you really need is a livestreaming set-up and possibly a moderator to go over and select the questions that you'll be answering.
If you want you could take it a step further and set up a panel for a Q&A session comprising of various key people that are part of your brand. That way instead of a straight Q&A format, some questions can be turned into short discussions.
Webinars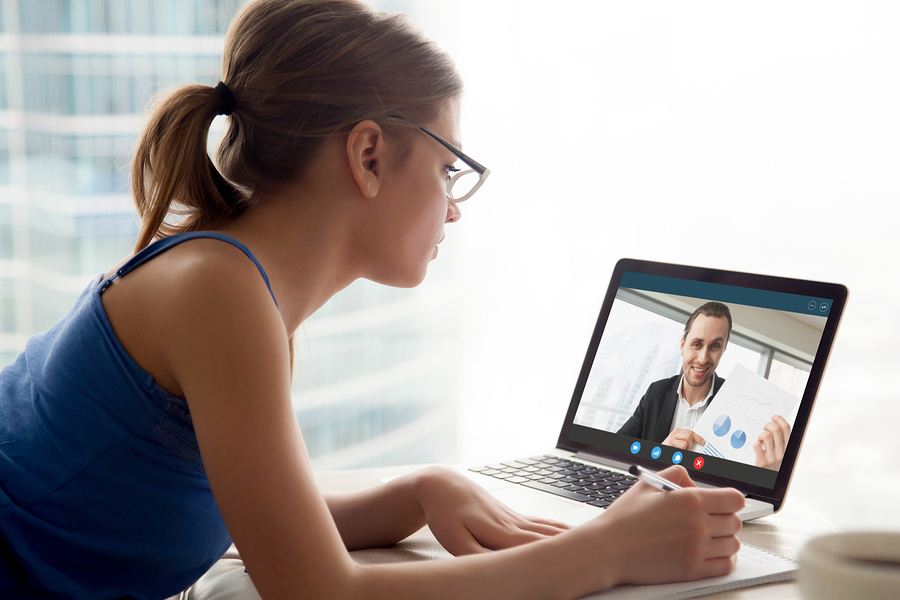 Holding webinars and teaching viewers how they can solve any problems that they may be facing is a great way to connect with fans. It will also position you as an authority on subjects that are related to your brand, and help build awareness in that way.
Typically it is best if webinars aren't directly promotional, but focus on helping viewers instead. At most you may be able to use your brand's products as part of the solution that you're presenting.
Keep in mind that you can always record webinar videos that you create and re-purpose parts of them as how-to guides.
Behind-the-scenes workplace videos
Taking viewers behind-the-scenes and showing them around your workplace can be a great way to let them discover more about your brand and its culture, and possibly identify with it. Not only that but it will let viewers see the people who work there and that can humanize your brand further.
While behind-the-scenes videos for Facebook Live are best as unscripted and authentic-looking videos, you should have a rough plan in mind. In some cases you could focus on the workplace and the people working there, or in others you could instead look at what goes into creating the products or services that your brand has to offer.
Live events broadcasts
While not every brand has live events that they can broadcast – if you do then that should make for some amazing content on Facebook Live. While most people think of live events as awards shows or sports events, there are lots of other events that you can broadcast including company training sessions, games, and so on.
Having a big and regular event that you can promote in advance is bound to provide a bigger impact, but livestreaming informal events on a small budget can look more authentic – which counts for a lot.
For even more ideas you could check out what other brands are doing on Facebook Live. Because of how effective it is at building brand awareness, a lot of big brands have jumped on board and are actively creating and streaming videos on the platform.
By this point you should already have several ideas of the type of live videos that you can start creating to take advantage of Facebook Live. As you do that and start to engage with your viewers you may even want to ask them what they'd like to see – as you can never really go wrong by giving viewers exactly what they want.