Facebook has been a phenomenon – not just from a social networking perspective, but also as a way for businesses to introduce their products and services to specific audiences. Facebook ads are unlike television ads where you reach a general audience and hope that you hit the mark with prospects. You have the ability to be specific with the way you write your ads for a particular audience. Here are some ways to use Facebook ads successfully for your business:
Have a clear call-to-action in mind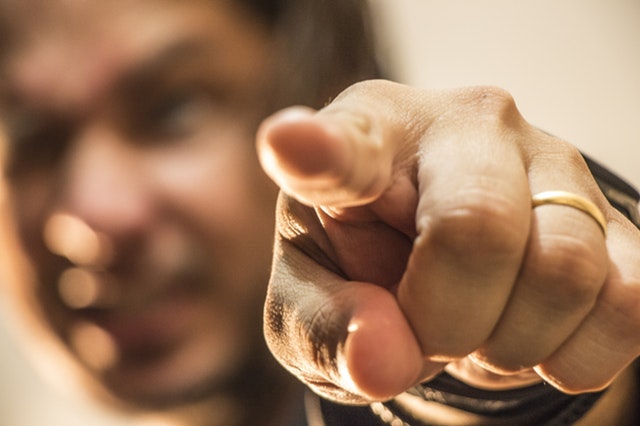 Not every Facebook ad needs to end with a 'buy' option. In some instances, businesses want to:
Collect data
Improve audience engagement
Enhance brand awareness
Get people to sign up to newsletters
Generate more followers
You can choose from a myriad of marketing objectives on Facebook, but your ad needs to have a clear call to action so that you can get people to 'act' accordingly. For example, if you want people to be directed to your website, your campaign will use the 'traffic generation' objective. If you want to sell a product or service, you will use the 'conversion campaign' option.
Break down your audience to filter who you target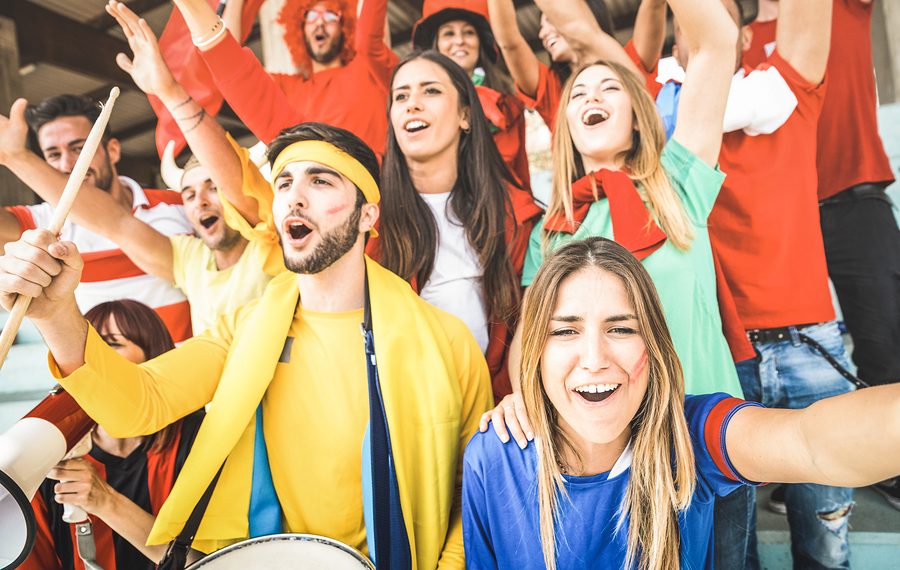 You need to develop an audience strategy before you optimise your Facebook ads – allowing you to break down who you reach out to in order to garner maximum traction. Not only must you define them, but you can also break them down to suit your particular business. You can break down your audience into multiple categories:
Age
Gender
Income
Interests
Country
Time of Day
Conversion Device
Once you're able to define your audience, you can break it down to reach out to the right people at the right time. For example, if you run an e-commerce business targeted towards younger people, you may want to choose a time of day that works most for them. Similarly, make sure your ads are well-optimised for mobiles because they are more than likely viewing it from there.
Make sure you choose images that create an impact
Images can make a huge impact on the effectiveness of an ad campaign. An eye-catching image will almost compel a user to click on your ad, while a boring image can easily be bypassed. Consider the following when choosing images for your Facebook ad:
Make sure the image is relevant to your post to trigger a successful conversion.
Select bright, high-quality images with less than 20% text for maximum traction.
Use faces where possible as people tend to resonate better with them.
Business relevancy is always critical when it comes to image selection. For example, if you sell pram accessories, then a plain family image will not necessarily work. However, a picture of a happy family with a baby in a stroller may be more effective. Videos may also work well for your Facebook ads because they can deliver more information in a short period without being text heavy.
Create compelling text for your ad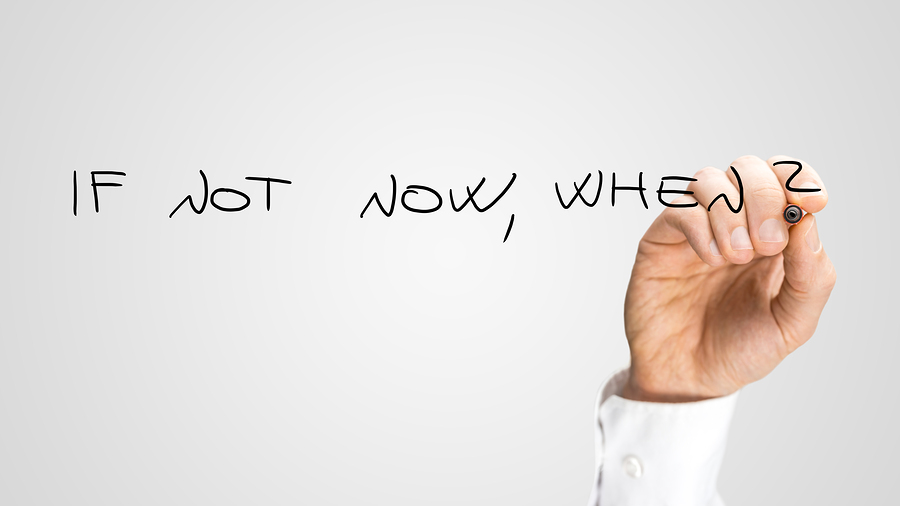 Your Facebook ad needs to have some text, but this text must contain certain elements in order to resonate well with visitors – especially when you consider the sheer number of ads that are already being fed to the same people. Consider the following to write compelling text for your Facebook ad:
Start with an attention-grabbing statistic or question, which is the main reason why a user will be interested in your ad.
Add value to the copy by explaining why the user should look further into what you have to offer – serving as the transition between the attention-grabbing statement and the final call to action.
Write a clear call to action so the user knows exactly what he or she is supposed to do after clicking on your ad, which could be buying something, signing up or following your page.
The most popular ads are well-written and compelling while offering a clear call to action so users are aware of what they need to do next. Keep in mind that clear and succinct copy will generate the most interest in your Facebook ad.
A small investment in a Facebook ad can make a big difference to your bottom line provided you are clear with your offerings and add value to users. Follow these strategies in your quest to create successful Facebook ads for your business.