Do you find it extremely hard to figure out what you can do in your free time and earn? You can do many side hustle jobs and generate good money to boost your financial goals.
Whether you want to save for retirement or pay off your pending student loans, you don't have to waste another minute. Start earning with the following side hustles:
1. Freelancing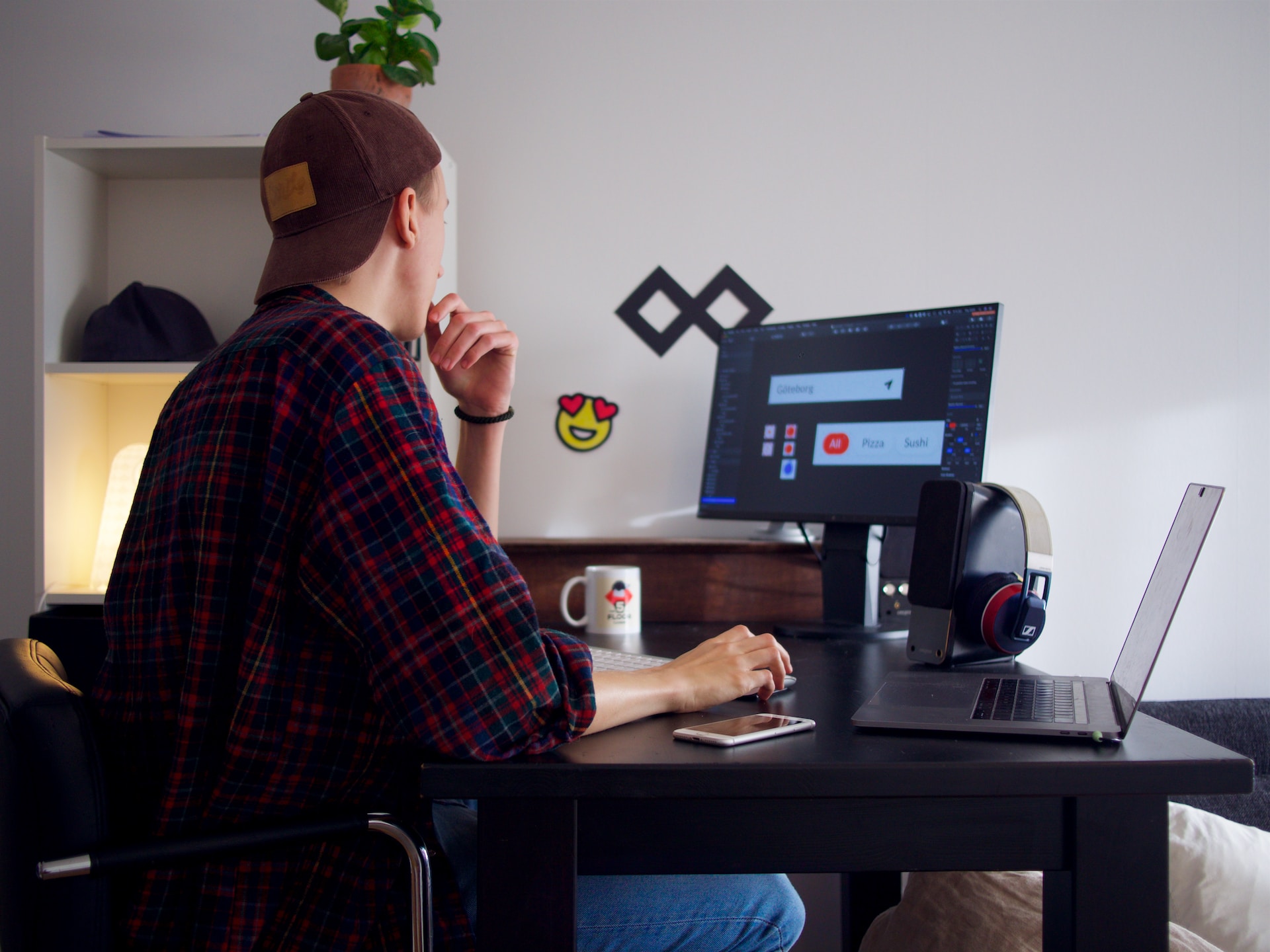 Any list of simple side business ideas should start with freelancing. It is an excellent way of generating extra income from anywhere. As a freelance hustler, you can get a project from your client and work on it whenever you wish.
Some of the jobs you can do include writing, developing websites, graphic designing, and many others. If you don't know where to start, several platforms connect freelancers with potential clients.
To become a freelancer, identify your skills and expertise and choose a freelance niche. Building a portfolio will do you wonders. In addition, you can create a professional website to boost your online presence.
2. Sharing excess bandwidth
Sharing your excess bandwidth is another side hustle that can get you some cash. It is a passive income stream, meaning that you can earn money without actively doing anything once you are set.
This is a profitable venture, especially if you pay for an uncapped data plan to your internet provider every month. Ultimately, you have unlimited data, which means there is no way to deplete it all. So, you can capitalize on it and enjoy your extra cash on bandwidth-sharing apps like Honeygain.
However, this is not a get-rich-quick scheme. Keep in mind that passive income is a long game.
3. Tutoring or teaching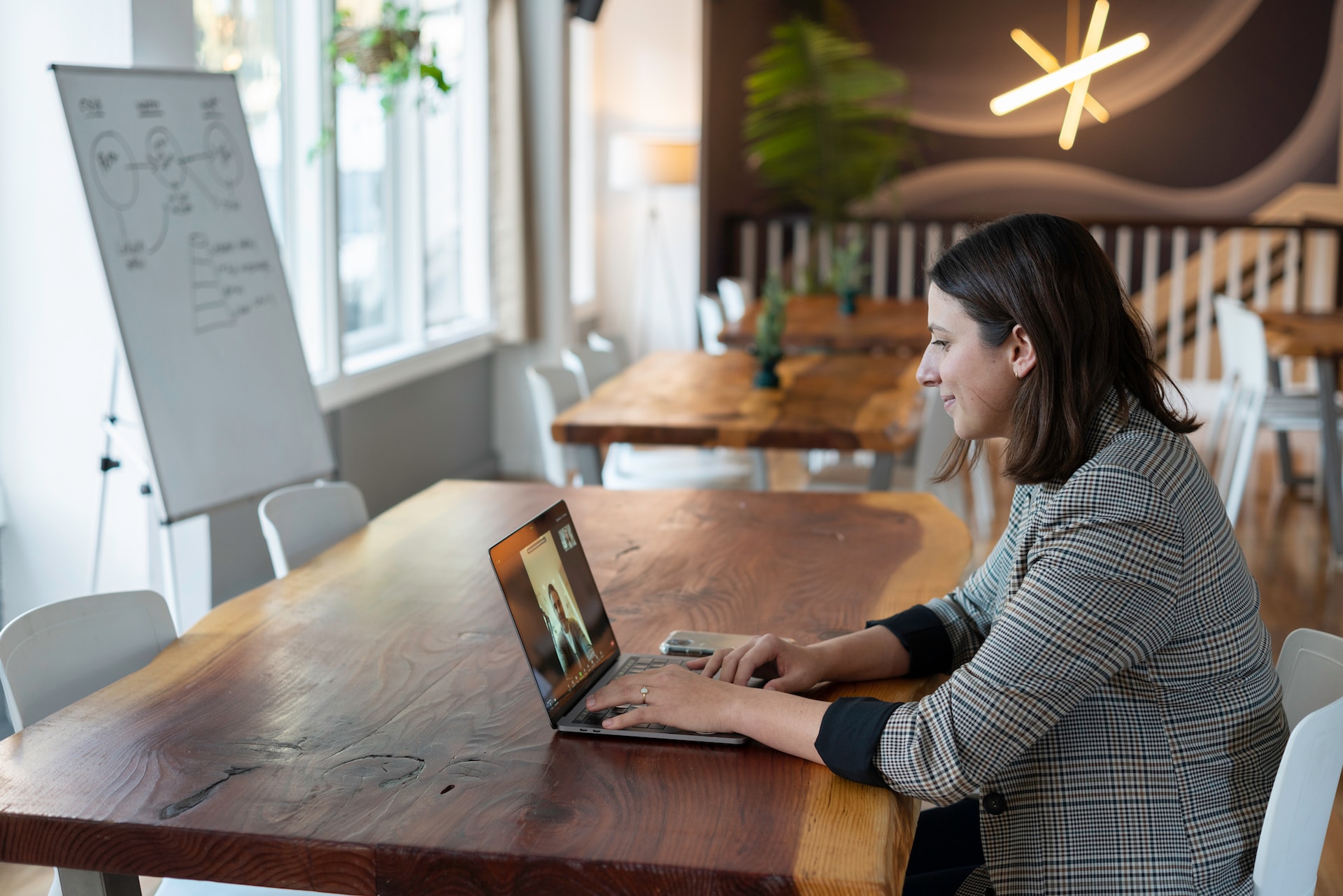 Anyone with a college degree, including teachers, can be compensated to tutor children. If you enjoy teaching, online tutoring English to children abroad is currently one of the fastest-growing demand sectors.
You can also instruct pupils in practically any subject you can think of! To get started, you need to understand your subject expertise and identify the age group of your target students. Learning strategies to market your due to competition would also be a good idea.
4. Taking online surveys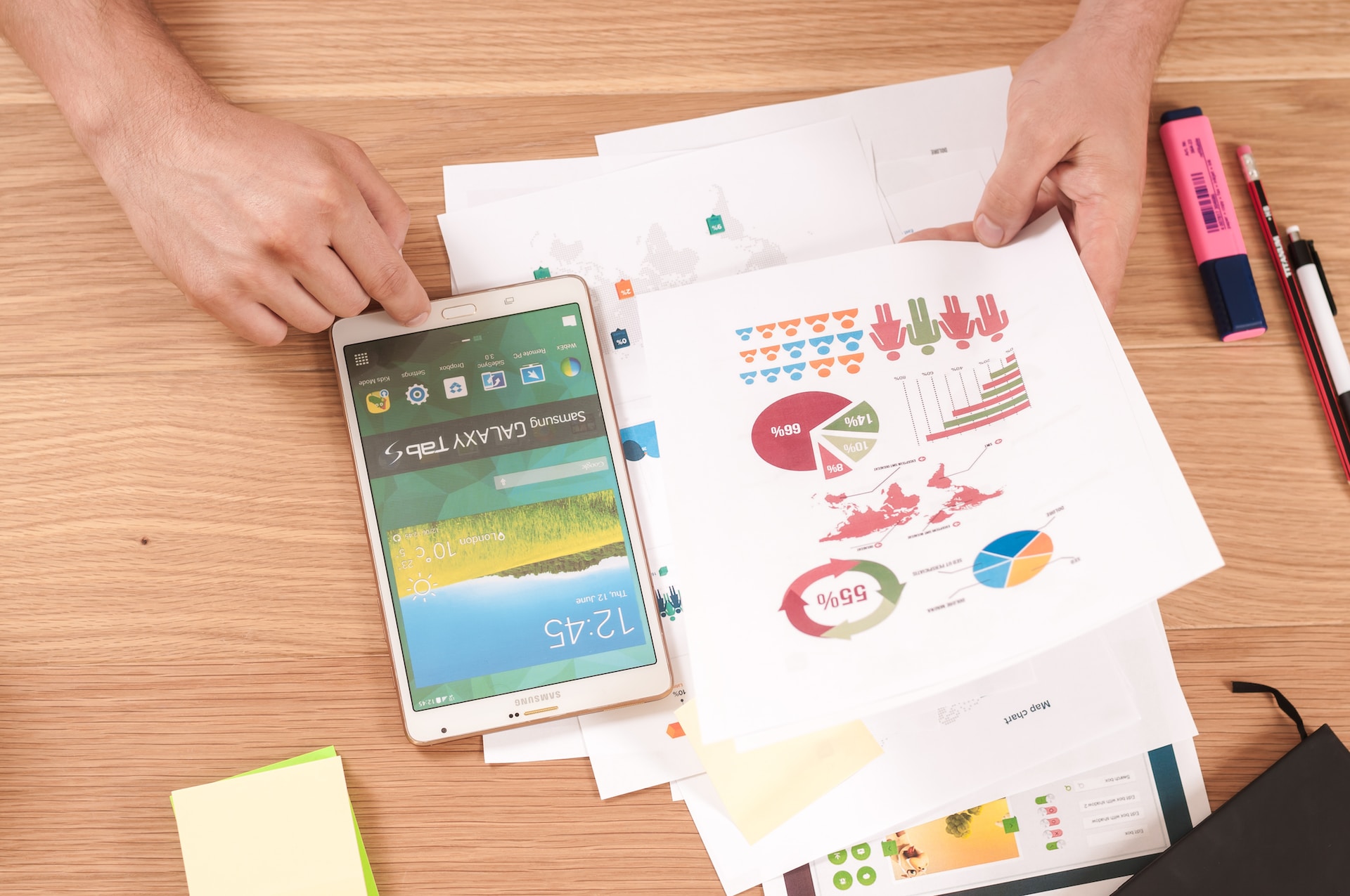 You can make extra money from the comfort of your couch by taking online surveys. You can take advantage of companies always willing to pay people to participate in a market research survey.
Since this hustle doesn't require you to work in an office, it will save you a lot of money and time. Also, whenever you do an online survey, you learn something new about companies and new products.
5. Selling items online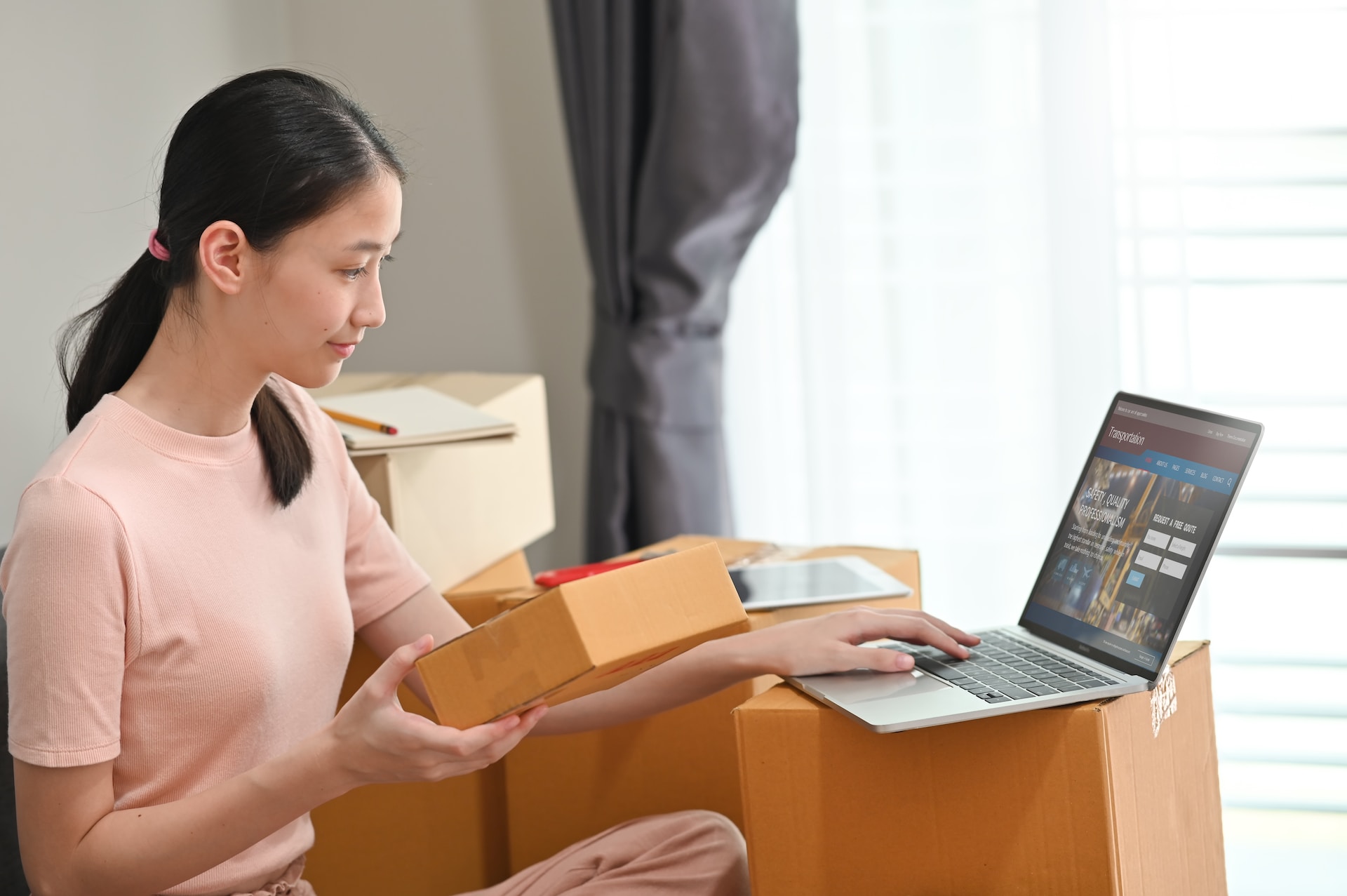 Declutter your garage or closet by selling unwanted items online. With a bunch of sales and auction sites available on the internet, you can generate an extra coin. Since the pricing is different for each website, take your time to identify the one that pays off better. Although each site differs from the other, they will get you some quick bucks for your items.
6. Renting a spare room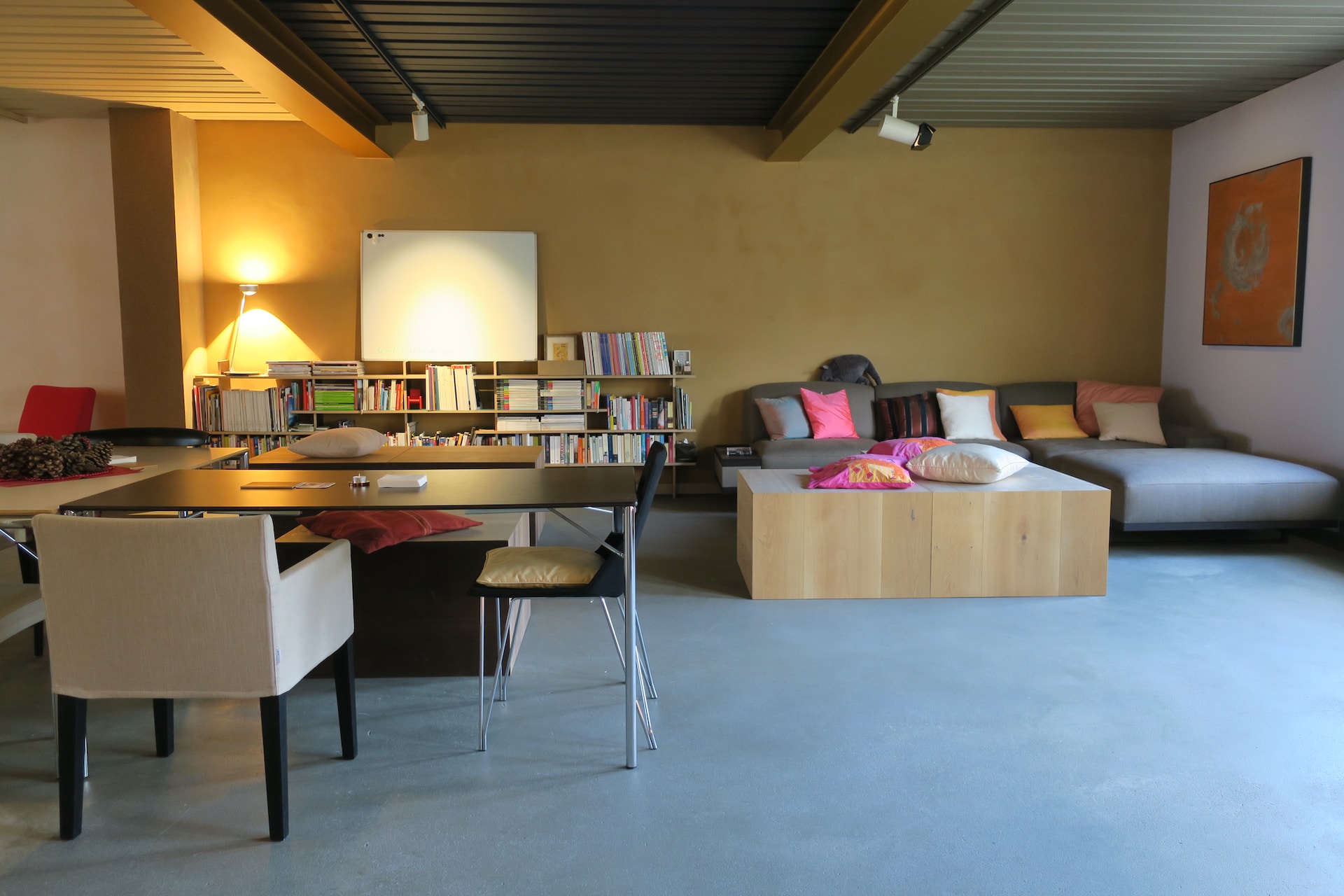 If you have a room you don't use or are away from, rent your entire house as an Airbnb to earn some cash. Running Airbnb is a simple business that allows you to target certain people looking for a place to stay.
The price that you rent your spare room will depend on the stay days and the size. You'll get your pay after every 24 hours of a guest checking in.
Remember to clean the extra space and take excellent pictures so you can market your rental room or space online. This is the most effective way to attract potential guests.
7. Becoming an influencer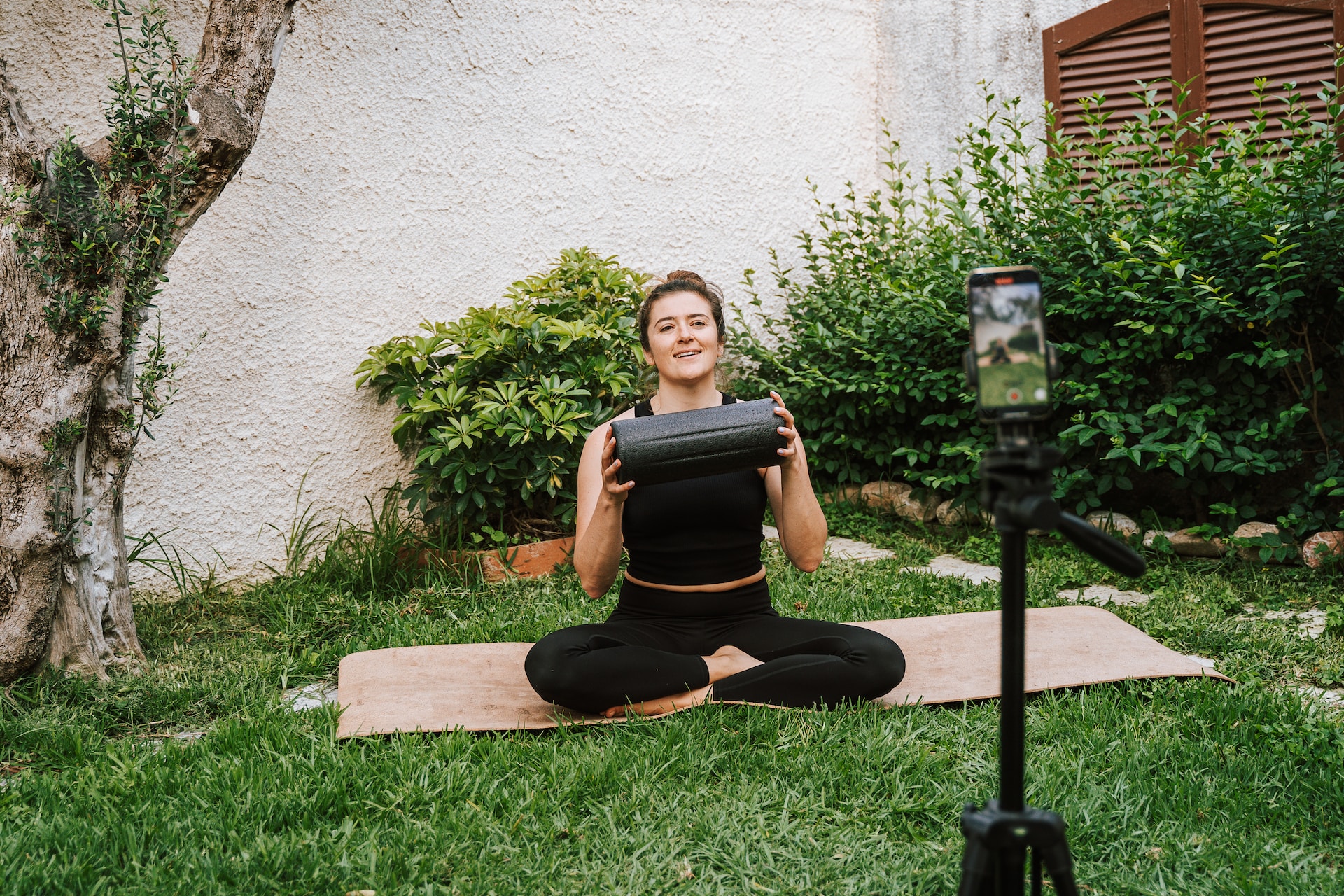 Earn passive income by building a personal brand around your name. Choose something that you can do. Maybe to bake some awesome cakes or design unique attires. Instagram is a platform that allows everyone to become an influencer and make money.
You only need to build a following around your photography or fitness training. However, you must be consistent by posting every day or even many times a day. That way, you will attract new followers and start earning with time.
8. Remote Customer Service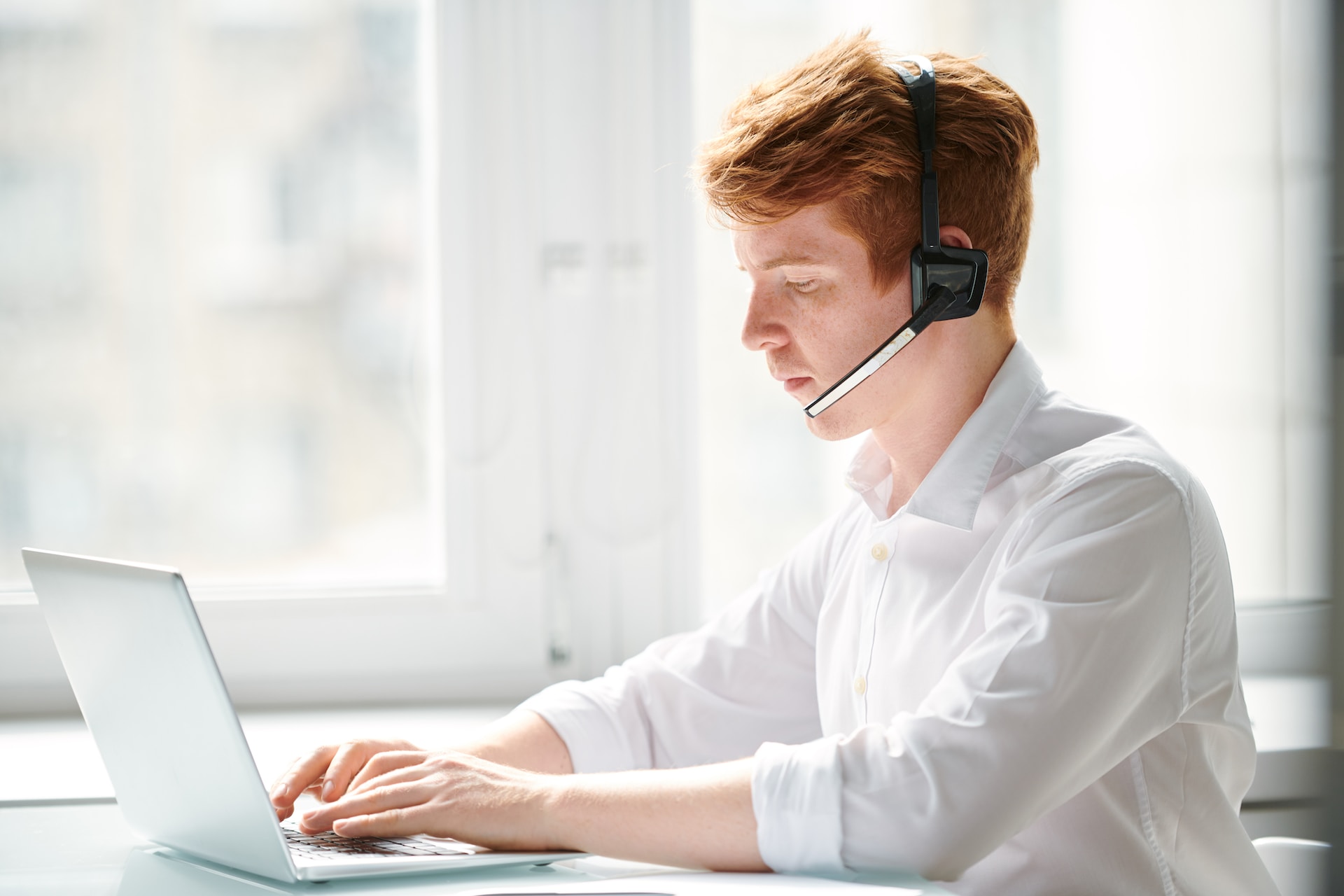 Are you okay with assisting people in fixing their problems?  Then this is a perfect side hustle for someone like you. Today, companies are constantly hiring customer service representatives to help their customers online. So, this role has high demand, and the cherry on top is that they offer flexible working hours.
Before dipping your toes into this, develop critical skills like problem-solving and computer operation. If you want to hit the jackpot, gain some experience to build your resume before hunting for solid job opportunities.
9. Blogging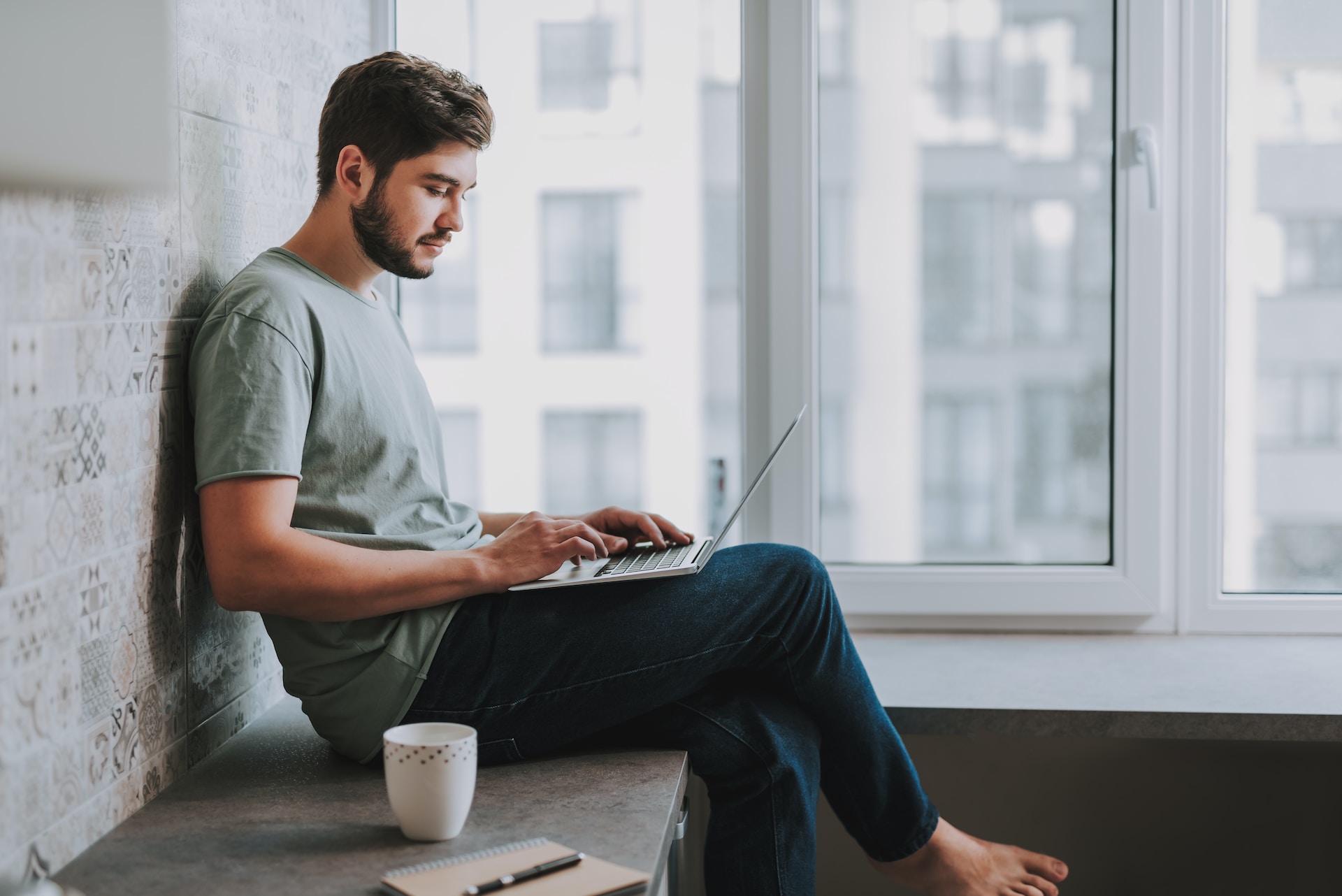 If you feel writing is something that you can do best, why not give it a try? Identify a niche you're interested in and draft beautiful blog posts for people to read. You can pick stimulating topics like beauty, travel, food, fashion, parenting, and lifestyle and deliver your best.
And when the blog attracts traffic by sharing information about these subjects, you'll start earning. To monetize your blog, facilitate affiliate sales and ads from different brands. To earn money from affiliate marketing, you'll need to promote a service or product to earn money from affiliate marketing. On the other hand, ads will pay you per view or click.
Before starting blogging, pick a niche and suitable platform and develop a content strategy. Know your audience and produce your content accordingly.
Conclusion
From the list above, you can pick a favorable side hustle. But before that, consider your interests, skills, and the amount of time you'll spend. Also, exploring and understanding your chosen side hustle's legal and tax implications is wise.
Remember, to succeed, you'll put in some extra effort to become consistent and dedicated. It will yield remarkable results and significantly boost your finances over time.