Gone are the days when there were no dining options for vegetarians and veggies were just a sidenote on every menu – now they are the star of the show.
Trendy Melbourne is always ahead of the curve and has known how good vegetarian food can be for decades, and their dining options just keep getting better and better.
Melbourne has some of the best vegetarian food options available in Australia and vegetarian diners have a long list of great food choices available. There is a vegetarian option in Melbourne for everything, whether it be inventive fine dining, healthy raw food, organic meals, vegetarian junk food or yummy brunch options.
Always trendy Melbourne has some great dining spaces available too, nothing in Melbourne ever looks drab or unstylish. Forget hippy vibes and ugly lunch places, the vegetarian restaurants in Melbourne are exceptionally stylish.
It doesn't matter if you're purely vegetarian, health-conscious or an avid meat-eater, Melbourne's vegetarian food options are undeniably tasty.
Read on for our list below of Melbourne's Vegetarian restaurants.
The Top Vegetarian Restaurants in Melbourne:
Transformer Fitzroy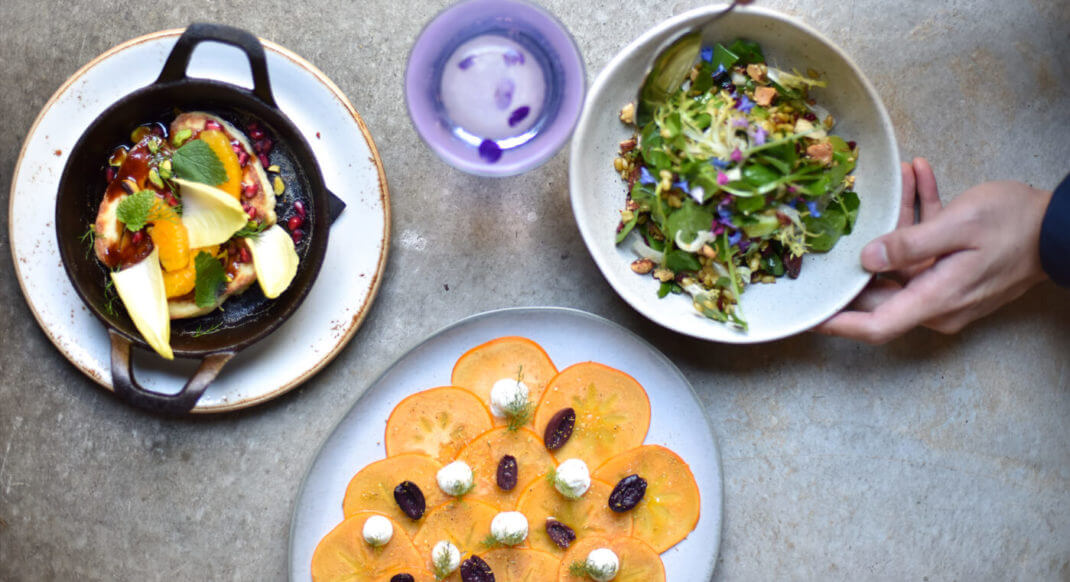 Address: 99 Rose St, Fitzroy VIC 3065
Phone: (03) 9419 2022
Transformer located in the vegetarian paradise of Fitzroy, one of Melbourne's most trendy and progressive suburbs, is one of Melbourne's best vegetarian offerings.
Transformer is highly unique when it comes to Melbourne's vegetarian food scene, it offers a very scrumptious and highly innovative plant-based menu housed in an ultra-hip industrial style space – a former factory space on a Fitzroy side street.
Transformer offer inventive meals, unlike most of the usual vegetarian fare. You'll find no mock meat on offer here, or copies of meat meal with veggie substitutes. Every dish at transformer stands on its own and is unapologetically 'plant based'.
Run by the same team who opened Vegie Bar, you can expect an excellent team of whip-smart food experts who will be able to tell you all about you chosen dish.
Transformer is a great Melbourne choice, with a stylish space and equally stylish menu offering, this is an exciting addition to the vegetarian food scene in Melbourne.
Yong Green Food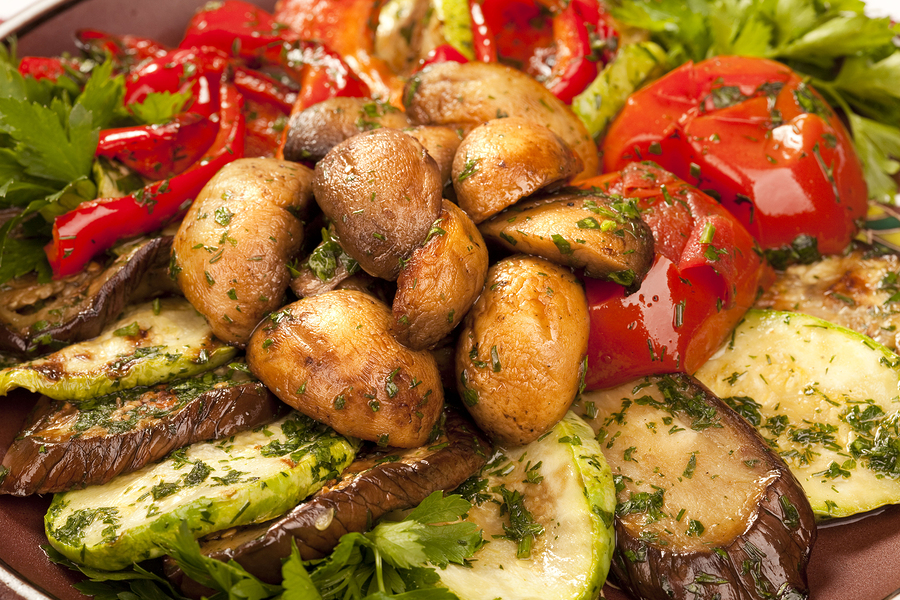 Address: 421 Brunswick St, Fitzroy VIC 3065
Phone: 0431 433 337
Yong Green Food serve up delicious and healthy vegetarian and vegan meals. They're also adherents to the raw food trend, so alongside a number of cooked options and gluten-free friendly food, you can find some interesting raw food menu items.
If you're looking to try out a raw dish, you have some great options to choose from include raw nachos and lasagne and a long list of delicious raw desserts like pecan pie and cheesecake.
Although the food might be served raw and cold, the service is not. Run by two Korean sisters, the restaurant offers super warm and friendly service to diners. The restaurant is inviting and comfortable, and perfect for a date night or dinner with friends.
Yong Green Food make no apologies for being vegetarian and are proud of their ethical philosophy around sustainable eating and organic foods.
Even though they're ethics are vegetarian, everyone is welcome and whether you're a meat-eater or not everyone will enjoy the fantastic food.
Yong Green Food are located in Fitzroy, Melbourne's vegetarian hot spot dining destination. They're open every night of the week except Monday for dinner and open on the weekends for lunch. Try them out next time you're in the mood for a tasty vegetarian meal.
The Vegie Bar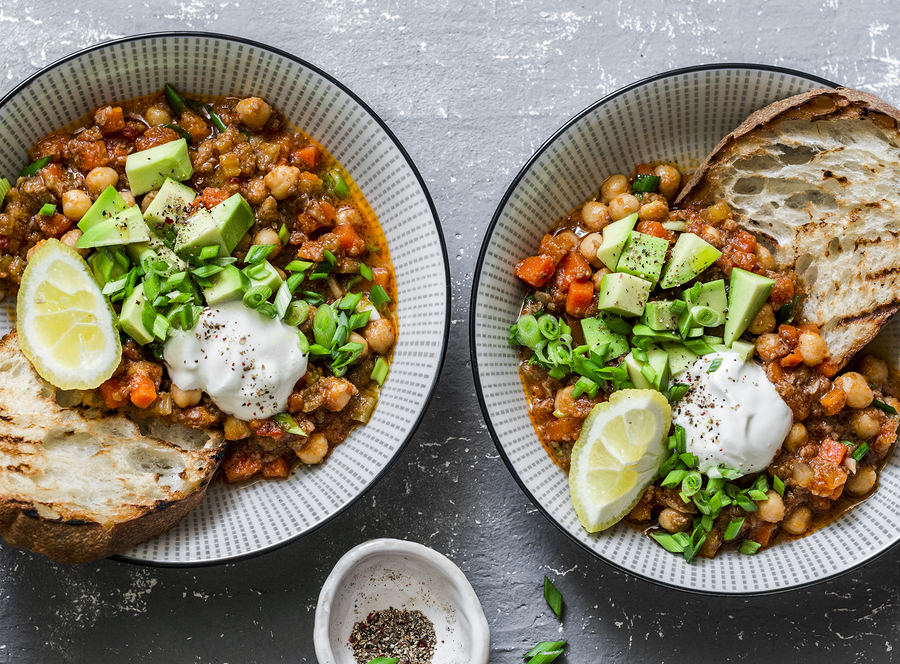 Address: 380 Brunswick St, Fitzroy VIC 3065
Phone: (03) 9417 6935
The Vegie Bar is a Melbourne institution in vegetarian eating and was opened in 1988, meaning they've been in the business of serving up seriously tasty vegetarian food for more than 30 years.
Vegie Bar is located in Fitzroy and opens from 11 am everyday to serve up lunch and dinner. They offer walk-in dining service as well as take-away and delivery for their delicious menu of vegetarian comfort food.
They are always busy and it's not uncommon to see a line out the door. They're as popular as they are because the food is delicious. The staff handle the hordes of people well and you never have the wait too long before you're seated at the restaurant and you're food is arriving at your table.
They have a really large menu offering, with favourites like vegetarian burgers and burritos and some new raw food additions to the menu.
The setting is industrial, with seating in an open-plan warehouse style room there's a real communal feel to the eating space and a chance to mix with a sort of Melbourne diner's in a friendly space.
The Vegie Bar might not be the best pick for a romantic dinner for two, but it is for your regular weekend dinner of weekday lunch with friends when you're looking for variety and maybe a few drinks at the bar.
Serotonin Eatery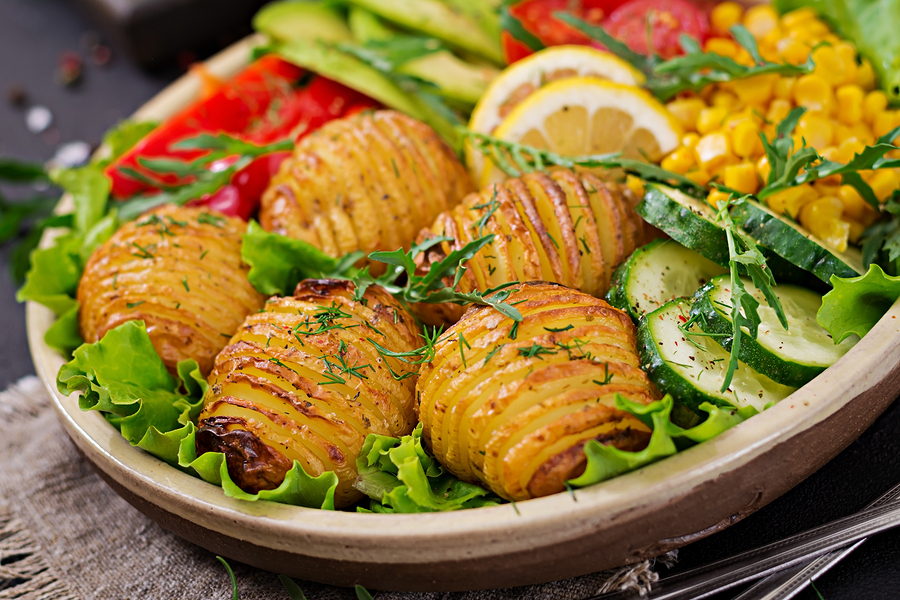 Address: 52 Madden Grove, Burnley VIC 3121
Phone: (03) 9108 1507
Serotonin Eatery in Melbourne goes beyond just serving up food and also offers an exercise centre and education platform to its loyal customers and diners.
Serotonins' stated mission statement is to boost happiness and provide  peaceful sanctuary for it's patron's. It does this by serving up delicious, wholesome vegetarian meals that are exceptionally healthy –  think protein taco's and banana flour pancakes, all with adorable names like 'Smiling Avocado'.
The menu has been completely designed by Serotonin Eatery's brilliant chef, in consultation with nutritionists and the presentation is on point.
The setting is peaceful and soothing, all muted colours and beautiful interior design with plenty of sunshine, so you can enjoy and relaxing breakfast or lunch when you pop in during the day.
They're located in Burnley, Melbourne and open all week until 4pm, so they're a fantastic choice for brunch, especially if you plan to stop by one of their educational workshops or a fitness class afterwards.
Admiral Cheng-Ho

Address: 325 Johnston St, Abbotsford VIC 3067
Phone: (03) 9417 1887
Admiral Cheng-Ho located in Abbotsford, Melbourne is a seriously fun addition to the list of vegetarian dining options in Melbourne.
Admiral Cheng-Ho serves up dishes that are gluten-free and friendly to those who are lactose or dairy intolerant. A lot of the dishes are vegan. None of the dishes as Admiral Cheng-Ho sacrifice taste though, and everything on the menu is quite delicious.
Another daylight option, this café is open until 3 everyday, so it's a great choice for those Melbournians who like to brunch or catch up for a weekend lunch. They do six blends of almond milk coffee, and they take it seriously. You can order top premium beans here if you wish, they even have a $25 collar for those who really, really appreciate good coffee. Those also do yummy guilt-free food and dessert – there raw Banoffee Pie is a standout winner.
The setting is rustic and classic Melbourne, it's a small space with exposed brick and timber furnishings, perfect for brunch with a friend and some great Instagram snap opportunities.
Admiral Cheng-Ho is the brainchild of Martin Shaw, the owner of another Vegetarian Melbourne favourite Monk Bodhi Dharma.
It's a perfect example of Melbourne brunch, without all the calories and guilt. Check it out the next time you're in Abbotsford.