Hostel have six core elements that help to define its relevance for consumers – quality, convenience, affordability, safety, security and location – especially for nightlife. The good news is that these forms of accommodation can satisfy all five. Compromising on any of these categories will drive business away.
So which outlets in Melbourne can cater to the needs of visitors arriving from outside the city, outside of Victoria or outside of Australia altogether?
Here we have found 5 hostels in Melbourne for travelers and backpackers.
List of hostels found in Melbourne:
Melbourne City Backpackers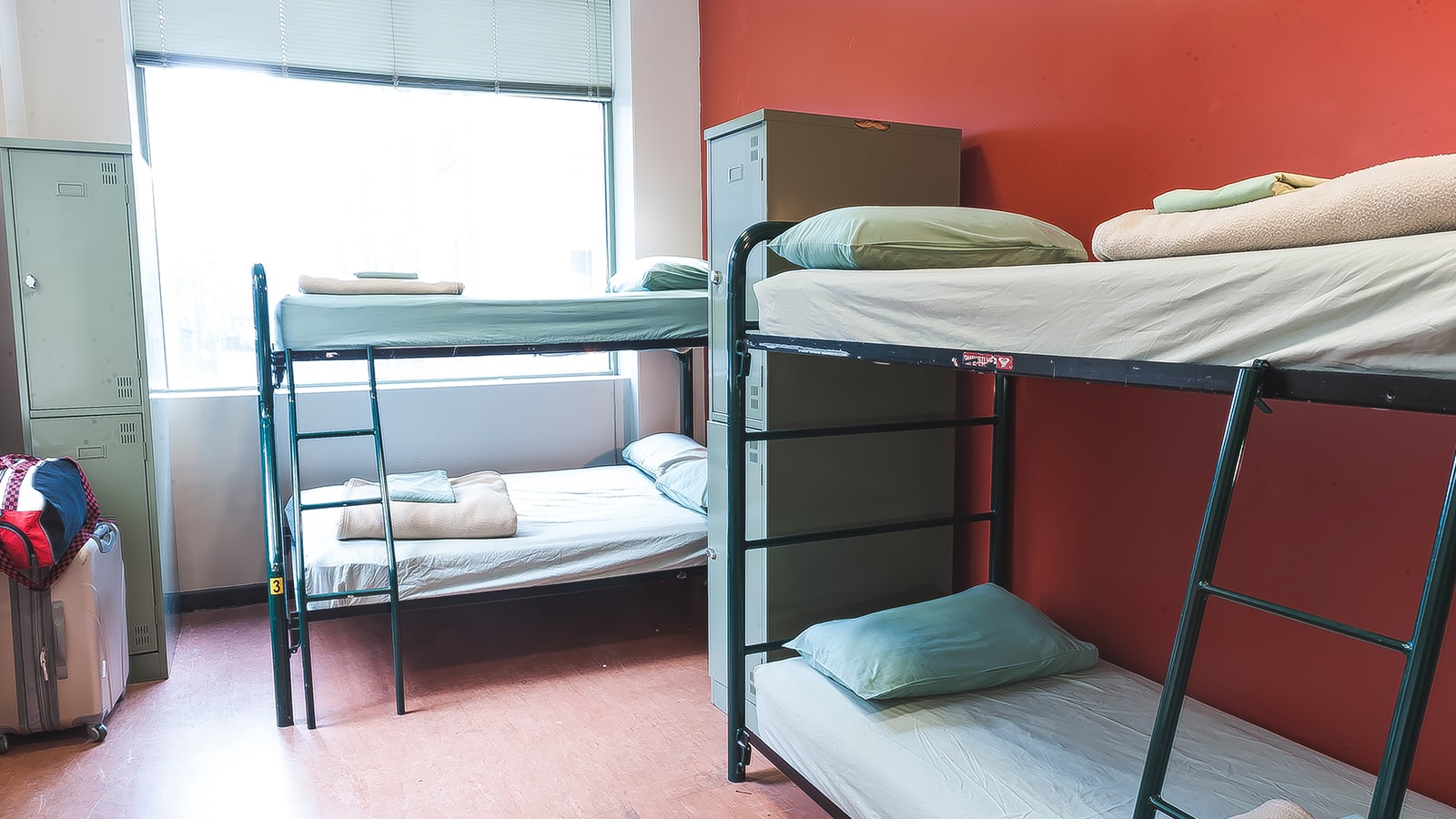 Melbourne City Backpackers are ideal for those travelers who want to optimise their experience in the city. Based a few minutes walk from Southern Cross Station, this open and friendly environment is filled with happy and eager guests who are looking to take advantage of what Melbourne has to offer.
There is a communal spirit that can be sourced at Melbourne City Backpackers as the hostel was created to cater to travelers of all backgrounds and from all corners of the globe.
This multicultural and multinational setting ensures that there are no barriers to entry, allowing young singles and older families to maximise their stay.
With the introduction of free WiFi access, free luggage storage and a free breakfast to start your day off on the right foot, there are amenities that are universal to all who choose to lodge at the outlet.
This is complimented by free tea and coffee as well as a free tour and information guides for those that would like to know more about the Melbourne hot spots.
Just by heading to the website you have the freedom to access shared dorm rooms that range from 4 to 6 and 16 beds respectfully. Private rooms are available for families and groups with single, double and triple bedding options all listed.
#2 Europa Melbourne

Europa Melbourne strives to ensure that visitors can have an affordable stay without losing a luxurious and relaxing experience back at their quarters. With a reception that is open 24 hours a day and 7 days a week, there are more than enough options to cater to travelers of all demographics, sizes and individual requirements.
Shared dorm rooms are available for groups of 4, 6, 8, 10 or 12. Those that wish for an added degree of privacy are better served taking up the double-private or twin private rooms that make use of a shared bathroom setting.
Weekly deals are on offer to ease the financial burden on visitors arriving at peak periods, giving more options and flexibility during these business seasons.
The team at Europa Melbourne have all of the event listings and attractions on hand, so speak with the representative at the desk to plan your city adventure early.
By linking up with Europa Melbourne's online booking system, simply check in with your arrival and departure dates alongside the number of guests to see what will accommodate your needs and those of your traveling companions.
#3 Urban Central Accommodation
Urban Central Accommodation stands tall as one of the most affordable centres to stop and stay anywhere in Melbourne. By connecting with knowledgeable locals and travelers from all corners of the globe, the target with Urban Central is to enhance your experience when visiting the city.
Affordability through cheap and free initiatives are part and parcel of the business model. Do not mistake this for a lack of quality on behalf of Urban Central Accommodation though.
From 24/7 reception to free coffee, tea, rice and pasta, free O'Bike use, free WiFi, on-site kitchen and bar access – the objective with this outlet is to ensure that explorers have convenience when they return to their dormitory or private room.
Catered to small and big groups, bucks and hens night out, sports groups and schools, there is complete freedom and comfort to maximise your stay.
The website caters to languages from all around the world including Chinese, Korean, Polish, Danish, Portuguese, Spanish, Russian, French, Italian, Japanese, German and more.
This partner of Hostels Australia is a warm, friendly and convenient environment that welcomes all people.
#4 Nomads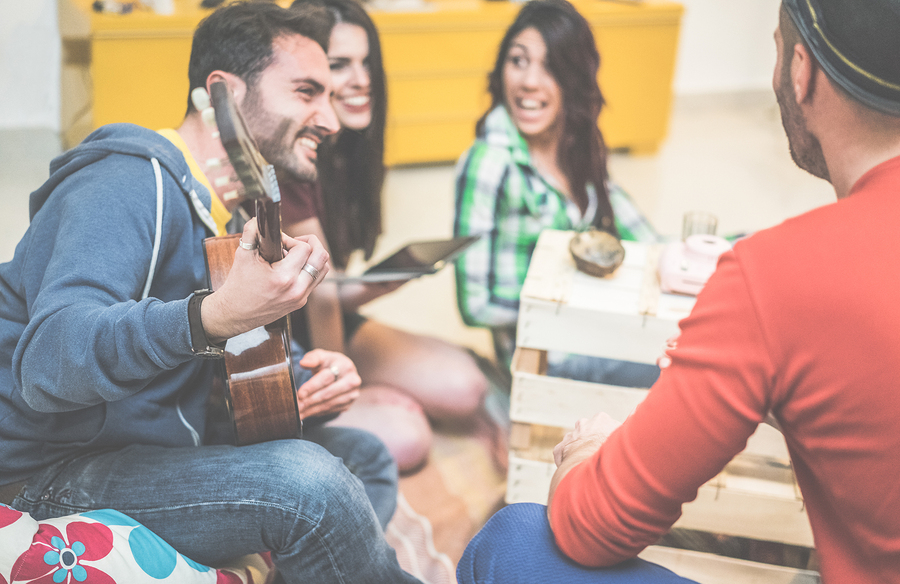 Nomads offers a location that is perfect for travelers who want to base themselves in the heart of Melbourne. Hostels were originally designed for students to network and engage with other groups of young adventurers on a budget and this outlet certainly continues that tradition in a modern setting.
The refurbished centre at A'Beckett St is situated right out front of the famous Queen Victoria Markets where guests can access fresh food right from the source.
With televisions in every room, Nomads extends their services to include a travel shop, free WiFi, lockers within the dorms, free luggage storage, a bar and communal kitchen, 24-hour reception, laundry and bed linen.
Vacancies and bookings can be checked online as this will offer a stronger guide to their pricing for guests. Your digital booking will be 100% secure with no deposit required to reserve your place in a dorm or private room.
Nomads continues to be such a hotspot for guests because of the convenience of services and the stunning location centred right in the heart of the Melbourne CBD.
#5 Elizabeth Hostel
Elizabeth Hostel prioritises comfort and privacy for those that want to relax and avoid the hustle and bustle when they retire to their quarters. Whilst other outlets like to promote an engaging and social environment, this is accommodation that is geared towards travelers who are happy to leave the excitement to their sightseeing and event planning during a day or night in Melbourne.
Complete with 24 hour secure access of individual lockers, the renovated facilities at Elizabeth Hostel caters to all visitors on all floors. This includes free lobby WiFi, a mini theatre, kitchen, common lounge room, showers, laundry and toilets.
The team at Elizabeth Hostel understand that guests want to prioritise their Melbourne time out and about in the city rather than splashing out on accommodation, and this affordable and convenient environment matches those needs handsomely.
Situated only 4 minutes walk from Melbourne Station and just around the corner from Queen Victoria Markets, this is an ideal setting for those that want affordable living for as little as $20 a room for a 14 bed mixed dorm, maxing out at $95 for a private triple room.