In such a saturated market, it can sometimes be difficult to select the right photographer to hire. Some businesses offer their services for specific events e.g. for weddings or corporate events, whereas others offer a little bit of everything.
There are all sorts of different price packages available, and some company's offer prints whereas others only offer digital. While it can be easy to jump online and look at a photographer's body of work, this sometimes doesn't make the decision any easier because almost every professional has an amazing array of photos.
Furthermore, looking online doesn't show how a photographer is going to be on the day of the shoot. It is important for them to show up on time, to bring the best equipment, to be polite throughout their services and, of course, to return the photos in a timely manner.
This is why many people chat to loved ones about their experiences to see if they can recommend someone. This can often be a great method to choosing the right person; however, everyone has different tastes and while one person may be happy with a service another person may not be.
A professional may also be suited for one type of event whereas they don't shine in another type of event. Despite the plethora of information and choices out there, it important to find the perfect person because nobody wants to pay good money for a product they are not happy with.
It is imperative to get along with the photographer, especially when long amounts of time are spent with them. A great professional will be up-front with their prices and time-frames and will also make their clients feel at ease when they are shooting them.
This is crucial as images can turn out badly if a client isn't sure of how to pose or where to put their body. Furthermore, an expert will be able to work with all weather conditions, and will usually suggest a time for a shoot when the lighting is at its most ideal.
The best businesses strive to go the extra mile with their shooting and will usually offer something in edition like styling, editing or even graphic design. With so many factors to think about when seeking a professional photographer, it is easy to see why so many people get flustered with their hunt.
With hundreds of amazing photographers in Melbourne, it can seem almost impossible to make an educated choice out of all of them. To make the search for Melbourne professionals a little easier, here at the 4 best photography businesses in Melbourne.
Who are the best photographers in Melbourne?
| | | | |
| --- | --- | --- | --- |
| No.: | Business: | Website: | Top Feature: |
|     1 | David Fowler Photography | davidfowler.com.au | Highly experienced with a signature photo style |
|     2 | Happy Medium Photo | happymedium.com.au | Same night photos and focus on graphic design |
|     3 | Gemma Carr Photography | gemmacarr.com.au | Contemporary approach with a focus on branding |
|     4 | Enhance Photography | enhancestudios.com.au | Great options for entertaining family portraits |
David Fowler Photography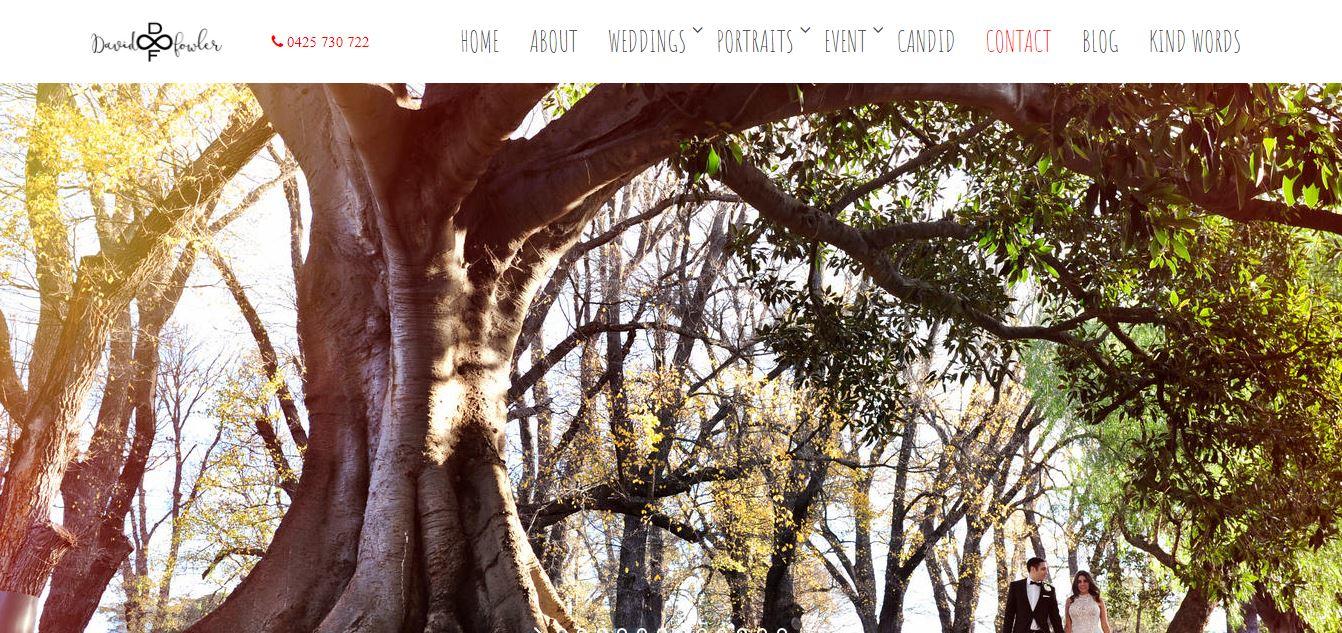 David Fowler is a well known professional living in Melbourne, with his amazing studio located in Fitzroy which is nearby Gertrude street and the fantastic Melbourne museum. David Fowler has been capturing high-quality images for many years now and has a background in advertising, film and design.
With many travel adventures and awards under his belt, Fowler is without a doubt one of the most sought-after experts in Melbourne. For those looking for someone to shoot their special day or for a portrait shot of their child, this studio is the place to contact.
David understands how important it is to capture moments of newborns and children because they grow up so fast. Moments can be so fleeting, and images are the perfect way to hang on to those moments for just a little longer.
A portrait can make the perfect keepsake and can also act as a fantastic gift to give to friends and family members. Not only are the images great to keep but the experience of the shoot itself is such a fun memory to create with loved ones.
David also understands the importance of professional, creative and yet elegant snapshots of a couple's special day. He is able to capture natural moments that will perfectly encapsulate the love of the day.
What is even more impressive, is that Fowler is able to cater to destination weddings that want to take their wedding photography to a new level. Whether it be interstate or overseas, his love for travel allows him to help couples who are looking for that amazing destination experience.
He has even travelled as far as the Greek Islands to shoot for a wedding. With tons of amazing reviews and years of experience, this astounding studio is not one dismiss when it comes time to choosing the perfect lensman.
Happy Medium Studio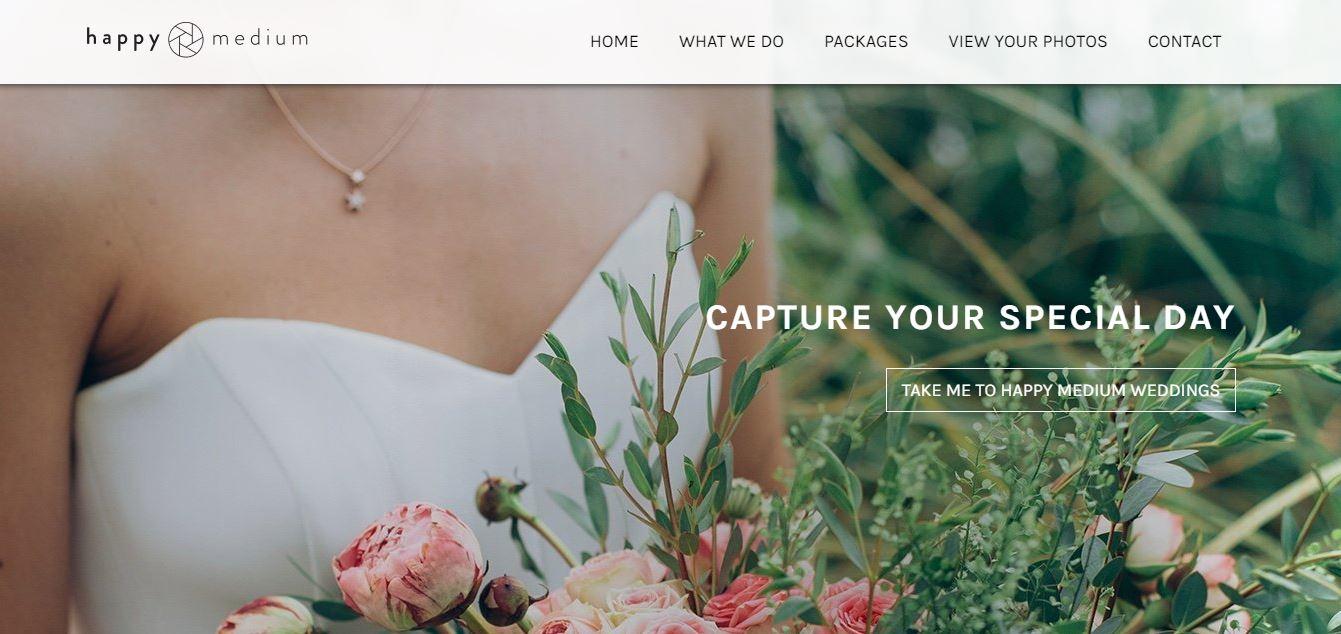 For those who are looking for a professional studio with a minimalist approach, they need look no further than the Happy Medium Studio. Located in Collinwood, Melbourne, this company offers a variety of services including Graphic Design.
Their simple logo and easy to use website clearly lets clients know about their approach to their services. One of their popular offerings is same night photos that the guests can take home on the night.
Guests are not obligated to purchase if they do not wish, however, if they want a keepsake of the night, they are able to take snaps home with them. The company are even able to include branding on the images if chosen, making this a great option for corporate functions.
Another popular option for parties is photo booth hire which brings an element of fun to an event and is again a great way for guests to take home prints on the night. For those looking for something extra special, Happy Medium can even offer green screen hire.
When it comes to more serious gathering such as weddings, Happy Medium offers professional photographer hire, and all images can be viewed on an online gallery for attendees to look at and purchase after the occasion.
This gallery will stay on the website for as long as necessary and is the perfect way to share the images with loved ones. High-quality prints are also available and other services include brochures, invitation and business cards.
For a company that does it all, look no further than Happy Medium Studio.
Gemma Carr Photography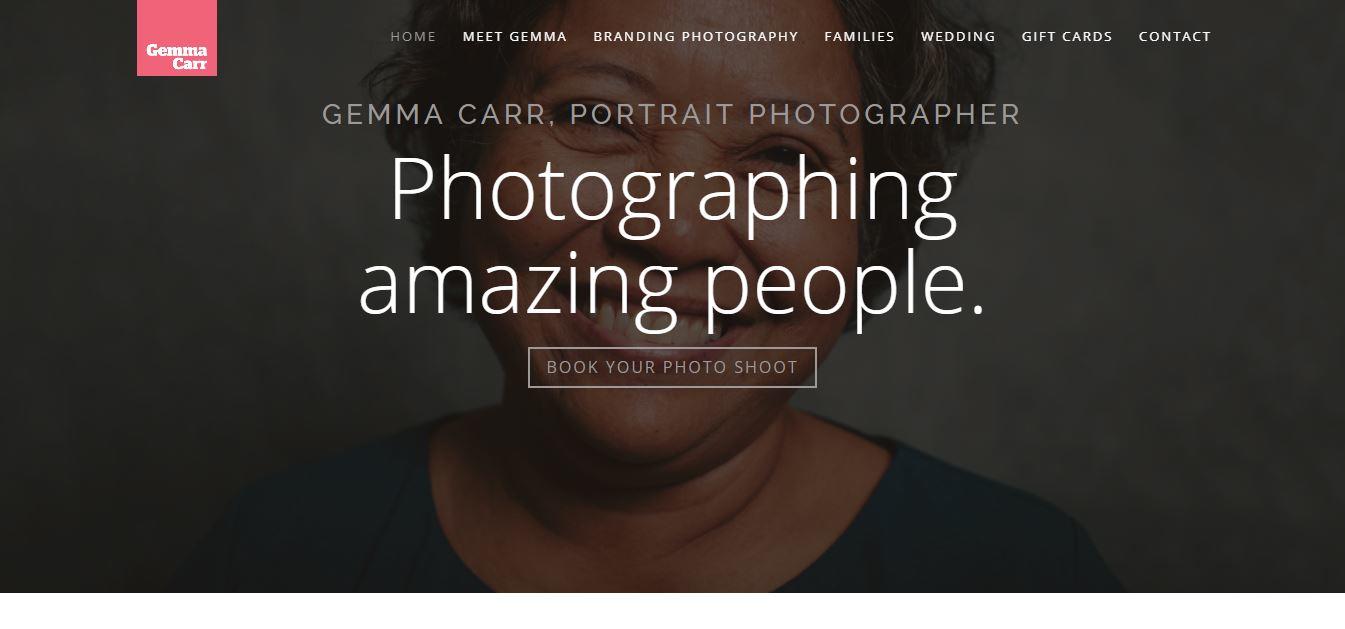 Photographer Gemma Carr creates modern and natural portraits for businesses, magazines, families, and weddings. With over twenty years of experience, Carr is one of the best people to contact for contemporary shoots and shares her profound love for photography with many of the best practitioners in Australia.
Gemma understands how important it is for businesses to have amazing images for their websites as well as print material. Gemma Car is able to help with social media banners, staff headshots, product photography, behind the scene images and Instagram pictures.
When it comes time to running ads on social media, it is imperative to make the best impression possible and to stand out from the crowd. Not only is Gemma proficient with business images but she is able to provide amazing portraits for weddings too.
Her relaxed, natural and contemporary style impresses many couples who are looking for an authentic experience. It is so important for portraits to tell a story and that is exactly what Carr aims to achieve with her shoots.
Her prices are also extremely competitive with packages starting at $3250 with all digital files included. For those looking for a professional that loves to smile and will have an upbeat attitude throughout their whole special day, then Gemma is the best choice.
As if this wasn't enough, Carr also offers beautiful family portraits. She understands how important it is to catch those special moments and to leave behind a story for the generations to come.
With her years of experience, she is able to offer valuable advice for families before they get together for their snapshot. Gemma recommends that all families choose clothing that isn't too distracting.
It is important that lovely smiling faces are the focus of the shot. It is also important to not wear logos and to organise shoots for either early in the morning or in the afternoon when the lighting is best.
These kinds of expert tips and more can be viewed on her stylish website and blog.
Enhance Photography Studios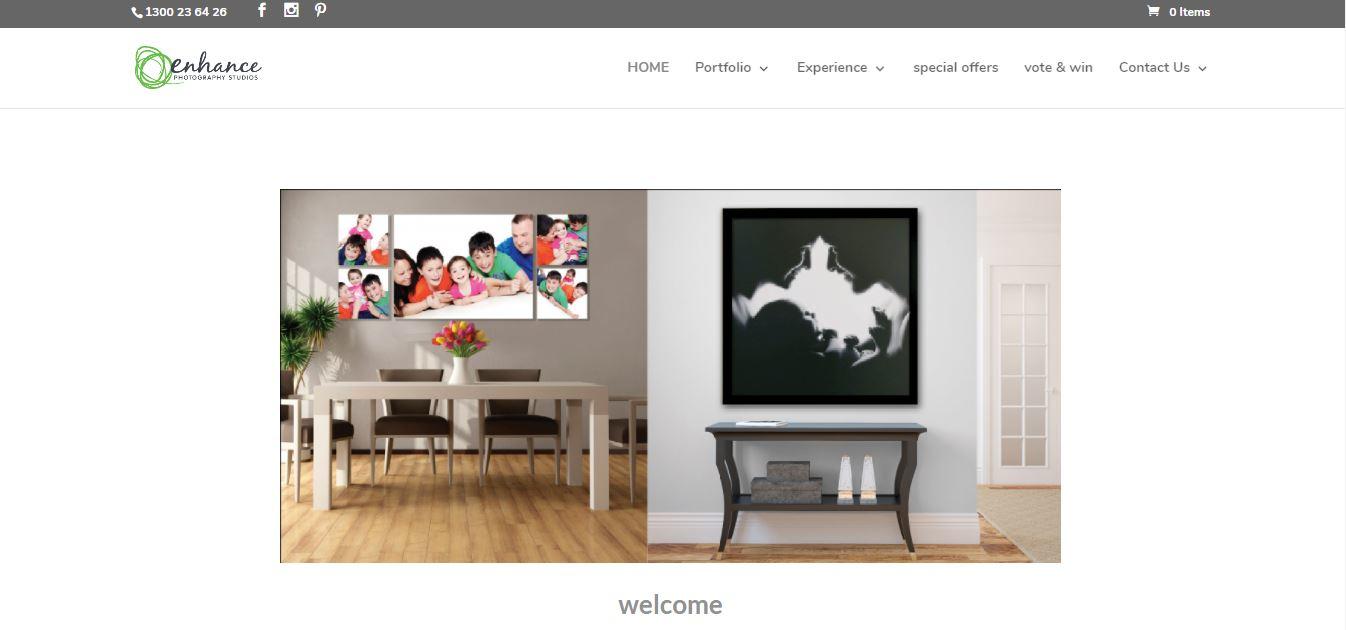 Located in beautiful South Melbourne, Enhance Photography Studios offers elegantly designed rooms that are perfect for any photo event, especially for near-perfect family portraits. With an extremely passionate and friendly team, this is definitely the studio to visit for those wanting to feel right at home.
With their staff having won over 50 awards around the globe, it can be seen that this dedicated team is willing to go the extra mile. One of the most fun offerings that this company has is their cake smash option.
This is such a fun way for parents and babies to spend quality time together and to get a fun picture that can be kept forever. This package includes pre-shoot styling, cake and decorations, a 1.5-hour session and more.
Another popular option that this business provides is pregnancy and new-born baby shoots. These shots are elegantly designed and are the perfect way to capture a special moment in time.
Many people also choose this studio to have generational photos done. This is a great way to get great-grandparents, grandparents, children, and grandchildren all in the one image.
As the rooms are comfortable and away from the elements, this is the perfect environment to bring elderly loved ones and babies. This is especially important in this day and age as there are so many babies with allergies.
It is much easier to bring a child into a studio away from pollen or insect bites. For those looking for something fun but professional, this is the option for them.
So which photographer is right for you?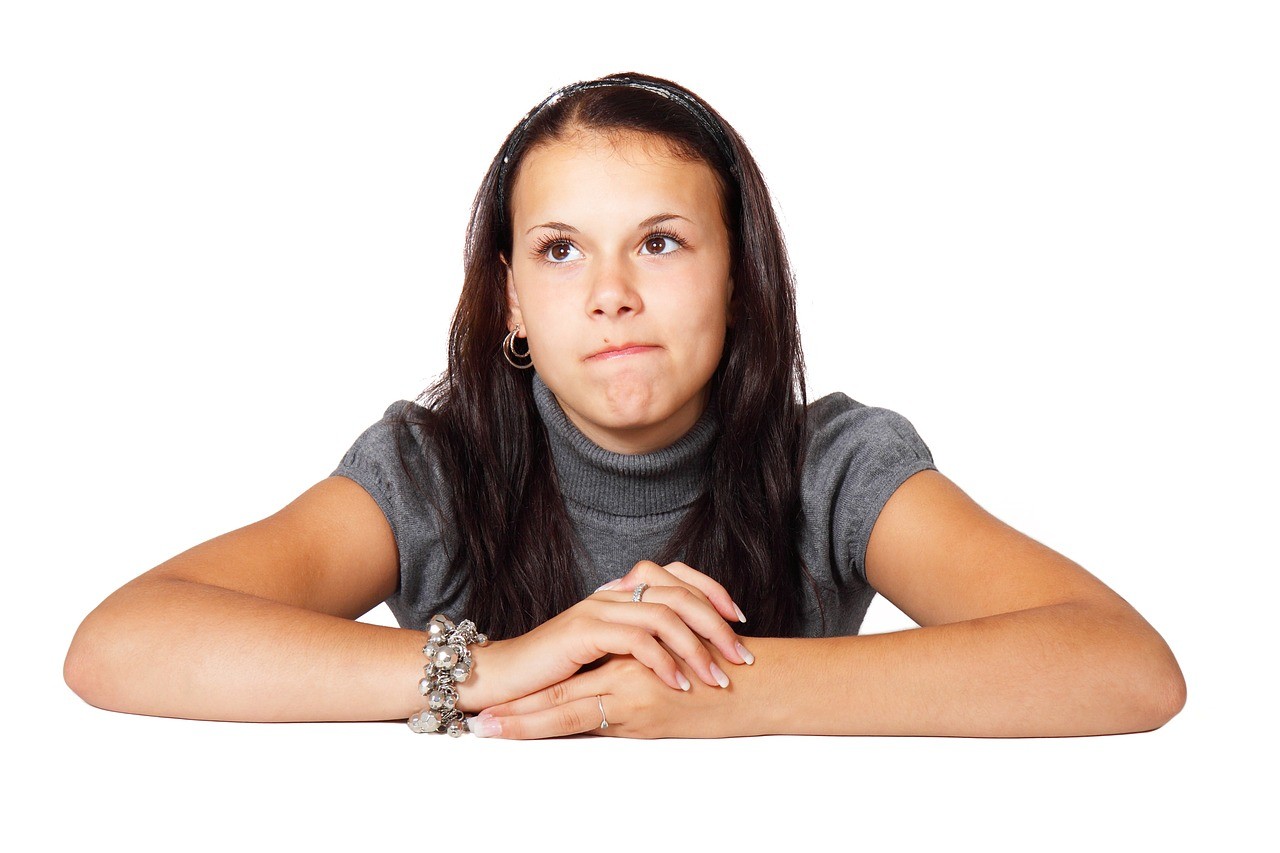 Even though choosing between 4 companies is a lot easier than choosing between 100, it can still be hard when each of them has so many great qualities. The first step to establishing who to choose is to figure out what type of event the photos are needed for.
Is it for a wedding, for a business, for a party or is it a family shoot? Deciding on this will narrow down the choice. For example, David Fowler is the only one who offers destination wedding options and this would make him the perfect candidate for couples who are looking to get married in say Bali.
On the other hand, Happy Medium Studio offers more party based needs and can help with photo booth hire. This would make them the perfect choice for those who are needing professionals for a birthday party.
Gemma Carr has more of an expertise in brandings, and can also help with those who are having laid back and relaxed weddings. For those who are looking to take photos in a studio, then Enhance Photography Studios would be the best option.
If the type of event is decided upon and the right person can still not be chosen, the next best thing to do is to simply contact the company. Having a chat with the business can be the perfect way to get a thorough idea of how the professional works and what they are able to help with.
Costs can be established, and a rapport can be built. It can also be a great idea to jump onto their websites and have a read of their testimonials.
Their portfolios can be viewed, and different styles and edits can be assessed. Furthermore, testimonials are usually left on social media pages, so it is also wise to have a look at these too.
At the end of the day, every expert has a different technique, personality, and style, and this needs to suit the individual. Budget needs to be factored in as well as the date of the event.
What is known, however, is that out of these 4 choices, there is bound to be an impressive option for everyone.