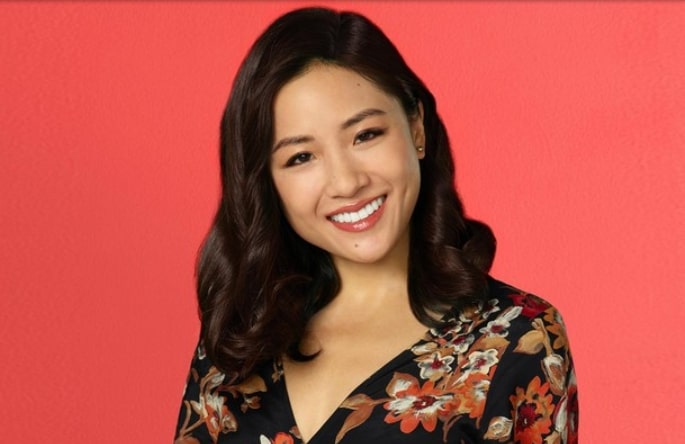 ABC network's chief says the stars of Fresh Off the Boat are looking forward to working with Constance Wu again following her diva meltdown on Twitter.
Months after the actress controversially cussed out the show's renewal, it appears the network and the show's cast has no bad blood against her. The cast and crew is coming back this month to start production on the show's sixth season.
ABC Entertainment President Karey Burke addressed the controversy on Monday when she appeared at the Television Critics Association summer press tour.
"We have ongoing conversations with the producers of Fresh Off the Boat, and it was made clear to us very early on that everyone took Constance at her word, and we took her at her word that she was apologetic for what she had said," Burke says. "I have heard nothing but enthusiasm for everyone to get back to work."
The ABC exec also addressed Wu's apology after her strong reaction to the renewal of the show.
"I was happy she apologized," Burke said. "I have had no further conversations with Constance. Fresh Off the Boat has not been in production. They start production this week and I'll see her at the table read."
In May, rumors circulated that Wu would be re-cast from her FOTB role as Jessica Huang. Burke addressed the controversy at the time saying:
"No, there have been no thoughts on recasting Constance. We love what she does on the show and we love the show. We never really considered not bringing back Fresh Off the Boat. The show is just too strong and we love it."
"I'm going to choose to believe Constance's most recent communication about the show — that she is happy to return," she continued. "The cast and crew is happy to have her back and we're thrilled to keep her with the show."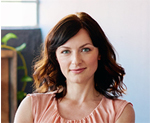 Laura is a reporter and a gossip columnist for Best in Australia. She focuses on celebrities, science and social affairs in Australia and worldwide.