Are you planning to move to a new location? Are you planning to shift to a place that will be your new home or office? If yes, then you will certainly need the services of a removalist.
The process of shifting goods, packing them and loading and unloading them is quite a pain and certainly, no one is ever in the mood to do that. What if you could just get the best removalist services right at your doorstep?
These words sound quite comforting and the best part is that it is actually true. The number of service providers for moving things is increasing day by day and the good news is that you can easily avail these services at affordable costs.
What is a removalist company?
Removalist or moving company also called the van line, is a company that helps people to move goods from one place to another. The services include (but are not limited to) the following:
Packing of goods
Loading onto trucks
Moving from one place to another
Unloading the goods at destination
Unpacking the goods
An arrangement of goods inside the destination
The hassle of carrying goods and arranging them in a neat fashion is taken care of by these professionals. The entire set of services is meant to eliminate any kind of pain or trouble for those moving to a new place. In case you want, you can also request for cleaning services for an additional nominal fee. The services are offered for homes, offices and even warehousing facilities.
Top 4 benefits of removal companies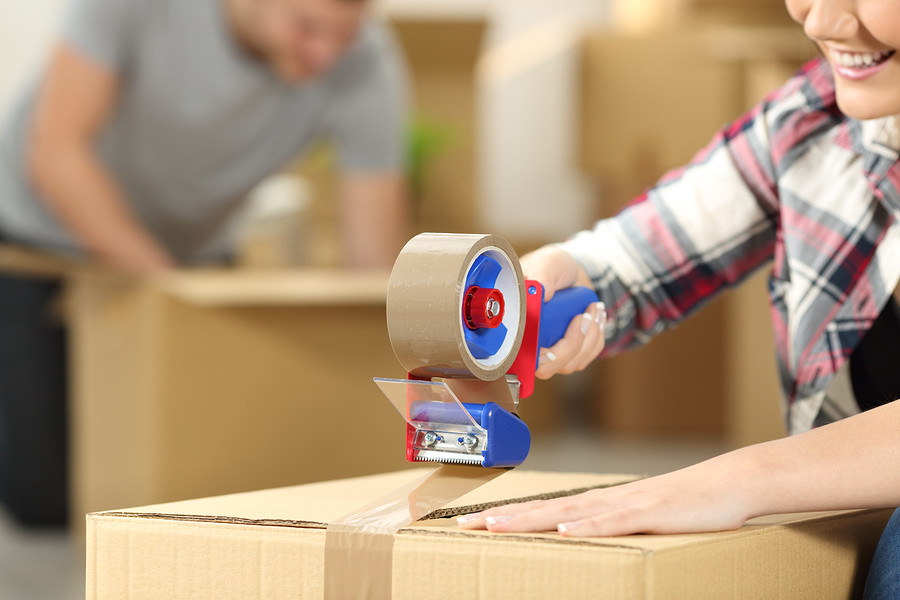 If you are still not convinced as to how a removalist company can be of immense help to you, let us show you some of the direct benefits that you can reap.
#1 Suitable vehicles for the goods
The goods that have to be carried from your place to the destination are not waste, but valuables. You just cannot treat them like trash by putting them in any kind of vehicle. Each good is precious and needs utmost care while being moved.
Therefore, instead of booking a car by yourself about which you are not sure of, try getting a vehicle from the professionals. The smooth carriage of the goods is of utmost importance, given the fragile nature of these items, when they are being moved.
#2 Affordability
The fee that the removalist companies charge is a quite affordable one. You don't need to worry about spending the hefty amount of money just to get your things moved. Moreover, since a lot of van line companies are coming up, the resulting competition in the market is also reducing the prices.
You also don't need to guzzle the fuel in your car to get to shops to buy cartons and other materials for packing. No need to hire a vehicle and labor for the shifting work. Just take a package from the van line company and get the things shifted at the lowest price possible in the market.
#3 Excellence in services
The workers will come to your place with all their materials. The packing will be done in the utmost professional manner right in front of your eyes. If doing by yourself, the whole work can be pretty tiring and stressful for you.
And in the process, you may also end up committing mistakes. But, the professionals know how to take proper care of your goods. So, sit back and just supervise, at times. And your work is done.
#4 The movement to shows and concerts
The services are not limited only to shifting to houses and offices. You can even get a removalist company to move goods for trade shows, concerts, and expos. This will save your organization a lot of hassle and you will be assured of quality delivery of goods to the destination.
The van line companies are making it big in the market. Grab one of the best ones and get the things moving easily in your life.