A new app has been released, Rent a Local, which is designed to allow people to find professional services near them. It is essentially a directory in app form, which allows people to find service providers who can handle the job they have in mind and call them. There are a number of different categories available on the app, and people around the world can register to work and hire for odd jobs.
The app (https://rentalocalpro.com) was designed by Al Wajid, who was inspired by the success of Uber to try and create a similar system for other jobs, beyond a taxi service.
Where to download it?
Users can search through the categories on the app for the kind of service they need and see what the rates are per hour for that service. Anyone who needs a job or wants to earn a bit of extra money can also register as a service provider.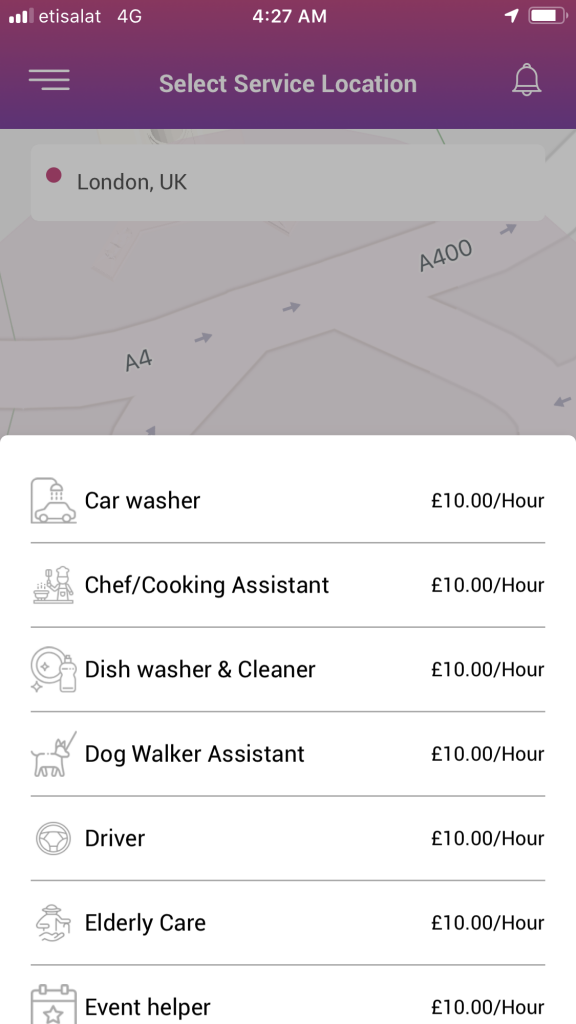 There are around 20 service categories available, featuring anything from dog walkers and car washers to chefs and electricians. Most of the services currently available are labour related tasks that people can do with their hands, although in the future professional services may become available. If people want to register to perform services they can do that as well.
Just like Uber created a number of jobs and enabled people to earn extra money by working in their time off, Rent a Local is meant to help people who want to work to earn some money. Service providers choose when to work and which jobs to take, so they have a lot of choice in when and where they work.
If you want to work through Rent a Local you will need to fill out all of the paperwork to become a contractor in your area, so that all the work is legal. All jobs also need to meet local minimum wage requirements, and skilled work will cost more – i.e. don't expect plumbers or electricians to work as cheaply as a dog walker.
Service providers cannot set their own prices – the app sets a flat rate based on the category. This means that you know from when you set up the job what you will be paying per hour. If you aren't sure how long it will take then obviously you won't know the exact price, but you won't be waiting for the person you hire to tell you how much it will cost either.
The app essentially works through people selecting the service that they want and waiting for a provider to take the job. Once the job has been taken the provider and customer can make contact to discuss the details of the job and make sure that the service provider knows what they will need to do and can bring the tools they need – after all, a plumber will need different equipment for unclogging a drain and fixing a hot water heater!
All you have to do to book is set your location (with your address), pick the service you want (the fixed rates are listed next to the services) and wait for a professional in the area to accept the job. The app is intended to make it easier to hire a handyman or service provider to perform one off jobs, typically for events, clean ups or emergencies.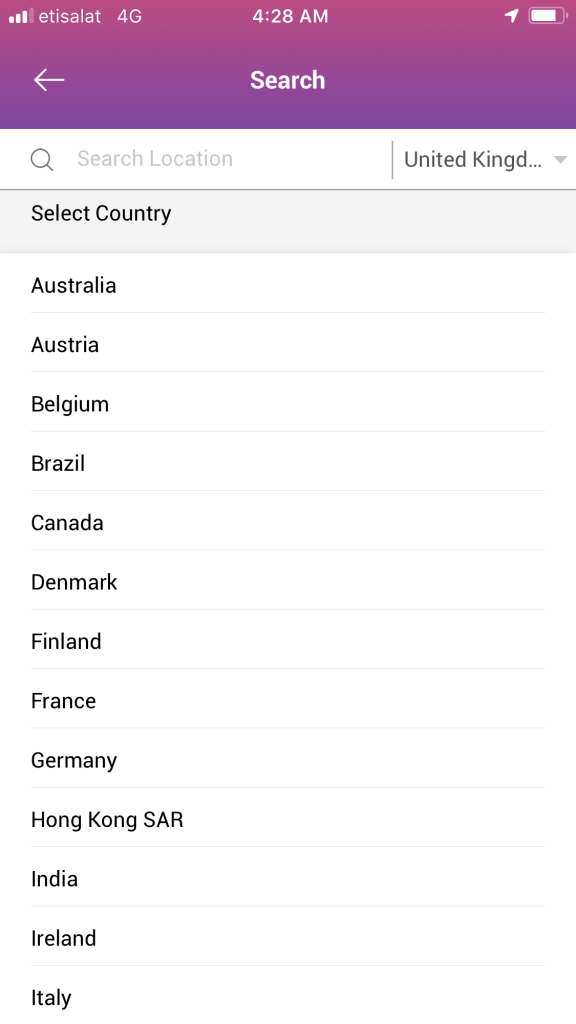 The rates are hourly and fixed, so that you know what you will pay before your service provider arrives – and the provider knows what they will make per hour. This enables everyone to be upfront. Payment can be made in cash, via credit card or through the wallet. It is free to sign up, both for customers/clients and service providers.
Rent a Local has offices in London and Singapore, but is available in over 300 cities in 26 countries around the world – including most of Europe, the USA and, of course, Australia. They intend to continue expanding further, so if they aren't active in your area yet keep an eye out. The team also plans to expand the services available on the app.