Whether it's an old home with a few loose parts or a newly renovated apartment requiring a niche fix, the most important thing you can do is hire a professional handyman who you know is reliable enough to get the job done.
The problem for most people is that they don't personally know any reliable handymen, and this is where marketplace service websites are perfect to easily find a professional that's affordable and trustworthy.
Here's our top 5 websites offering hand man services in Australia:
#1 AssembleBay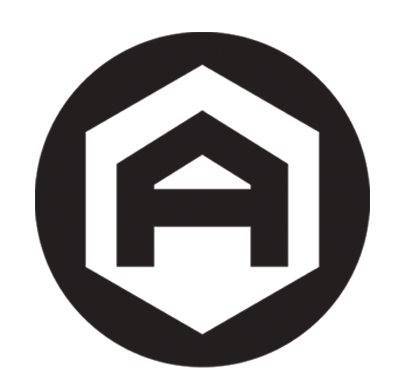 When it came to handyman services amongst marketplace services, your favourite had to be AssembleBay, a website that specifically focuses on but is not limited to building and formation.  It was founded by Australians who despised the idea of building furniture and decided to use this passion to reinvent a concept into what they call today, AssembleBay.
Anyone can post a job they need done, it doesn't matter what kind of job it is. If you need something done, once it's posted, professional handymen will begin placing their quotes to complete the poster's required service.
This allows individuals to compare the background of the professionals; the pricing involved for these handymen, and give them the ability to pick the perfect person for job. At the end of the day, AssembleBay reports that their services are efficient enough for posters and builders to achieve great value but at low costs for both parties.
This is what allows builders to service jobs for posters at such affordable costs. What interested us the most about AssembleBay is the amount of commitment and passion they have shown for both the posters to their websites and the builders who service the requests.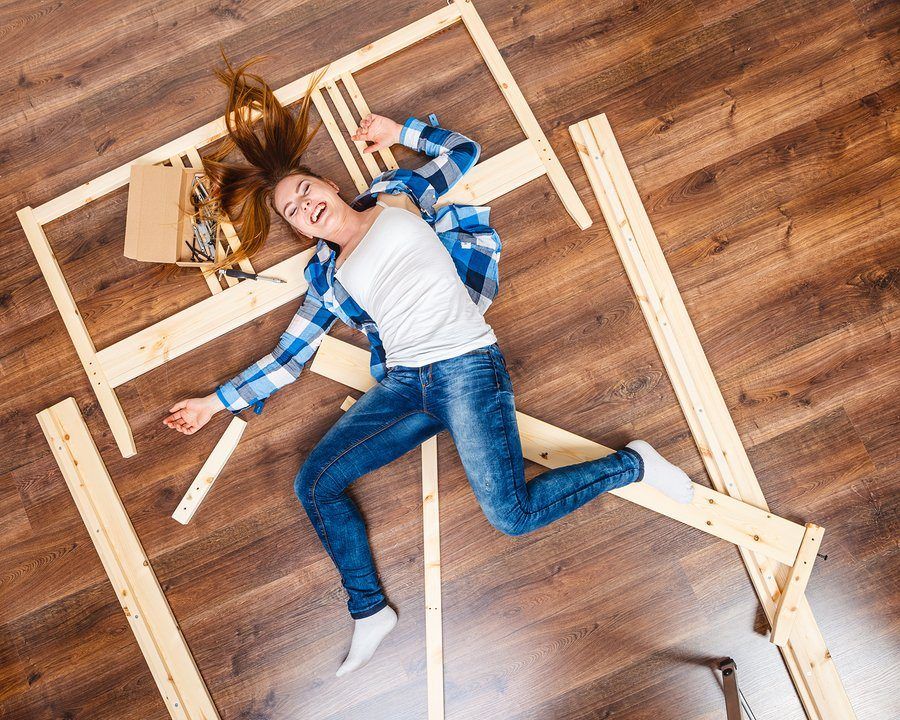 AssembleBay has shown nothing but excellent customer service and problem-solving initiatives to help run the process as smoothly as possible as a 3rd party involvement. They've focused on making AssembleBay as efficient as possible for posters by ensuring that their services will process the request as soon as possible and save you time.
Simultaneously, they constantly safeguard the interest of builders by creating a safe environment for them to conduct business reliably and reputably. After browsing their website, what we also found considerably useful to us was the availability of guides, blog posts and a detailed FAQ to assist both posters and builders as much as possible.
Their guides regarding how and why to use AssembleBay, and their safety guide for posters and builders are very detailed and extremely useful to read. Similarly, their blog posts hosts an array of beneficial and interesting information to read about with money saving tips and insider knowledge.
More than anything, what we have noticed from AssembleBay is their desire to create the most efficient marketplace possible, from where they can provide great and professional services for customers and the profitability for builders that they deserve.
This is backed up by their generous policies and passion to help both posters and builders on the website. Their down to earth service and reliability made them an easy choice as favourites for handyman services in Australia
#2 hipages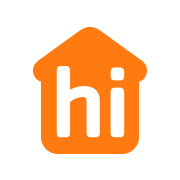 Our next definite favourite was hipages, one of the largest marketplace groups in Australia. Although their services aren't specific to handymen, they do place emphasis on providing professional and experienced handymen for anyone requesting a job.
One of the larger benefits of hipages is the large amount of Australian users who access the website. Growing for the past 13 years after its conception, there are roughly 2 million users and a job posted every 37 seconds, meaning that if you do intend to use hipages, it's more likely than not you'll find someone quickly enough.
hipages extends past handymen alone but also to very specialist professions ranging from electricians to plumbers. Of particular significance, it is interesting to see that the hipages marketplace platform also extends to Pet Pages which allows individuals to use a directory for local pet services, and natural therapy pages for health and nutrition interests.
The broad nature of the website is both beneficial and overwhelming at the same time when looking for something niche, but we found that the wide scope of jobs available to be very much useful.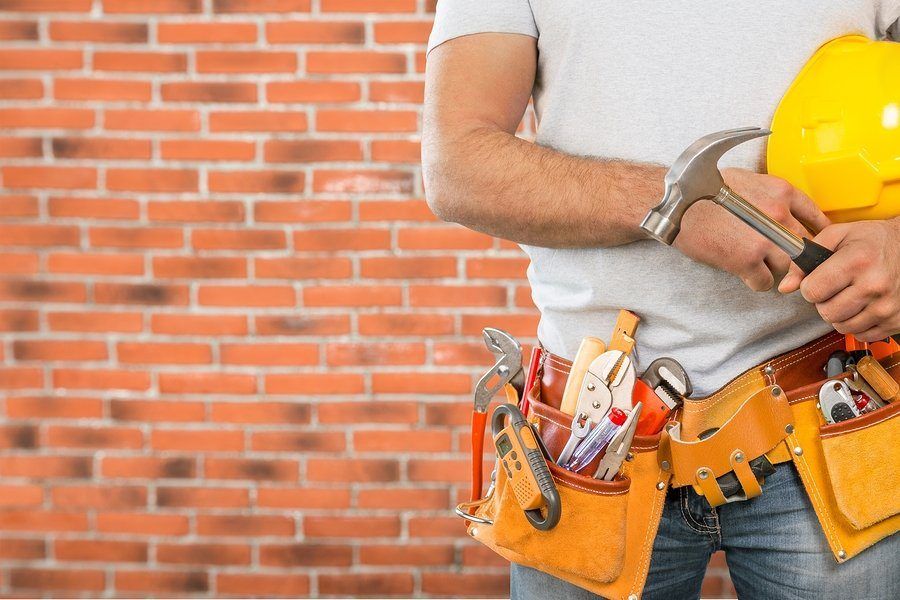 What we loved about hipages was their detailed information regarding handymen and the best use of handymen for what kind of jobs. This made it easy for us to determine what we wanted to post if we were going to post a job.
In addition, for each job they did provide some estimates based off of their previous job requests, which will give a good idea for any prospective users about how much money they will be shelling out to get a job done before posting anything.
#3 Service Seeking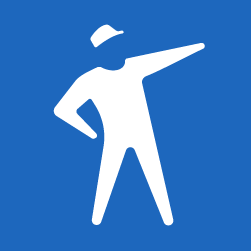 Another great online market place we found for handymen was Service Seeking, a similar price comparison service that allows users to request jobs to be completed. Unlike AssembleBay and hipages, Service Seeking also extends to other unconventional services such as accounting, business, graphic design and photography rather than focusing on just handymen.
A differentiator for posters requesting handymen was that Service Seeking dedicated a large amount of resources in maintaining the reputation of businesses that were quoting jobs on the website.
Prior to entering their business in Service Seeking's marketplace, it is mandatory for these businesses to take a free online training course to educate themselves about receiving jobs and quoting the prices for the jobs in an expeditious manner.
This led to many of the businesses, especially tradie and handymen businesses on Service Seeking to become very reputable and licenced. Another key point was that if there are two more serious complaints against the business itself, they are terminated.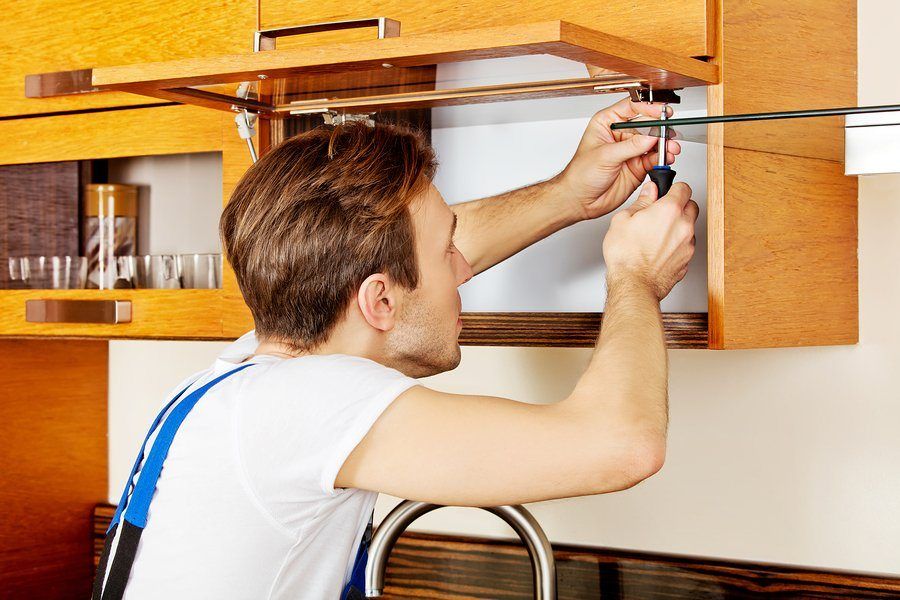 Another aspect that we absolutely enjoyed about Service Seeking was their commitment to transition their marketplace to a mobile IOS friendly platform. After developing apps for users, Service Seeking created a much more convenient way for both posters and businesses to update and manage handymen jobs whenever they required.
Service Seeking's pride in creating a much smoother environment for users and their decision to maintain a reputable marketplace by placing heavy requirements on businesses has created one of the most popular marketplaces we've found, especially for those looking for handymen.
#4 Just Link
Just Link is a newly developed online market place having only been created in 2016. Unlike other marketplaces, Just Link intends to broaden their marketplace by catering to any and all jobs. What this means for users is that there are a large amount of businesses available which can overwhelm individuals who only looking for handymen businesses.
At the same time, it is because Just Link is a relatively new marketplace; the amount of users and businesses for Just Link is significantly smaller than other marketplaces. However, what this does do is create the opportunity for even cheaper quotes on poster requests.
What we found interesting for handymen businesses using Just Link was the payment subscriptions available to them. This service, whilst being free, limits business to only 5 bids per week with a $6 payment for each addition bid for customer postings.
This is also alongside a credit system that businesses can use to gain a competitive advantage over other businesses in the market place. Some businesses might find these credits as a plus, whilst others as a negative.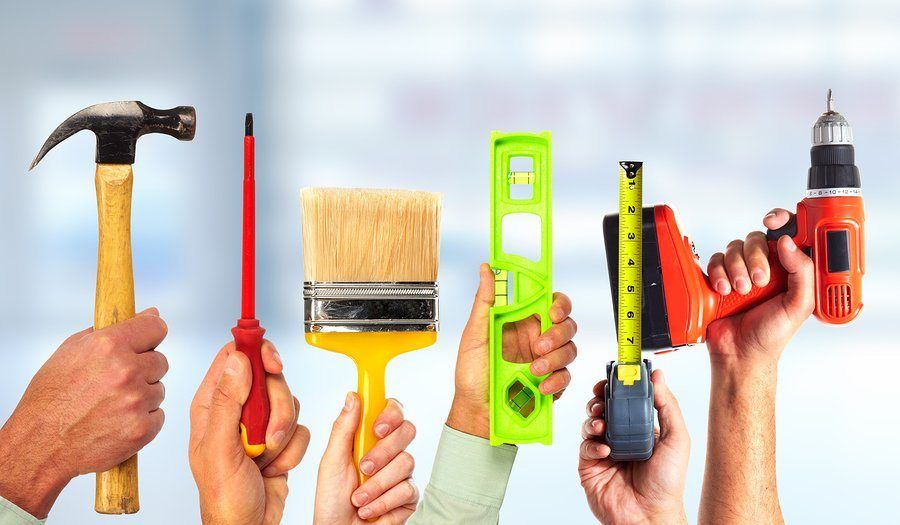 In any case, this subscription system can only beneficial to the customers themselves, as searching for a handyman becomes incredibly easy when there's so much competition within the marketplace.
Their commitment to making a very competitive marketplace and their emphasis on a modern and contemporary website makes it much friendlier towards posters and users. This is why we've chosen them as one of the best websites we think of when it comes to looking for reliable, reputable and most importantly, experienced handymen who can handle your job requests.
#5 Airtasker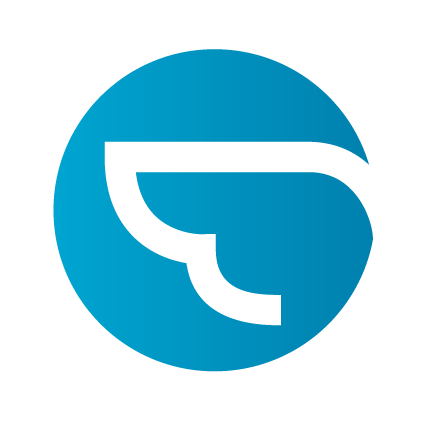 Airtasker is another relatively new marketplace business that has cultivated a lot of competition since its foundation in 2012. What we found most interesting about this marketplace was their emphasis on a mobile platform and the ease of access.
This makes it quite helpful for technologically inclined people looking for a good handyman to complete any kind of task. More than any other marketplace, Airtasker places the greatest emphasis on mobile by dedicating large amounts of resources to its research and development.
This R&D has assisted in creating a very sophisticated and contemporary but easy to use app. We concluded that Airtasker's emphasis on technology as one of the most convenient features for posting and looking for a handyman.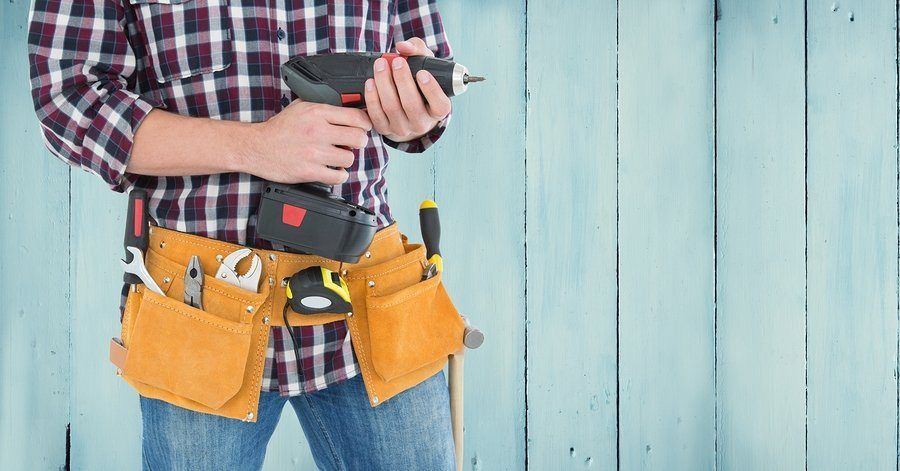 Unlike many other marketplace platforms as well, when using Airtasker, users are able to place a suggested price and any additional information or ideas they might have to accompany the job.
This additional detail is extremely useful for individuals who are more strict and specific when it comes to their handymen jobs. If you're someone looking for a handyman but wants your handyman to abide by your pricing and suggestions, Airtasker is one of the best available marketplaces to use.