Real estate investors have a multitude of options at hand once they obtain a listing that will reap long-term rewards.
Depending on the location in the city from the Far West to the Northern Beaches, the Hills District to the Inner West, or the South-West corridor to the Eastern Suburbs, there will be duties, responsibilities and opportunities that must be acknowledged.
From lease terms and valuations to unit inspections, deposits, repair and maintenance – there is a lot to take on for investors who see the tangible rewards that are on offer.
This is where a certified and experienced property management firm comes into the fold, offering insight and endeavour across the Sydney market to have your bases covered.
What you need as a client in intimate one-on-one care and attention to detail where these small matters are dealt with in a timely and efficient manner.
Those owners who entrust their asset to third parties can see problems emerge if they have not left their premises in the right hands.
For a market like Sydney where values and competition are evolving at a rapid rate, it is paramount that you find a management firm who master the basics and go above and beyond for your needs.
Let us identify the leading five performers in this industry to help your decision making process.
The local property management firms in Sydney:
#1 Niche Portfolio
Niche Portfolio aims to cut down on the hassles that are involved with a DIY manager, accumulating all of the tasks under one easy banner. Clients needs are tailored in a unique and intimate setting, utilising the company resources to ensure that each investor has a professional who gears their services to those requirements.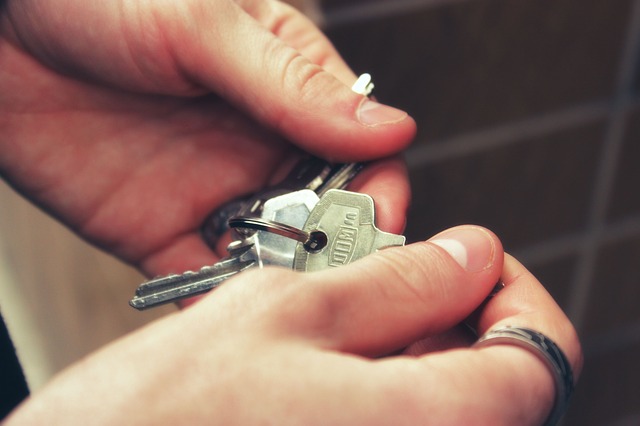 By taking the top 3 tenant candidates during the open house process, these people are interviewed by Niche Portfolio to ensure they pass the criteria that has been set out by the investors. This careful selection eliminates tenants who would cause issues down the road, establishing a group of young families, seniors or individuals seeking residency within Sydney.
The team at Niche Portfolio boasts over 20 years of experience in the industry and they transfer that wealth of knowledge and expertise to each client. From founder Sonia Leal to team leader Colette Dempsey, senior property manager Sharon Norris and leasing specialist Mini Nutt, each professional brings their own unique skillset to the table to meet your needs.
Niche Portfolio are chiefs of the Eastern Suburbs when it comes to the domain of property management, offering tips and advice on selling, obtaining a mortgage and sourcing an appraisal.
#2 Real Property Manager
Real Property Manager stand tall for the Inner West and Inner Sydney Metro region of the city, offering a vast array of services that will satisfy any client of any background.
From commercial leasing to living complexes of all shapes and sizes, this independent and highly specialised firm has the diligence and resources to oversee any property portfolio. This includes apartments, houses, units, duplexes, flats, studios, villas, terraces, townhouses, retirement homes and acreages.
Founded by John Gilmovich, the senior manager and director began a journey that would accumulate over two decades of knowledge and expertise to bring a team aboard that embrace his vision. By utilising "old school customer service" techniques with the best of modern management technology, no details are overlooked as investors get genuine bang for their buck.
Real Property Manager would emerge as a 2018 State Finalist for the NSW Business Chamber Business Awards, a recognition for the team's clear and concise communication between parties to give updated information and peace of mind to tenants and investors.
Even if you are sitting on the fence as you gauge other providers in the marketplace for the Inner West, take advantage of their free downloads that offers insight into tenancy and investing in this region of Sydney.
#3 True Property
True Property remains one of the leading outlets in the city of Sydney to be a peer among the industry. By helping to train and educate other professionals in the field of property management, this is a firm that is willing to broaden its horizons and empower others to match their quality of service for clients.
Based in the Inner West, True Property focuses in one three core services that investors and tenants require assistance with: property management, leasing and real estate sales. There is no region of Sydney that is off limits to this provider, but their base at Leichhardt and around the Inner West is where they truly thrive.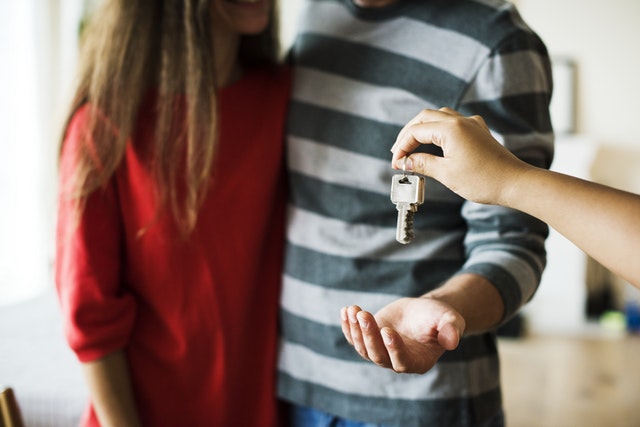 The glowing online reviews for True Property continue to promote similar themes. This includes fast and direct responses to enquiries, courteous and friendly staff, ensuring that urgent matters are dealt with as a top priority, offering in-depth technical support and simply being available around the clock.
These qualities are embodied by managing director Michael Catalano alongside his skilled team Antonella Longo, Taylor Merillo, Jessica Roman, Richard Maung, Irum Khalid, Hon Lai and Shirley Holtham. Each one of these professionals help to ensure that True Property adhere to the Code of Practice designed by the Leading Property Managers of Australia (LPMA) group, a body that True Property helped to establish.
#4 Pure Property
Pure Property make sure that clients and investors don't have to deal with middle managers who slow down the process. This is an organisation that encourages and promotes direct access to the leading specialists of the firm, providing quick and efficient handling of the location without any fuss or interruption.
Based Sydney wide with office locations through the CBD and Inner West, Pure Property has been run and designed in the image of partner Kevin Davidson, offering a unique perspective that has been crafted from the perspective of the investor.
The results speak for themselves with a low vacancy rate and high rental returns providing genuine and tangible return on investment for those that are hoping to make gains in the Sydney market.
Property information is on hand 24/7 as landlord payments are disbursed daily to override the need to wait until the end of the month, a bugbear for many landlords who have their own financial pressures to deal with.
Alongside a single point of contact as each client receives a manager that handles their portfolio with intimate knowledge and detail, their service guarantee ensures that even unsatisfied clients receive 3 months of free service if required.
Tenants and landlords won't be left in the dark with this operator as each party can engage their resources to conduct a sweeping search of locations around Sydney.
#5 Strategic Property Management Services
Strategic Property Management Services are on hand to provide a stress free experience for their clients to offer simple solutions and direct services. There are no bells and whistles here with glossy outlines for investing or tenancy options, just reports about the facts to ensure that there is clarity of information and an ease in the decision making process.
There is no selling of property with this provider, only a service that satisfies landlords through innovative solutions, modern reporting methods and in-depth one-on-one care that is available when needed.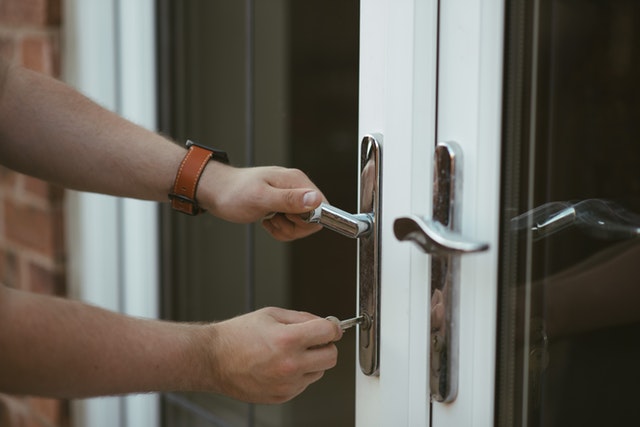 Founder and Principal Ricardo Saad has been hands on in selecting and educating his fellow team of professionals at Strategic Property Management Services, using his decade of experience developing the Stratvest System and applying it to the Sydney marketplace.
Saad's advisory role and work within chartered accounting has given the firm a fresh perspective in the industry, venturing beyond what a generic real estate agency could offer for individuals.
Online tools are on hand for those that want more information that goes beyond the basics, utilising a rent analysis report, manager assessor, rentability analyser and a suburb snapshot to give investors a wider picture of the current landscape.
That wraps up our in-depth look at the 5 best property management firms in Sydney. Make sure you open a dialogue with one of these agencies to avoid all of the pitfalls that can arise when dealing with dodgy agents and tenants who don't provide value for money. Take ownership of your investment by having an advocate and manager on your team.