Criminal charges carry some very serious penalties and consequences if you are found guilty. Large fines aren't only the punishment that you could receive, more serious crimes and convictions also come with some serious jail time. When you are found guilty of these charges they can greatly impact your future including your future job opportunities and even your family life. Due to how serious these consequences are it is vital that you get the best criminal lawyer that is right for you, especially if you are facing more serious charges.
Many people are unaware that Victoria is the only state in Australia that won't expunge your criminal record. This means that if you have been found guilty, it simply won't disappear 10 years later. It's there for good. Stupid mistakes that happen in people's past can haunt them for the rest of their life because of this.
Regardless if you are planning to plead guilty or not, having a good solicitor in your corner could mean the difference between a fine and a good portion of your life behind bars. In times like these it is hard to have a calm mindset for you to put in the ground work to find you the proper representation that you need.
Criminal lawyers found in Richmond:
1. Papa Hughes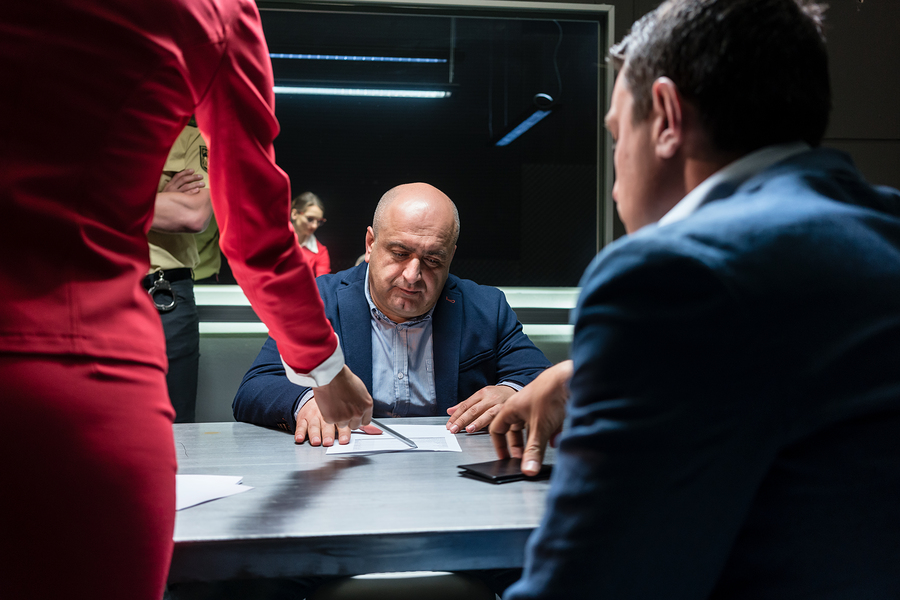 Address: 224 Queen St, Melbourne VIC 3000
Phone: (03) 9670 0688
Papa Hughes offers some of the nation's best criminal lawyers to fight for you on all matters relating to criminal law. The principal lawyers that they have on hand both have over two decades worth of experience and are both accredited specialists in the field of criminal law. Having their client's needs as their top priority has allowed Papa Hughes to gain the excellent reputation that they have to this day. They pride themselves on the client focus and willing to fight for them on many different fronts.
Their services that they offer include; trials, guilty pleas, contested hearings, bail applications, Supreme Court matters, Supreme Court – Court of Appeal and County Court Appeals. The expertise that Papa Hughes has on hand isn't limited to one type of case either. They are able to provide expert advice and consultation on many different offences which include violent offences to white collar crime charges.
With so many cases going to court, Papa Hughes has undertaken a number of high profile criminal cases that involved defending their client on some very complicated matters. Murder and manslaughter are very serious charges to be convicted of but Papa Hughes has represented these cases before and knows the ins and outs of the procedures. Having an expert in your corner that has done similar cases countless times will put you ahead and give you peace of mind.
An effective way to judge how effective a law firm is to look at their testimonials. Papa Hughes has many testimonials from their clients that praise the firm for keeping them out of jail and going above and beyond for them and their case in court. If the many glowing reviews are anything to go by then Papa Hughes is one of your best choices in the Richmond area.
They have extensive experience with representing their clients on many different fronts. Their versatility and determination for their clients is what has earned them their number one spot on this list.
2. Ann Valos Criminal Law
Address: 12/2-14 Station Pl, Werribee VIC 3030
Phone: (03) 9974 1311

Ann Valos Criminal Law knows the importance of putting their clients first and is dedicated to getting them the best outcome for their situation. Because every client's case is unique it is important that the solicitor experience is tailored to the individual rather than a one case fits all scenarios. Ann Valos Criminal Law are able to provide a personal and expert service where they actually listen to their clients and understand their side of the story.
Every type of legal case brings emotional stress and pressure that you will go through at some point of your trial. Ann Valos Criminal Law are aware of this and do everything in their power to ensure that their clients are as comfortable as possible and fully aware with what is going on at all times. Explaining the truth of the situation as well as what your legal rights are in the situation goes along way when you are completely freaking out about the possible consequences that you could be facing when it comes to criminal charges.
Effective communication is a very important factor that all criminal lawyers should have. Being able to translate what is going on to your client in a jargon-free manner is a often overlooked quality that can greatly improve your quality of life. Instead of feeling like you're being talked at by a professional they are able to talk with you. Ann Valos Criminal Law know how to communicate effectively with their clients to ensure that they are aware of the current proceedings of their case at all points in time.
If you need a criminal lawyer in Richmond that is able to provide a personal and expert service then you shouldn't definitely give Ann Valos Criminal Law a call.
#3 Matthew White and Associates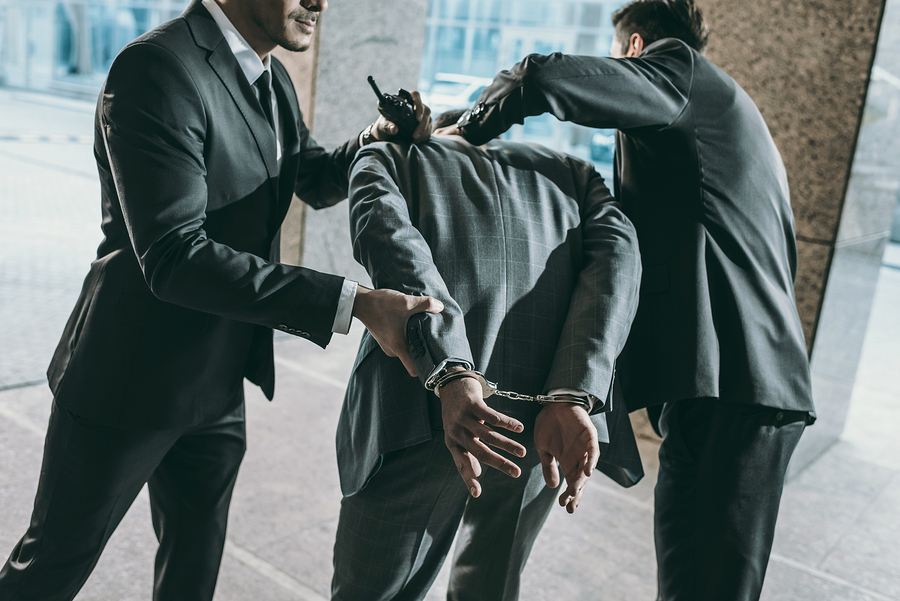 Address: 1/340 Gore St, Fitzroy
Phone: (03) 9415 9595
Matthew White and Associates is a boutique criminal law firm that is dedicated to providing their clients with a professional service in order to achieve the results that they desire. The team at Matthew White and Associates understand that people only generally seek the advice of solicitors when they are in trouble. With this in mind Matthew White and Associates are available at all times of the day or night to help their clients and alleviate the stress that the criminal justice system brings with it. Being able to provide the matters of your case and provide you with timely advice when you need it is what makes Matthew White and Associates one of the best criminal law firms in Richmond.
Matthew White and Associates have been based in the heart of Melbourne for the past 15 years where they have been providing quality legal advice and assistance to those who need it. With so many years in the business they have been able to build a strong reputation for themselves that extends to the whole nation of Australia.
To further help their clients, Matthew White and Associates don't charge them for consultations as it is very important that you are fully aware what is going on with your case and that you understand the process that will take place. Being able to communicate these points effectively is something that Matthew White and Associates also does effectively.
They are able to offer assistance and advice with many different criminal matters as well as liaising with law enforcement on the behalf of their clients. This also includes accompanying their clients to police stations when they are conducting interviews.