If you're looking for the most enjoyable jobs that exists it's safe to assume that you don't equate your happiness with your current job. People keep throwing it in your face that if you enjoy your job you won't have to work a day in your life. But how do you find a job that is enjoyable and matches your values?
There are plenty of roles out there that many people find very enjoyable you just have to find the right one for you. Australia is fortunate to have a very wide array of industries to offer something for everyone's personal preference. We have searched through thousands of job listings along with the how enjoyable they are to bring you a list of Australia's 10 most enjoyable jobs.
Money doesn't always equate to your enjoyment at your role so we have ranked these jobs in terms of their enjoyment on a whole level rather than what pay cheque you will be getting. So without a further ado let's jump into it and find you your new perfect role.
The 10 most enjoyable jobs in Australia are:
| | | |
| --- | --- | --- |
| No.: | Job: | Average Salary: |
| 1 | Teacher | $93,000 |
| 2 | Freelance writer or author | $90,000 |
| 3 | Fitness instructor | $65,000 |
| 4 | Ethical Hacker | $100,000 |
| 5 | Physiotherapist | $55,000 |
| 6 | Fashion designer | $60,000 |
| 7 | Social media marketer | $70,000 |
| 8 | Marine biologist | $60,000 |
| 9 | Consultant | $70,000 |
| 10 | Tradie | $81,500 |
1. Teacher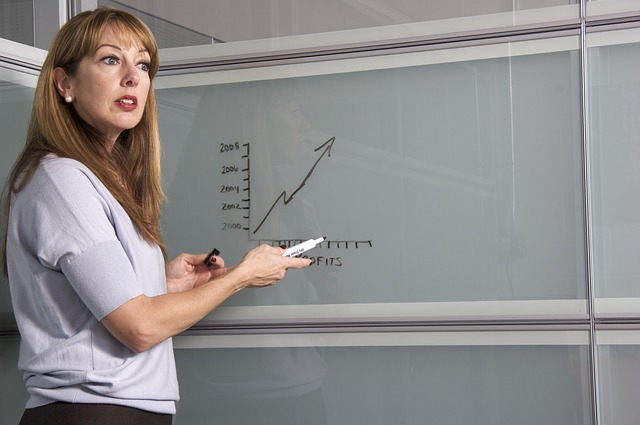 Education is a very important industry in Australia but it has also created the most enjoyable job that we have to offer. The role of a lead teacher has also been ranked as one of the professions with the highest growing demand for the next few years. Senior level teachers are highly sort after and because of this their average annual salary jumped to a whopping $93,000! On top of being a super enjoyable career path you also get paid very nicely for it as well.
The role itself is so enjoyable because of the sense of meaning and purpose that teachers get from their role. It's not mind numbing tasks, it's interacting and educating the future of world to help it and them become better. On top of all of that, you also get some incredible holidays compared to normal 9 to 5 roles. Due to their incredible holidays during the school break dates, many teachers find the role super flexible around raising kids of your own.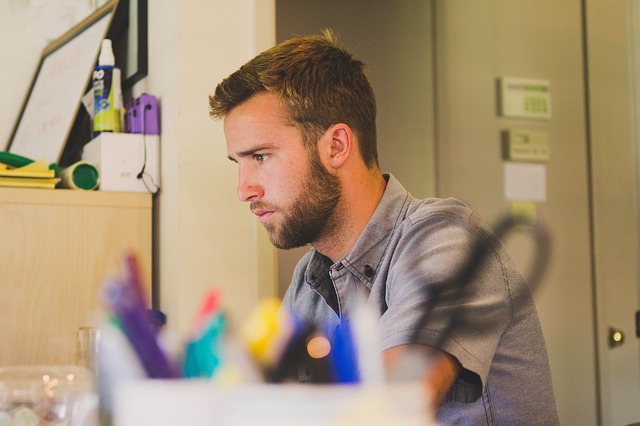 Using your skills and talents that you love and putting them to use in a job will make it so much more enjoyable. Due to this fact it is no surprise that writing is a career with some of the highest career satisfaction. Writers have a lot more freedom when it comes to the when they actually do work and how much they do. As you get paid for what you do, you essentially get to choose your own salary and operating hours. Many freelance writers take this opportunity to work from their homes which promotes a healthy work/life balance.
Putting your passion into your job is what will make it enjoyable. Writers don't decide they are going to get into the field or industry just for the hell of it. They are good at it and enjoy what they do. From so they will enjoy their roles and jobs a lot more as it is what they are passionate about.
3. Fitness instructor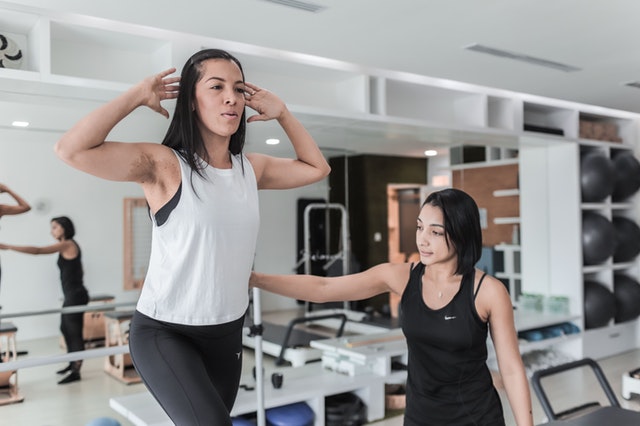 Australians love fitness and sport so it comes as no surprise that fitness instructors enjoy their roles a lot more than the common 9 to 5er. Similar to teaching fitness instructor's enjoy their jobs and roles a lot more as they are able to find meaning in it. This role is also something that you will be able to physically see the progress and change that you can see with your own eyes.
Additionally you will be active throughout the day which is obviously something that you will enjoy as you have gone into the fitness industry. The role itself is also very varied where you are able to create new schedules and have a tonne of different responsibilities. All these factors combined with a decent pay package makes fitness instructors one of the most enjoyable jobs within Australia.
4. Ethical hacker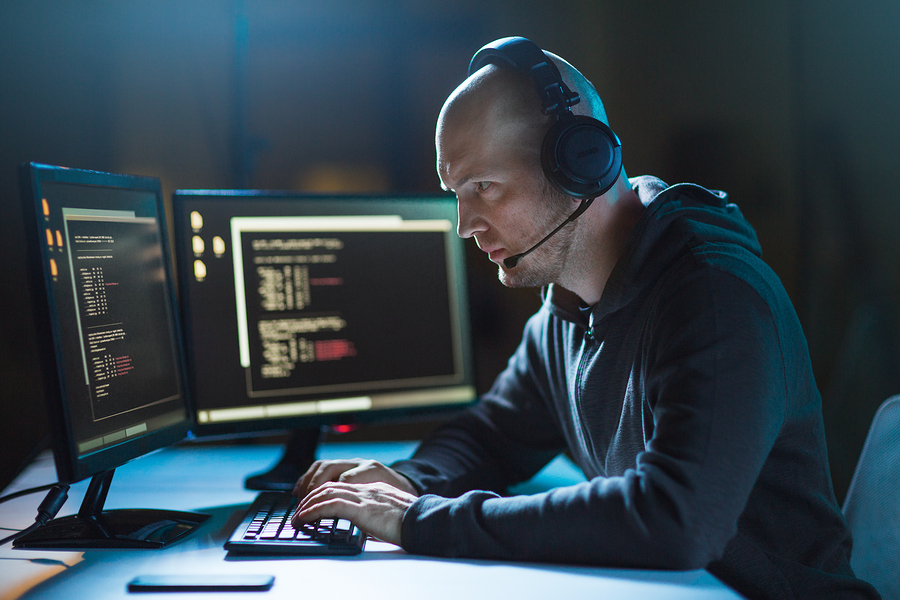 The information technology industry is rapidly growing in Australia and what may be seen as a highly demanding job, it is also very enjoyable. On the job as an ethical hacker you will be able to fully understand the mind of the hacker and create strategies to stop their common procedures. When you get to a proficient level you will also be able to develop your own freelance business from these skills. If you like the idea of being your own boss or travelling around the world and working from your laptop then you are in luck as this would be the perfect role for you. It doesn't require any degree or University diploma.
Due to the high demand for any type of IT professionals in Australia they also pay you quite well on top of what is a really enjoyable job.
5. Physiotherapist or physiotherapy assistant
An aging population along with healthcare cost hikes means that healthcare is a very positively geared industry that is predicted to grow significantly. You won't have a problem finding a job in both rural and city areas making your job fit into where you want to live and what sort of lifestyle you want to have. These roles involve catering to those who are injured and working with them during their rehabilitation process.
Many people finding this role enjoyable due to the amount of help you are able to offer individuals. You get to see the progress and become happy when they begin to regain control of their bodies. If you also get into sports physiotherapy you have a chance of scoring a job with a sports team and getting to work with some of Australia's sporting athletes!
6. Fashion designer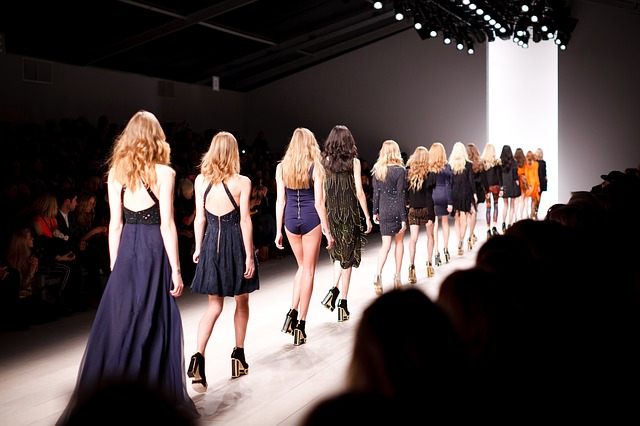 If you have the creative flair for fashion and are looking to pursue it further, fashion designers have one of the most enjoyable jobs in Australia. It is ranked so highly due to those who pursue this career are genuinely passionate about the industry and love the independence that comes with it. Many people who start working with another company as a designer tend to branch of and start their own business to take even more control of the work and become their own boss.
When you run your own business your salary cap becomes endless and you can achieve great things. On average fashion designers in Australia look at roughly $70,000. Keep in mind that everyone has to start somewhere when it comes to getting your foot in the door. If you are truly after a role in fashion you won't be disappointed if you keep at it.
7. Social media marketer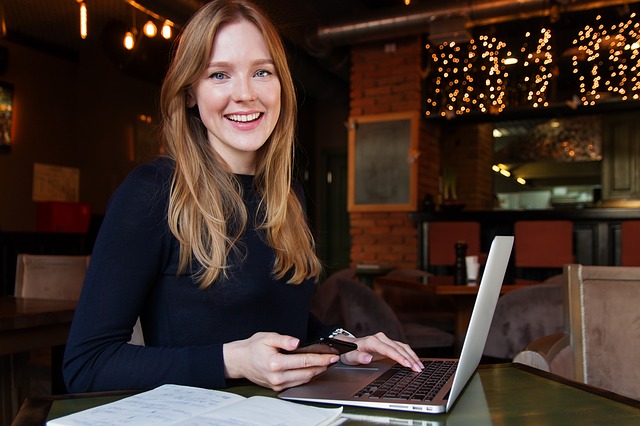 The explosive growth of the internet has brought with it a tonne of new job opportunities for Australians. Social media is also a growing platform that has also created a wide array of jobs. People are on these platforms and from such businesses want to be on them but how do they get people to notice them? That's where the social media marketer steps in, it's their role to connect their brand and brand image with people.
You pretty much will find that your day consists of being on social media platforms all day and posting engaging content and reviewing what posts had the best reach. For a role where you are on social media all day you also get a hefty initial pay package considering that some grasp of these platforms is required. Expect to be knocked back without a relevant degree and social media experience as they are mandatory.
8. Marine biologist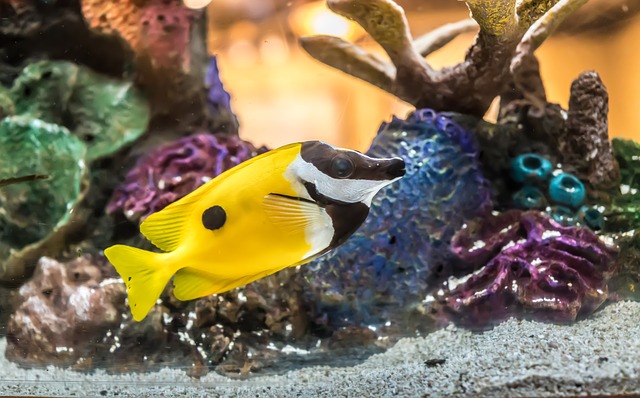 Most children at one point in their life have wanted to be a marine biologist and hang out with dolphins in the water all day. Well those who stick with the career are actually really satisfied with their jobs as they are super enjoyable. There are so many organisms and ecosystems in Australia that needs to be studied to ensure that they are protected and will be around for our grandchildren.
There are a couple of routes that you can take this sort of job. For one you can work closely with universities or other educational institutes where you would publish papers and conduct research. Another route would include you being on a boat non-stop and being up and close with many underwater ecosystems and creatures. If you manage to go on a great barrier reef tour in Queensland that there are many marine biologists on boats with tour guides helping explain and educate the current situation.
9. Consultancy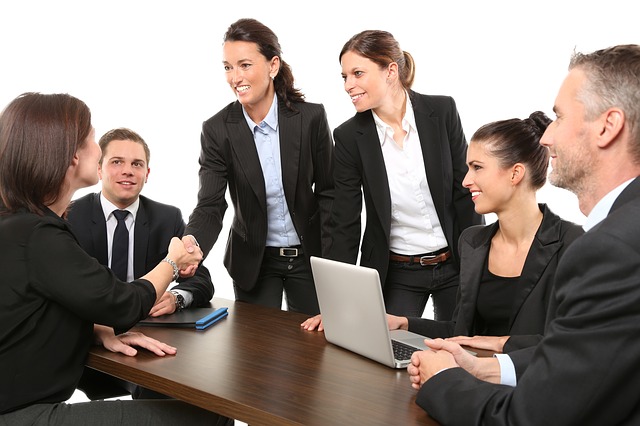 Another industry that has a lot of happy employees is the consultancy sector. There are many different types of consultants as the role is about advising people on an area that you are an expert in. This also follows the be your own boss mentality where you are responsible for your hours and how you conduct your business. Some common and very successful consultants include: management and change, environment and sustainability, policy analyst and business analyst.
Due to the nature of the job you will be working closely with other businesses and people who are eager to put your knowledge to good use. You will be able to see the process evolve and actually have an end result that has occurred because of your input. You can become a consultant with a couple of courses under your belt so it's not a super gruelling industry to try and make your way into either.
10. Tradie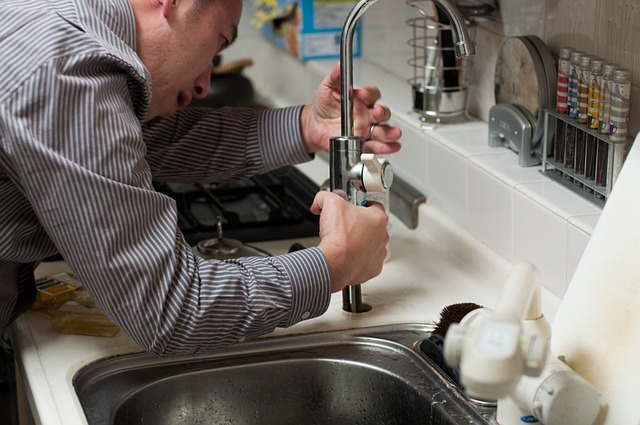 Tradies are paid very well in Australia and is a very enjoyable job depending on what qualifications that you get. Builders, plumbers and electricians are very enjoyable and rewarding career paths that many people tend to get into due to the high pay brackets and the nature of the work. The work you do is making something and making a difference. When your job is done you can look back on it and say hey I helped make that.
Tradies earn on average $80,000 a year on top of having a great working environment that fosters building close relationships with your work mates. There is a wide array of trades available as well so if you do your research you will be sure to find one that is in a field that you are passionate about. Passion is the driving force behind what makes a job enjoyable and if you love what you do you won't work a single day in your life.